Actor Callum Blue's from "Smallville" Wiki: Gay, Wife, Dating, "Grey's Anatomy", Family
• Daniel James Callum Blue was born on 19th August 1977 in London, England
• He is an actor known for roles in 'Dead Like Me', 'Smallville', 'The Princess Diaries 2: Royal Engagement', and 'The Tudors'
• His net worth is estimated to be $5 million
• He is currently single, not married, and does not have children
• He is not active on social media
Who is Callum Blue?
Born Daniel James Callum Blue on the 19th August 1977, in London, England, he is an actor who came to prominence as Mason in the TV series "Dead Like Me", and also as Zod in the TV series "Smallville", among the many other differing roles he has secured in his career. Do you want to learn more about this prominent actor, from all the way back in his childhood to his most recent career endeavors, marriage, and children? If yes, then stay tuned, we are about to break it all to you.
Early Life, Family, Education
Callum spent his childhood in London, alongside his three sisters; the names of his parents are unknown to the public. He went to Mountview Academy of Theatre Arts, as he was interested in acting from a very young age; he started exploring his possibilities the moment he entered high school, and from then on honed his acting skills.
Career Beginnings
Callum's career started with a couple of minor roles in such TV series as "The Bill" in 1999, and "Doctors" in 2000, while in 2001 he was Aramis in another take of the story of the three musketeers, Athos, Porthos plus D'Artagnan, entitled "Young Blades". He continued quite successfully in the upcoming years, first portraying Mark in the TV series "As If", and then Rafe in the film "Devil's Gate" in 2002 and 2003 respectively.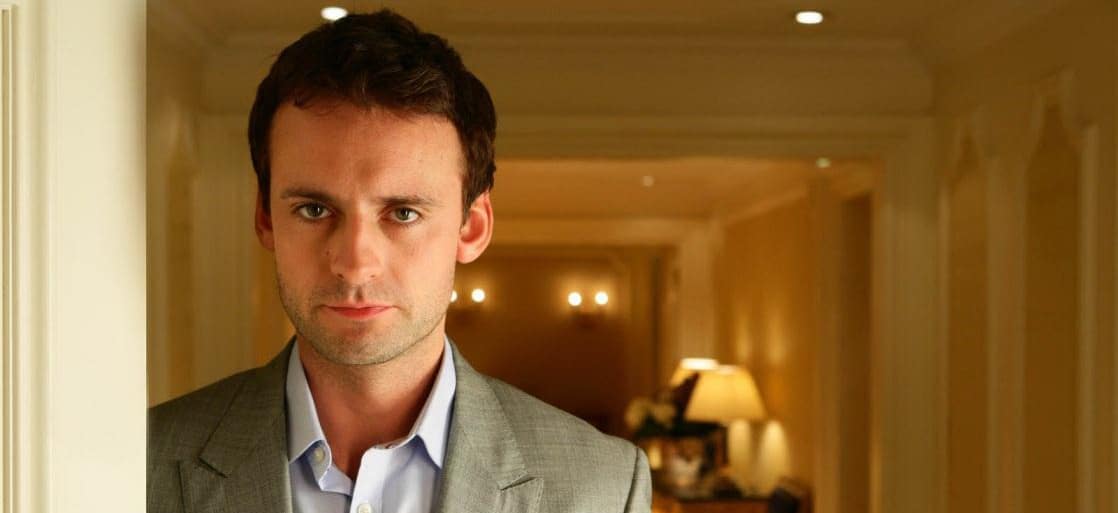 Rise to Prominence
It was in 2003 that Callum made his breakthrough with the role of Mason in the TV comedy fantasy-drama series "Dead Like Me", co-starring Ellen Muth and Jasmine Guy, starring in 29 episodes of the highly-acclaimed series, which launched him to stardom. He was also active concurrently in pursuit of other acting engagements, and as a result had the lead role in the film "The Princess Diaries 2: Royal Engagement" in 2004. After his stint on "Dead Like Me" ended, Callum continued on his way up, and during 2005-2006 he portrayed Bob Spencer in the TV series "Related". He was also Charlie in the film "Caffeine" in 2006, while in 2007 he portrayed Anthony Knivert in the TV historical drama series "The Tudors". The same year he was chosen for the part of Alex in the TV drama series "Secret Diary of a Call Girl", and until 2011 appeared in nine episodes.
Continual Success and "Smallville" Role
He was quite busy in 2009, reprising the role of Mason, this time in the film "Dead Like Me: Life After Death", and he also started portraying General Zod in the TV fantasy drama series "Smallville", and was then Gregory Wilcox in the action horror film "Red Sands", among other appearances, while in 2011 he played Richard in the highly-acclaimed action drama film "Colombiana", also starring Zoe Saldana and Michael Vartan. Two years later he had a double role in the thriller film "Fractured", co-starring Vinnie Jones and Ashlynn Yennie. In 2015  he played Peter Van Owen in ten episodes of the fantasy drama series "Proof" (2015), aired on TNT, then focused more on films. In 2016 he starred in the horror film "The Charnel House", and the same year also starred in the crime drama film "Criticized", while in 2017 he was the star of the romantic drama film "Love Blossoms", alongside Shantel VanSanten and Victor Webster. Most recently, Callum started working on the drama film "American Desert", scheduled for release in 2019.
Callum Blue Net Worth
Since starting his career almost 20 years ago, Callum has featured in more than 45 film and TV titles, some of which have added a significant amount to his wealth, even if some failed to make a positive impact on his career. So, have you ever wondered how rich Callum Blue is, as of mid- 2018? According to authoritative sources, it has been estimated that Callum's net worth is as high as $5 million, which is pretty impressive, don't you agree? Undoubtedly, his wealth is bound to increase in the upcoming years assuming that he continues his career.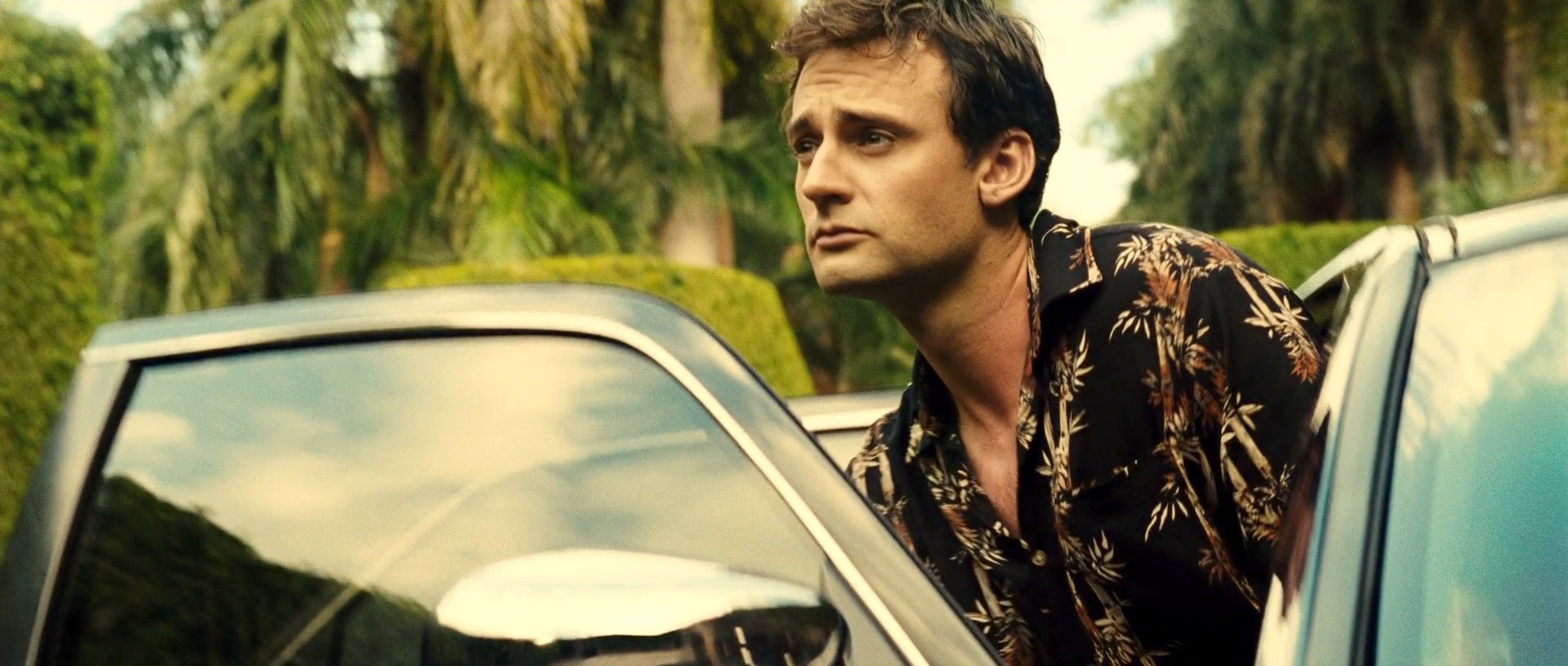 Callum Blue Wife, Dating, Children?
What do you know about Callum's personal life? Does he have a girlfriend, is he married? Does he have children? We are about to break information like this – according to reports, Callum is still single and focused on his career. What a disappointment, right? Everyone would think that this prominent actor has already married and has a bunch of children running around his villa. Well, Callum is not like that, he likes privacy and enjoys his single life.
Callum is not a fan of social media platforms, and doesn't have an active account on any of the most popular social media networks. Hopefully, he changes his mind in the near future and starts sharing details from his personal life and career with his fans.