DCI Banks actress Andrea Lowe Bio, Partner Terry Betts, Baby, Parents, Height
• Andrea Lowe is a British actress born in 1975 in Arnold, Nottinghamshire, UK.
• She started her theater career at Sheffield's Crucible Theater and first movie in 199•
• Lowe starred in several TV shows, movies and had guest-starring roles in shows such as "A Thing Called Love", "Cracker", "Casualty", and "Hotel Babylon".
• She is currently in a relationship with her long-time partner, Terry Betts and they have one son together.
• Lowe has an estimated net worth of over $3 million.
British actress Andrea Lowe was born on the 1st of May 1975, in Arnold, Nottinghamshire, UK. At an early age, she showed a great interest in acting, and her parents encouraged her to pursue this passion. She started with a theater career at Sheffield's Crucible Theater; Her first role was in the play "The Birthday Party" by Harold Pinter, and she starred in her first movie in 1993, the musical entitled "The Token King".
Career
She would actually focus more on her stage acting for the next seven years, and it wouldn't be until the year 2000 that she would star once again in the small screen, in the TV mini-series' "Nature Boy", and "The Sleeper". She would also star in the short film "Threesome" and the movie "Pandemonium".
Lowe then gained guest roles in several TV shows including as Melanie Woods in 2002's "Rescue Me", the role of Philippa Lucas in "The Innocent Project", and Zoe Phelps in 2006's "Where the Heart is". She would also have several guest-starring roles in shows such as "A Thing Called Love", "Cracker", "Casualty", and "Hotel Babylon".
Lowe's big break came when she was cast as Detective Sergeant Annie Cabot in the British crime drama series "DCI Banks", from 2010 to 2016, based on the crime novels of Peter Robinson called the "Inspector Alan Banks" novels. The series won the drama category at the Royal Television Society Yorkshire Program Awards, although Lowe said she didn't think that the series would be such a big hit. "Not that I'm a pessimist", she says in an interview with Digital Spy, "but I don't think I believed we'd got the series until I was on set filming it again, because you just don't know! But I'm really pleased. It's a really weird set of emotions because you're really excited and pleased and you film it, and then you're nervous about it coming out and what people think!"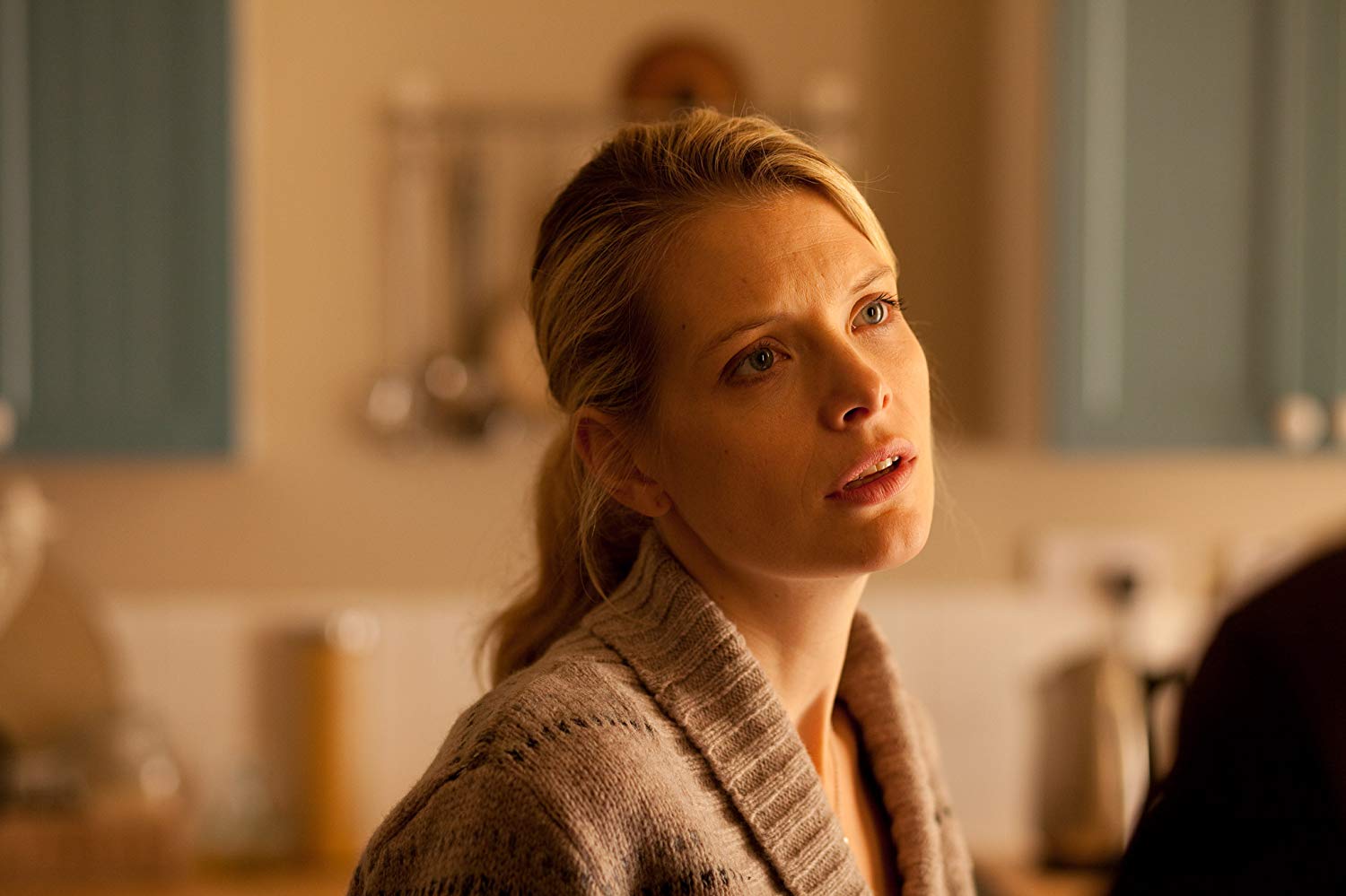 Lowe currently appears in the play "How The Other Half Loves" by Alan Ayckbourn, at the Duke of York's Theater and the West End Theater, starring opposite Jason Merells and Jenny Seagrove. In more than 25 years in the business, Lowe has now worked in more than 10 movies, almost 30 TV series and shows, and well into double figures on the stage.
Relationships and Children
Andrea Lowe has been in a relationship since 2009 with her long-time boyfriend Terry Betts, a businessman and fashion buyer. The two are very private about their relationship, although Lowe has referred to Betts as her fiancé in the past. In May of 2012, the couple welcomed their first child together, although Lowe has been quiet about her son and has yet to reveal his name, but said in an interview with The Mirror that "I feel blessed to be pregnant", I've had loads of children in my on-screen life. Even when I was playing teenagers I'd have kids or babies and I've given birth on screen twice." Now that she is in her 40's, she is frequently cast as a mother or in a mothering role.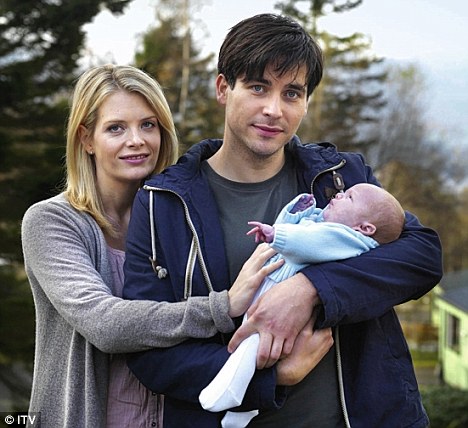 Lowe also shares a six-year old son with Betts, who he had win a previous relationship. Terry is very active in sharing pictures of his son, and has posted several pictures of his son on Instagram, stating that and he and Lowe love spending time with him. While it is not clear about the boy's mother, it is assumed that the couple will adopt him as their son, if they marry of course.
Measurements
Andrea Lowe stands at 5ft 6ins or 1.68 meters; she is very active and has been seen working out a lot, identifying herself as a fitness nut; her weight is reputed to be 120lbs, (55kgs). She was apparently much lighter when she was younger, but is in terrific physical shape, even in her mid-40's, saying that part of the secret to keeping in shape has been in exercising. She has naturally blonde hair and blue eyes, although she has had different hair color in the roles that she has taken in the past.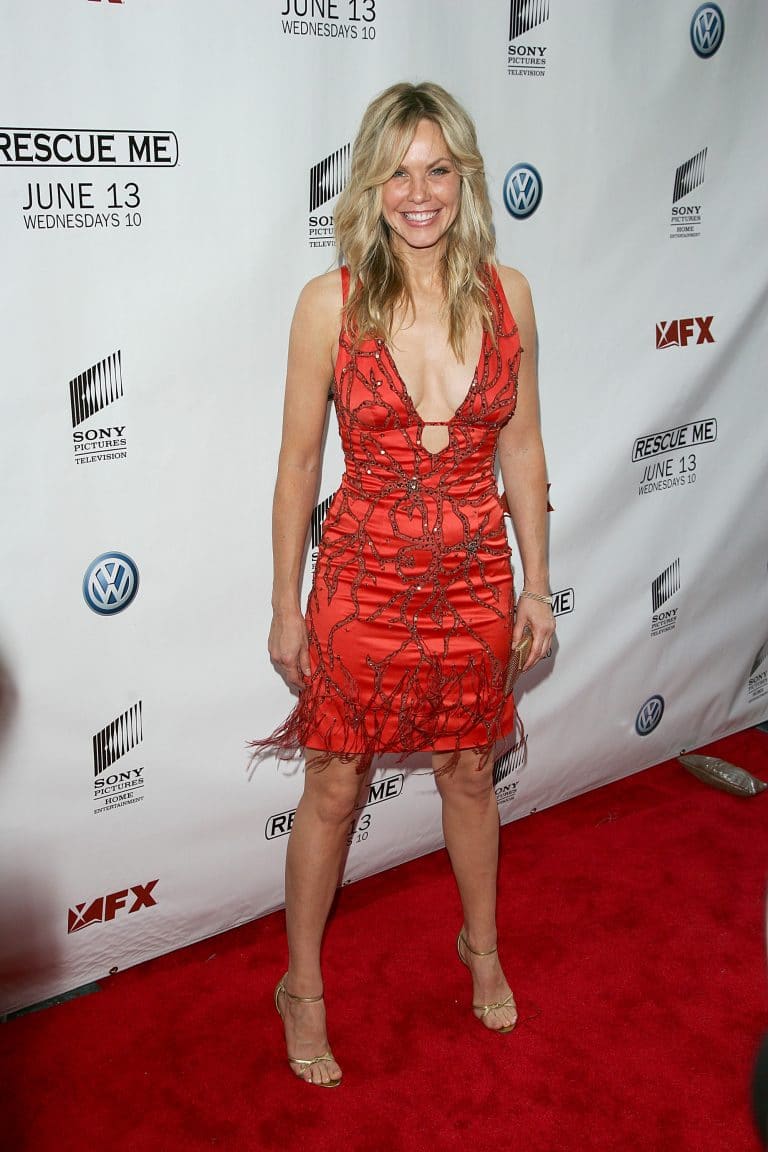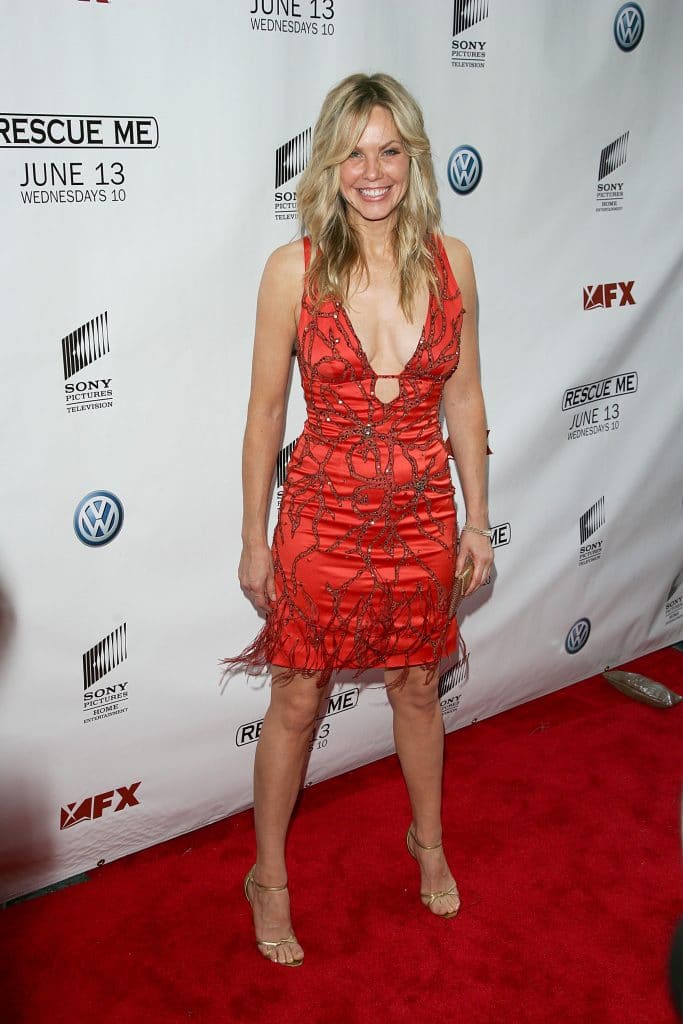 Net Worth
Andrea Lowe has a significant net worth because of her success as an actress since the early 2000's. The average monthly income for an actress is around $55,000, and was reported as being paid $80,000 per episode for her work in the DCI Banks television series. Her net worth is authoritatively estimated at over $3 million, as of early 2019.