Brock Ciarlelli Bio: Gay or Not? Partner, Wife, College, Girlfriend, Married
• Brock Ciarlelli was born on the 12th July 1993 in Littleton, Colorado USA.
• He was selected for the part of Brad in "The Middle" and won four Young Artist Awards.
• He also featured in "Valet" and "2.0", and is set to star in "Sue Sue in the City" in 2019.
• His net worth is estimated at $1 million.
• Brock hasn't revealed his sexuality, but has spoken in support of anti-bullying and AIDS Walk.
Who is Brock Ciarlelli?
"The Middle" ended just a few months ago; you certainly enjoyed in the mishaps of the Heck family that made you laugh and cry, often at the same time. What is it about its cast, particularly Brock Ciarlelli, who played Brad Bottig in 56 episodes of the highly acclaimed series from 2009 to 2018? Do you know about him, where and when is he born, about his childhood, and his career on the whole, and the question – is he gay or not? If you want to find out, then stay with us for a while, as we are about to bring you closer to one of the stars of "The Middle"? Brock Ciarlelli was born on the 12th July 1993, in Littleton, Colorado USA, and came to prominence after being selected for the part of Brad, and has continued to make a name for himself by appearing in several other projects, such as the TV series "Valet" in 2017.
Brock Ciarlelli Bio: Early Life, Parents, and Education
Brock is the son of Priscilla, however, there is no information about his father and whether he has siblings or not. He grew up in his hometown, and after finishing high school enrolled at Chapman University in Orange, California, where he majored in mathematics, and was a part of the Delta Tau Delta sorority.
Career Beginnings
From an early age Brock was interested in performing arts, and would hone his skills at local theaters and dance studios, acting, dancing and singing, which made it easier for him to break into the world of entertainment – already in high school Brock had become a popular actor.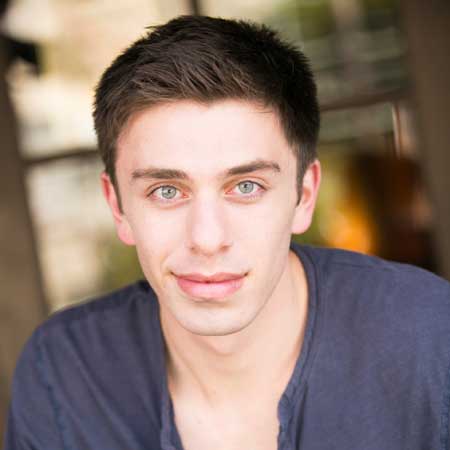 Rise to Prominence
His acting debut is his biggest success; while in high school, Brock auditioned for the part of Brad in the new comedy series "The Middle". He flew to Los Angles with his mother to the Warner Bros. studio, got the part and his career was ready to start. Although portraying a gay character, Brock never second-guessed his choice, although he knew that stories would start circulating in regards to his sexuality. Brock featured in 56 episodes from 2009 to 2018 and is now set to star in the spin-off series "Sue Sue in the City", which will premiere in 2019. He became a teenage star and won several prestigious awards, including four Young Artist Awards in the category for Best Performance in a TV Series – Recurring Young Actor 17-21.
Had an absolute blast at the GLAAD Awards last night. Thank you for putting on such an entertaining and (more importantly) inspiring night. We still have a long way to go, but it's so encouraging to see all the tremendous progress that's been made in the media. #GLAADAwards pic.twitter.com/BudwqwZg6O

— Brock Ciarlelli (@BrockCiarlelli) April 13, 2018
Other Projects
In addition to "The Middle", Brock has appeared in several other successful projects, including the thriller film "2.0", and also featured in six episodes of the TV comedy series "Valet" (2017). He is now set to star in the short comedy film "Home Entertainment" in 2018.
Brock Ciarlelli Net Worth
Do you know how rich Brock is? He wasn't pursuing new roles while on the set of "The Middle", and has only seven acting credits, but since the series ended he has been attending auditions. So, have you ever wondered how rich Brock Ciarlelli is, as of late 2018? According to authoritative sources, it has been estimated that Ciarlelli's net worth is as high as $1 million, which is still quite decent, considering his experience. Do you agree?
Brock Ciarlelli Personal Life, Is He Gay or Not?
What do you know about Brock outside of his professional life? You have heard the rumors of him being gay, right? Well, Brock hasn't revealed if he is gay or not, but the rumors and stories about his sexuality doesn't bother him. Brock has given many interviews in which his sexuality was questioned, and has only stated that he doesn't mind being considered as homosexual, and thinks of it as not a big deal. If he comes out as gay, we will be there to inform you. Also, he spoke about dating Mindy Kaling, but that might have also been a joke. Brad has used his popularity to talk to people about his own personal interests. He is a supporter of anti-bullying campaigns, including The No Bull Challenge, and also attended AIDS Walk, alongside Carson Kressley.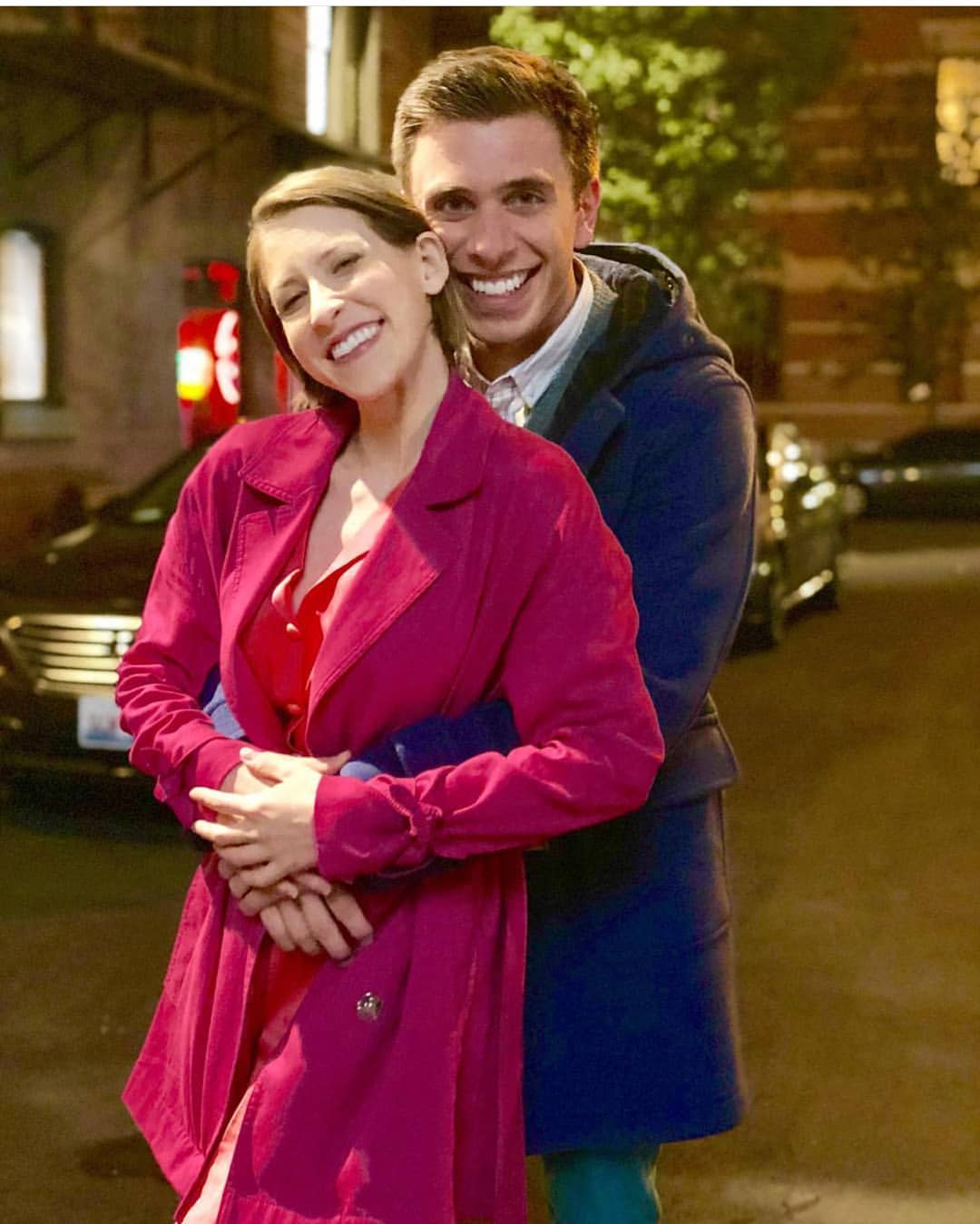 Brock Ciarlelli Internet Fame
Over the years, Brock has become quite popular over social media platforms, especially Instagram, Facebook and Twitter as well. His official Instagram page has over 29,000 followers, with whom he has shared his most recent career endeavors, including the launch of the new series "Sue Sue in the City", but has also shared details of how he likes to spend his free time. Brock is also quite active on Twitter with over 14,000 followers, who have enjoyed his personal thoughts, ideas and opinions, but also details from his career. Brock has also used Facebook to speak with his fans, and for now has just over 6,000 followers on this social media network.
So, if you aren't already a fan of this prominent actor, then this is a perfect opportunity for you to become one, just skip over to his official pages.