Daniela Ruah's husband David Paul Olsen Wiki Bio, net worth, height
Who is Daniela Ruah's husband David Paul Olsen?
David Paul Olsen was born on the 2nd January 1976, in Moline, Illinois USA of Norwegian descent. He is a 43 year old stunt performer and actor who has worked on movies such as "The Back-up Plan" (2010), "Swiss Army Man" (2016) and "The Nun" (2018), but is probably best recognized for being the husband of Daniela Ruah, star of the "NCIS: Los Angeles" television series. His career as a stunt performer and actor has been active since 2006.
David Paul Olsen Bio: Early Life, Family and Education
Speaking about his early life, David Paul Olsen was raised by his father Paul, who worked as a professor of English and as a cross country coach, and his mother Jeanne who was a non-denominational chaplain. He has a younger brother named Eric Christian Olsen, who is a noted actor and a co-star of David Paul's wife Daniela Ruah in "NCIS: Los Angeles". Soon after his younger brother was born, the family moved from Moline to Eugene, Oregon and then to Bettendorf, Iowa where the brothers spent the largest part of their early childhood years. David Paul and Eric Christian attended and matriculated from Bettendorf Middle and High School, after which they both became involved in the entertainment industry.
Career Beginnings
David Paul Olsen's career in the movie industry began in 2006, when he landed his first job as a stunt performer in the television movie entitled "Deceit". Following this, he worked as a stunt double in movies "Protect and Serve" (2007), "Fired Up!" (2009) and "Dark Summer" (2015). In addition to his stunt roles in movies, David Paul was also hired as a regular stunt performer and stunt double for several television series, such as "The Young and the Restless" (1973–), "General Hospital" (1963–) and "Bones" (2005–2017). Over the years, David Paul Olsen has built-up quite an impressive resume, having performed in more than 50 movies and television series. Furthermore, he has become one of the most sought-after stunt performers, and his involvement in the movie and television industry has enabled him to occasionally venture into acting as well. Among his early acting credits were roles in movies such as "Transformers: Revenge of the Fallen" (2009) and "G-Force" (2009), and in several television series such as "The Last Ship" (2014–2018), "Shut Eye" (2016–2017) and "I Love Dick" (2016–2017).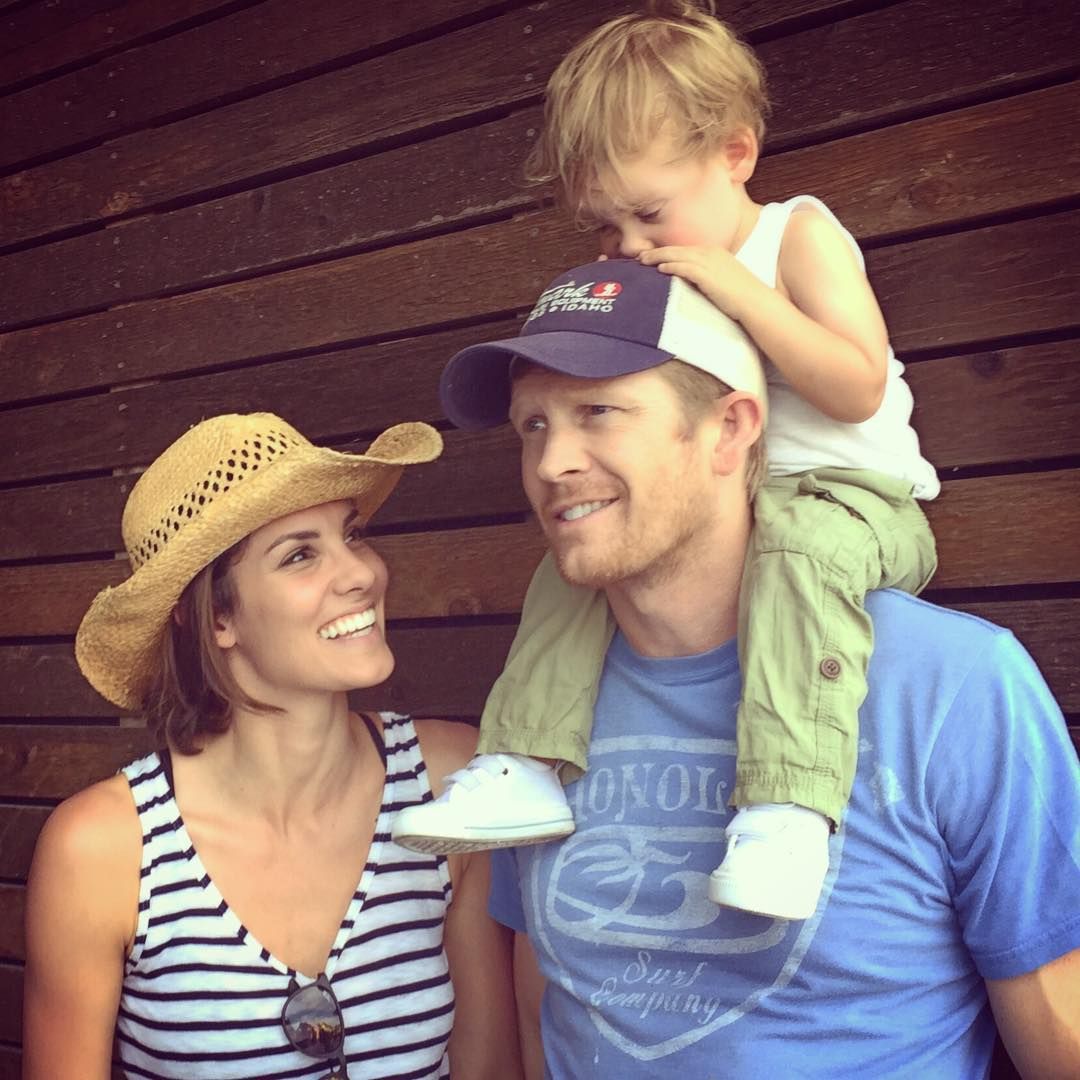 Later Works
When it comes to David Paul Olsen's professional endeavors in recent years, we can say that he has never been busier, landing stunt roles in several high-budget television series and movies., among which are "The Mentalist" (2008–2015), "True Blood" (2008–2014), "American Horror Story" (2011–) and "Westworld" (2016–), as well as the 2016 movie with Daniel Radcliffe entitled "Swiss Army Man". However, he landed his most important role in 2010, when he started working as a stunt double and stunt performer in the television series "NCIS: Los Angeles", hired at the same time as his younger brother Eric, who has been playing the role of detective Marty Meeks since the show's second season. It was at the set of this show that David Paul met his future girlfriend and wife Daniela Ruah, who plays the role of Kensi Blye in the show, and even shares an onscreen romance with Eric Christian's character Marty Meeks. In addition to performing as his younger brother's stunt double, David Paul also played two roles in several seasons of the show, thus further expanding his acting resume. The show is currently in its 10th season, and has a huge fan base, so we can expect to see David Paul in upcoming episodes.
Personal Life
As mentioned, David Paul Olsen is married to fellow actor/actress Daniela Ruah. Although she was born in the US, Daniela spent most of her childhood in Portugal, where she started acting during her teenage years. The two of them dated for several years during the filming of the series, and finally married on 17th June 2014 in Daniela's home country of Portugal – since she is of Jewish ancestry and David Paul is Lutheran, they actually had an interfaith marriage. The couple has a son named River Isaac Ruah Olsen who is six years old, and a daughter named Sierra Esther Ruah Olsen who is three years old. The family currently resides in Los Angeles.
Net Worth
Thanks to his impressive body of work in movie and television industry, David Paul Olsen has acquired a net worth of close to $1 million, according to estimations from authoritative sources. In addition, sources have estimated that his wife Daniela Ruah's net worth is around $7 million.
Appearance and Physical Characteristics
Speaking about his physical characteristics, David Paul Olsen is pretty tall with a height of 6ft 2ins (1.87m); there is no information regarding his weight. In addition, he has blonde hair and blue eyes.