Henry Zebrowski (The Wolf of Wall Street) Wiki Bio, wife, girlfriend, sister
• Henry Zebrowski is an American actor, comedian, and stand-up performer.
• He graduated from Florida State University and moved to New York in 2006 to pursue his career.
• He co-hosts "The Last Podcast on the Left", which has won a Webby award, and has amassed a large following.
• He married actress and ballerina Natalie Jean in 2018.
• He has a net worth of over half a million dollars and is a member of MUFON, a UFO research group.
Who is Henry Zebrowski?
Henry Thomas Zebrowski was born in Florida, USA on 1 May 1984, under the zodiac sign of Taurus, and holds American nationality. He is best known for his acting career, especially his appearances in "Your Pretty Face is Going to Hell" and "Heroes Reborn" – he is also a comedian and has done stand-up performances around New York.
Early life and education
Zebrowski graduated from Florida State University in Tallahassee, and then started his career as a comedian rather than an actor. He first performed in a comedy group called "Oncoming Traffic", and later switched to "Girls Aren't Funny" (which was then renamed to "Murderfist") with his sister Jackie Zebrowski – the group was performing once a week in a gay bar.
Career
Henry decided to move to New York in 2006 to pursue his career, and in 2009 he started getting some minor roles in TV shows, while also continuing to perform as a comedian.
His first role was a minor one in five episodes of "Michael & Michael Have Issues" TV series in 2009. The next show he appeared in was "Law & Order: Special Victims Unit" in 2010 – once again, he support role in one episode, but the show itself was a major success and helped him gain some recognition. His first film appearances included movies such as "White Irish Drinkers" and "Beach Lane", both of which were shot in 2010.
His career grew when he started co-hosting "The Last Podcast on the Left" in 2011 – the horror comedy podcast – with co-hosts Marcus Parks and Ben Kissel, and the three of them went on to appear in "The Last Stream on the Left" which won a Webby award – after that, they toured through the US, and performed on live comedy shows.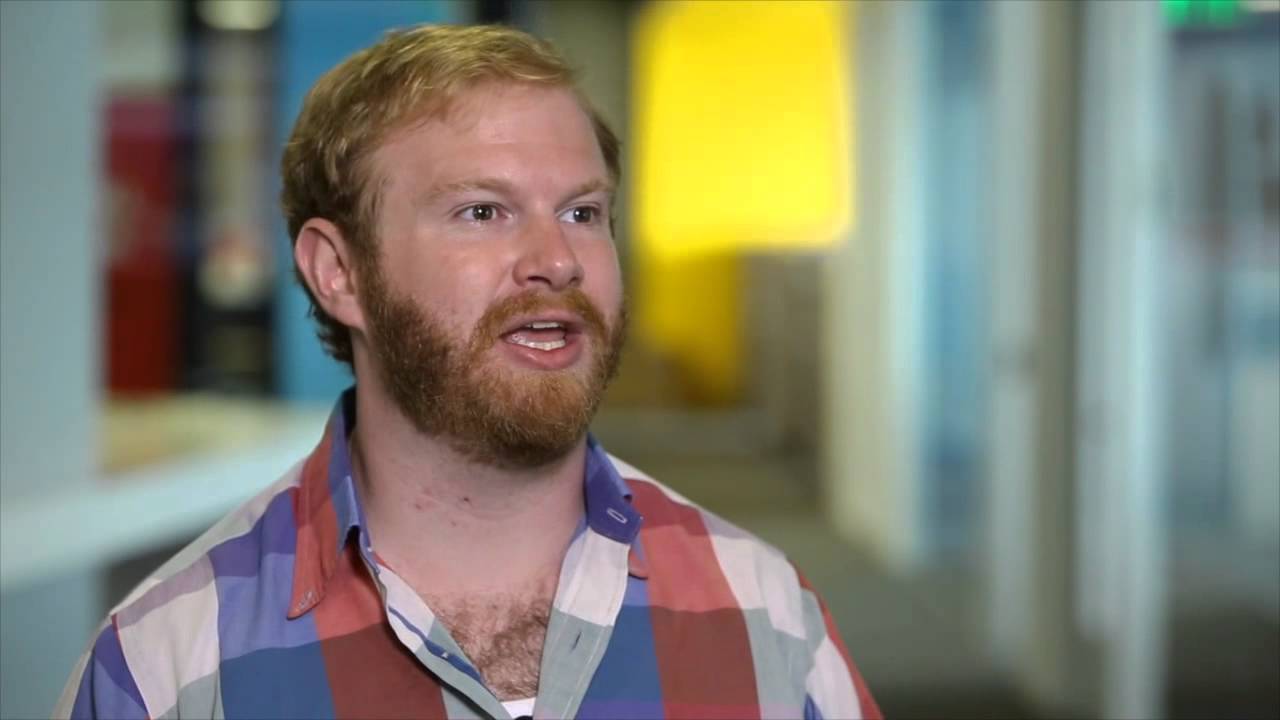 Henry has appeared in many more movies and TV series, but in most he's played side roles or simply less significant ones – a few notables include "The Wolf of Wall Street" shot in 2013, "A to Z" shot in 2014, and his most significant one – "Dirty Grandpa" – in 2016 in which he had a chance to be on set with Robert De Niro and Zac Efron.
Henry is still very active and is acting in movies while also taking good care of his career of a comedian.
The Last Podcast on the Left
Henry, Marcus and Ben were longtime friends before they started the comedy show. Episodes are released every Friday, and are about one hour long – Henry and his co-hosts mostly explore the horrors of the world – both the real and imagined. Some of the topics which they've covered include serial killers, anything about UFOs, ghosts and some conspiracy theories. The opening theme of the show features some lines and other items related to serial killers, while the closing theme is a reference to "The Shining" movie. The trio is still filming new episodes for their show – they so far have 405 – and it's making a lot of money for them, more than $30,000 every month on Patreon just from their fans, as they've amassed a huge and loyal following.
Personal life
Henry is focused only on one woman, and that would be his wife, actress and ballerina Natalie Jean, who he married in 2018 after dating her for four years – they have no kids and are living together with their dog named Wendy P Wilikers.
Henry is a Satanist, which doesn't mean that he praises Satan, but is rather against the church. He is also a member of MUFON – "Mutual UFO Network" non-profit organization – in the US which is composed of civilian volunteers who are trying to study and examine every reported UFO sighting (or landing).
Appearance and net worth
Henry is currently 34 years old, has short red hair, a red beard and brown eyes – he is about 5ft 7ins (1.7m) tall and weighs around 143lbs (65kgs).
Authoritative sources estimate that Henry's net worth is over half a million dollars – his earnings per year are estimated to be a minimum of $60,000.
Social media presence
Henry is very active on social media platforms – he has an Instagram account with more than 100,000 followers and about 824 posts – he opened his Twitter account in July 2009, and has so far gathered 76,000 followers and Tweeted more than 8,000 times. He has a Facebook account as well, but it's private.
Trivia
Henry was born in the year of Rat in the Chinese zodiac.
Ever since he was a kid, he was interested in serial killers – he was a big local crime junkie, because as he says, NY was nuts in '89-'90 and he used to collect articles about the Zodiac Copycat killer who was killing people in Queens. Henry would go and buy The New York Post and cut out pictures of the Copycat Zodiac – he had all of his letters, and would store them in a little folder. Luckily for him that his family thought how he was smart, because they told them that in Henry's school, so they let him read and do whatever he wanted to.