Jailyne Ojeda's Wiki: Income, Family, Boyfriend, Net Worth, Dating
• Jailyne Ojeda Ochoa is a popular social media personality and fitness model from Phoenix, Arizona, USA.
• She has an estimated net worth of over $200,000.
• She grew up speaking both English and Spanish fluently.
• She is active on social media and also does modelling and promotional work for Arizona nightclubs.
• Her future plans include entrepreneurial work and she hopes to find a romantic partner who is supportive and positive.
T
Who is Jailyne Ojeda Ochoa?
Jailyne Ojeda Ochoa was born on 9 January 1998, in Phoenix, Arizona USA, and is a social media personality as well as a fitness model, best known from initially finding popularity through her Instagram account, which has now gathered millions of followers. She has appeared in music videos, commercials, and also done promotion work for night clubs in Arizona.
https://www.instagram.com/p/BpPiBR3ghnL/
The Net Worth of Jailyne Ojeda Ochoa
How rich is Jailyne Ojeda Ochoa? As of late-2018, sources estimate a net worth that is over $200,000, earned through success in her numerous endeavors. Her online popularity has attracted numerous companies and products, using her online presence as a means to market or advertise. As she continues her endeavors, it is expected that her wealth will also continue to increase.
Early Life and Education
Jailyne Ojeda is of Mexican descent, with her parents originally hailing from Los Mochis, Sinaloa, Mexico. She grew up with a younger brother, learning both English and Spanish, now speaking both languages fluently. As a child she enjoyed being in front of the camera, taking photos, modelling at home, so that it felt like a natural path to take as a career. Her parents supported her decision and wanted her to pursue a career she wanted. After matriculating from high school, she enrolled at Phoenix College and completed a degree in communications. She also enrolled at the Barbizon Modelling and Acting School located in Florida.
Social Media
Ochoa's popularity skyrocketed when she created an Instagram account and posted personal pictures on it. A lot of people were attracted by her physical looks, especially her figure. Her followers quickly increased, reaching millions in a short span of time, and in an effort to reach a wider audience, she also created other social media accounts. She has a Twitter account which serves the same purpose as her Instagram, posting pictures on a regular basis. She also has three Facebook accounts, though two are no longer active as she handles one tagged as her official Facebook page.
Feliz Tarde ?? pic.twitter.com/Fmec2XmpXt

— Jailyne Ojeda (@JailyneOjeda_) November 1, 2018
She also created a YouTube
account
as a means to help promote more of her work, including modelling, fitness, and music videos. Her videos are short and mainly consist of her doing bikini photo shoots and a few promotions. In 2017, she created a self-titled website which sells various products related to her, including posters and calendars, often of her in revealing bikinis. She also sells phone and tablet cases, and has released her own app which is marketed with exclusive content from her, including videos and photos.
Modelling and Fitness
While Jailyne Ojeda manages her social media and online work, she was also hired as a model, represented by the South West Modeling Agency. She mainly works while based in Arizona, finding jobs as a promoter for the state's numerous nightclubs. Her modelling work led her to be featured in the music video of Mexican singer Alfredo Olives entitled "Tus Lagrimas", and she has also worked and collaborated with other Mexican artists, and has been involved in television commercials as well.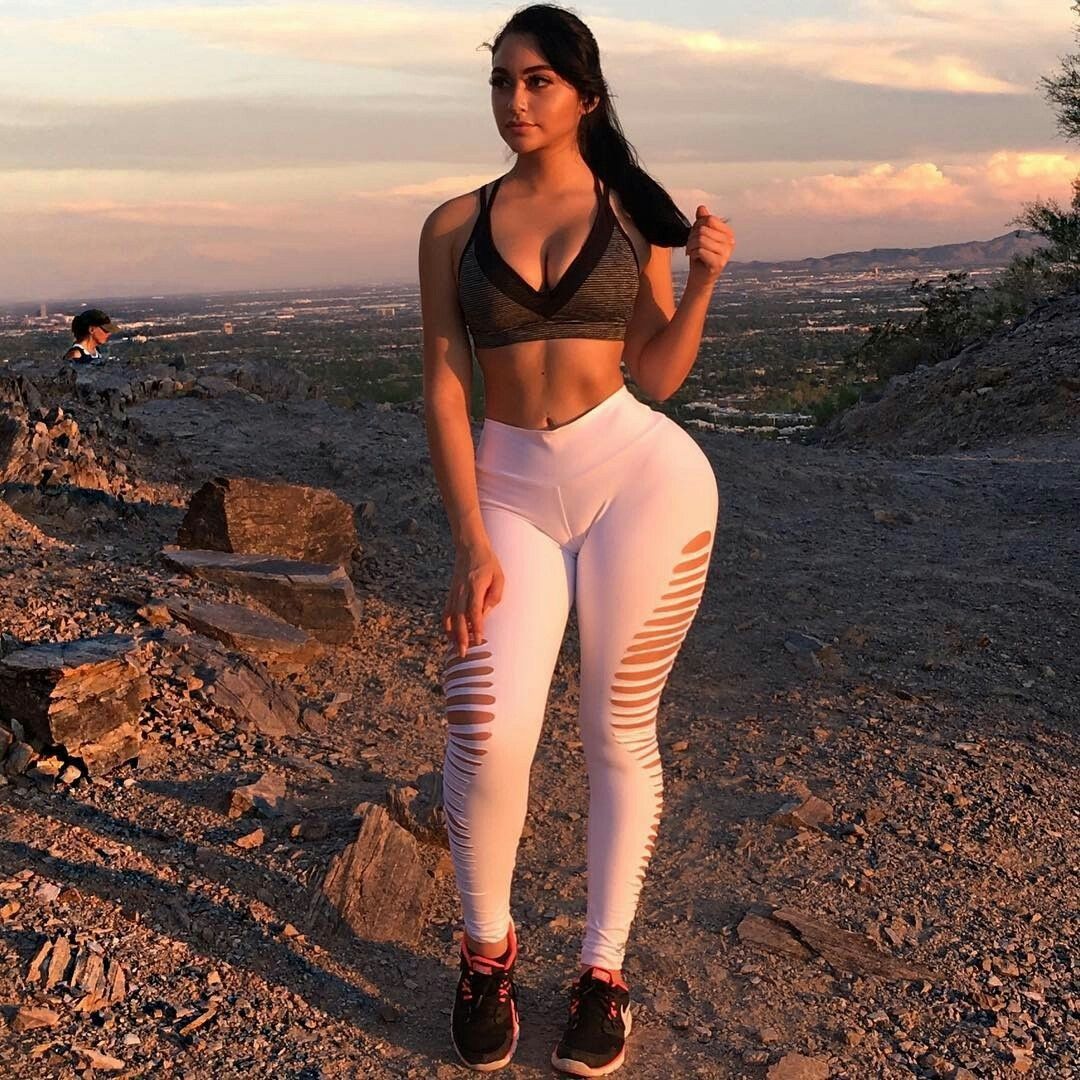 According to an interview, she maintains her physique by focusing a lot on her physical fitness, which includes having a balanced diet with lots of water, having complete sleep, and staying active. She spends a lot of time in the gym, and goes dancing too enjoying the Bachata, Cumbia, and Panda, with the intention of learning how to dance the Salsa in the future. Her distinct figure has led to rumors stating that she has undergone plastic surgery, though she has never commented on it, the reason being that there is no other person who has the same body shape as hers, and that her figure is likely unachievable without surgery.
Personal Life
For her personal life, not much is known about any of Ochoa's romantic relationships, if any. Being in her early 20s, many speculate that she has not yet taken too much of an interest in a relationship, as she is likely focused on other things. However, she did mention that she hopes to get married one day and have two children, preferably a girl and a boy. She also mentioned that she is single, and that her taste in men is not complicated.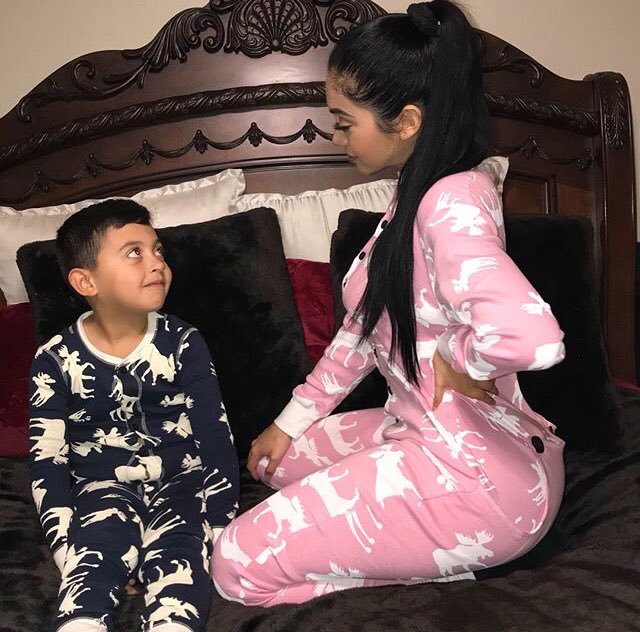 As long as her potential partner is a romantic and knows how to make her laugh, that would be good enough for her. She prefers to have a relationship with a man who knows what he wants, while also staying positive and supportive. She prefers not to smile in photos as she thinks that she looks better on camera with a serious face. Her favorite food is salmon, while her hobbies include horseback riding, hiking and dancing.
Future Prospects
While Jailyne Ojeda continues her strong presence online while balancing work as a model, she mentioned that her future intentions include entrepreneurial efforts. One of her recent business projects was the app that focused on content related to her, though it has received mixed reviews. For now, her main source of income is modelling work, and sponsored posts through social media. Since most of her personal life is shared in public, people could possibly see a romance in the near future.