Kate Abdo from Fox Sports Wiki: Husband Ramtin Abdo, Body, Parents, Height, Boyfriend
• Kate Abdo is a sports journalist, television presenter and journalist.
• She has worked for networks such as Fox Sports and Turner Sports.
• She was the host of the 2014 and 2015 FIFA Ballon d'Or ceremonies.
• She is married to German businessman, Ramtin Abdo.
• She has a net worth of $1.5 million and is active on social media.
Who is Kate Abdo?
Are you a soccer fan, and do you watch Fox Sports often? If yes, then you must have seen Kate Abdo on Fox Sports during Champions League and Europa League coverage, but do you know who she is, do you know her story? If you don't know and want to find out, then stay with us for a while as we are about to bring you closer to this sports presenter and journalist. Born Kate Giles on the 8th September 1981, in Manchester, England, she is a sports journalist, television presenter and journalist, who came to prominence through her work for Fox Sports, but has also worked for Turner Sports, and Sky Sports News in the UK and Germany.
Kate Abdo Wiki: Early Life, Parents, and Education
Kate grew up in her hometown, and at an early age became a Manchester United fan. She has an older brother but hasn't shared much information about him with the media, nor has she shared the names and professions of her parents, though she has stated her mother is a Liverpool F.C. supporter. She went to Withington Girl's School, and after matriculation enrolled at the University of Salford, graduating with a Bachelor of Arts degree in European Languages. After that, she moved to Spain, where she attended the University of Malaga, from which she obtained a degree in Journalism, the spent several years living in Spain, Germany and France, learning languages which later helped her in her career.
Love me some Ian Wright. pic.twitter.com/7QHW6ip7MK

— Kate Abdo (@kate_abdo) June 30, 2018
Career Beginnings
As she had become prominent in several European languages, including German and French, Kate joined German DW-TV, but soon started receiving new job offers, and when CNN approached her with an offer, her time at DW-TV was finished. From 2009 to 2011, Kate worked for CNN, during which time she has completed interviews with a number of sports stars and legends, including Clarence Seedorf, Lawrence Dallaglio, David Ginola and others. During her time at CNN, Kate was also a reporter for the network from the FIFA 2010 World Cup held in South Africa. Her skills steadily improved, and after CNN Kate joined Sky Deutschland, where she was appointed as a lead anchor in the Sky Sports News HD TV channel. The program premiered in 2011, but just two years later she moved to Sky Sports UK, and in 2014 was the host of the 2014 FIFA Ballon d'Or ceremony, where she interviewed guests and contestants speaking in three languages.
Rise to Prominence
The ceremony was Kate's breakthrough performance, and in 2015 she was again made the host of the FIFA Ballon d'Or ceremony, which raised her popularity not only in Europe but across the world, and in 2017 she left Sky Sports UK and joined Fox Sports in the USA. She became the host of the Champions League and Europa League coverage, and most recently she was named as the presenter of Turner Sport's UEFA Champions League coverage. She has continued to work for Fox Sports as well, while hosting Champions League and Europa League on Turner Sport. Furthermore, Kate became the first woman to host the Football (soccer) World Cup, as she was named the host of the World Cup 2018.
Kate Abdo Net Worth and Salary
Since launching her career, Kate has worked for a number of prominent television networks, including Sky Sports UK and Fox Sports USA, among others, all of which have contributed to her wealth. So, have you ever wondered how rich Kate Abdo is, as of late 2018? According to authoritative sources, it has been estimated that Abdo's net worth is as high as $1.5 million, while her annual income is estimated at $250,000, so undoubtedly, her wealth will increase in the upcoming years, assuming that she successfully continues her career.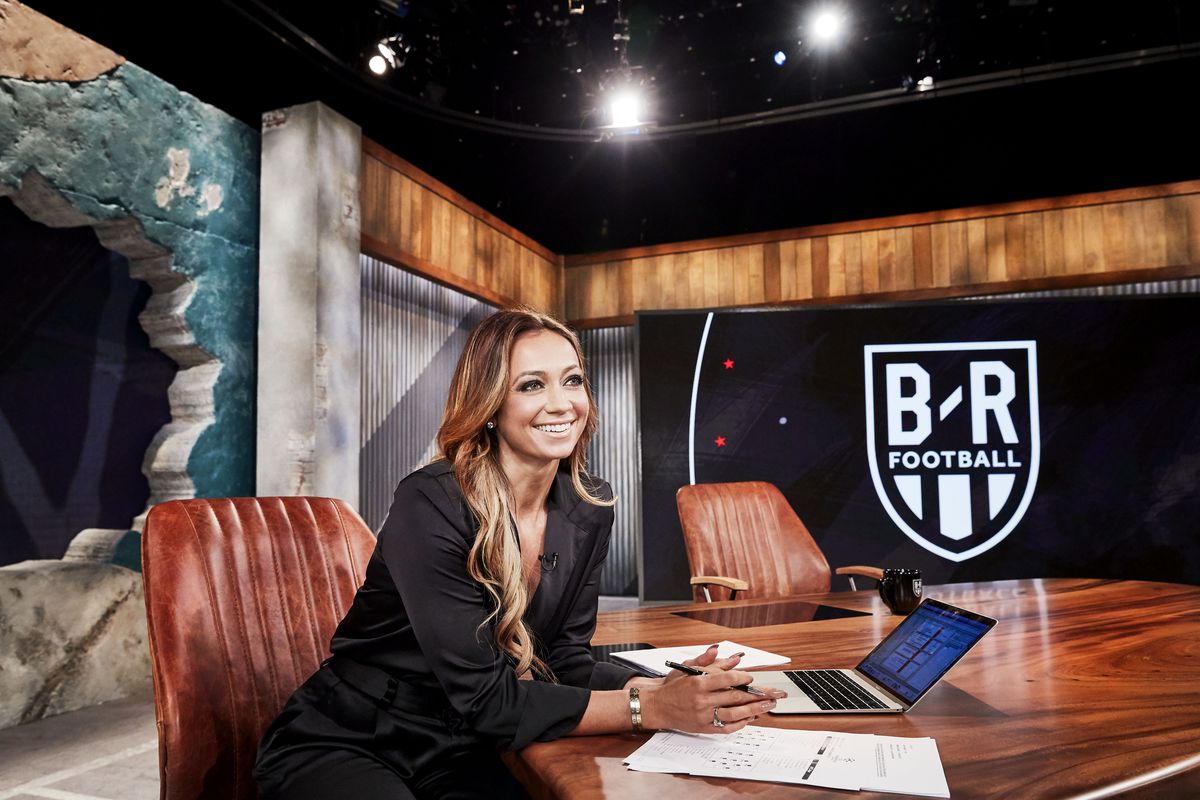 Kate Abdo Personal Life, Husband Ramtin Abdo, Children, Wedding
What do you know about Kate when it comes to her personal life? Well, she hasn't shared much information, but we have found out that she has been married to Ramtin Abdo since 2010. Her husband is a German businessman, involved in the real estate industry and is the Ina Ventures GmbH. There is no information if the couple has children together or not.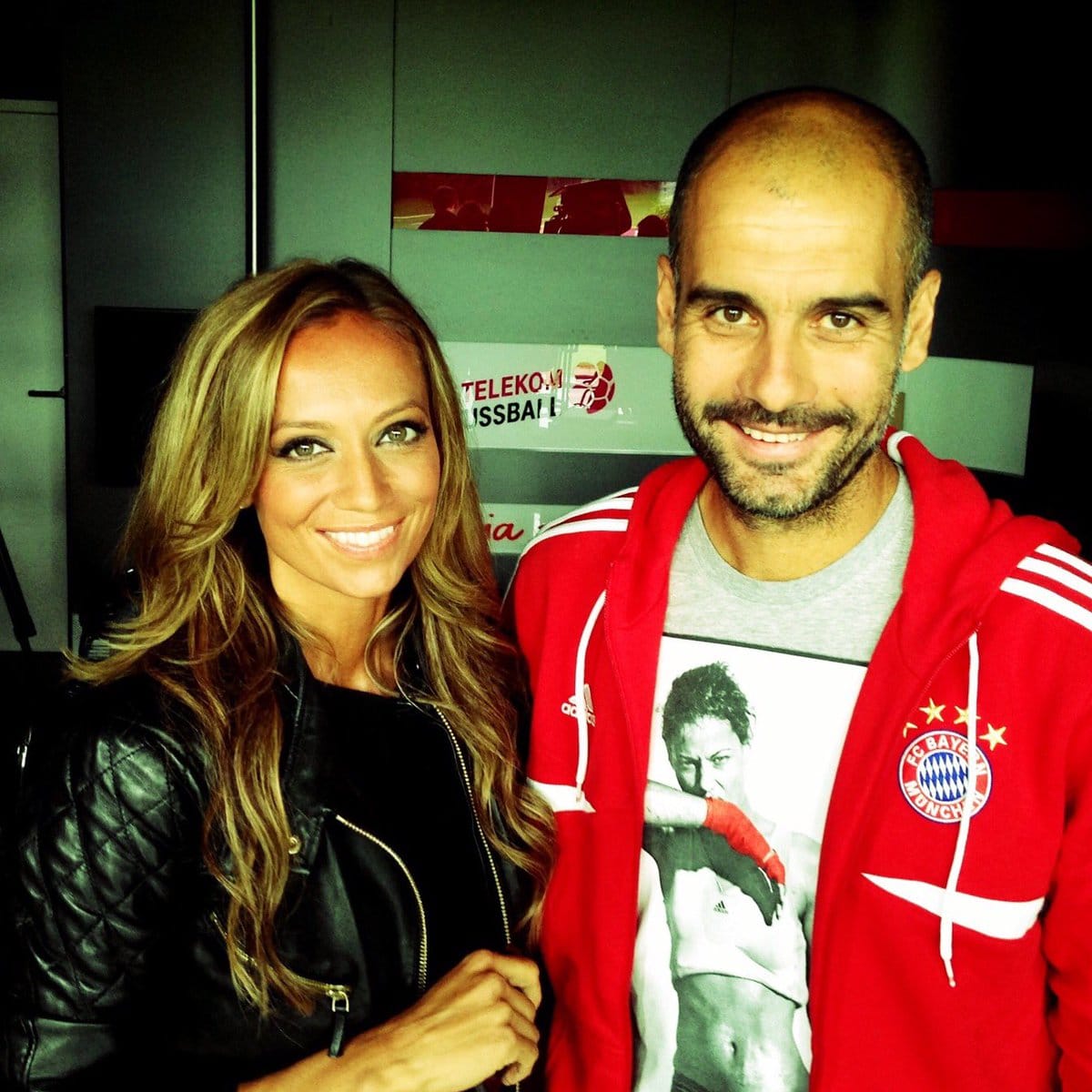 Kate Abdo Height, Weight, and Body Measurements
Do you know how tall and how much Kate weighs? If not, then you are about to find out. Well, Kate stands at 5ft 8ins, which is equal to 1.73m, while she weighs approximately 120lbs or 55kgs, while her vital statistics are 35-25-36 inches. She has blonde hair and dark brown eyes.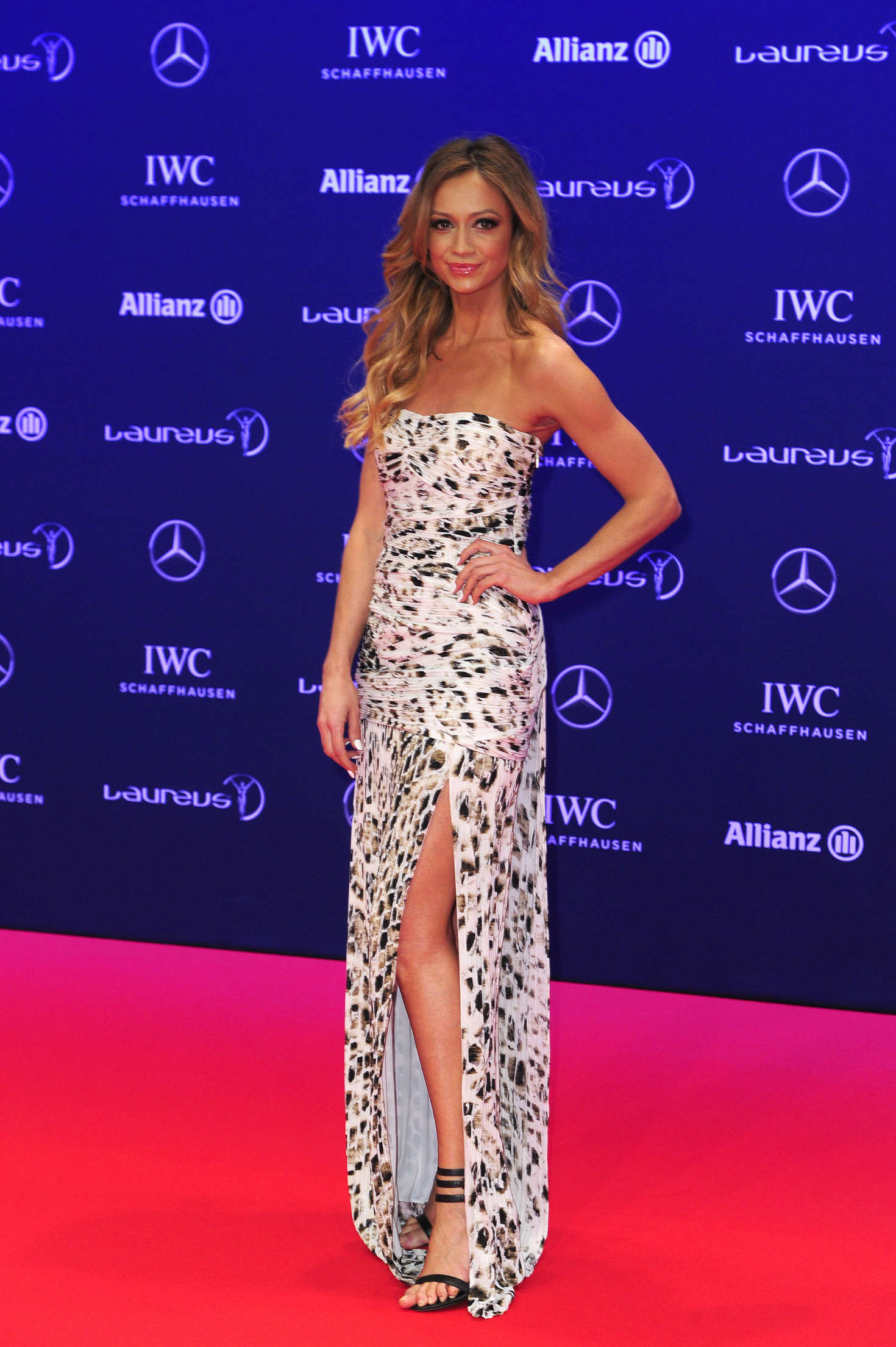 Kate Abdo Internet Fame
Over the years, Kate has become quite popular on social media platforms, especially Twitter and Instagram, though she is also no stranger on Facebook. Her official Twitter account has over 155,000 followers, with whom she has shared her most recent career endeavors, including her reports from the World Cup 2018, among other posts. You can find Kate on Instagram too, on which she has over 50,000 followers, with whom she has shared details from her personal life, such as her love for dogs, but also a number of posts related to her career, such as posts from Fox Sports Studio.
Kate is also active on Facebook, but her official Facebook page, has just around 4,000 followers, and she is yet to build a fan base on this social media network. So, if you aren't already a fan of this prominent sports journalist and TV host, then this is a perfect opportunity for you to become one, just skip over to her official pages and see what she is up to next.