Kellita Smith from "Z Nation" Bio: Net Worth, Children, Married, Actress Career, Dating
• Kellita Smith has been in the industry for over 20 years and is a successful actress, model and former military child
• She has won awards such as an NAACP Theatre Award for Best Supporting Actress and is known for her roles in "The Bernie Mac Show" and "Sharknado 3: Oh Hell No!"
• She is currently 50 and single, and has a strong relationship with her mother and brother
• She has a net worth of around $3 million and is active on Instagram and Twitter
• She is known to help children in need and visits orphanages regularly
Kellita Smith has been appearing in a lot of theatrical and cinematographic projects for more than 20 years, making it a pleasure for viewers to enjoy her big smile, her energy, and her professionalism. Starting with "Feelings" in 1996 and ending with her latest TV show "Teenage Mutant Ninja Turtles", she has stolen the show in each of them.
Apart from being an actress and former model, she is apparently a very kind and beautiful woman. Check out more about her personal life, her net worth and her projects in the following.
Early life
Although she is very tight-lipped regarding her personal current and past life, it is known that she was born on 15 January 1969, in Chicago, Illinois USA. When she was only three years old, her mother, Honey Smith, and her father, a military man who was sent to Vietnam, divorced – apparently they were not able to stand the separation, so after her father returned from an 18 months military deployment, the relationship ended.
As a result, she and her brother Eric Smith moved with their mother to Oakland, California where they continued their education at Oakland Community Learning Center. In 1989 she graduated with a Political Science Diploma from Santa Rosa Junior College.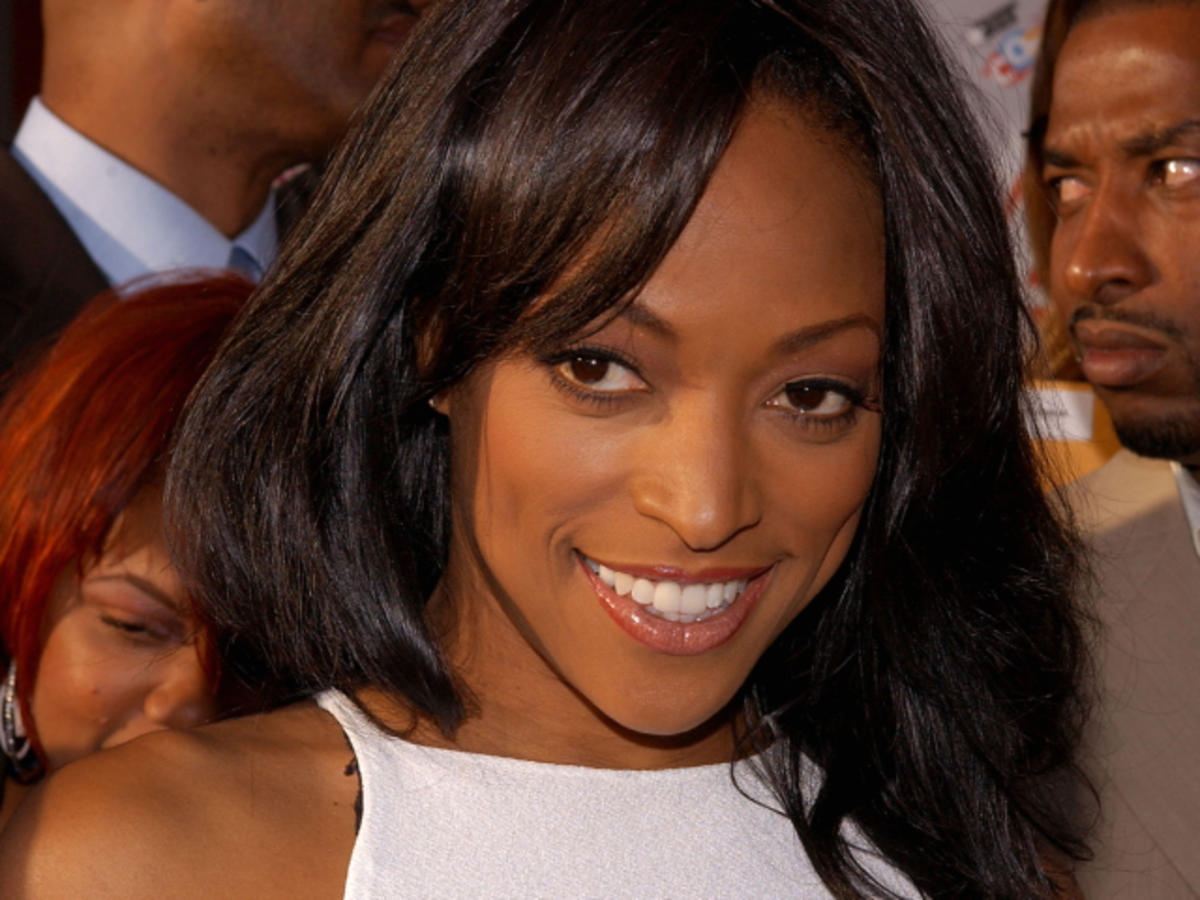 The first step: Modeling and stage acting
Her professional life has continuously grown. She started with a few jobs in sales and administrative departments, but her public debut was as a model and a stage actor. In her early career, she collaborated with various magazines, including "Savoy", "Cosmopolitan", and "Esquire".
On the other hand, her acting was firstly on stage in dramas, and not on screen. She debuted in "Tell It Like It Tiz", a regional project, and it was followed by numerous other performances: "No Place to be Somebody", "Feelings", "The Thirteenth Thorn", and "One Woman Two Lives". Her talent was recognized through the awards she received, in 1996 an NAACP Theatre Award for Best Supporting Actress for "Feelings", and later nominated for the Best Actress NAACP Theatre Award for her performance in "The Thirteenth Thorn".
Z fans make sure you don't miss tonight's episode !#teamwarren @znation @theasylumcc pic.twitter.com/2KfTyf8MT0

— Kellita Smith (@KellitaSmith1) December 7, 2018
The second step: acting on TV
Her career as an actress on TV started in 1993, when she appeared in an episode of "In Living Color". Two years later she played Tanya in "The Crossing Guard", and from there the list is almost endless, and Kellita has more than 20 films in her portfolio in the last 25 years. Moreover, she alternated movies with various types of TV shows, such as "Martin" (1994-1995), "Sister, Sister" (1995), "Malcolm & Eddie" (1997), and "The Jamie Foxx Show" (1997-1999). Continuously ascending, she touched the climax of her career after 2000 through various big screen projects she was involved in. She came to be globally known after playing Bernie Mac's wife, Wanda McCullough, in the "The Bernie Mac Show" in 2006, then after being nominated four times for this role, she took a  break from TV series, but came back in a big way. Among other important roles, she portrayed First Lady Katherine Johnson in the American sitcom "The First Family" in 2012, then starred in "Z Nation" as Lieutenant Roberta Warren; the same role was brought to the big screen by her in "Sharknado 3: Oh Hell No!" in 2015. In her latest project, "In the Cut", she has the main role, too.
These last years were indeed successful for Kellita Smith, professionally speaking, and her fans are waiting for more.
The third step: personal achievements
Kellita Smith has recently turned 50, but one could say she is barely 40, due to her well-proportioned body, good-looking skin and her always smiling face. Unfortunately, we don't know what could entertain her spirit so high apart from working, because, reportedly, she is not dating anyone at the moment, nor has she been married. The rumors from 2015 about her being together with Mr. Chow have never been confirmed by either of them; they were seen meeting in Beverly Hills, but it could also have been a casual meeting.
The former model doesn't have kids but she is very sensitive when talking about children in general. Her love for the little souls is obvious, as she frequently visits orphanages and gives her spiritual and material help to the kids there. She has also a good relationship with her mother and her brother. Just by scrolling a little bit through her Instagram account, we can see some lovely pictures with her family, enjoying precious time together.
Kellita Smith's Net Worth and Social Media
The famous actress has a net worth to match her hardwork and her talent. Authoritative sources estimate it to be around $3 million in January 2019, which is not a surprise, because she has been in the industry for more than 20 years, and it is supposed that she earns between $30,000 and $80,000 per episode of TV series alone.
If you are eager to find out more about Kellita's everyday life, we invite you to follow her on Instagram, where she has gathered almost 80,000 fans. She is also very active on Twitter, too, having more than 37,000 followers.