Lil Bibby in jail? Wiki, Net Worth, Age, Arrested, Girlfriend, Brother, Son
• Born Brandon George Dickinson Jr. in Chicago, Illinois USA and performs under the stage name Lil Bibby.
• Net worth estimated at $500,000, earned through a successful career in the music industry.
• Debut mixtape entitled "Free Crack" released in 2013, and received critical acclaim due to his imposing and gruff voice mixed with a solid delivery.
• Follow-up mixtapes released such as "Free Crack 2", "Free Crack 3", and "Big Buckz".
• Working on a joint album with G Herbo entitled "No Limitations", and continues to promote his music on social media.
Who is Lil Bibby?
Brandon George Dickinson Jr. was born on 18 July 1994, in Chicago, Illinois USA, and performing under the stage name Lil Bibby, is best known as a rapper. His debut mixtape came out in 2013, and he has since released numerous mixtapes which have increased his popularity. His debut album is still under hold due to problems with his label.
The Net Worth of Lil Bibby
How rich is Lil Bibby? As of early-2019, sources inform us of a net worth that is at $500,000, earned through a successful career in the music industry. He's collaborated with other popular music personalities, and as he continues his endeavors, it is expected that his wealth will also continue to increase.
Early Life and Career Beginnings
Very little is known about Lil Bibby's early life, his education, and his family. He made his music debut in 2013 with the mixtape entitled "Free Crack", which was inspired by the Kanye West track called "Crack Music". His mixtape proved successful, and started earning him the attention of the industry, featuring guest appearances from Lil Herb and King L. The production was also handled by Young Chop, The Olympicks, and Hit-Boy.
The mixtape was notable due to his imposing and gruff voice mixed with a solid delivery. Music videos were soon made for several of the tracks, including "Change", "Water" and "How We Move" featuring King L. He was then featured on the cover of the publication "Vibe", which stated that he was one of the rappers to watch in 2014, and that he had the ability and maturity to make it as a major music artist. He was also interviewed by the publication XXL, in which he hinted that he was working on a possible EP.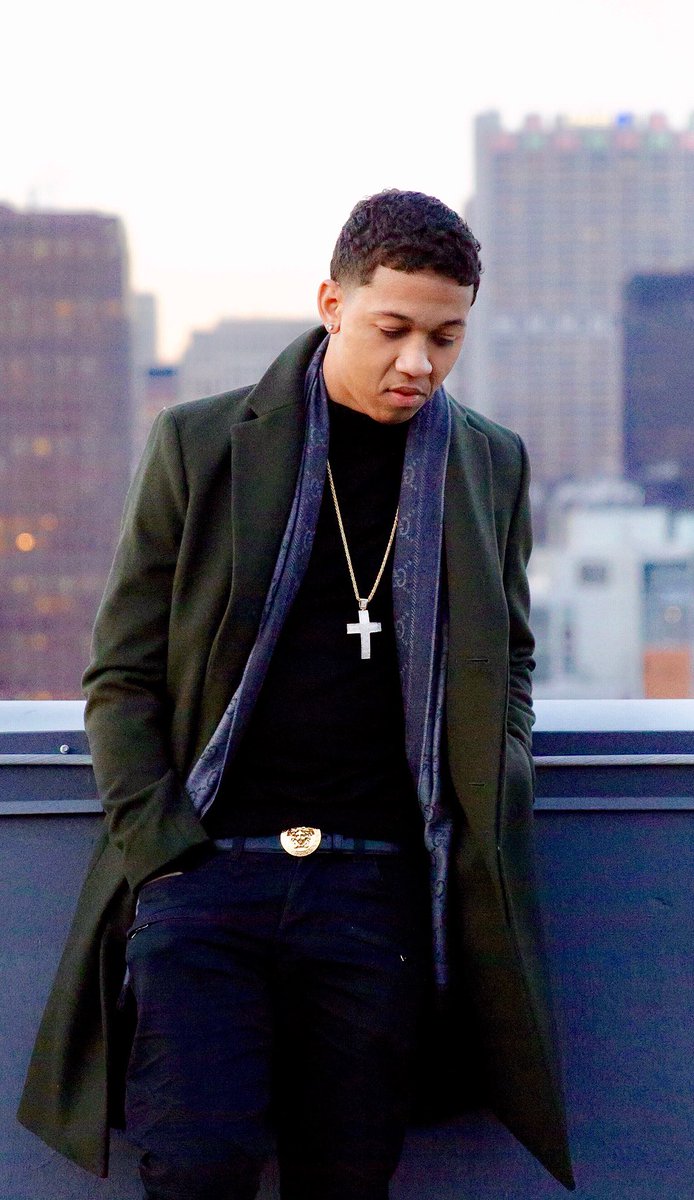 Further Releases
In 2014, it was noted that Drake had caught the attention of Bibby, and he guested on the radio show "Sway in the Morning", in which he talked about the success of his debut mixtape. He was also featured on the radio station Hot 97, and was interviewed by Billboard in which he confirmed he was working on material for an EP. He appeared in the list of XXL Freshman Class as the last person on the list, after the cancellation of Young Thug. Afterwards, he began collaborating with artists such as Juicy J and with Kid Ink for the remix of "Main Chick".
He then released his second mixtape entitled "Free Crack 2", which had contributions from Jadakiss, Wiz Khalifa and Jicy J. It was released for free, and quickly gained over 120,000 downloads, receiving critical acclaim as according to reviews, his release contained authenticity alongside good production. It also showcased his growth as an artist. He quickly started working on a third mixtape, and "Free Crack 3" was released the following year, also available for digital download. According to BET, his mixtapes successfully integrated a difficult balance of authenticity and introspection.
Recent Projects and Upcoming Album
In 2016, Lil BIbby was a featured artist in the single "Proud of Me Now" by A Boogie with da Hoodie. Shortly afterwards, he released the mixtape entitled "Big Buckz" through Grade A Productions. The following year, he worked on another EP entitled "FC3: The Epilogue", which was intended as a follow-up to his mixtape "Free Crack 3".
He also released the singles "Ridah" and "Aww Man", intended for an upcoming album tentatively called "Free Crack 4", subsequently released as his debut album in 2017, and also featuring singles such as "Sumn" and "Complicated" by Ann Marie. The album suffered a lot of delays due to disputes with his label, and due to the problems it endured during its production up to its release. Despite that, he continues to work, and announced in 2018 that he is working on a joint album with G Herbo entitled "No Limitations". The two have been friends for a long time, and have collaborated on around 30 to 40 unreleased songs together.
.@trvisXX & @JuiceWorlddd ?? pic.twitter.com/IWKV7Ss9Rr

— Lil Bibby (@LilBibby_) August 31, 2018
Personal Life and Social Media
For his personal life, not much is known about Lil Bibby's romantic relationships. Several sources state that he is single, and unlikely to be interested in a relationship right now as he is at the beginning of his career, being focused on his musical endeavors more than anything else. He has stated that his favorite rappers are Jadakiss and Drake, and his musical style reflects these influences.
Similar to numerous popular music artists, he is highly active on social media, particularly on Twitter and Instagram. His Twitter account has over a million followers as he continues to release singles and promotes them on his account; he also posts his daily thoughts. His Instagram account features him travelling and working around the country, and he also promotes some of the work of his friends, including fellow rapper Juice Wrld who is now gaining a lot of attention thanks to his release "Lucid Dreams". Lil Bibby also has accounts on music-sharing websites such as SoundCloud and Spotify. which he uses to promote his music. It is also an avenue for him to release his singles and other solo projects for fans to listen to.