Montana of 300 net worth, age, family, dating, girlfriend, height, Wiki Bio
• Montana of 300 is an American rapper and songwriter, with a current estimated net worth of $3 million.
• He was influenced by Jay Z, Lil Wayne, Tupac, and DMX growing up.
• His rap group 300 was inspired by the movie of the same name.
• He has released various mixtapes and albums, and has collaborated with multiple artists.
• He is active on various social media platforms and often posts about his music and upcoming events.
Who is Montana of 300?
Walter Anthony "Tony" Bradford was born on 3 March 1989, in Chicago, Illinois, USA, and under the stage name Montana of 300, or simply Montana, is a rapper as well as a songwriter. He's released various remixes of hit songs incorporating various styles of hip-hop and rap, including several mixtapes and albums, most of which have gained positive reviews.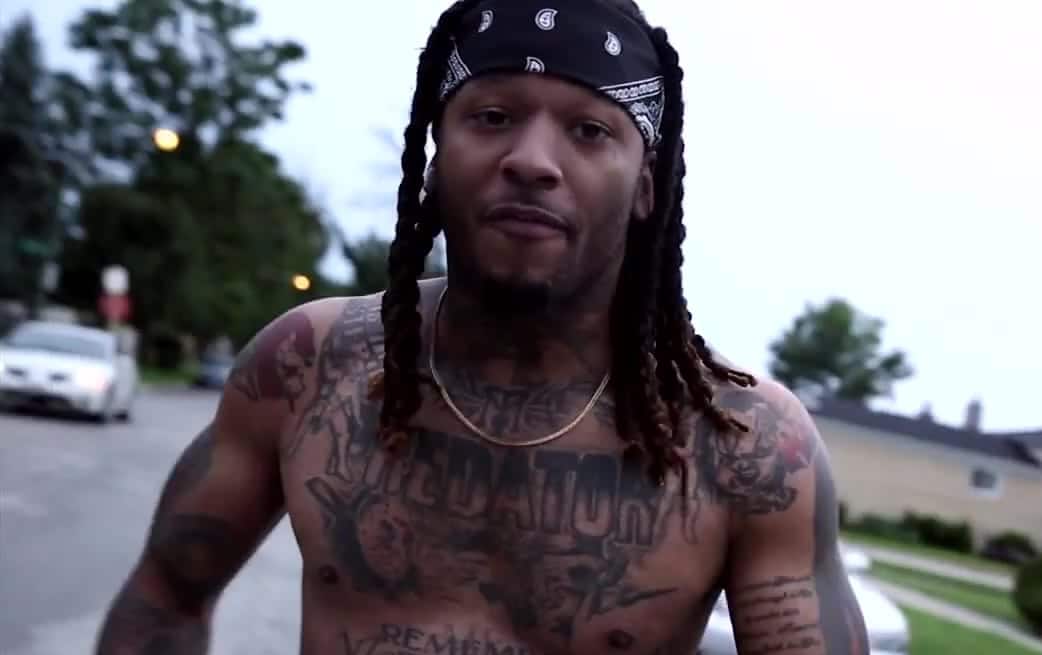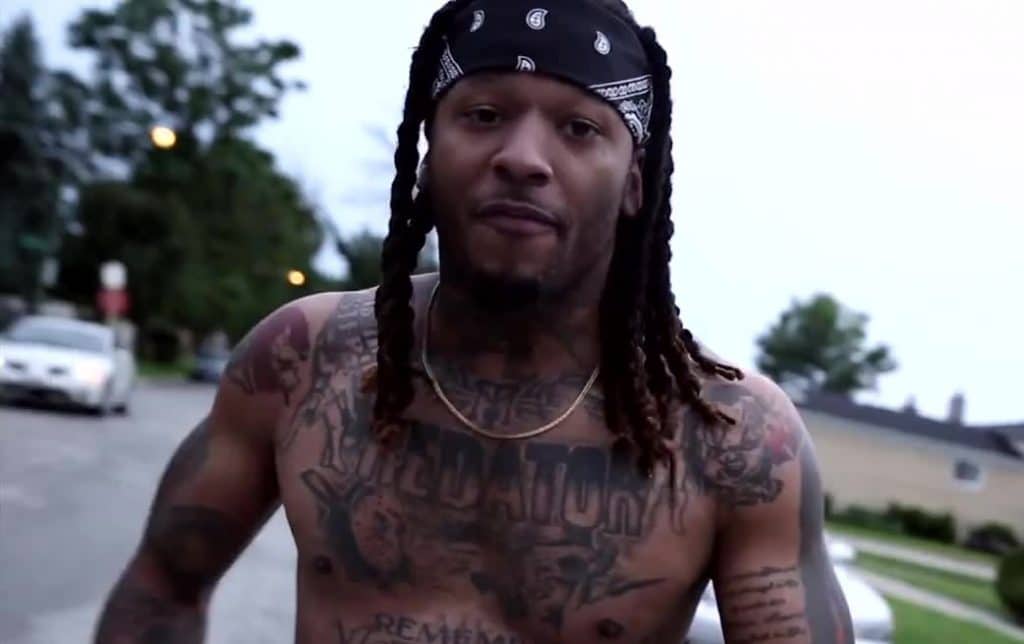 The Net Worth of Montana of 300
How rich is Montana of 300? As of early-2019, sources estimate a net worth that is over $3 million, earned through a successful career in the music industry. He's collaborated with numerous high profile artists, and has been featured in several publications as well. As he continues his endeavors, it is expected that his wealth will also continue to increase.
Early Life and Rap Beginnings
Montana grew up with three sisters and two brothers. At a young age, he discovered his passion for music, particularly rap. At the age of 15, he started rapping after listening to various popular rap artists; some of his influences growing up included Jay Z, Lil Wayne, Tupac, and DMX.
He had a troublesome childhood as both of his parents struggled with substance abuse; his mother was an addict to crack cocaine while his father was an alcoholic. Witnessing what these things had done to his parents, he decided against using any drugs or drinking alcohol, not wanting his brain to be affected.
Rise to Fame
In 2008, he along with a high school friend Montelle Talley decided to form a rap group with several others. The group would be called 300 and is based on the hit film of the same name, which follows the story of 300 Spartans who overcame over 300,000 of the Persian Army, preventing the invaders from taking over their homeland; the film line "No surrender, no retreat, only the hard, only the strong, against all odds" was particularly inspiring. In 2014, he started releasing music, his first mixtape entitled "Cursed with a Blessing", containing several singles including "Holy Ghost", "Ice Cream Truck", and "Fuck Her Brains Out", and which was produced by various artists.
The following year, his fame increased further when he made a guest appearance in the show "Empire". The series follows a fictional entertainment and hip hop music company called Empire Entertainment, and the drama that surrounds the family who owns the company. The pilot was a success and the series has now been running for five seasons. After his cameo, he collaborated with his friend Talley, also known as Talley of 300, in a collaborative mixtape including "Gunz and Roses", and singles such as "Mf's Mad" and "FGE Cypher".
Recent Projects
In 2016, he announced that he would be working on his debut studio album, entitled "Fire in the Church", containing 18 tracks and featuring artists from Fly Guy Entertainment which he was signed to, particularly Kevin Gates. It received a lot of notice, even gaining positive reviews from the magazine "XXL", and peaking in the 95th spot of the Billboard 200. The following year, he released a compilation album entitled "No Surrender, No Retreat" and then worked on his second album which came out a few months later, entitled "Don't Doubt the God".
A year later, after making more music and promoting his recent releases, he began work on his third album, entitled "Pray for the Devil", released in mid-2018 and containing singles such as "Chiraq vs. NY" and "Ugly". One of his latest projects is his fourth album entitled "A Gun in the Teacher's Desk" which was released later in the year. Some of the singles promoting the album were "Been a Beast", and "Dip-n-Sauce". He continues to collaborate with other artists, and feature in singles including "Like Me" by Jewelz Montalvo and "Come Up" by Innocent.
Personal Life and Social Media
For his personal life, it is known that Montana has four children, though it is not known if he is married or if these children are from different women. He has rarely spoken about his personal life, and prefers to focus on the music he makes. In 2017, it was announced through social media that he had been arrested and sent to jail for two months at an undisclosed location – the reason for his arrest has not been stated, but it did not prevent the release of his albums.
Similar to numerous rappers, Montana is highly active online through accounts on social media websites such as Instagram, Twitter and Facebook. He mainly promotes his recent music releases including his latest album, and some of his remix singles. He's received a lot of praise from fans, especially for his remixes. He also promotes some of the upcoming events he will be performing in, and posts a few personal photos and videos, as well as videos and photos of himself while working on music projects, including music videos.