Papoose Rapper Net Worth, Kids, Meaning, Age, Height, Wife, Wiki Bio
Who is Papoose?
Shamele Mackie was born on 5 March 1978, in Brooklyn, New York City USA, and is a rapper as well as a songwriter, best known for performing under the stage name Papoose. After a collaboration on the album "Roots of Evil" by Kool G Rap, he started producing his own mixtapes during the 2000s, and so his popularity increased over this period, leading to the release of his debut album entitled "The Nacirema Dream". He has a large fan base in underground hip hop, and has a deal with Fontana Distribution.
The Riches of Papoose
How rich is Papoose? As of early-2019, sources estimate a net worth that is at $300,000, earned through a successful career in the music industry. He's collaborated with other popular artists and performed around the country, and as he continues his endeavors, it is expected that his wealth will also continue to increase.
Early Career
Very little information is known about Papoose's early life. There are no details available about his childhood, his family, his education, and the experiences that led to his interest in music. In 1998, he gained a bit of popularity thanks to his contribution to the album "Roots of Evil", and the following year released his first single entitled "Thug Connection/Alphabetical Slaughter".
He signed a recording deal but it failed, and this led him to produce his own mixtapes, which he presented to the radio station Hot 97, which led to him being invited to perform on air. DJ Kay Slay was impressed by his work, and he was then signed to the Streetsweepers label. He release mixtapes continually throughout the mid-2000s, and was named as the Best Underground Artist during the Justo Mixtape Awards in 2005.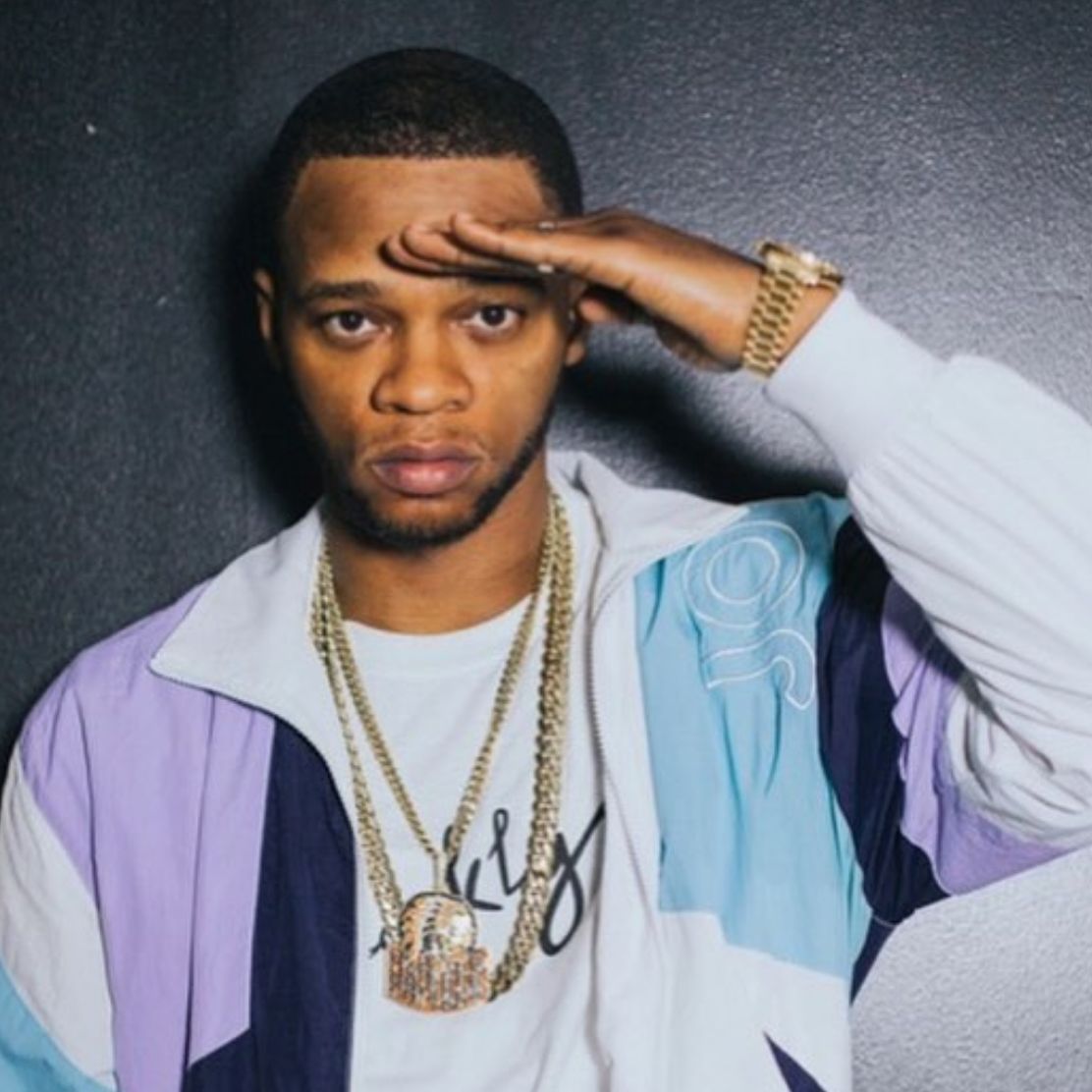 Career Prominence
The following year he signed with Jive Records in a deal which was valued at $1.5 million. He planned to release the album called "The Nacirema Dream" – the word American backwards -however, he left the label in 2007, as according to an associate, he had become a victim of A&R hell. Despite not releasing an album, he was able to keep the money, which he used for his future endeavors.
He was featured in the Busta Rhymes remix of "Touch It" which led him to be associated with Flipmode for a few years, and released mixtapes including "Most Hated Alive" in 2012. The following year, his album finally came into fruition, and the single "On Top of My Game" featuring Mavado was released as a promotion. They produced a music video of the single, and with the release of the album he gained positive reviews from critics. "The Nacirema Dream" debuted in 97th spot on the US Billboard 200, and he then performed "Summer Jam", a single from his album entitled "Get At Me", on the Hot 97 program.
Recent Projects
After rapper Kendrick Lamar released the single "Control" claiming the title of King of New York, Papoose took offense and produced a remix of the song, dissing Lamar which Kendrick called comical, and threw shots at him during the BET Hip Hop Awards. Papoose responded by saying that he would be releasing a new mixtape and a diss track, and that he was already working on a second studio album. He released the mix tape entitled "Hoodie Season", and the collaboration with producer Swissivory for the track "How We Roll", plus a music video which aired through 2014.
In 2014, Papoose and his wife Remy Ma were offered a contract they couldn't refuse according to them, to star in the VH1 television show entitled "Love & Hip Hop: New York". They revealed that they would be joining the show the next year, and Papoose then worked on the music video entitled "All the Way Up". The show they joined is the original installment of the "Love & Hip Hop" reality television franchise, following the lives of several people in New York City who are involved in the hip hop industry. Some of the popular artists who have appeared in the show include Erica Mena, Amina Buddafly and Cardi B. Since appearing in the show, Papoose and Remy Ma have become regulars and continue to be featured.
Personal Life
For his personal life, it is known that Papoose is married to fellow rapper Reminisce Mackie, also known as Remy Ma. In 2008, the two were set to be married on a yacht but Remy was sentenced to jail, coinciding with their marriage date, so Papoose allegedly tried to smuggle a key into jail, but leading to their wedding being called off for one day.
The next day he appeared at the courthouse and married Remy Ma inside the courtroom right before sentencing, however, due to this incident, he was barred from visiting her for the next six months. She was released late in 2014, and the two began collaborating together, including on the show "Love & Hip Hop: New York".
Papoose is also the cousin of Pierre Bourne, who is a multi-platinum producer, responsible for singles for 6ix9ine and Playboi Carti. His singles have reached high points on the US Billboard Hot 100. Papoose is also highly active online, having accounts on several social media websites.