Talitha Eliana Bateman's Wiki Bio, siblings, parents, boyfriend, net worth
• Talitha Bateman is a 17 year-old actress from Turlock, California USA
• She is one of 8 siblings, home schooled and started acting with her sister Leah
• Her career began in 2012, and she has starred in films such as "The 5th Wave", "Annabelle: Creation", "Love, Simon" and "Geostorm"
• Talitha's net worth is estimated to be $2 million
• She is active on social media, with Twitter and Instagram accounts with almost 8,000 and 93,000 followers respectively
Who is Talitha Bateman?
Talitha Eliana Bateman was born on the 4th September 2001, in Turlock, California USA. She is now a 17 year-old actress, primarily recognized for her roles in "The 5th Wave", "Annabelle: Creation", "Love, Simon" and "Geostorm". Her career has been active since 2012.
Talitha Bateman Bio: Early Life, Family and Education
Talitha Bateman grew up in her hometown of Turlock in a big, close-knit family, one of eight siblings – two older sisters called Hannah Rochelle and Leah, four older brothers called Justin, Aleq, Noah and Judah, and a younger brother called Gabriel; all were home schooled. Their mother Jonelle stated that almost all of her children showed genuine interest as well as talent for performing from an early age. As it often happens with siblings in close-knit families, what older children start soon cascades to the others, therefore when their sister Leah tried out acting, it did not take long for Talitha and Gabriel to express their desire for acting as well. Over the course of Talitha's childhood the Bateman family was among the most frequent visitors at productions by Modesto Performing Arts, Youth Entertainment Stage Company, Sierra Repertory Theatre and Townsend Opera, so it's easy to see where the added influence came from. Furthermore, the family even formed their own band at one point, called "Wee Urchins", and performed at fairs and various local events. Gabriel and Talitha had their first acting experience when they joined the community theatre – they never had any formal acting lessons, nor did they attend any acting school, but their talent soon shone through, so they were able to pick up some high-profile projects and make their way to Hollywood.
Career
Talitha's acting debut came in 2012 when she was cast in a supporting role in "George Biddle, CPA". Next year she appeared in "The Park Bench" and television series "The Middle", but 2014 really put the focus on her acting career, and she started auditioning for projects more frequently. As a result, she had quite a busy year, appearing in five projects, which is a lot for someone who is only 13. She acted in "Maker Shack Agency", "Life Grows On", "Petals on the Wind" and "We Make the Lemonade", and in the science fiction horror movie entitled "The Hive", which premiered at Fantastic Fest.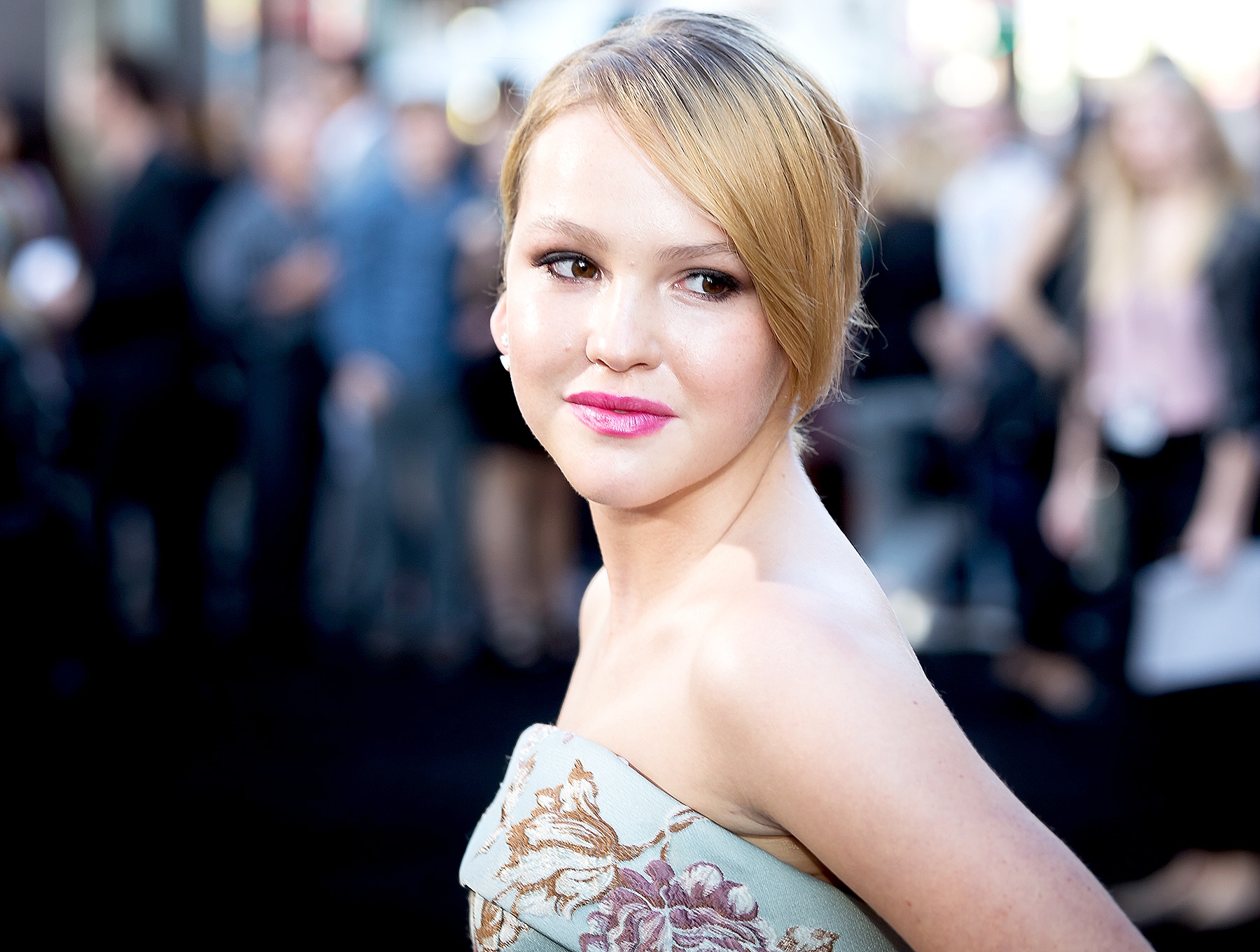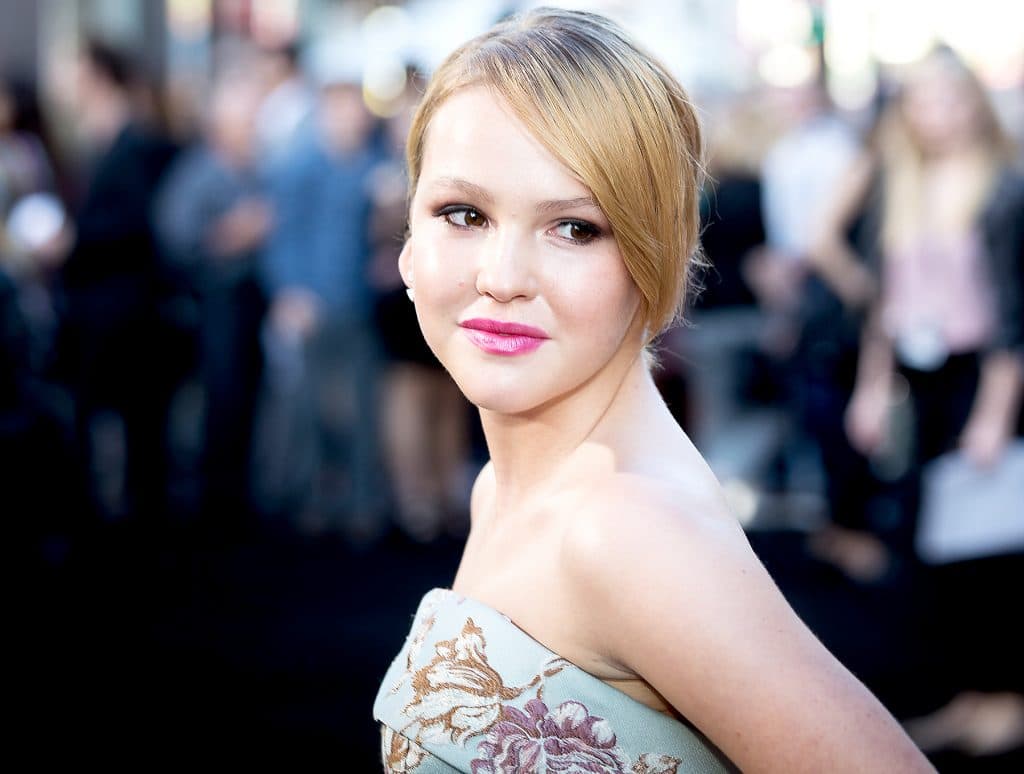 Next was her first recurring role in a television series – she played Scarlett Kincaid in one season of the comedy series "Hart of Dixie", and was then cast in the big-budget science fiction adventure movie "The 5th Wave", alongside Chloe Grace Moretz and Matthew Zuk. In 2016 she landed her first leading role in the independent drama movie "So B. It", in the role of a young girl named Heidi, who travels across the country with her mentally ill mother to find out more about herself and her mother's past. The movie won the Best Narrative Feature prize at the San Diego International Film Festival, and young Talitha was especially commended for her performance. After that, she appeared in the family comedy movie "Nine Lives", alongside Kevin Spacey, Jennifer Garner and Robbie Amell, and in 2017 she was the leading actress in the horror movie "Annabelle: Creation" playing Janice/Annabelle.
Most recently, she guest starred in "Stuck in the Middle" and "Law & Order: Special Victims Unit", and acted in Gerard Butler-Lead's catastrophe movie "Geostorm", and the teenage romantic comedy "Love, Simon". Her latest movie, "Robert the Bruce" in which she plays the role of Iver, is currently in post-productio, and is the story about a nobleman-turned-outlaw hero who was crowned king of Scots in the 14th century; it also features her younger brother Gabriel in the role of Scot.
Speaking about her sibling who are also involved in acting, Gabriel is also keeping busy – he has five projects in total slated to come out in 2019 alone. Gabriel appeared in television series "Outcast", "American Gothic" and "Grey's Anatomy", while their older sibling Leah, who is currently at college, is known for her appearances in television series "Aquarius", "CSI: Crime Scene Investigation" and "Rizzoli & Isles".
Personal Life
Regarding her personal life, Talitha is still single at 17, and focusing on her career. To cope more easily with the busy schedules of both Talitha and Gabriel, the family decided to move to Los Angeles permanently.
Having fun! #OscarSunday pic.twitter.com/TyroOu5v8g

— Talitha Bateman (@TTBate) March 5, 2018
Net Worth
So, have you ever wondered just how rich Talitha Bateman is? Well, even though she is only 17 years-old, authoritative sources have estimated that the young actress has managed to acquire a net worth of $2 million over the course of her career. Taking into consideration her age, this is quite an impressive sum, and seeing that both she and her brother Gabriel are involved in more and more projects, fans can rest assured that the Batemans will be doing quite well in the future.
Social Media and Appearance
Regarding her social media presence, Talitha Bateman has an official Twitter account with nearly 7800 followers. She also has a profile on Instagram which boasts nearly 93,000 followers. Speaking about her appearance, Talitha is 5ft 2ins (1.57m) tall, weighs around 110lbs (50kgs), and her vital statistics are 32-23-32. She has long dark brown hair and golden brown eyes, and her shoe size is 6.