Tamron Hall's partner Lawrence O'Donnell Bio: MSNBC, Salary, Net Worth, Height, Dating
• Lawrence O'Donnell is an American television pundit and host of the MSNBC program "The Last Word with Lawrence O'Donnell".
• He has a net worth of over $4 million, earned through a successful career in television and writing.
• He attended Harvard and began his career writing, eventually working in the US Congress and returning to television.
• He is in a relationship with broadcast journalist Tamron Hall and does philanthropic work in his free time.
• O'Donnell was previously married to actress Kathryn Harrold and has been criticized for making racially insensitive comments throughout his career.
Who is Lawrence O'Donnell?
Lawrence Francis O'Donnell Jr. was born on 7 November 1951, in Boston, Massachusetts USA, and is a television pundit, probably best known for being the host of the MSNBC program entitled "The Last Word with Lawrence O'Donnell" which is an opinion and news program that airs during weekday evenings. He has appeared as an analyst for a variety of other shows, including "The Al Franken Show", "The McLaughlin Group" and "Countdown with Keith Olbermann", and has occasionally acted too.
The Net Worth of Lawrence O'Donnell
How rich is Lawrence O'Donnell? As of late-2018, sources estimate a net worth that is over $4 million, earned largely through a successful career on television, which has included production and writing throughout his career. As he continues his endeavors, it is expected that his wealth will also continue to increase.
Early Life, Education, and Career Beginnings
Lawrence is of Irish descent and was raised Catholic in Boston by his mother, who was an office manager, and his father who was an attorney. He attended St. Sebastian's School, and during his time there excelled in sports as he was the wide receiver of the school's undefeated football team, as well as captaining their baseball team. After matriculating, he enrolled at Harvard where he studied economics, graduating in 1976, but even prior to completing his studies, had gained a lot of recognition for his writing for the school publication, the "Harvard Lampoon". In 1977, he began his professional career as a writer, and would continue to work in that capacity for the next 11 years, publishing the book entitled "Deadly Force" in which he talked about a case of police brutality and wrongful death with which his father became involved as a lawyer. The book was made into a film three years later entitled "A Case of Deadly Force", and he served as an associate producer. A few years later, he changed direction as he started working in the US Congress.
Done! pic.twitter.com/Rea1TNmWGv

— Lawrence O'Donnell (@Lawrence) November 6, 2018
US Congress and Return to Television
In 1989, O'Donnell served under Senator Daniel Patrick Moynihan as a legislative aide, remaining in that capacity for the next six years. He was promoted to a senior advisor before becoming the staff director of the US Senate Committee on Environment and Public Works, and was also a staff director of the US Senate Committee on Finance under Moynihan.
In 1999, he decided to return to television work, writing episodes for the drama "The West Wing" for the next seven years, also being the executive story director and co-producer for many of its episodes. In 2001, he won an Emmy Award for Outstanding Drama Series, and the following year also became a writer for the drama "First Monday". In 2003, he worked on the series "Mister Sterling" as an executive producer, and subsequent to all these involvements, he found another opportunity, becoming a regular contributor on "Morning Joe" on the NBC network, alongside Joe Scarborough. He was known for being aggressive on the program, resulting in a few on-air confrontations. At the same time, he frequently appeared in "Countdown with Keith Olbermann", serving as a substitute host during Olbermann's absences.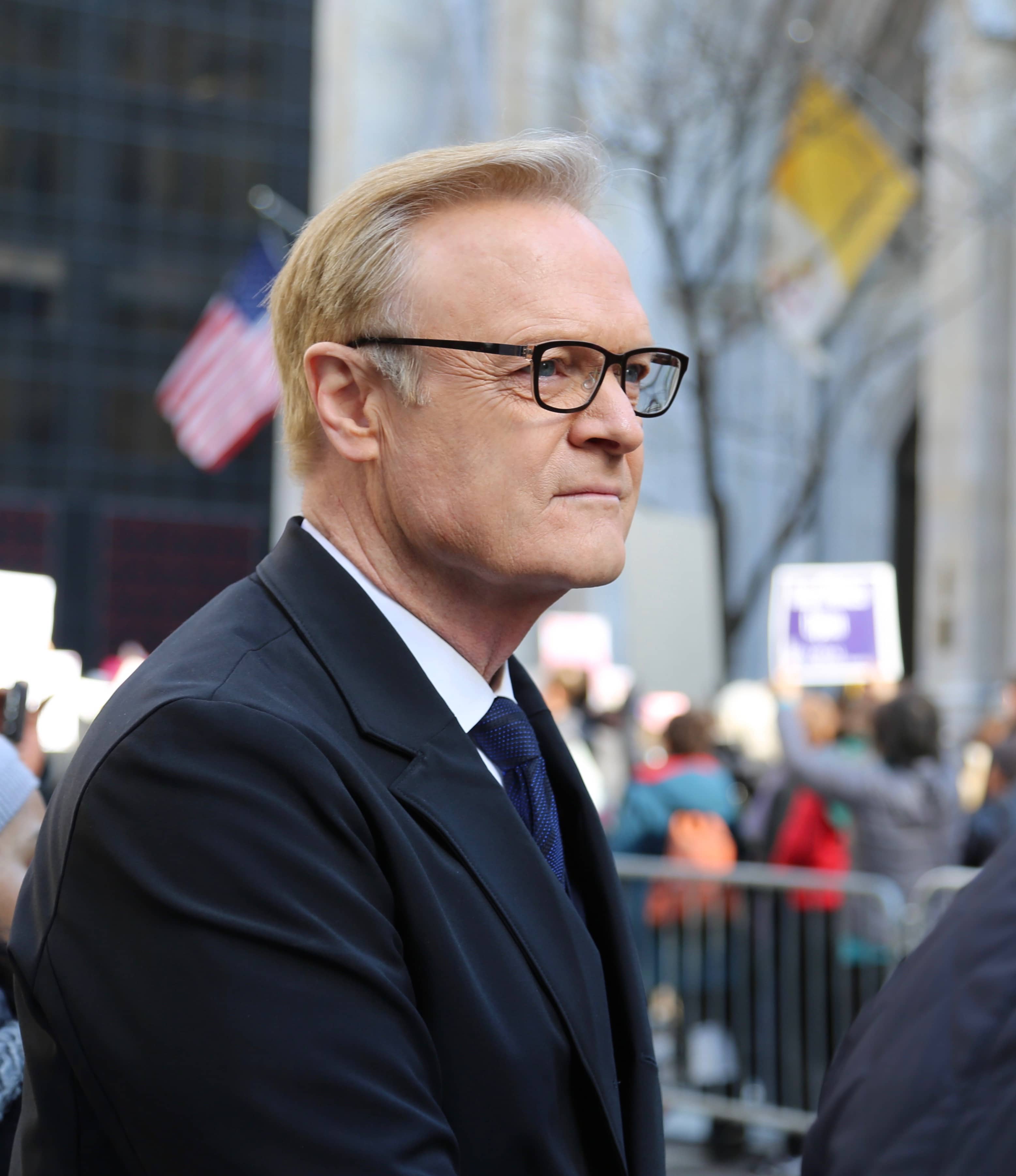 Own Program and Acting
Eventually, Lawrence was given his own show entitled "The Last Word with Lawrence O'Donnell", and a year after his program launched, he took over the timeslot of "Countdown with Keith Olbermann" after that show's abrupt termination. A few months later, he switched time slots with "The Ed Show", moving to the 10 pm Eastern slot.
https://www.youtube.com/watch?v=J8TnjNJkbYw
Aside from his work as a host, he was also given acting opportunities, beginning with the HBO series "Big Love", which follows the story of a polygamous family living in Utah, playing the family's attorney Lee Hatcher. He also appeared in a scene of "The West Wing" in a flashback sequence as the father of President Josiah Bartlet. He also played himself in an episode of "Homeland", and appeared in two episodes of the critically acclaimed series "Monk".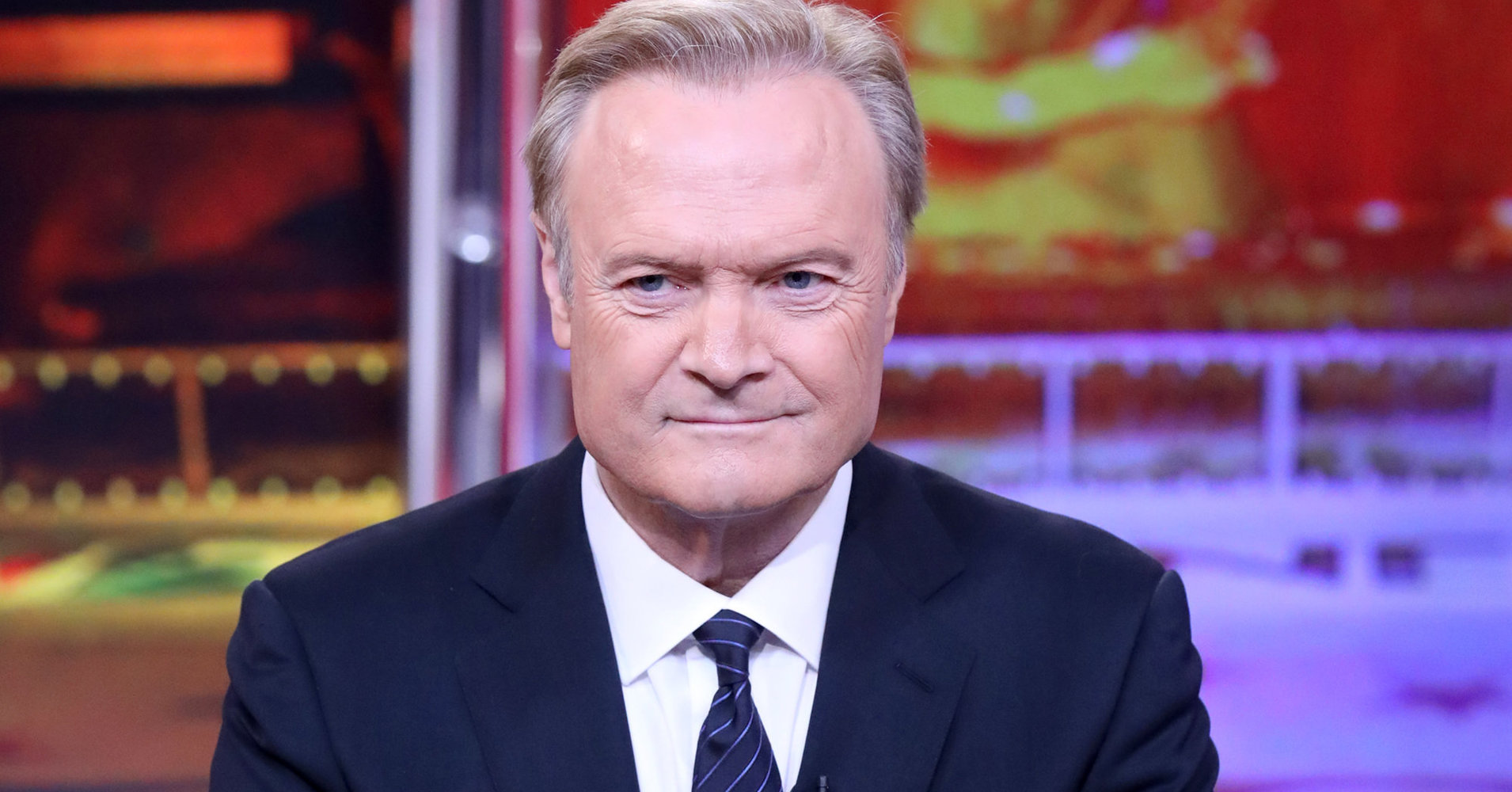 Personal Life
For his personal life, it is known that O'Donnell married actress Kathryn Harrold in 1994, who is perhaps best known for roles in various films during the 1980s, including "Modern Romance", "The Pursuit of D. B. Cooper" and "The Sender". They have a daughter together, but their marriage ended in divorce in 1999. He is now in a relationship with broadcast journalist Tamron Hall.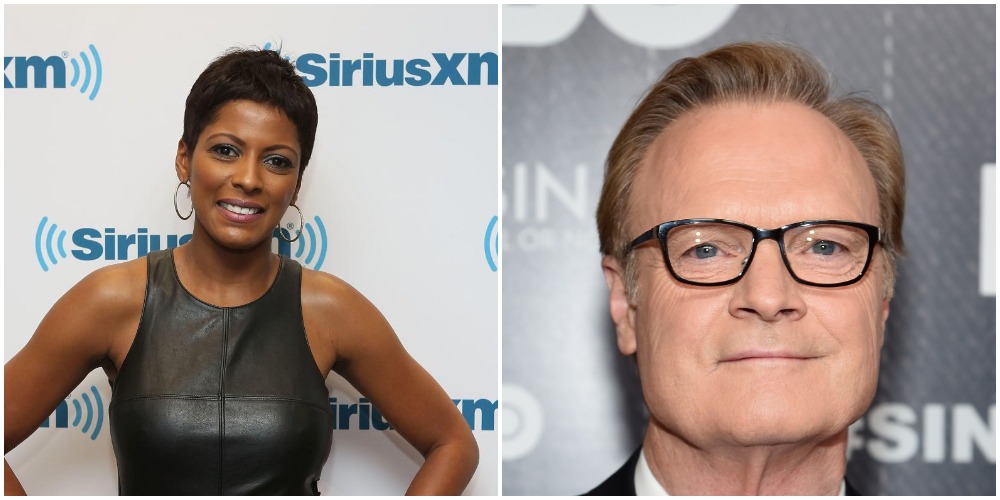 During his free time, he does some philanthropic work; he's known to have visited Malawi to help students receive school room desks which they've never had. His efforts allowed MSNBC to partner with UNICEF to create the KIND fund – Kids in Need of Desks – which aims to deliver more to African schools. The fund has raised over $19 million to date.
In 2014, he was noticeably absent from his show on MSNBC for two months, because he was recuperating from injuries suffered in a traffic accident while he was on vacation in the British Virgin Islands with his brother, needing to take two months off to fully recover. He's known to be somewhat controversial, having made racially insensitive comments throughout his career. He's also been critical about The Church of Jesus Christ of Latter-day Saints (LDS Church) which cost him a lot of viewers, but has since apologized for all of these remarks.