What caused Dan Blocker death? His Bio: Son, Actor Funeral, Net Worth, Children, Family
• Bobby Dan Davis Blocker was born in DeKalb, Texas in 1928
• Veteran of the Korean War and an actor best known for his role in the television series "Bonanza" as Hoss Cartwright
• Earned a net worth of $25 million through his successful acting career
• Graduated from Sul Ross State Teacher's College in 1950 and completed a master's degree in dramatic arts
• Passed away in 1972 due to a pulmonary embolism
Who is Dan Blocker?
Bobby Dan Davis Blocker was born on 10 December 1928, in DeKalb, Texas, USA, and was a Korean War veteran as well as an actor, best known for his work in the television series "Bonanza" in which he played the role of Hoss Cartwright. He passed away in 1972.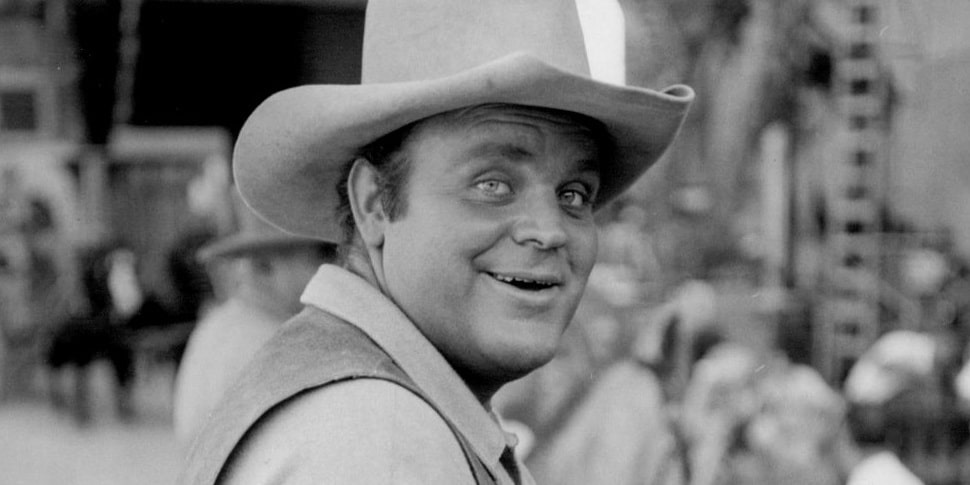 The Net Worth of Dan Blocker
How rich is Dan Blocker? As of mid-2018, sources inform us of a net worth that is at $25 million, earned through a successful career as an actor, having appeared in numerous other television shows throughout his career. All of his achievements helped contribute to his wealth.
Early Life, Education, and Army
Dan was born in DeKalb, but his family later moved to O'Donnell near Lubbock, West Texas where they started a store business. He attended Texas Military Institute, and after matriculating enrolled in Hardin-Simmons University, where he also played for the school's football team. In 1947, he transferred to Sul Ross State Teacher's College, continuing his college football career and was recognized as the star player for the school. He graduated in 1950, and then spent two years in military service, drafted into the US Army during the Korean War, trained at Fort Polk, Louisiana then served as an infantry sergeant from 1951 to 1952, and received a Purple Heart after being wounded in combat, plus numerous other medals and badges for his service. After his return, he continued his studies by completing a master's degree in dramatic arts, but he initially worked as a bouncer and a rodeo performer thanks to his intimidating size, though many knew him as good natured. From 1953, he then worked as a high school drama and English teacher in Eddy Elementary School, Sonora, Texas, before moving to California to teach.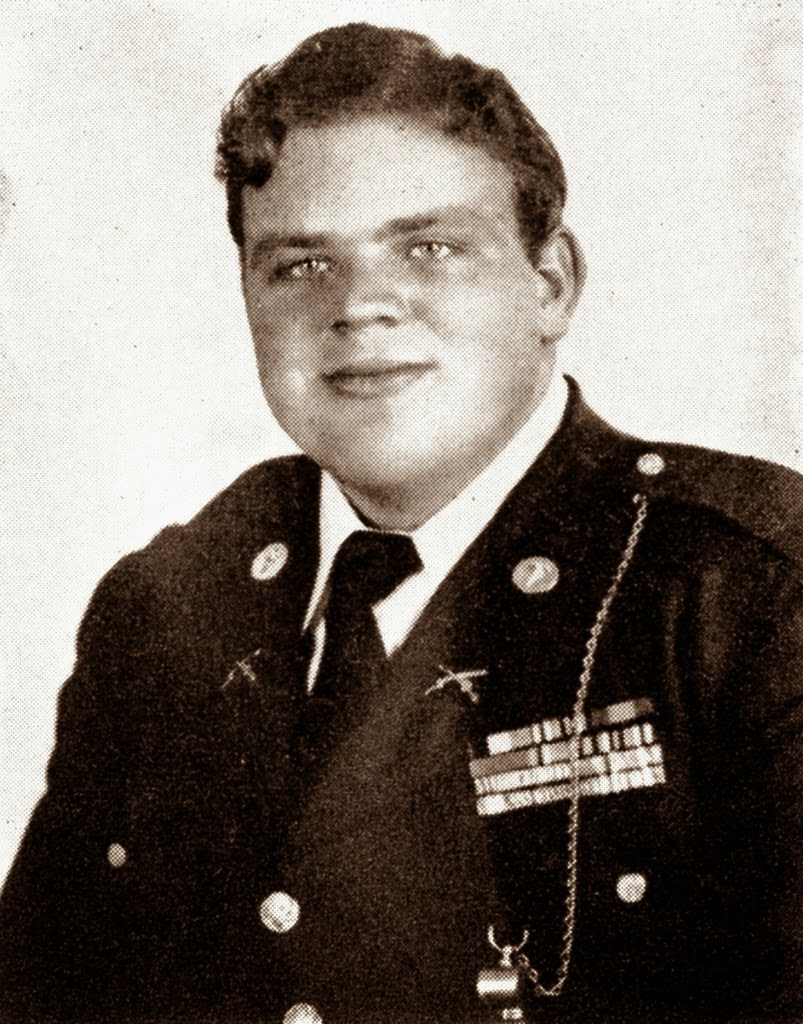 Acting Career
In 1957, Blocker began his acting career in a Three Stooges short entitled "Outer Space Jitters" in which he played The Goon. He then made a few appearances in the series "Gunsmoke" and in another Western series entitled "Colt .45". This led him to be cast in the NBC series entitled "The Restless Gun" in which he played a blacksmith and cattleman. His roles in Westerns continued to flourish, as he was cast in episodes of "Sheriff of Cochise" and "Gunsight Ridge".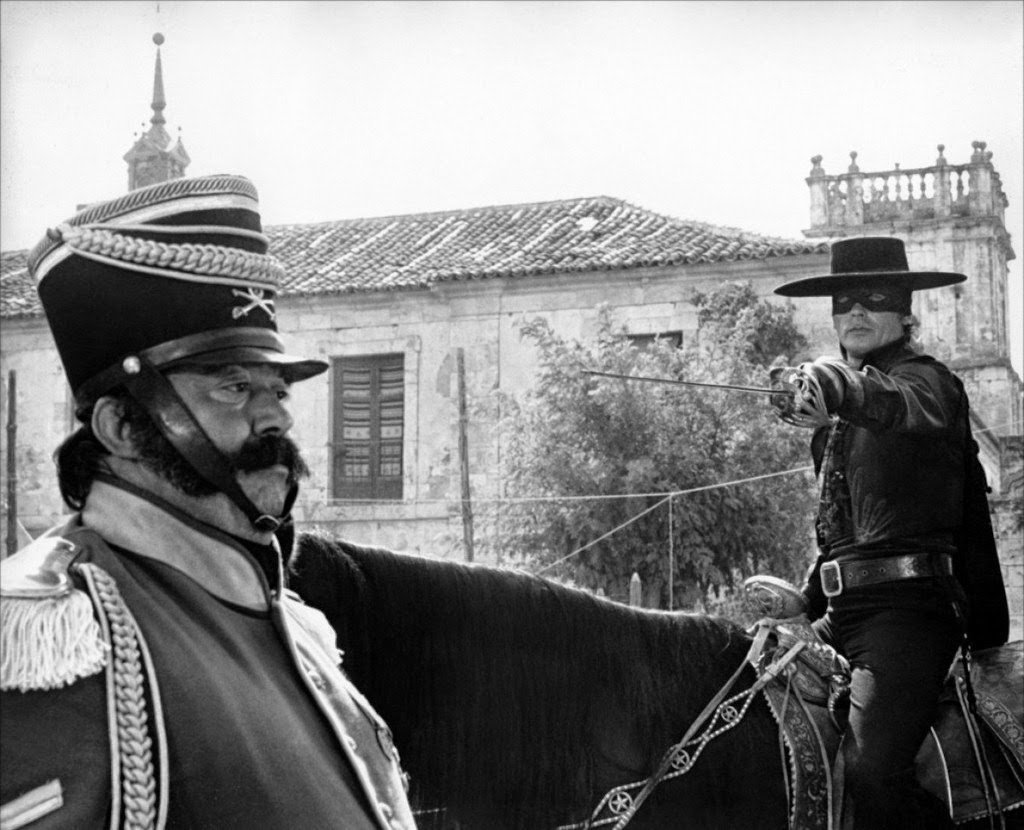 The following year, he was a guest in an episode of the Walt Disney series "Zorro", and then had a supporting role in NBC's "Wagon Train" playing Sergeant Broderick. During the same year, he appeared in another NBC western called "Jefferson Drum", which starred Jeff Richards, and in a season one episode of "Have Gun Will Travel". He played a poker-playing rodeo performer in the crime drama "Richard Diamond, Private Detective" in an episode entitled "Rodeo", then the following year had a guest starring role in the series "The Troubleshooters".
Bonanza
Dan's big break came in 1959, when he was cast in the eventually long-running NBC television series "Bonanza" as Eric "Hoss" Cartwright, actually a gentle-natured character. for a total of 415 episodes of the show, for which he became best known. Concurrently, he had several film projects, with Frank Sinatra in "Come Blow Your Horn" and the "Tony Rome" sequel "Lady in Cement" in which he played a tough guy, and in 1968 starring in the television film "Something for a Lonely Man", which featured Susan Clark and John Dehner.
Two years later, Dan played a love-shy suitor in "Cockeyed Cowboys of Calico County" with Nanette Fabray playing the romantic interest. Eventually, he ventured into business, starting the chain of restaurants called Bonanza Steakhouse in which he had partial ownership., and was the commercial spokesman and made personal appearances at franchises.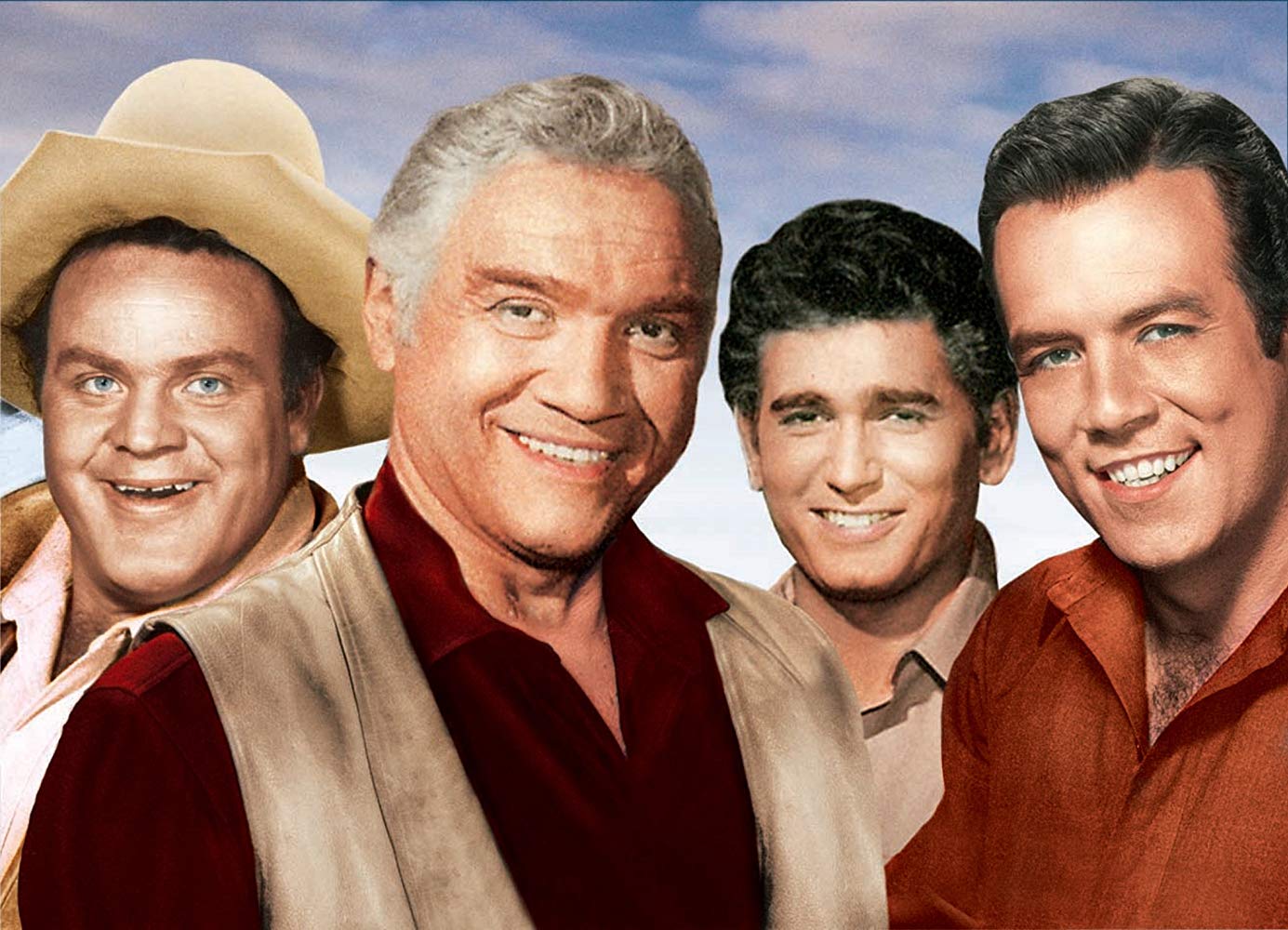 Personal Life and Death
For his personal life, it is known that Blocker married Dolphia Parker whom he met while a student at Sul Ross State University. They had four children, two of whom are twins, and all pursued careers in entertainment.  He was also a supporter of Pat Brown and Eugene J. McCarthy during their electoral runs.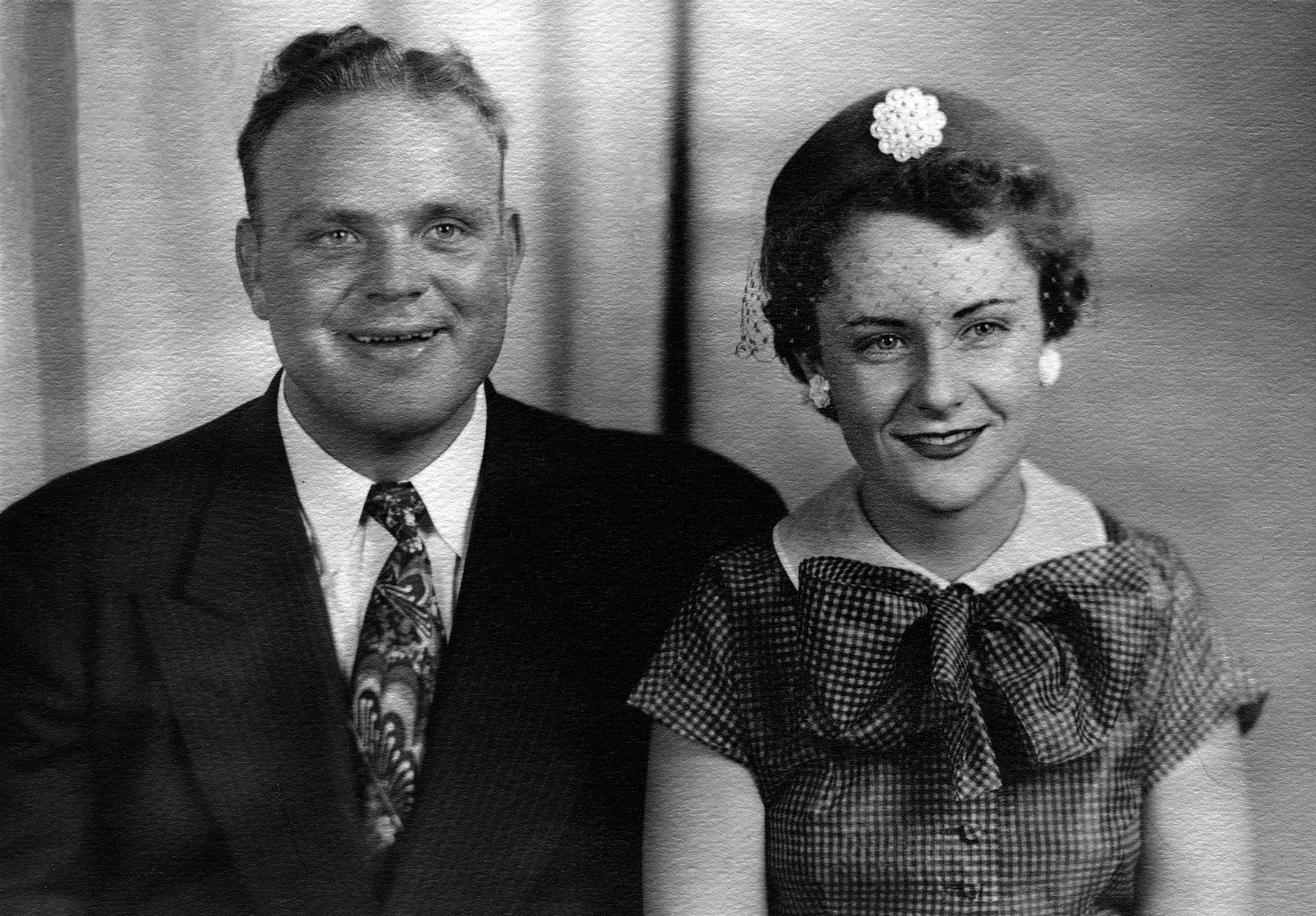 He owned a house in Inglewood, California and a 6,000 square foot mansion in Hancock Park, Los Angeles. He was also an automobile fan, and owned several cars including a 1965 Chevrolet Chevelle, and a 1965 Huffaker Genie MK10 race car.
In 1972, after a gall bladder surgery, Blocker suffered a pulmonary embolism and passed away in the hospital. Writers of "Bonanza" heavily referenced his death in the show's storyline, as the show lasted another season before ending. He is buried at the Woodmen Cemetery in De Kalb with his parents and his sister.