Where is actress Emmy Clarke now? Wiki, Net Worth, Boyfriend, Dating, Career
Who is Emmy Clarke?
Emmy Clarke is a former American actress, who is probably best known for appearing in the recurring role of Julie Teeger in the popular TV series "Monk". Clarke is also widely recognized for appearing in the movie "Fur: An Imaginary Portrait of Diane Arbus" (2006), and the 2010 TV movie "The Line".
Emmy Clarke's Early Life & Education
Mary Elizabeth Clarke was born under the zodiac sign of Libra on the 25th September 1991, in Long Island, New York USA, and apart from being of American nationality, she is also of white ethnicity. She spent the early years of her childhood in Houston, Texas, growing up alongside an older brother named Patrick and a younger sister named Bridget. At the age of six, alongside her family, young Emmy transferred to Woking, England, where she enrolled at The American International School (popularly referred to as TASIS England). At the age of 11, Emmy moved back to the US and settled in New York City, where she attended the Royal Academy of Dance, studying ballet for almost a decade.
Clarke later continued her education at Fordham University in New York City, from which she graduated in 2014, with a Bachelor of Arts degree, majoring in Communication and Media Studies.
Her pseudonym 'Emmy' derives from the combined syllables and initials of her first and middle name – Mary Elizabeth.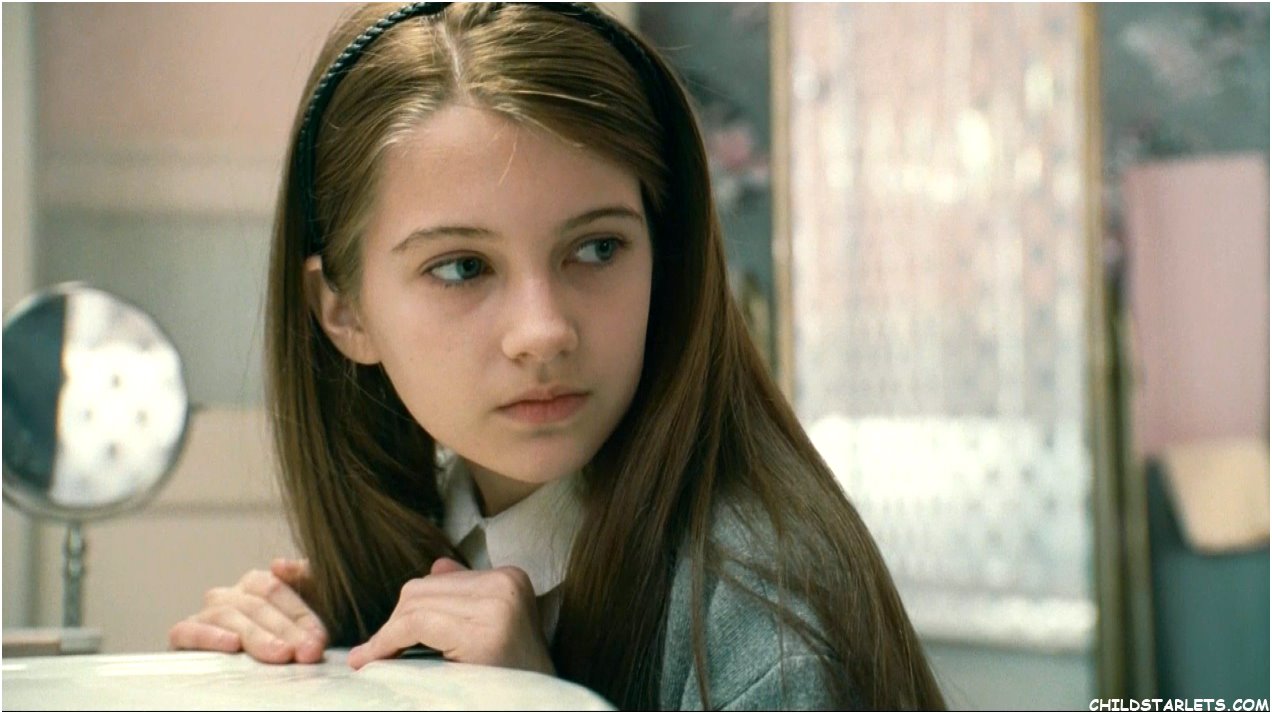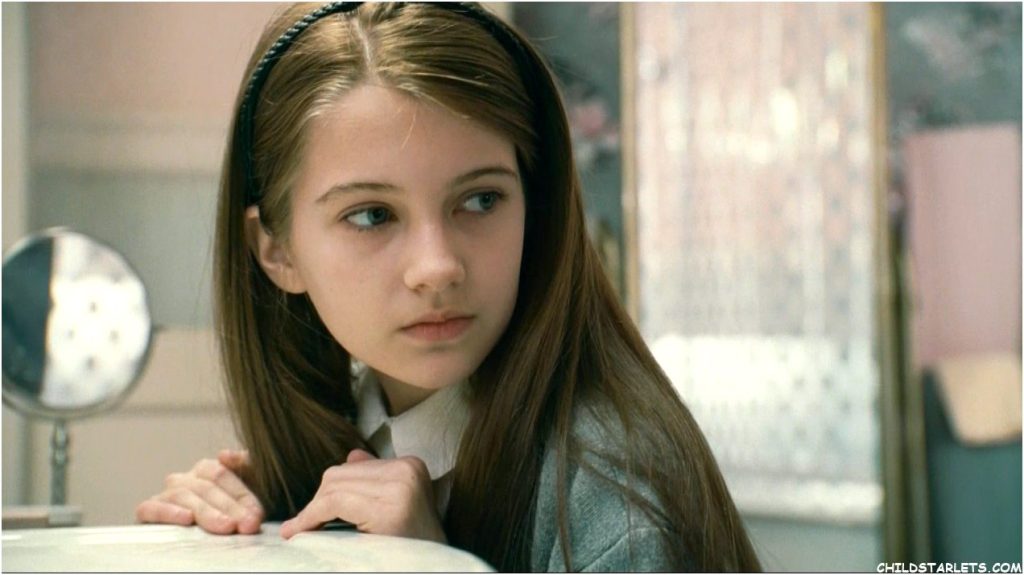 Emmy Clarke's Acting Career
Emmy dived into the world of entertainment and acting at the early age of 12, when in 2003 she appeared briefly in the critically acclaimed TV mystery drama movie "My House in Umbria". With the cast including Maggie Smith, Chris Cooper, Ronnie Barker and Timothy Spall, the movie was a genuine success, receiving positive reviews from the critics, earning two Golden Globes nominations and one Primetime Emmy Award while Emmy was honored with the 2004 Young Artist Award for the Best Performance in a TV Movie, Mini-series or Special Supporting Young Actress.
Following her successful beginning, the real breakthrough in Emmy Clarke's acting career occurred in 2005, when she was cast for the recurring role of Julie Teeger in the popular TV comedy drama series about an eponymous compulsive, phobic but quite brilliant private detective – "Monk". The Golden Globe Award-winning series ran from 2002 to 2009, while Emmy appeared in a total of 24 episodes between 2004 and 2009, as the daughter of the title character's assistant.
Emmy Clarke came into the limelight one again in 2006, when she portrayed Grace Arbus in the biographical drama movie "Fur: An Imaginary Portrait of Diane Arbus", starring as the daughter of the title character, famous American photographer Diane Arbus portrayed by an Oscar-winning actress Nicole Kidman.
In 2010, Clarke appeared in the short film entitled "Capture the Flag" which was followed by the role of Jessie Donovan in the critically acclaimed 2010 TV drama movie "The Line". The last but not the least acting credit in Emmy Clarke's acting portfolio occurred in 2014, when she was cast in the commercially unsuccessful comedy drama movie entitled "Apartment Troubles".
Emmy Clarke's Professional Career
Upon graduating from Fordham University in 2014, Emmy Clarke decided to put an end to her on-camera acting career and pursue employment within the advertising industry. After obtaining her degree in communications, Clarke launched her new career by serving as a marketer for the mobile photo-sharing PeepApp. As she honed her skills, she subsequently managed to climb the professional ladder, and settle as a media planner and social director for the boutique media agency Good Apple Digital, based in New York City's 'notorious' Silicon Alley.
Emmy Clarke's Net Worth
Have you ever wondered how much wealth this young former actress has accumulated so far? How rich Emmy Clarke is? According to authoritative sources, it is estimated that the total of Emmy Clarke's net worth, speaking as of early 2019, revolves around the sum of $2 million, acquired primarily through her short-lived but lucrative on-camera acting career between 2003 and 2014, but likely to increase through her current endaevours.
Emmy Clarke's Personal Life and Appearance
Curious about Emmy's intimate life and marital status, aren't you? Does she have a boyfriend or she's married? Well, despite regularly appearing in front of the cameras for more than a decade during her acting career, Emmy has somehow managed to keep her personal life quite private and far from the mass media, as there aren't any details about romantic connections or love affairs.
The 27-year-old Emmy Clarke stands at a height of 5ft 7ins (1.71m), and weighs around 114lbs (52kgs). She sports a slim and toned figure while her silhouette makes a genuine hourglass shape with vital statistics of 34-26-34, featuring also a 32B bra size. All these, in addition to her long blonde hair and piercing dark-colored eyes, make Emmy's appearance is quite alluring.
She is also active on several popular social media networks such as Twitter, on which she has 600 followers, and Instagram where her official profile – @_emmyclarke has gathered more than 6,500 fans so far.