Where is Dian Parkinson now? Wiki Bio, net worth, measurements, age
• Dian Parkinson is a 74 year-old former model and "Miss World" contestant.
• She was born in Jacksonville, North Carolina USA, and came from a strict family with a military background and strong religious beliefs.
• She won the Miss World USA title in 1965, and joined Bob Hope on his USO Show.
• She became famous for her modeling work on the CBS' game show "The Price Is Right", where she worked for 18 years.
• She has an estimated net worth of over $1 million.
Who is Dian Parkinson?
Dianna Lynn Batts was born on the 30th November 1944 in Jacksonville, North Carolina USA, but better known as Dian Parkinson, she is a 74 year-old former model and "Miss World" contestant. Dian became famous for her modeling work on the highly popular CBS' game show "The Price Is Right". Her acting career was active from 1965 until 1998.
Dian Parkinson Bio: Early Life, Family and Education
Even though she was one of the most famous models in the US, and a presenter in one of America's favorite game shows, Dian managed to keep most of the details surrounding her early life and childhood a secret. What we do know from her interviews is that she came from a strict family with a military background and strong religious beliefs. Shortly after Dian's birth, the family found a new home in Virginia where she spent most of her childhood years. Even though Dian loved her parents she strongly rebelled against the strict measures that they tried to enforce upon her, so often got into trouble, but never lost her wild spirit and bold attitude. As a way to fight against her parents' stern norms, she started applying for various beauty pageants, hoping to make a modeling career for herself, and thus escape her enforced lifestyle.
Career Beginnings and Miss World
With a tough will and a lot of persistence Dian finally managed to find success in the endless stream of beauty pageants. Her breakout year in the world of modeling was 1965, when living in Falls Church, Virginia, she applied for the Miss District of Columbia competition, won first place at the pageant and went on to compete for the Miss USA 1965 title, entering the competition as Diana Batts and finishing as the fourth runner-up. However, she won the Miss World USA title the same year, which qualified Dian for the international Miss World contest, Dian's first international beauty competition, which proved to be a success, as Dian was placed first runner-up, right behind her fellow model Lesley Langley who represented United Kingdom. Even though 1965 was already full of professional triumph, Dian continued working diligently – she joined the legendary performer Bob Hope on his USO Show, which visited Vietnam in December 1965. In addition, Dian was also a Queen of the Bob Hope Dessert Classic 1965 golf tournament.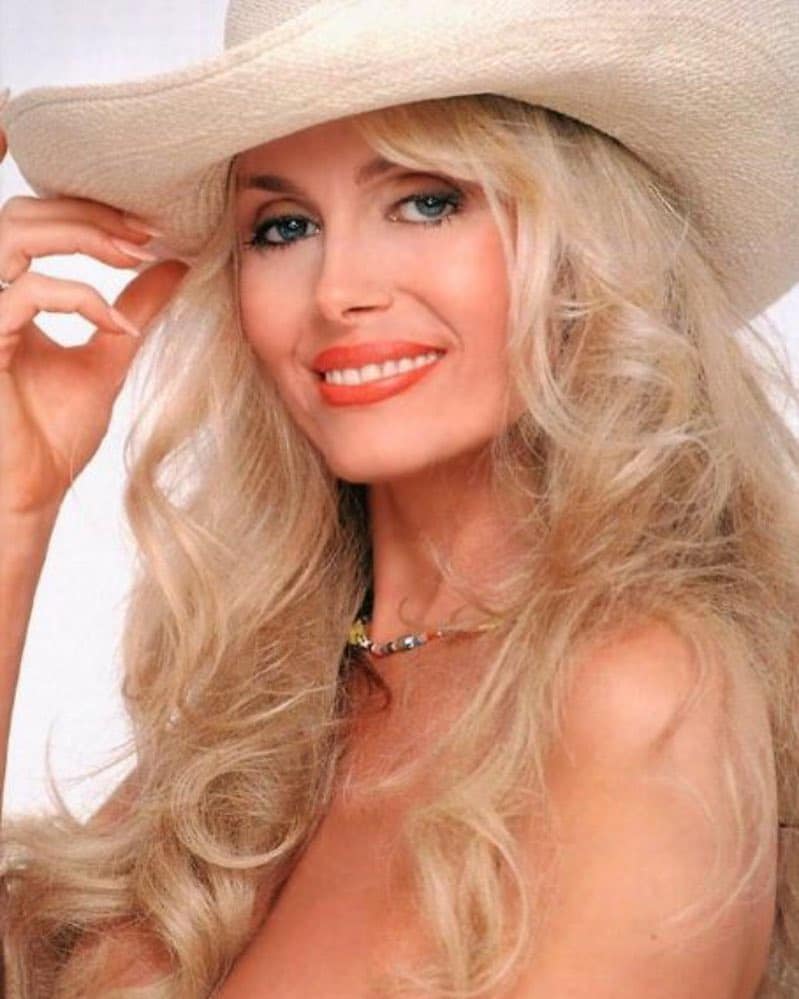 "The Price Is Right" and Other Work
In 1975 Dian landed a job on CBS's hit game show entitled "The Price Is Right". Even though she was first hired as a substitute model for Anitra Ford, Dian soon became one of the most popular 'Barker's Beauties', in reference to the show's long-serving host Bob Barker, and models who showcased the prizes for the successful participants, and was hired permanently. During her time on "The Price Is Right", Dian became a household name and one of the most popular models in the US. She stayed with the show for 18 years, which remains the second longest time among all of the models who worked on the show – Janice Pennington is the only model who stayed longer. Parkinson was known for her sexy figure, and gained the nickname 'the Bikini-Clad Vixen' after appearing in a bathing suit an episode of the show. Dian left the show in 1993 after the final episode of the 21st season. The model was featured twice on the cover of the "Playboy" magazine, in the December issue of 1991 and in the May issue of 1993 under the title "Dian Parkinson: An Erotic Encore". She collaborated with "Playboy" once again and was featured in a newstand publication called "Playboy presents Dian Parkinson", as well as in the "Playboy Celebrity Centerfold" video.
In addition to her modeling work, Dian added three acting credits to her resume during her career. Firstly she appeared in the television movie called "Jerry", after which she made a guest appearance in an episode of the television series "Mary Tyler Moore", called "Ted's Moment of Glory". Furthermore, she starred in two seasons of the crime show "Vega$" which aired from 1978 until 1981. In 1993, Dian was hired as a spokesperson for the home exercise equipment called "EZ Krunch".
Departure from "The Price Is Right" and Lawsuit
After it was announced that Dian would be leaving the hit game show after 18 years, fans started speculating about the reasons behind her departure. Rumors started appearing that Dian had an ongoing feud with her fellow presenter Janice Pennington and that their constant quarreling was the main reason why she decided to leave the show. However, a year after her departure Dian filed a lawsuit against Bob Parker, claiming that "The Price Is Right" host sexually harassed her for years and forced her into a sexual relationship under threat that she would be fired if she said no, even claiming that the forced relationship resulted in a miscarriage. Bob Parker admitted that the two had an intimate relationship during Dian's tenure on the show, but claimed that it was consensual, and completely dismissed her allegations as false. The case never got to the court, as Diane decided to drop the lawsuit in April 1995 stating that the costs of the suit were too high, and that the whole situation was too stressful and too harmful for her mental and physical health.
Net Worth
Dian Parkinson was one of the most famous models and television personalities during the '80s. During her 18-year tenure on "The Price Is Right", she became a household name and acquired a solid amount of money, and in addition appeared in several television series and movies, won a first runner-up title at the International Miss World competition, and appeared on the cover of the "Playboy" magazine. However, shortly after her departure from the popular game show she faded into obscurity. So, if you wondered how much money Dian Parkinson has as of 2019, authoritative sources have estimated that her net worth at over $1 million. Even though Dian has been out of the modeling business for quite some time, she's managed to keep enough money to maintain a nice lifestyle.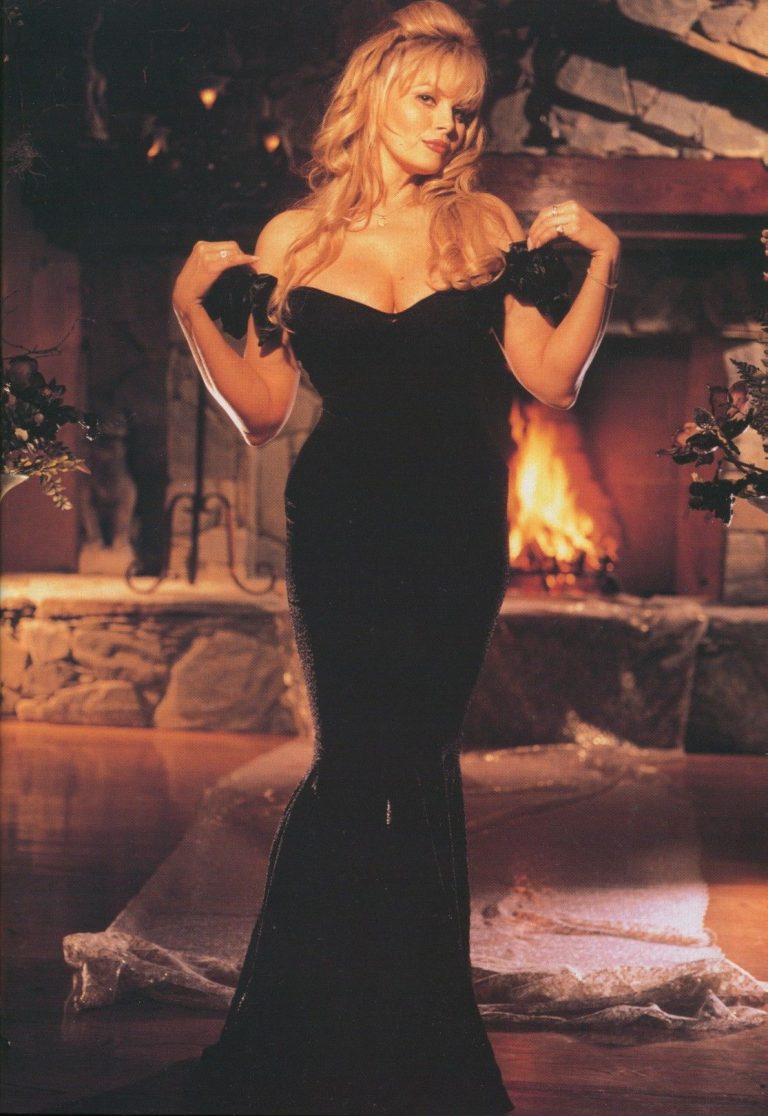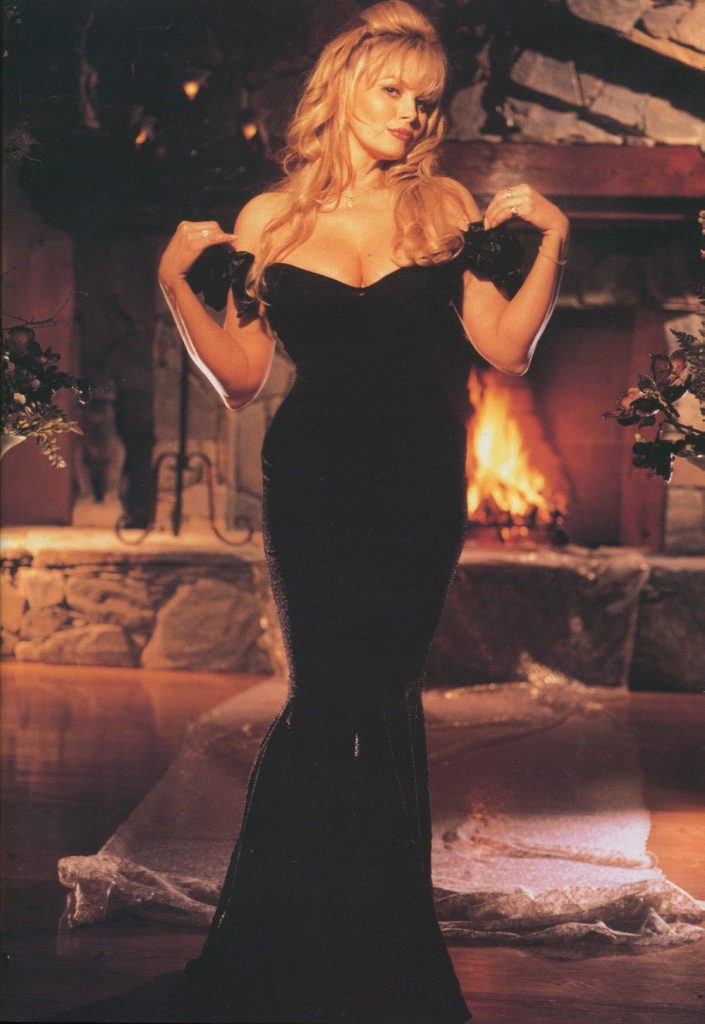 Personal Life
Being regarded as one of the most beautiful women in the US meant that everybody wanted to know who Dian is dating. However, during most of her career the model managed to keep her private life a secret. She was rumored to be dating photographer Bert Stern, but with no confirmation from either of them. After that, the newspapers claimed that she secretly married her boyfriend Robert C. Gardner in 2000. However, Dian is currently single.
Appearance and Physical Characteristics
During her modeling years, Dian Parkinson was considered one of the sexiest and most beautiful models in the US, with a voluptuous figure. Speaking about her physical characteristics, she is 5ft 7ins (1.70m) tall and weighs around 123lbs (56kgs). Her vital statistics are 36-23-37, and she has long blond hair and brown eyes.