Where is Kevin Skinner today? Wiki Bio, net worth, wife, family, house
• Kevin Skinner was the winner of the 4th installment of the talent show "America's Got Talent" in 2009
• He released one studio album, "Long Ride", in 2010 and a live album in 2011
• He was married to Kristen and has two children
• He suffered from depression after his divorce and disappeared in 2014
• His estimated net worth is $1 million
Who is Kevin Skinner?
Kevin Skinner is a musician who reached stardom after winning the talent show competition "America's Got Talent" in 2009; it was the fourth installment of the popular show, and after he was named the winner, Kevin embarked on a professional career in music. He has released one studio album since then – "Long Ride" in 2010.
So, do you want to find out more about Kevin Skinner, from his childhood years to most recent career and personal endeavors? If yes, then stay with us for a while, as we bring you closer to this star musician.
Where is Kevin Skinner Today?
Before we cover Kevin's life, let's answer the burning question, where is he today? Well, his career debut didn't go as planned, in addition to his divorce, Kevin failed to face all the problems, and developed depression. In 2014 he went missing, but was found just a few days later, however, since then he has remained away not only from the public eye, but also from his family. Let's hope that Kevin recovers, and returns to the music scene in the near future.
Kevin Skinner Wiki: Age, Childhood, and Parents
Born Patrick Kevin Skinner on the 25th February 1974, in McCracken County, Kentucky USA he spent his childhood in Mayfield, Kentucky. He is the son of Joe Skinner, who was a musician as well, and an avid fan of Hank Williams, so influenced by his father, Kevin took-up the guitar when he was 12 years old. He started writing his own songs, and decided to pursue music professionally.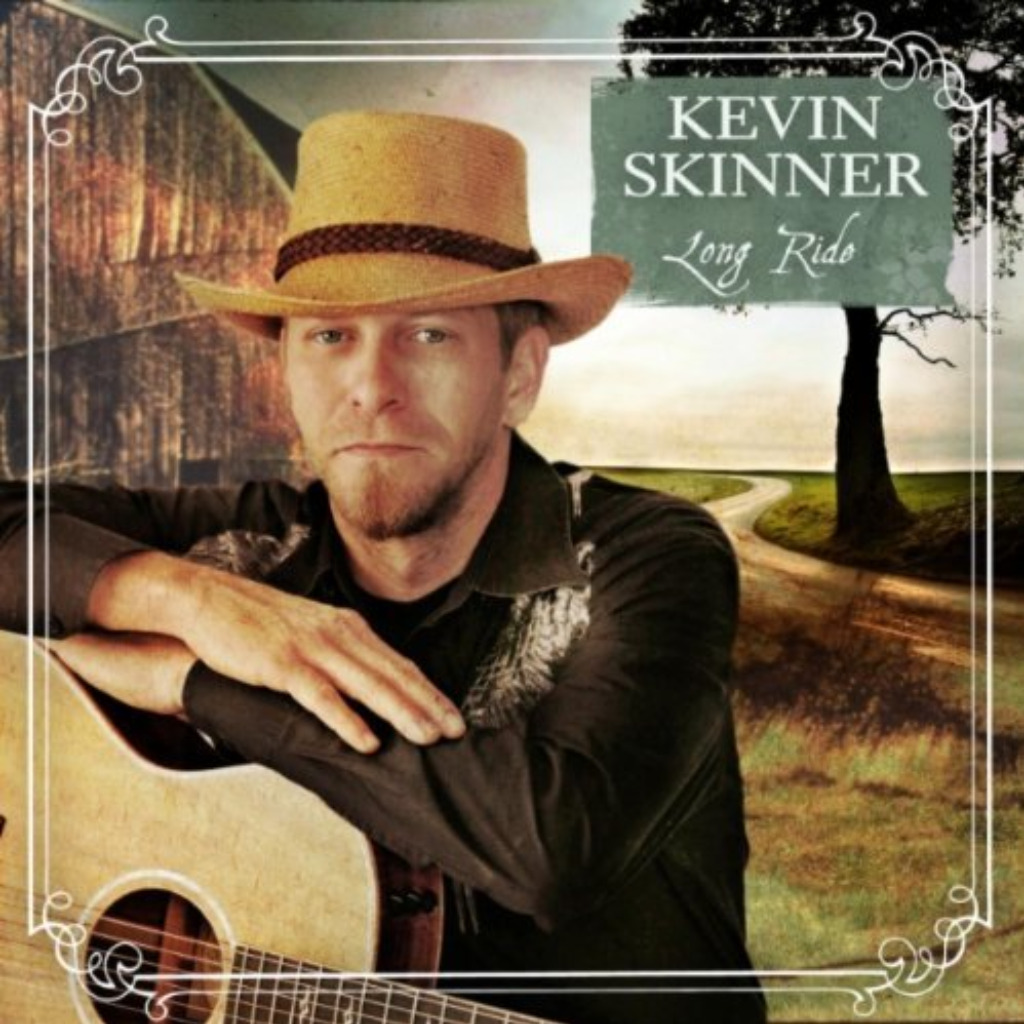 "America's Got Talent", Rise to Prominence
Kevin auditioned for the fourth season of  "America's Got Talent" in August 2009, and in his first appearances played his own rendition of the song "If Tomorrow Never Comes", originally performed by Garth Brooks. He received positive reviews for his performance and was chosen for the main draw. He soon became a fan favorite, and continued his rise to stardom while in the show, performing such songs as "Make You Feel My Love" originally by Bob Dylan, then "Always on My Mind" by Brenda Lee, while in the finals he sang "I Don't' Wanna Miss a Thing", by Aerosmith. This rendition got him first place and a prize of $1 million; he chose to have his money prize paid out over the next 40 years.
Career Decline, Marital Problems, and Withdrawal from Public
Following his win, Kevin had big plans for his career; he signed a contract with the Cypress Tree record label, and started working on his debut album. "Long Ride" came out on the 17th March 2010, however, the reviews were nowhere near good – the album failed to chart and sales were far less than he hoped for, and Kevin's popularity began declining. He went on a tour in support of his album, and recorded the live album "Kevin Skinner: Live And Unplugged", which was released in March 2011, however, the fate was the same as with his debut studio album.
In addition to this unsuccessful start of his career, Kevin's wife left him and their two children; this had a further negative effect on Kevin, and he withdrew from public view in 2012. Two years later, his family reported him missing to the police and he was found a few days later. However, since then Kevin hasn't made new music, and is reportedly living away from his family.
Kevin Skinner Net Worth
Although his career was nowhere near as successful as he had hoped, Kevin's net worth has benefited from his win in the "America's Got Talent", and the modest sales of his albums and singles. So, have you ever wondered how rich Kevin Skinner is, as of early 2019? According to authoritative sources, it has been estimated that Skinner's net worth is as high as $1 million.
Kevin Skinner Personal Life, Marriage, Wife, Children
Kevin's life is nowhere near perfect, and he is still coming through a lot of problems; he was married to Kristen with whom he has a daughter and a son. His wife left him soon after his win in "America's Got Talent", a decision that stunned the public. No one was expecting it, Kevin least of all, which left him depressed. His career suffered, and he is now living on a farm trying to get back on track.