Where is REAL "War Dog" David Packouz now? Wiki Bio, net worth, wife
• David Packouz is an American arms dealer, musician, entrepreneur and inventor.
• He had a successful business with Efraim Diveroli, but was investigated for fraud and was sentenced to 7 months home detention.
• The movie "War Dogs" was based on the book about Packouz and Diveroli.
• He has a daughter and is currently the owner of a music company.
• He has over 2,000 followers on Twitter and over 6,000 followers on Instagram.
Who is David Packouz?
David Mordechai Packouz was born in St. Louis, Missouri USA on 16 February 1982, so under the zodiac sign of Aquarius and holding American nationality. He is a former arms dealer while he is also a musician, entrepreneur and an inventor.
Early life and education
David was born into a Jewish family – his father is Rabbi Kalman Packouz who is known for being an author of the book entitled "How to Prevent an Intermarriage", while his mother's name is Shoshana. He has eight siblings, and spent most of his childhood in Miami with them, and some time in Jerusalem. He attended the University of Florida, Gainesville in 2002, then switched to Miami Dade College in 2003, obtaining his license of a Massage Therapist.
Career
In 2005 David joined the AEY Inc. arms company, which belongs to Efraim Diveroli – he was 23 at the time, while Efraim, the owner of the company, was only 19. In less than two years, the two of them managed to secure over 150 contracts worth over $10.5 million. At the beginning of 2007, the company signed a $300 million contract with US government to supply the Afghanistan Army with 100 million rounds for AK-47 rifles, a million rounds for a special sniper rifle, and airplane rockets. However, things did not go as planned as the company got the ammunition from Albania which originally came from China, which violated the terms of their contract with the government, and ended with a ban of Chinese ammunition.
Even though their business was going well at the beginning, the two of them started to fail in their contracts, including sending unsafe helmets, and didn't manage to deliver 10,000 Beretta pistols to Iraq as promised. During an investigation examining the work of AYE, it was found that several federal agencies canceled their contracts with them because of the  poor quality of their equipment, or the fact that they failed to deliver on time.
Things got even worse when David decided to repackage the Chinese ammunition, because it was prohibited and he knew he couldn't do anything with it – what he did is considered fraud in the American Constitution, so David and Efraim were in the newspapers as they caused a lot of disturbance in the US Army and the Department of Justice, and were called "the dudes" as well as "the stoner arms dealers" since they loved to smoke marijuana. They both pleaded guilty in court in January 2011, and while Diveroli had to spend four years in federal prison, David was sentenced to home detention for seven months.
The famous movie entitled "War Dogs" directed by Todd Philips was based on the "Arms and the Dudes" book written by Guy Lawson in 2015, based on David and Efraim's story – David appeared in the movie and in its short sequel "War Dogs: Access Granted".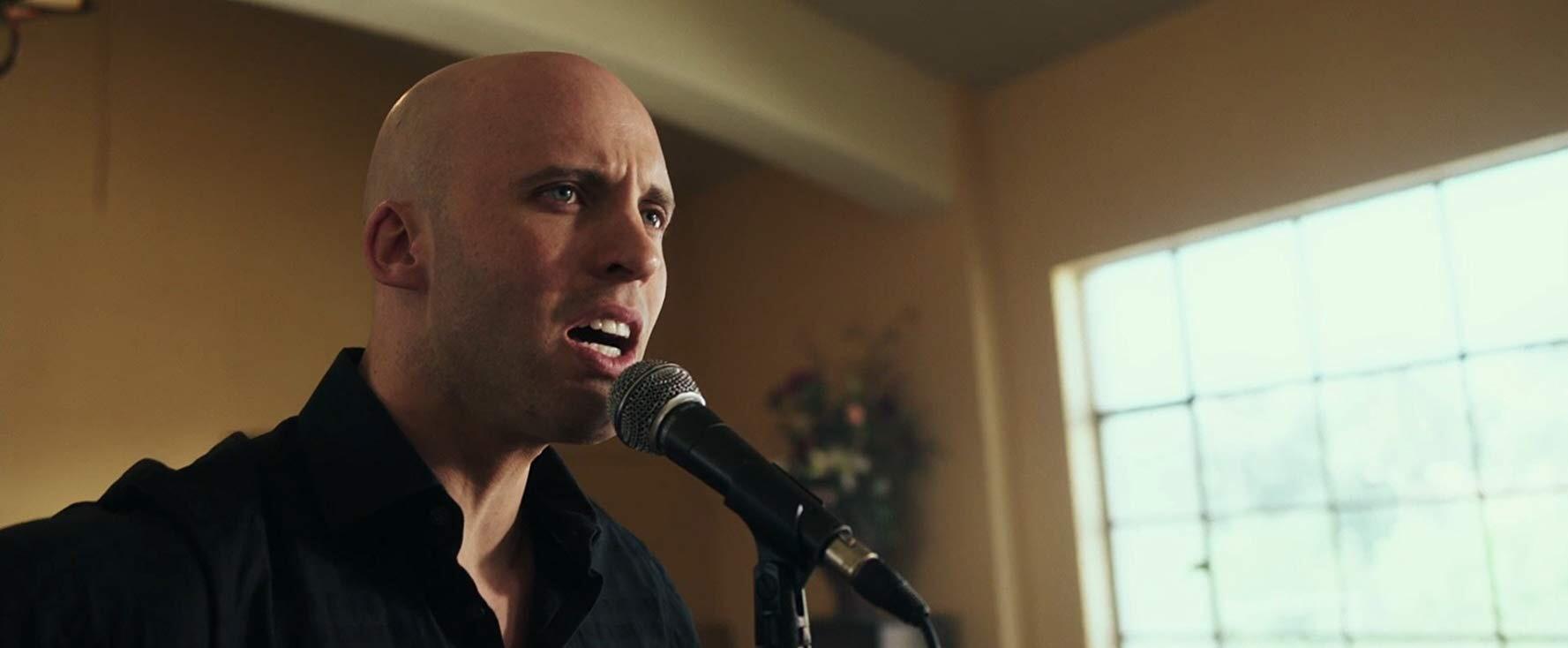 Efraim's book
Efraim decided to write a memoir about himself as the youngest international arms dealer ever, entitled "Once a Gun Runner" – he didn't write it himself, but secured a ghostwriter named Matthew B. Cox who was spending time with him in prison. The book was nearly finished when Efraim left jail – you can get your own copy on Amazon.
Personal life
David has a daughter born in 2007 and named Anabelle Jane, however, there is nothing known about her mother, and it seems as though David isn't connected to her anymore. In the movie "War Dogs", he has a girlfriend named Iz and a child with her, however, it is unknown whether that is reality as David never talked about it; there are rumors that he had a Spanish girlfriend named Sara, and that she is the mother of Anabelle but that they broke up due to David's obsession with his job. The rumors also say that the couple got back together and married, however, none of this has been confirmed.
David had a rough life and has a violent past – the police were called when David and Efraim beat a man working on a parking lot, who didn't want to give them their keys because they didn't pay. A witness to the incident claimed how they both beat the man while the photographs showed bruises and scrapes on his face – police also found a fake ID on Efraim, and he was arrested once again, and another incident was in 2012, when he allegedly paid an undercover policewoman $400 in order to have sex with her.
It appears that the years changed David for the better, as he started the company Singular Sound in 2016, and invented BeatBuddy, a guitar pedal drum machine, after raising more than $350,000 from Indiegogo. David then went into a partnership with a non-profit organization, Guitars Over Guns, to gift equipment to children whose families could not afford it.
Had an awesome time with my @singular_sound family at #NAMM2018! pic.twitter.com/alaaS6Ml1P

— David Packouz (@DavidPackouz) January 29, 2018
Appearance and net worth
David is currently 37 years old, is bald, has blue eyes, is 5ft 7ins (1.75m) tall, and weighs around 170lbs (77kgs) – he has a very muscular body as he works out almost every day.
Authoritative sources indicate that David's net worth is estimated to be more than $2 million, as he is rumored to have saved some money from the arms dealing business, while he now has his own music company.
Social media presence
Even though one would not expect David to be very active on social media platforms, he is – he launched his Twitter account in October 2009 and has gathered over 2,000 followers and tweeted around 540 times. He has an Instagram account as well, with over 6,000 followers and 160 posts.
David had his own website on which you were able to read his bio and buy his merchandise, however, he shut it down due to the small number of visitors.