Who is Deborah Kara Unger from "Silent Hill"? Her Bio: Wedding, Net Worth, Dating, Weight, Family
• Deborah Kara Unger was born in Vancouver, Canada in 1966
• She has a net worth of over $1 million
• She was the first Canadian accepted into Australia's National Institute of Dramatic Art
• She has appeared in several horror films, including White Noise and Silent Hill
• She is reported to be single and mainly resides in Vancouver
Who is Deborah Kara Unger?
Deborah Kara Unger was born on 12 May 1966, in Vancouver, British Columbia, Canada, and is an actress, best known from appearing in several horror films, including "White Noise" and "Silent Hill". She's also been cast in other films throughout her career since the late 1980s.
The Net Worth of Deborah Kara Unger
How rich is Deborah Kara Unger? As of mid-2018, sources inform us of a net worth that is over $1 million, earned through a successful career in acting. She's also worked on numerous independent films during her career, and as she continues her endeavors, it is expected that her wealth will also continue to increase.
Early Life and Career Beginnings
Deborah Kara grew up in Vancouver with her parents – her mother worked as a nuclear disposal specialist, while her father was a gynecologist. While little is known about her childhood, it is known that she developed a strong interest in acting, leading her to be the first Canadian accepted into Australia's National Institute of Dramatic Art. She studied there for four years, and after graduating, started working in the entertainment industry in Australia. She found steady work with television series and films, and even acted alongside Nicole Kidman in the mini-series "Bangkok Hilton", which refers to a fictional prison in Bangkok similar to that of the Hanoi Hilton in North Vietnam during the Vietnam War. More roles followed, but she returned to North America in the early 1990s to pursue more acting work there. In 1993, she was cast in the mini-series entitled "Hotel Room", an anthology series that didn't gain a positive reception, leading to its cancellation.
Career Prominence
In 1994, Unger was cast in one of her first notable roles in "Highlander III: The Sorcerer" alongside Christopher Lamber in the third installment of the "Highlander" film series that focuses on Connor MacLeod as a protagonist. Her breakthrough came three years later, when she was cast in the erotic drama "Crash" by filmmaker David Cronenberg. The film discussed people who apparently find sexual pleasure in car accidents, which generated considerable controversy, dividing critics too with some praising its originality and premise, while others denounced its graphic violence as well as its sexuality.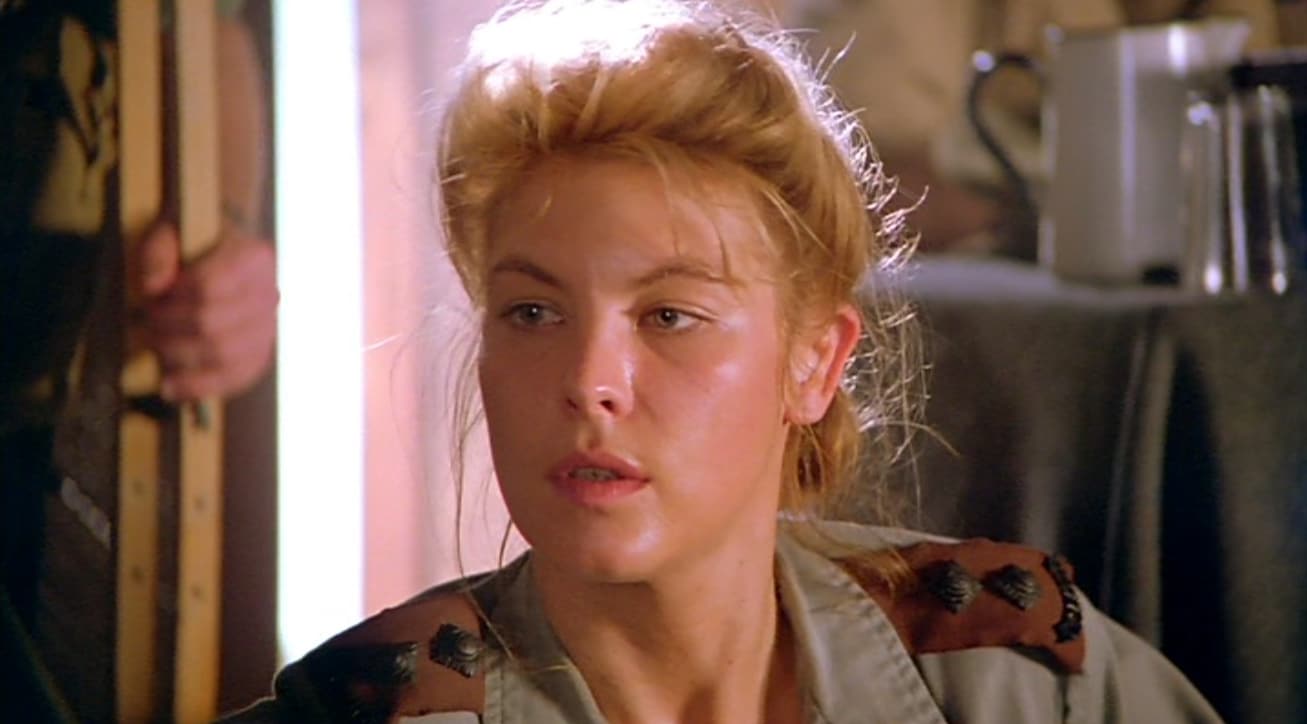 She then starred with Michael Douglas in the film "The Game", about a wealthy investment banker who is entered into an unusual game. In 1998, Unger played Ava Gardner in "The Rat Pack", a film about the musical group referred to as the Rat Pack supposedly created by Frank Sinatra, Dean Martin and Sammy Davis Jr., which starred Ray Liotta, Joe Mantegna and Don Cheadle. The following year, she appeared in the film "Payback" alongside Mel Gibson which is a film based on a Donald E. Westlake novel. Other projects she had in this period include "The Hurricane", and "Sunshine", which would win numerous awards.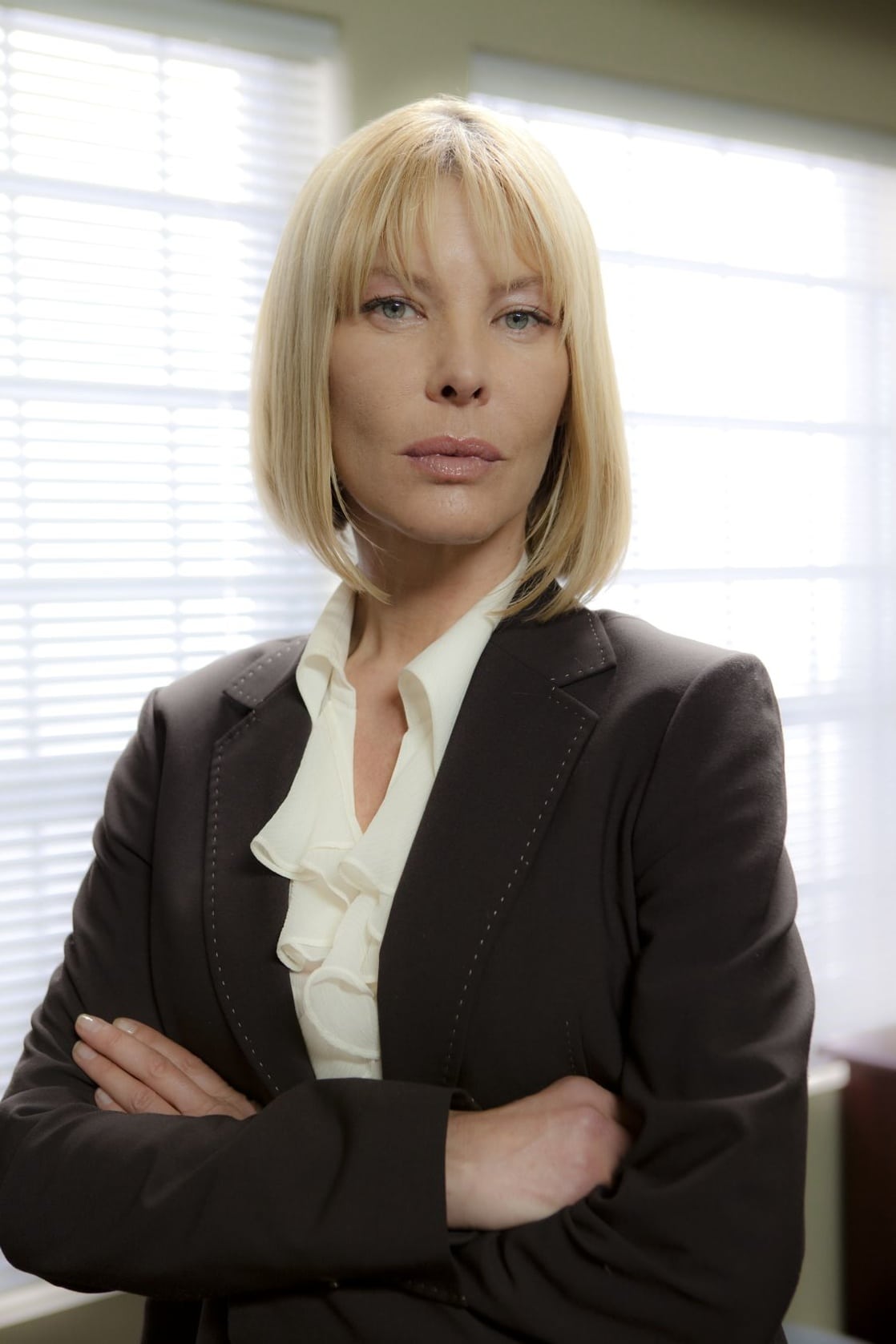 Later Projects
In the 2000s, Deborah Kara continued her acting work, but focused a lot more on independent films. Some of the projects included "Fear X", "Hollywood North" and "Signs and Wonders", plus she had a leading role in the 2002 independent film entitled "Between Strangers', opposite Mira Sorvino and Sophia Loren, in a story focusing on three women who confront their pasts, and for which Deborah got a Genie Award nomination for her role. She made a lot of notable films from 2005 to 2010, including "White Noise", a horror film referring to electronic voice phenomena – EVP – with voices thought to be heard from the other side in audio recordings.
She also starred in the film "Silent Hill" which is an adaptation of the 1999 video game of the same name, which proved financially successful, and received praise for design as well as its atmosphere, although its plot, dialogue and run-time were criticized. In 2011, she had a starring role in the series "Combat Hospital", and the following year reprised her role in the "Silent Hill" sequel entitled "Silent Hill: Revelation"; the film was a modest success financially but was panned by critics, stating that the standard was low even by video game adaptation standards.
Personal Life
For her personal life, not much is known in terms of romantic relationships as Unger has never revealed any romantic aspects of her life. It has been reported that she is single and mainly resides in Vancouver, though frequently flies to Los Angeles for work. She once broke her foot while filming "The Game" in the scene where she jumped into a dumpster. One of the reasons there is very little information about her is due to a lack of online presence. She does not have any accounts on major social media websites.