Who is Morley Safer from "60 Minutes"? Wiki: Vietnam, Cause of Death, Retired, Net Worth, Stroke, Height
• Morley Safer was a broadcast journalist and correspondent for CBS News
• He is famous for his long tenure in the show "60 Minutes"
• He had a net worth of $20 million at the time of his death in 2016
• He was born in Toronto and of Austrian-Jewish descent
• He covered nine wars and won numerous awards for his work, including 12 Emmys and three Peabody Awards
Who is Morley Safer?
Morley Safer was born on 8 November 1931, in Toronto, Ontario, Canada, and was a broadcast journalist as well as a correspondent for CBS News. He is best known for his long tenure in the news magazine show "60 Minutes", which he served from 1960 up to his retirement. He spent a total of 60 years in a career of broadcast journalism, and received numerous awards over the course of his career including 12 Emmys, a Lifetime Achievement Emmy, and three Peabody Awards. He passed away in 2016.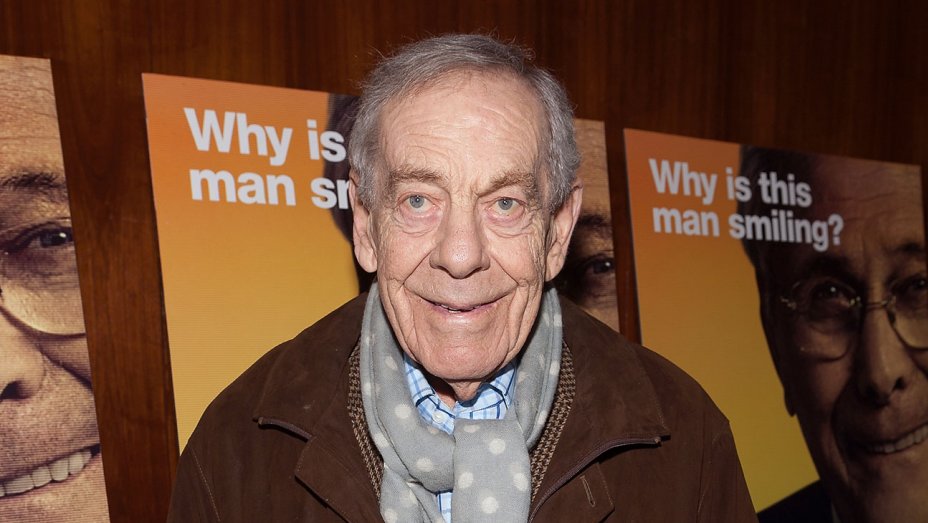 The Riches of Morley Safer
How rich is Morely Safer? As of late-2018, sources estimate a net worth that is at $20 million, largely earned through a successful career in broadcast journalism. He was known for his coverage of the Vietnam War, in which he exposed the cruelty of war to the entire country. All of his achievements ensured the position of his wealth prior to his passing.
Early Life and Career Beginnings
Morley was of Austrian-Jewish descent, and grew up with two siblings with his father working as an upholsterer. During his youth, he read many works by Ernest Hemingway, and so was inspired to become a foreign correspondent much like the writer. He attended Harbord Collegiate Institute in Toronto, and after matriculating, enrolled at the University of Western Ontario. However, after getting his first job as a newspaper reporter at the age of 19, he decided to drop out of college to fully pursue his dream. He began his career working for various newspapers in Ontario, including the "Toronto Telegram", "London Free Press", and the "Woodstock Sentinel-Review". In 1955, he moved to England to work for both "Reuters" and "The Oxford Mail". Eventually, he returned to Canada and was hired as a correspondent by the Canadian Broadcasting Corporation (CBC). He began producing for the program "CBC News Magazine", and made his first television appearance in 1956, covering the Suez Crisis in Egypt. He also continued travelling to London, as he was assigned to cover stories in Europe, the Middle East and North Africa.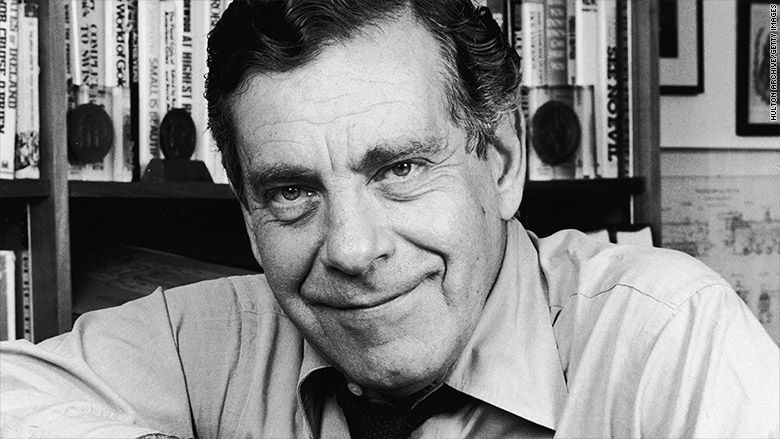 War Correspondent
Safer covered the Algerian War of Independent from France, and was apparently the only western correspondent present when the Berlin Wall was being built in 1961. Three years later, he was hired by CBS as their London-based correspondent, then in 1965 became the first full-time staff reporter from CBS to go to Saigon, covering the increasing military conflict in Vietnam. Two years later, he was made the CBS bureau chief in London, covering numerous global conflicts including the Warsaw Pact invasion of Czechoslovakia, the Nigerian Civil War, and the Arab-Israeli War. He was also a member of the first news team to report from inside Communist China.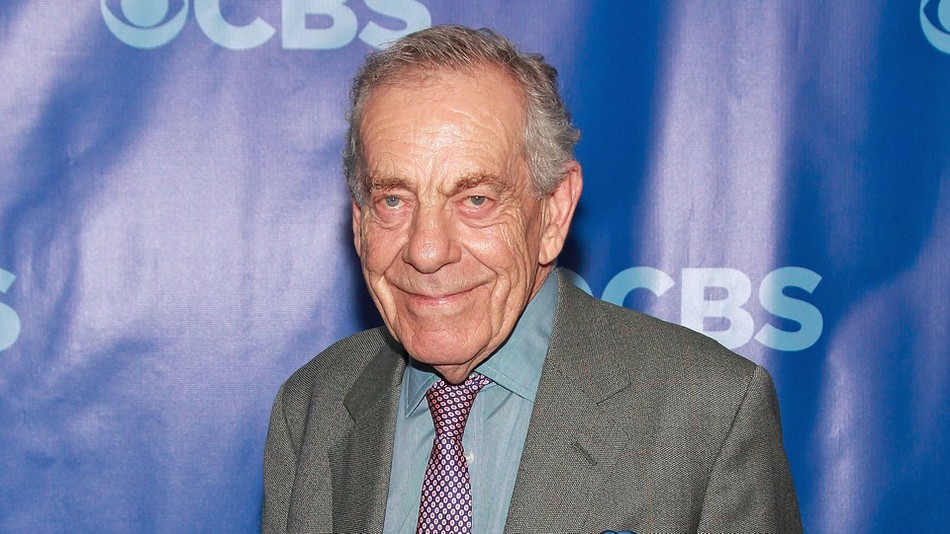 One of his most popular and controversial broadcasts was called "The Burning of Cam Ne", in which he accompanied marines in burning down a village in what was termed as a search and destroy mission; his report was the first to paint a bleak picture of the war, for which he was criticized by American leadership. Even military personnel said that his report didn't contain the entire story, including the marines who were killed allegedly by the villagers. Despite that, he received a lot of accreditation thanks to his time with the military there, with generals stating that even under fire, he remained cool and reported what he saw.
60 Minutes
Morley worked for nine years as a war correspondent covering nine wars. In 1970, he was asked to replace Harry Reasoner in the show "60 Minutes" and he accepted on the terms that if the show failed, he would have his old job back. Over the next few years, he would worked with other veteran reporters, and he became noted for his good interview manner which gave him the ability to ask the questions which viewers wanted to hear.
He was also credited with having a great eye for stories, and could even write about offbeat subjects when he was given the chance. He won numerous awards an,d received a Lifetime Achievement Emmy from the National Academy of Television Arts and Sciences after 35 years, and also won three Overseas Press Awards, the Paul White Award, and two Alfred I. DuPont-Columbia University Awards. He retired after 46 years with CBS, having set the record for the show's longest serving correspondent. A special was released of him during his retirement, honoring his 60 years in journalism.
Personal Life and Death
For his personal life, it is known that Safer met anthropology student Jane Fearer in London while he was serving as the bureau chief for CBS News. They married in 1968 and would have a daughter together, who is a graduate of Brown University and now follows the path of her father, working as a freelance journalist. He maintained dual American/Canadian citizenship during his life – eight days after announcing his retirement from "60 Minutes", he passed away in his Manhattan home. According to reports, he died from pneumonia, but was able to watch the CBS special about his career. He was survived by his two siblings, his wife, his daughter, and three grandchildren.