YouTuber Jesse Wellens' Wiki: Daughter, Net Worth, Tattoo, Height, Girlfriend, Mom, Wife
• Jesse Wellens is a YouTube personality with a net worth of $4.8 million.
• He served in the US Air Force for six years before creating the YouTube channel "PrankvsPrank" alongside Jeana Smith.
• They have since split and now have separate video channels.
• He has been involved in numerous controversies, including a cheating scandal and tweets about a possible daughter.
• Jesse is now focused on producing short films and collaborating on charitable efforts.
Who is Jesse Wellens?
Jesse Michael Wellens was born on 25 September 1982, in Philadelphia, Pennsylvania USA, and is a YouTube personality, best known for founding the YouTube channel entitled "PrankvsPrank" alongside Jeana Smith. Prior to his YouTube career, he spent many years with the US Air Force, but is now based in Venice Beach, California, focused on the production of short films.
The Wealth of Jesse Wellens
How rich is Jesse Wellens? As of late-2018, sources estimate a net worth that is over $4.8 million, earned largely through a successful career on YouTube. The success of his online career has opened the door for numerous other opportunities, and he now also manages other YouTube channels. As he continues his career, it is expected that his wealth will also continue to increase.
Early Life and Pre-YouTube
Jesse was a troublesome kid, and often got himself into problems in school, so that at the age of 16 he was kicked out, but still managed to return to matriculate. He grew up with two siblings as the middle child – they had a lot of personal problems in the family, especially with their mother, who suffered from severe depression and was self-medicating to try to cure it, but it paved the way for prescription medicine addiction, which affected her for over a decade. She tried drug rehabilitation but it didn't work ,and even attempted unsuccessful to take her own life, leading to a lengthy stay in a hospital. After matriculating from high school, Jesse joined the US Air Force, serving for six years, during which time he married, but that was short lived, leading him to believe that marriage was not for him. During the latter part of his career with the Air Force, a friend named Faith introduced him to then waitress Jeana Smith, and the two carried on a long distance relationship while while he served in Korea for a year, but then the two started living together.
PrankvsPrank
In 2009, with the emergence of YouTube as an online platform, the couple decided to create a channel called PrankvsPrank, or PvP for short. They post videos featuring pranks they pull on each other, which sometimes humiliates them in public; the idea for the channel began when Wellens pranked Smith into eating a spoonful of cinnamon, and posted her reaction on the internet. During this time, she was working as a nurse, and a prank war began leading to the establishment of their channel. It proved highly successful, and reached over 10 million subscribers during the next eight years, leading to them being awarded the diamond play button by YouTube, thanks to their popularity.
They also created another channel called BFvsGF, which is a vlogging channel that they uploaded on an almost daily basis. It often consisted of footage of them at home, and outside, integrating montages as well as drone footage to their daily routine. He also started a channel called DownRangeGaming, which he talks about life while he plays video games, and ChipChocolate which uploaded a music video he did at one point in his YouTube career.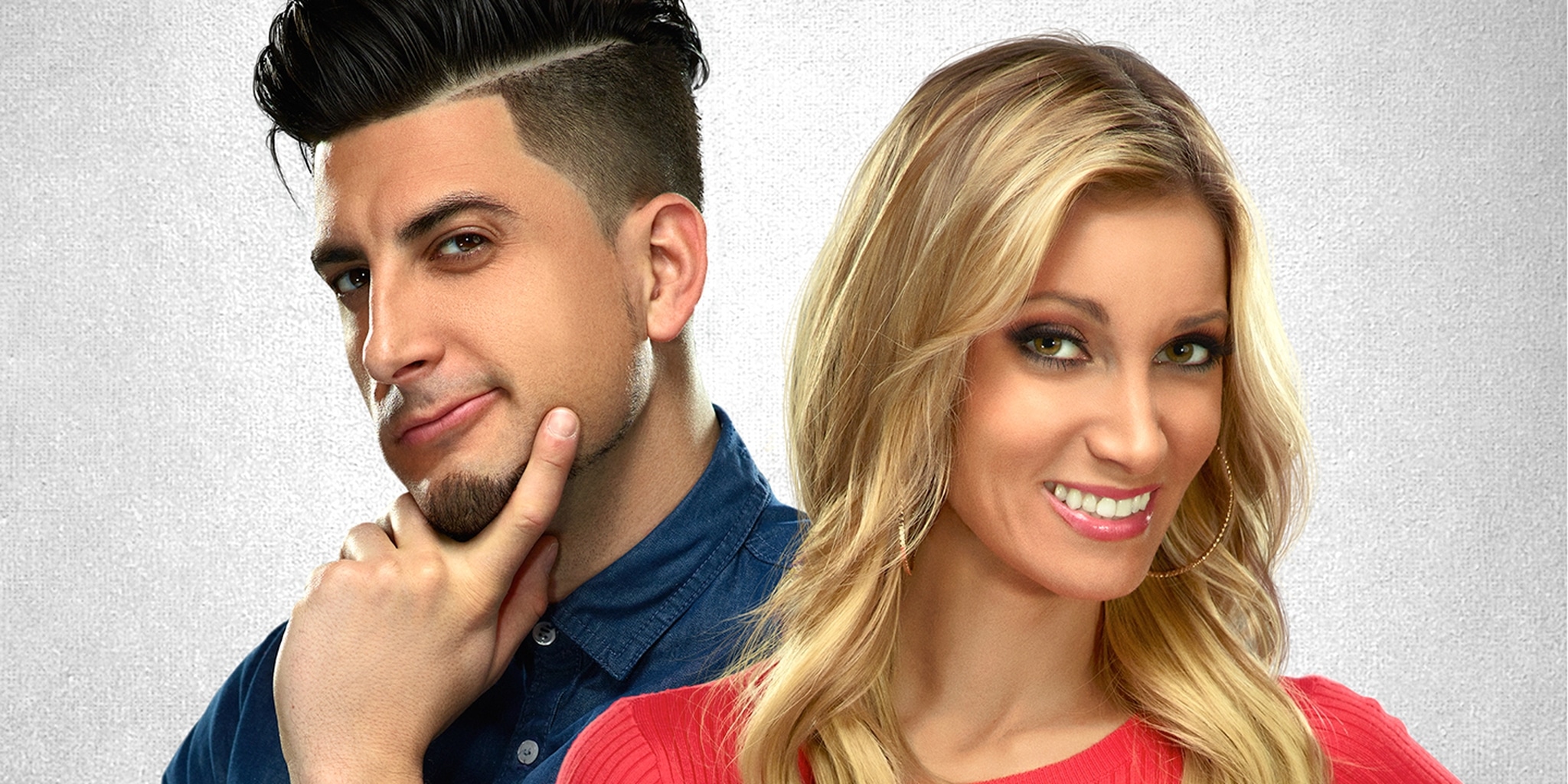 Break Up
The couple has always been public about times when they were having problems with their relationship, especially Jeana. In 2016, things took a toll when the couple announced that they were taking an indefinite break from their relationship, and thus a break from their daily vlogging as well, stating that the stress of daily vlogging. Just 10 days after the announcement, Jesse then confirmed that their relationship was over. Sometime during their break, he was accused of cheating with a woman named Kristina Askerova, claiming that she was his stylist when they was seen by fans in Brooklyn, New York.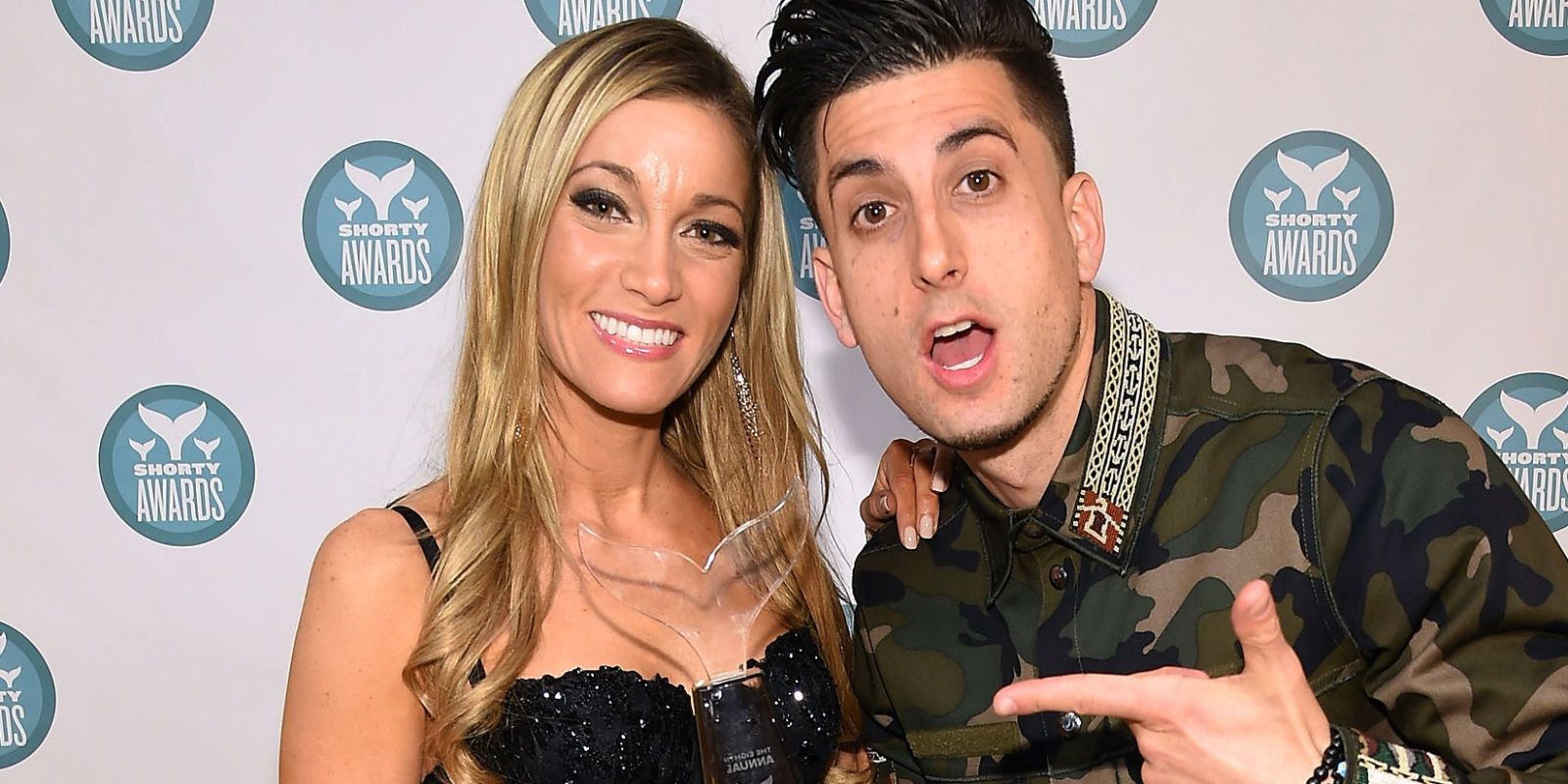 He then claimed online that they were just friends, and encouraged everyone to stop listening to the rumors. However, there were numerous pieces of evidence stacked against, him including videos on Snapchat, comments on Instagram, and the recent move of Kristina from Philadelphia to Brooklyn to have more time with Jesse. With that discovery, he deleted all of his online comments, while Kristina set all of her profiles to private. He mentioned that she was his cousin, but only recently connected with her online according to fans who went to investigate.
We out here!! Go @sixers !! @PhillyChic5 pic.twitter.com/fCX9KI2ES4

— Jesse (@Jessewelle) April 25, 2018
Other Controversies
Aside from the cheating issue, a few months before Wellens and Smith's break-up, his mother went missing with a car. She brought with her pills to help with her illness and according to him, her depression started again a few weeks after the death of his grandmother. A few days later, he said that the search was over – his mother had committed suicide, and been laid to rest.. Another issue occurred in 2016, when he tweeted that he might have a 14 year old daughter who watches his videos, one that he's never met. He deleted the Tweets later except for a reply stating that he knew that girls name. According to the reply, the girl is Luchia, and she is 13 years old, living in New York City. He also deleted this Tweet shortly afterwards.
Recent Projects
Eventually, Jesse and Jeana resumed their YouTube careers separately, with him taking control over PrankvsPrank renaming it to Jesse, while Jeana took their BFvsGF vlogging account. While they started working on their own projects, the two recently reconnected in 2018, to collaborate on videos and charitable efforts. They mentioned on video that they remained friends, and fans have stated that they'd rather see them stop their YouTube careers and stay in a good relationship. He has been focused a lot on film and photography work since moving to Venice Beach, California.