Actress Katherine Langford from "13 Reasons Why" Wiki: Boyfriend, Gay, Weight, Net Worth, Dating, Parents
• Katherine Langford is an Australian actress best known for her role in Netflix series "13 Reasons Why"
• She grew up in Perth, Western Australia, and studied music theater and drama during high school
• She was rejected from acting schools due to her age and lack of life experience, but still continued to pursue her acting career
• She has starred in a number of films and has been nominated for several awards
• She has an estimated net worth of $4.6 million
Who is Katherine Langford?
 Katherine Langford is an Australian actress, well known for her role in the series "13 Reasons Why" which was aired on Netflix in 2017, and is a story was about a high school teenager who committed suicide. Katherine Langford was born on the 29th April 1996, and raised in Applecross, a riverside suburb of Perth, Western Australia so her zodiac is Taurus. She is the elder daughter of Stephen Langford who is a flying doctor and a director of medical services at the Royal Flying Doctor Service, and Elizabeth Langford, a pediatrician. Katherine has a younger sister named Josephine Langford who is also an actress.
Katherine Langford Early Life
Katherine Langford 
started her voice lessons
 in 2005, which included jazz, classical and contemporary vocal training. She attended Perth Modern School for her senior high, and while there studied drama and music. She was also the sports captain, and was ranked a national swimmer. During high school, Katherine became interested in politics and medicine on top of the musical theater, however, in 2012 a Lady Gags concert, the Born This Way Ball, inspired her to take piano lessons. Later, she shared a video singing three songs she had written herself, one entitled "Young and Stupid" which is an anti-suicide song that she wrote in 2013, after three teenagers committed suicide in Perth. In her final year, Katherine Langford decided to quit swimming and concentrate on music and performing, which led to her success in various drama competitions and musical eisteddfods. In 2013, she appeared in the school's production "Hotel Sorrento", the same year that she matriculated.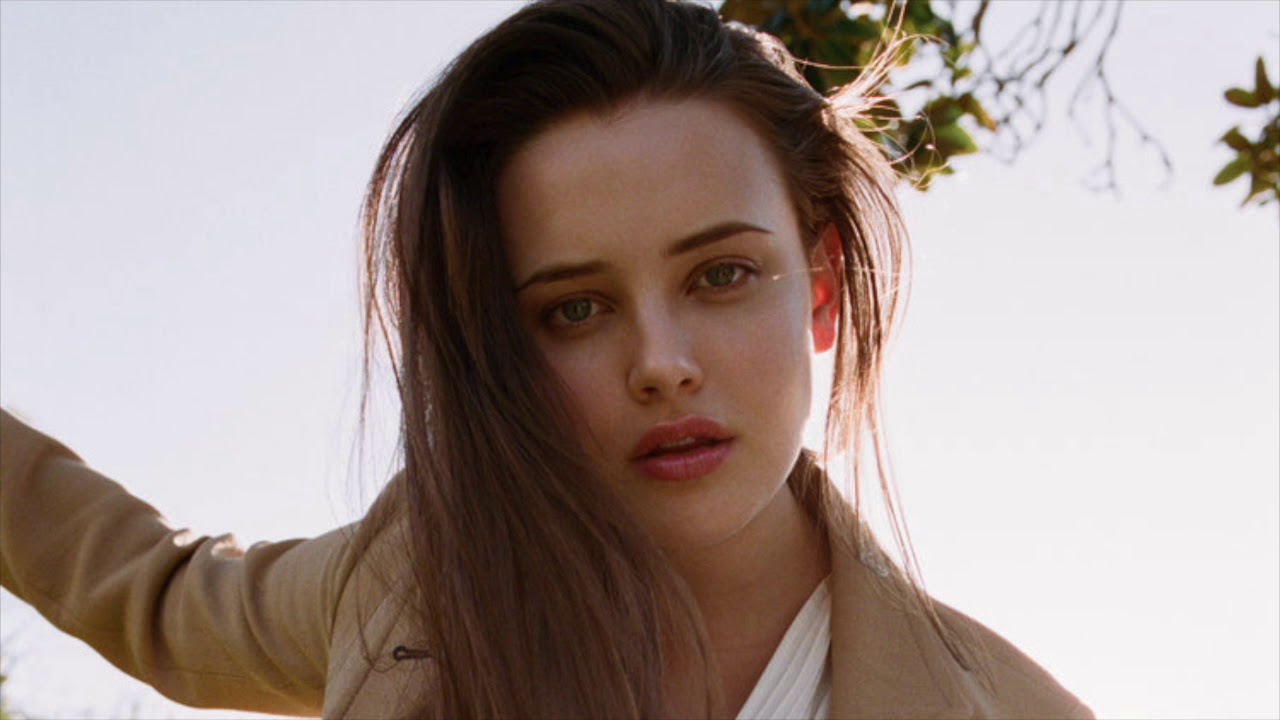 Before Fame
After her matriculation, she had made the decision to become an actress, however, this proved to be harder than she thought as she was rejected from all the acting schools she applied to, as being too young and lacking enough life experience. This pushed her to enroll in acting classes as well as workshops in her hometown, as well as juggling three part-time jobs. From 2014 to 2015 she studied music theater at the Principal Academy of Dance & Theater Arts. She appeared in the "Godspell" production in 2015, and was then selected to take part in the National Institute of Dramatic Arts as one of the five participants of Advanced Actors Residency.
That same year Katherine trained at Nicholson's Academy of Screen Acting, where she depicted the role of Juan Peron's mistress in the production of "Evita", and was offered a slot in the Bachelor of Arts in Acting Program at the Western Australian Academy. She intended to start her studies in 2016, but enrolled, instead deciding to pursue professional roles.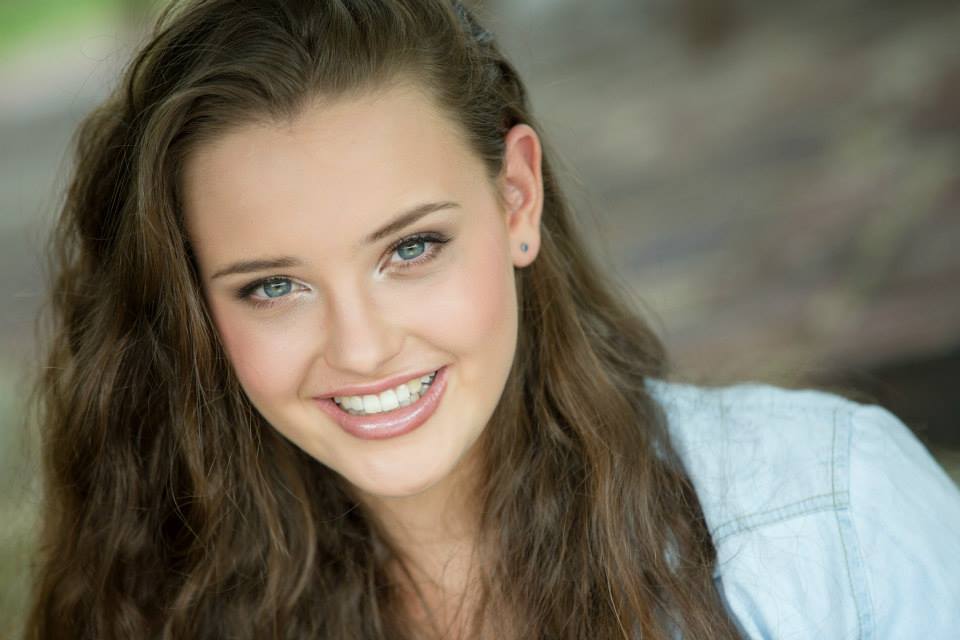 Career
Katherine began her vocation in various small autonomous films such as "Imperfect Quadrant" and "Misguided". In 2016 she starred in the movie "Daughter", depicting the lead character, Scarlett, before her big break came in 2017, when she was selected to appear as the lead role as Hannah Baker in the Netflix series, "13 Reasons Why". The plot follows an American high school understudy, who comes up with 13 purposes behind her taking her own life.
Katherine auditioned for the Hannah Baker role via Skype, and was successful. Being an Australian, she had never worked in the US before and needed to get a work visa within 10 days. She also starred in the "Love, Simon" and "The Misguided" movies in 2018, and will also appear in "Simon vs. Homo Sapiens Agenda", a movie set to air in late 2018, starring as Leah. For now, Katherine finished shooting for the movie, "Spontaneous", set to be released in 2019.
Personal Life and Relationships
Currently the 22 years old Katherine is a straight single woman, and lives in Alamo, California. She has been rumored to be dating her co-star in the film "13 Reasons Why" Dylan Minnette. However, neither of them have confirmed it, and so it remains just like that, a rumor. It seems that she is giving all her time and attention to her career instead of taking a boyfriend, for now.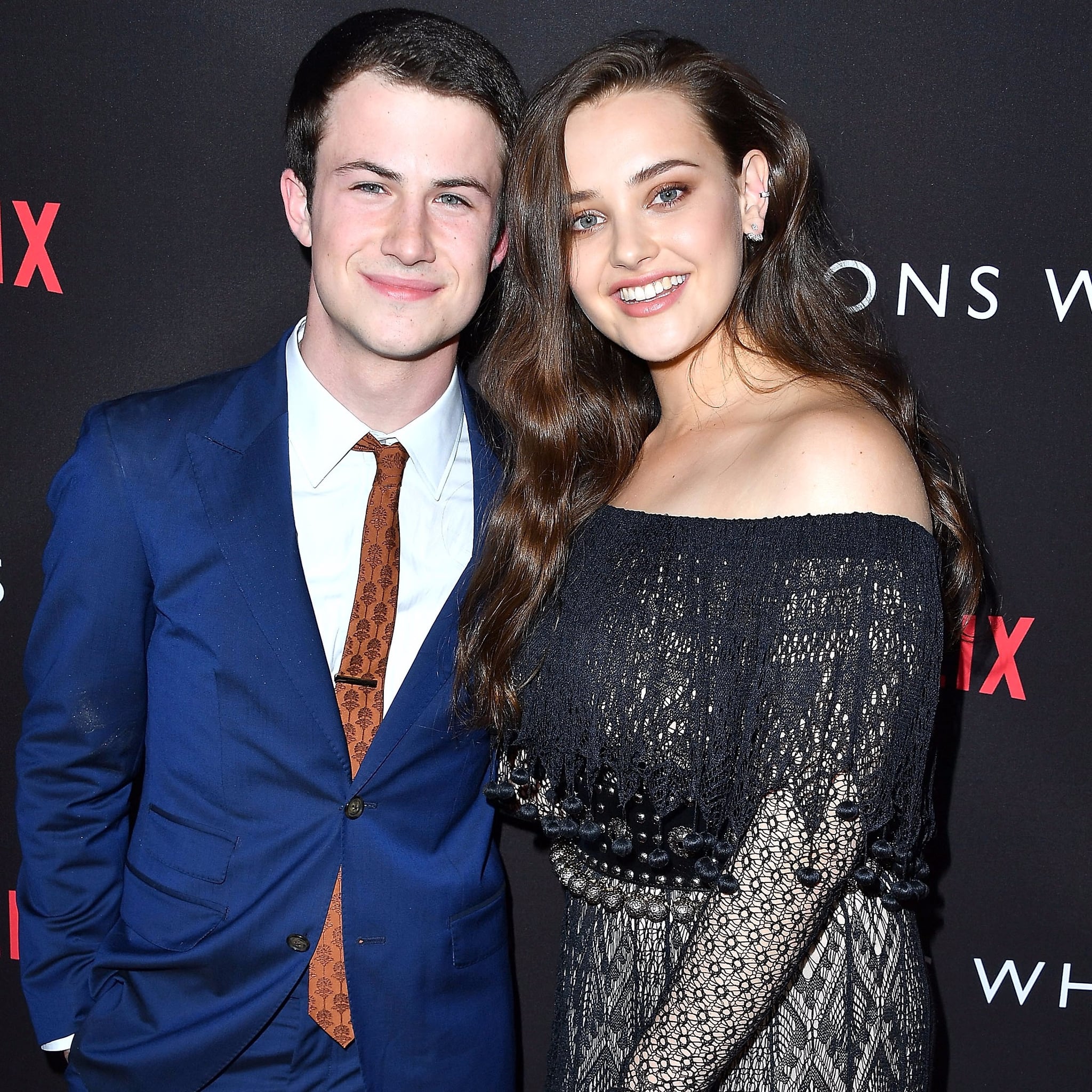 Katherine Langford Assets, Salary, and Net Worth
As an actress, Katherine Langford makes a decent income. Her annual income is estimated to be $1 million. She has some personal investments worth $1.5 million and owns two luxury vehicles worth $290,000. Her car brands are a Mini Cooper and a Cadillac. These are some of the best luxury vehicles you will find in the world.
In 2017, Katherine Langford who lives in Perth bought herself a luxury apartment in her hometown. It cost her around $0.6 million. Her net worth is estimated to be $4.6 million. However, both her income and net worth are expected to continue growing at a medium rate. Her net worth is likely to grow by up to 23% over the next few years.
Katherine in Milan (Sept. 20) pic.twitter.com/iF2G2DeT86

— Katherine Langford Updates (@LangfordUpdates) September 21, 2018
Katherine Langford Body Features and Measurements
Katherine  is regarded as a gorgeous and very talented actress – she is 5ft 5in (1.70m)tall, reputed to weigh 121lbs, and vital statistics of 35-26-34. She has light brown hair and blue eyes, and her shoe size is 7 US. Her distinctive features include her eyes, and unsurprisingly a thick Aussie accent.
Katherine Langford – Achievements and Awards
Katherine Langford is one talented actress who has succeeded in various achievements, and been nominated for several awards. For the Hannah Baker role, she was nominated for Gold Derby, Golden Globe for Best Actress, Satellite for Best Actress in TV Series Drama, and MTV Movie & TV for Best Actor in a Show Awards. In 2017, Katherine Langford won the Australian In Film Awards for the Screen Australia Breakthrough category. Clearly, the actress is headed for the stars.