Amanda Balionis from CBS Wiki-Bio: Salary, Age, Golf, Married, Parents, Family
• Amanda Balionis is an American reporter and journalist for CBS Sports
• Graduated from Hofstra University in 2008 majoring in Broadcast Journalism
• Has a passion for reporting golf, which has become an essential part of her life
• Personal life is private and there is no confirmation of marriage
• Has a close relationship with her parents and is part of the K9s for Warriors organisation
Who is Amanda Balionis?
Amanda Balionis, born on 6 June 1986, is an American reporter and journalist, who is currently one of the stars on the CBS crew, and specialises in reporting for the Golf section of the CBS Sports channel. Amanda has had a lengthy career in sports journalism, and has also worked for CBS 2 and ABC News NOW, since graduating from Hofstra University in 2008,  majoring in Broadcast Journalism, and where she was part of the local radio station WRHU. Currently, the 32-year-old journalist attracts the attention of the media with her luxurious golf attire, and the mystery surrounding her personal life.
Golf
Golf has become an essential part of Amanda Balionis' life. The sport gained her popularity, and she has a real passion for reporting it. Not only that, but according to her, golf has been a part of her life ever since she was little. On Instagram, she explained that this sport has brought her not only pleasure while playing, but has also opened unimaginable
professional paths
for her, and this is why it will always have a place in her heart. Her professional career as a sports journalist started when she applied to be part of the live team coverage of the PGA Tour. Currently, she is a member of the CBS Sports Golf Team, which is one of the most well-recognized on the network.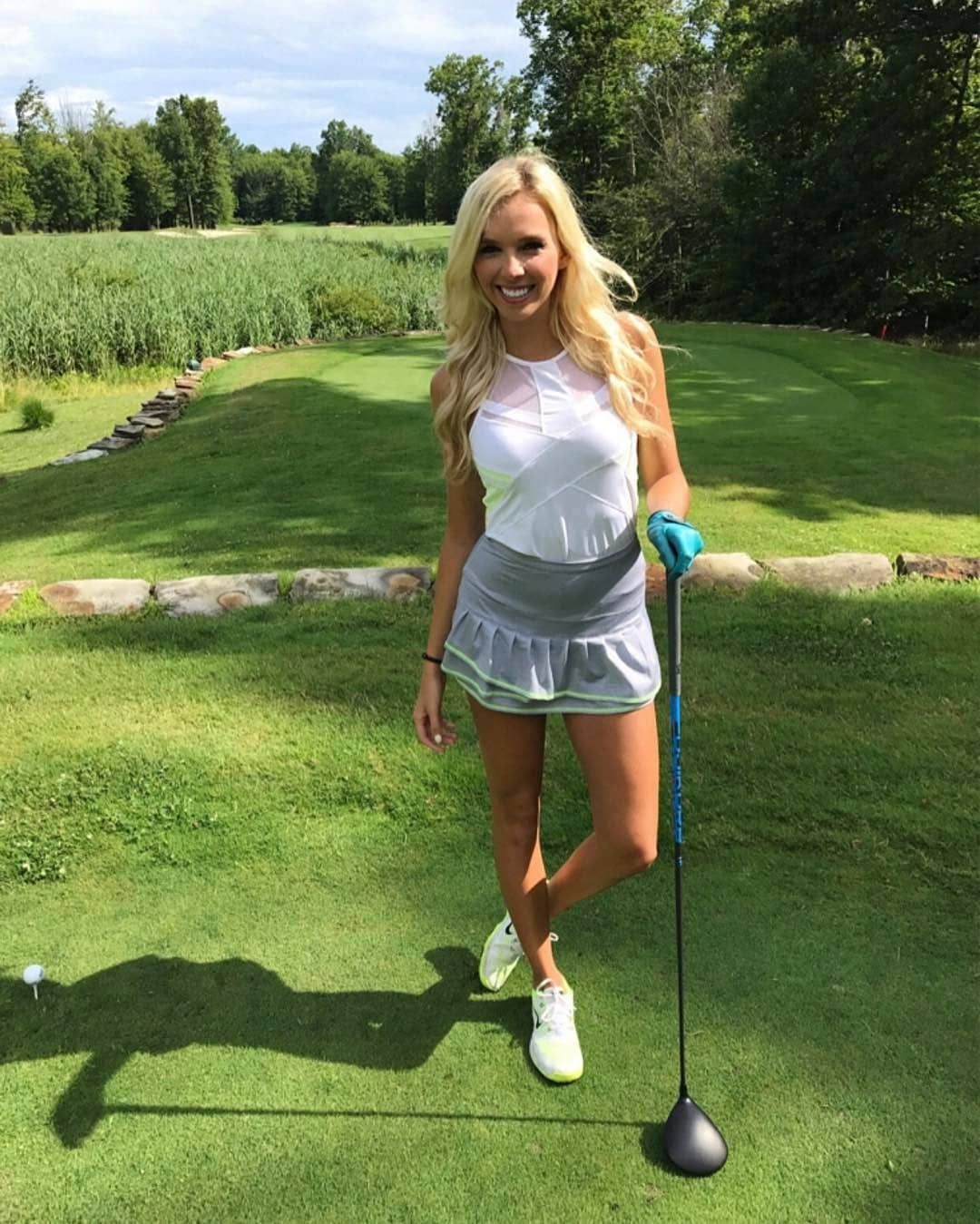 Personal Life
Amanda's personal life is private, and information about it is very scarce. On several occasions she mentions bits and pieces about it via social media. Once she posted a picture on Instagram profile wearing a beautiful ring on her ring finger, however, she explained that this was not, in fact, an engagement ring. On another occasion, she released a post in which she mentioned an ex-boyfriend, and that she was carrying a child. This happened in 2016, however, it was never confirmed whether she gave birth or not. These small snippets of info she gave her fans is the only publicly available information regarding her personal life. There is no information on her being married, so the general assumption is that she is still single. At some point, there were rumours that she was dating golfer Rickie Fowler, however, nothing was confirmed.
The team is ready ? pic.twitter.com/NLcbi60hx6

— Amanda Balionis (@Amanda_Balionis) October 20, 2018
Parents and Family
Amanda has a very close relationship with her parents Tony and Dana Balionis. She often posts pictures with them, while they are playing golf and having fun when she visits them in
Western Pennsylvania
. One of the most tragic moments in the reporter's life was the car accident her parents went through.  At first, in the days and months after the accident, she was reluctant to release any information about what happened, but later in 2016, she turned to Instagram to share her experience. It turned out that both her parents suffered from severe head injuries because of this accident. Amanda is an only child and has found a passion for having dogs. She often posts pictures of herself with different furry friends, and owns a
Pug and a Cockapoo
.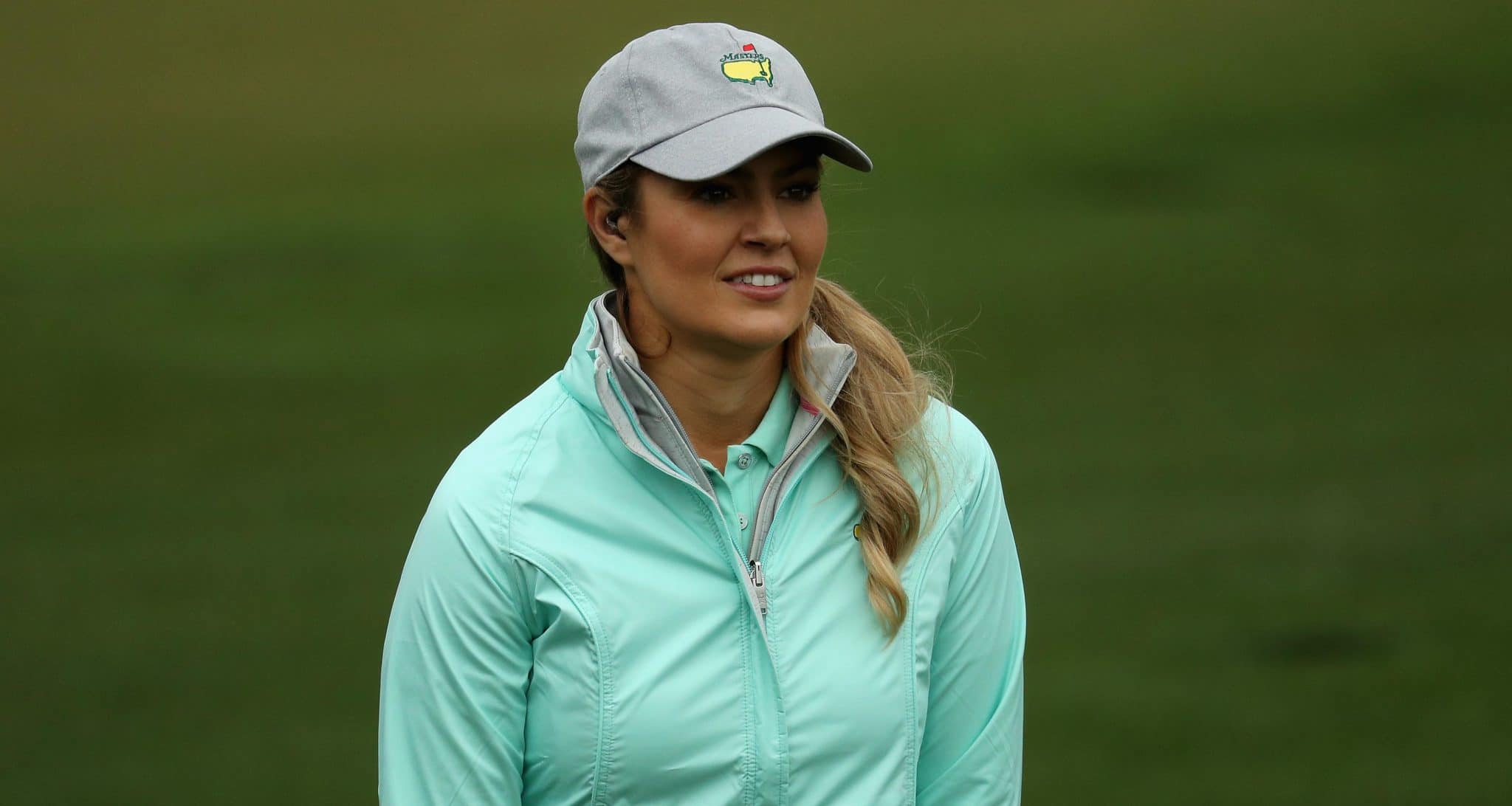 Salary
As golf is one of the most played and watched sports in the world, one can imagine that even the reporters covering it benefit from that. Amanda has had a long career in the industry and has definitely made a name for herself, which guarantees her substantial remuneration. According to authoritative sources her current net worth is estimated at over $1 million, which she has gathered throughout her TV career. The average salary she is currently awarded as a CBS presenter is between $38,000 and $148,000. The fact that she is well off is also confirmed by the value of her dogs, over $2000.
Social Media
Amanda is relatively active on social media as she is a person who predominantly works with celebrities and is used to publicity. Her Instagram profile is where she is most active, and posts pictures of both professional and personal occasions, and events. She has over 80,000 followers on her Instagram profile, and she is also active on Twitter where she boasts an impressive 66,000 fans.
Interesting Facts
Amanda is 5ft 5ins (1.68m) tall, and reputedly weighs 125lbs (57kgs). She has blue eyes and brown hair, and her zodiac sign is Gemini. One of her passions is helping people and giving back, which is why she is part of the K9s for Warriors, an organisation aimed at helping veterans after the World Trade Center tragedy in 2001. In several interviews, Amanda states that she loves golf, but she would also enjoy being an American Football reporter, as this is one of her other favourite sports. Her passion for football also brought her one of her best memories while on the job, when she met Ben Roethlisberger while reporting on a football event.