Meghan Ory actress from "Once Upon a Time" Bio: Pregnant, Baby, Husband John Rerdon, Measurements, Net Worth
• Meghan Ory is an actress from Victoria, British Columbia with a net worth of over $2 million.
• She attended Royal Oak Middle School and Claremont Secondary School before pursuing a career in acting.
• Ory landed her first regular television role in 2000, in the series "Higher Ground".
• She has since appeared in numerous films and television shows including "Once Upon a Time" and "Chesapeake Shores".
• Ory is married to actor John Reardon and is active on social media, primarily on Instagram.
Who is Meghan Ory?
Meghan Ory was born on 20 August 1982, in Victoria, British Columbia, Canada, and is an actress, perhaps best known for being a part of the fantasy series entitled "Once Upon a Time" in which she was cast as Red Riding Hood/Ruby. She is also the star of the drama show "Chesapeake Shores", playing the character Abby O'Brien.
The Net Worth of Meghan Ory
How rich is Meghan Ory? As of late-2018, sources inform us of a net worth that is over $2 million, earned through a successful career in acting. She's also done film work too, as well as appearing as a guest in various popular television shows. As she continues her career, it is expected that her wealth will also continue to increase.
Early Life, Education, and Acting Beginnings
Ory grew up in Victoria, and attended Royal Oak Middle School, during which time she started gaining an interest in acting, and received the Fine Arts Award for Acting from the school. She then decided that she wanted to pursue a career in acting, and attended Claremont Secondary School, after which she started to look for professional acting opportunities. One of her first acting appearances came in 1999 in the television movie "The Darklings", alongside Suzanne Somers and Timothy Busfield, aired on the Fox Family Channel, and she then had a guest role in "The Crow: Stairway to Heaven". She landed her first regular television role in 2000, in the series "Higher Ground" alongside A.J. Cook and Hayden Christensen, which follows a group of at-risk teenagers in a therapeutic boarding school, tracking them through their various personal struggles. She then worked on the show "2ge+her" on MTV which follows a fictional boy band, and in 2001 was cast in the Canadian series entitled "Vampire High".
#11 Meghan's mother is called Bonnie pic.twitter.com/WkRELZM36b

— meghan ory (@meghanrory) August 21, 2015
Acting Prominence
The start of Ory's career gained her enough exposure to earn consistent acting opportunities, and guest roles in various shows, including "Glory Days", "The Outer Limits" and "Dark Angel". She also continued to do television movies, such as "National Lampoon's Thanksgiving Family Reunion". Afterwards, she appeared in "The Collector", "Smallville", and "Life As We Know It", before in 2004 making her feature film debut in "Decoys" directed by Matthew Hastings; filmed in Ottawa, Ontario, Canada, it was originally broadcast on the Sci Fi channel, and starred Kim Poirer and Nicole Eggert.
In 2006, Meghan worked on "South Beach" before being cast in the miniseries "Merlin's Apprentice" alongside Miranda Richardson, meant as a sequel to the 1998 miniseries entitled "Merlin" with most characters reprising their roles. She then had a role in the film "John Tucker Must Die", which is a romantic comedy film following the story of girls who plot to break the heart of a manipulative basketball star. The following year, she was cast in "Blonde and Blonder" alongside Pamela Anderson and then had a guest role in an episode of "Flash Gordon".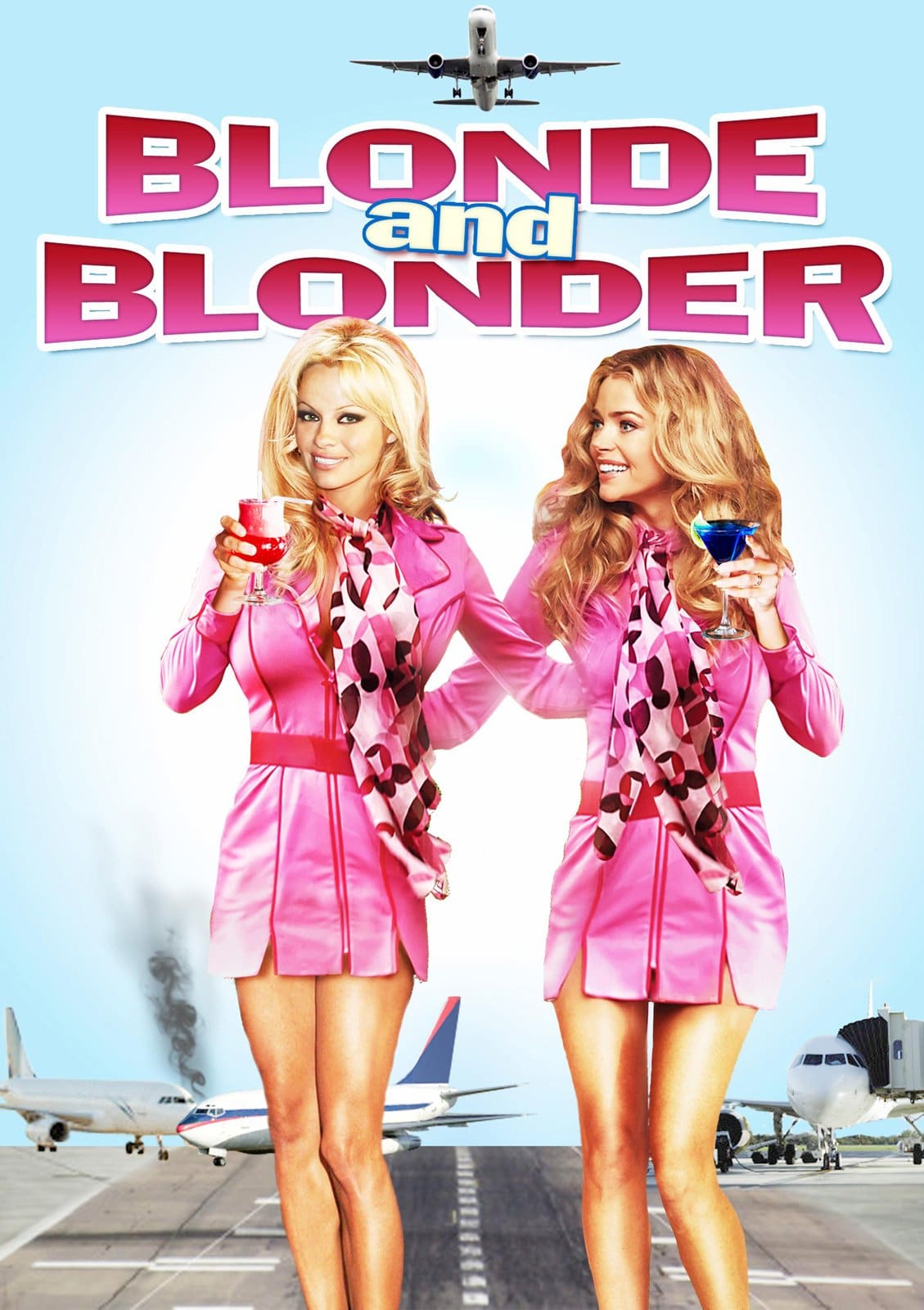 Recent Projects
In 2009, Meghan was a guest in the 2008 reboot of "Knight Rider" playing Megan Connelly, afterwards having a role in the horror film "Dark House", which was only available in theatres for one week before getting a DVD release. After a guest appearance in the Canadian series "Sanctuary", she was then hired to do a commercial for the beer brand Keystone Light, followed  by one of her most notable roles, in the series "Once Upon a Time" as Red Riding Hood, which was a recurring role in the first season before being promoted to a main role for the second season. The show is known to borrow characters and elements from Disney while also using fairy tales, folklore, and literature.
However, she left the show during its second season to work on a new show – "Intelligence" – was cast as the female lead, however, the show was cancelled after one season due to low ratings. One of her latest projects is as the lead in the Hallmark series "Chesapeake Shores", a story based on the series of novels of the same name and in which she plays a divorced career woman with two young daughters.
Personal Life and Social Media
For her personal life, it is known that Ory has been married to actor John Reardon since 2008 – he is best known for his work as the star of "Arctic Air", and has a recurring role in the Showcase series entitled "Continuum". They now have a child together, born a decade after their marriage. She mentioned in an interview that she enjoys roles with costumes, and is also very fascinated with stories that have to do with mythology or fairy tales.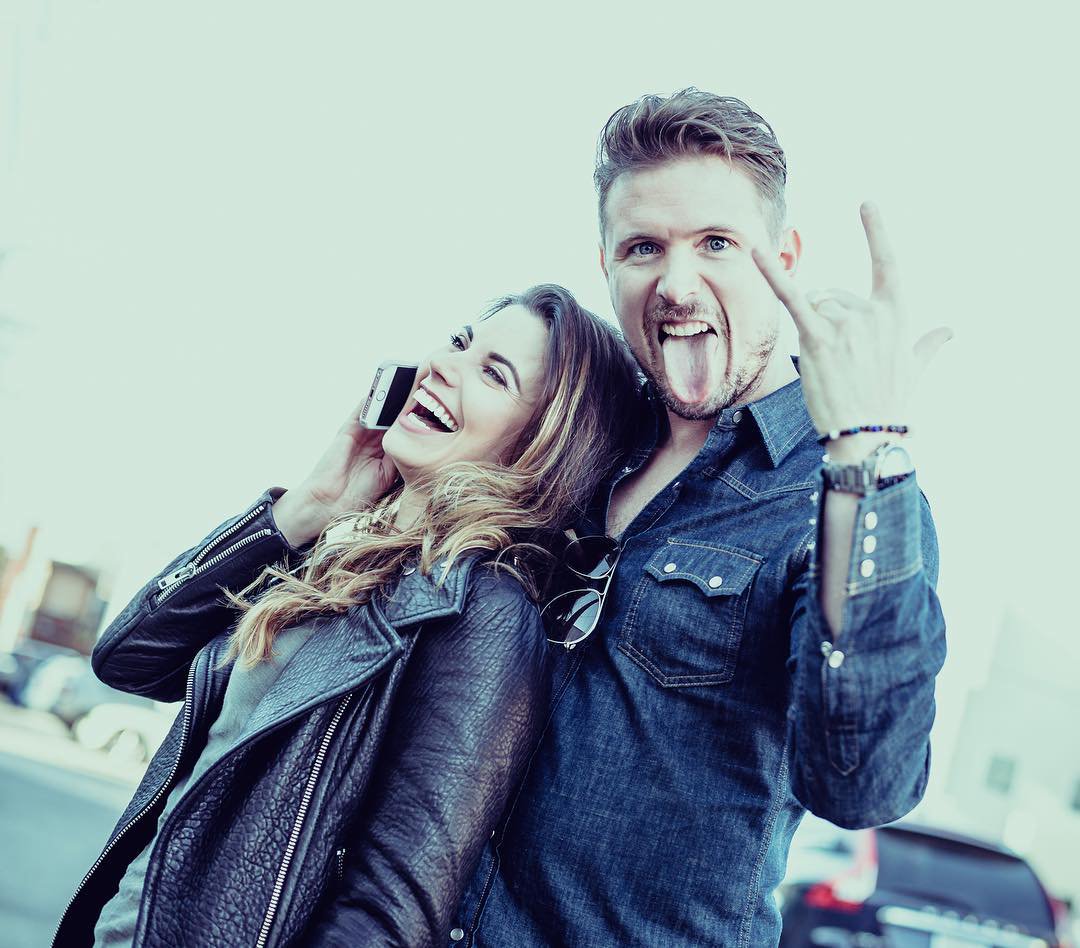 Similar to numerous actresses, she is highly active online through social media, with an account on the website Instagram, on which she is mainly seen promoting some of her recent and upcoming projects, including a lot of promotion for "Chesapeake Shores". She also uses the online platform to express her advocacies, and so provide support for various organizations. She mentions that all of the other accounts on other websites are not official, and it is only her Instagram account that is genuine.