Amy Bruni (Ghost Hunters) Wiki, Husband, Age, Net Worth, Family, Baby Daddy
• Amy Bruni is an American TV personality, producer, and paranormal aficionado
• She is best known for appearing in the TV documentary series "Ghost Hunters" and for hosting her own reality TV show about the paranormal, "Kindred Spirits"
• She began her career in the health insurance industry, but later pursued her dream job in the field of paranormal investigation
• She is the founder and owner of the Strange Scapes travel company
• Her net worth is estimated to exceed $800,000
Who is Amy Bruni?
Amy Bruni is an American TV personality as well as a reality television producer, and a 'paranormal aficionado' who is probably best known for appearing as herself in the TV documentary series "Ghost Hunters". In addition to this venture, Amy Bruni is also widely recognized for hosting her own reality TV show about the paranormal, entitled "Kindred Spirits".
Amy Bruni's Early Life
Amy Bruni was born under the zodiac sign of Cancer on the 10th July 1976, in Sacramento, California USA, and is of American nationality while her ethnicity is white. She was raised in Alameda, California, in what she described as a 'haunted house', and developed an affection for paranormal since her early years as her father was an 'amateur' paranormal investigator. She had her first encounter with a ghost at the age of six, when she apparently faced the spirit of a man 'dressed in green' which appeared to be their landlord's son, who deceased during the Second World War (WWII). Throughout her childhood, alongside her father, she often investigated haunted places, which later led her to become a paranormal investigator herself. In her teenage years, Amy satisfied her hunger for the paranormal by reading anything she could get about ghosts and paranormal in general. Further details about her family's background as well as the information regarding Amy Bruni's education have never been publicly disclosed to the present day.
Amy Bruni's Career
According to sources, Amy Bruni began her professional career within the health insurance industry, which she abandoned after a couple of years to pursue her dream job in the field of paranormal investigation. She spent several years examining various haunted sites across the US, performing paranormal investigations on her own before joining the paranormal team based in her home town of Sacramento. Bruni later teamed up with the founders of the The Atlantic Paranormal Society, Grant Wilson and Jason Haws, and in 2008 began appearing regularly in their paranormal reality TV series entitled "Ghost Hunters", featuring in almost 120 episodes through the show's six seasons, between 2008 and 2014. With the abovementioned duo, she served as a producer of the Beyond Reality Radio as well.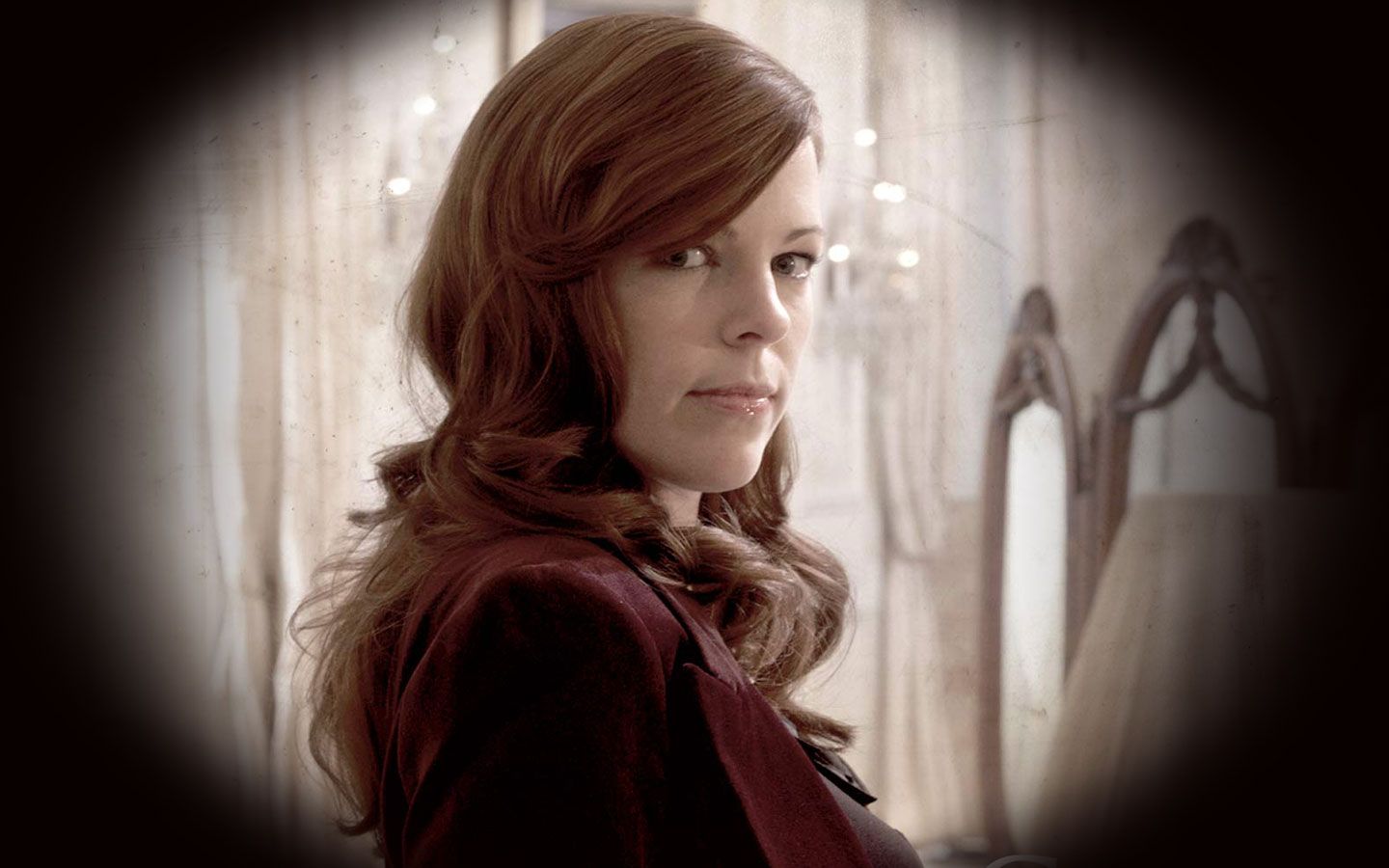 To greater prominence Amy Bruni came in 2016, when alongside her fellow paranormal investigator Adam Bery from "Ghost Hunters", she launched her own paranormal powerhouse which subsequently resulted in their own reality TV show entitled "Kindred Spirits", which has aired for two seasons on TLC between 2016 and 2017, while its third season is announced by the Travel Chanel for early 2019; Amy has also served as the executive producer for several episodes of the show.
In addition, Bruni has appeared in several other TV shows of similar content, such as "Paranormal Lockdown" in 2016 and more recently in 2018 the reality TV show "Expedition Unknown". Amy also made a brief guest-starring acting appearance in two episodes of critically acclaimed TV crime drama series "Point Society" in 2016.
Amy Bruni's Personal Life
Aren't you curious about Amy's personal life and her marital status? Despite her often on-camera appearances, she has somehow managed to keep her personal life quite private and far from the mass media's attention. However, it has been acknowledged that, although she is not a married woman, she is romantically connected with her long-term boyfriend, a certain guy named Jimmy, with whom she has welcomed a daughter named Charlotte, born in October 2012.
Amy stands at a height of 5ft 6ins (1.68m), and weighs around 132lbs (60kgs). She is also active on several popular social media networks such as Twitter, on which her account @amybruni has been followed by almost 200,000 fans, as well as Facebook and Instagram on which she has amassed a total of more than 300,000 followers altogether.
Aside from her professional career of a paranormal investigator, Amy Bruni is also the founder and owner of the Strange Scapes travel company, focused on providing paranormal experiences to its clients by organizing events that include investigations of haunted sites as well as lectures about the paranormal and supernatural.
My little travel buddy and I have been talking non stop about all of our upcoming travel adventures in 2019. (This is us…

Posted by Amy Bruni on Monday, January 14, 2019
Amy Bruni's Net Worth $800,000
Have you ever wondered how much wealth this popular 42-year-old TV persona and paranormal investigator has accumulated so far? How rich Amy Bruni is? According to sources, it is estimated that the total of Amy Bruni's net worth, as of early 2019, revolves around a sum exceeding $800,000, acquired primarily through her on-camera engagements in TV shows "Kindred Spirits" and "Ghost Hunter". Her own business enterprise Strange Scapes has also contributed to Amy's wealth.