Anna Semenovich (Ice Dancer) Wiki Bio, Age, Family, Husband, Net Worth
• Anna Semenovich is a Russian model and actress.
• She was born in Moscow and suffered from rheumatoid arthritis as a child.
• She competed in ice dancing and was a part of two World Junior Championships.
• She has starred in movies and released a solo album.
• Her net worth is estimated to be over $1 million.
Who is Anna Semenovich?
Anna Semenovich is a Russian model and actress, and has also worked as a competitive ice dancer.  She is known for films such as "Hitler Goes Kaput!" in 2008, "Bolshaya", and "Limuzin".
Anna Semenovich Early Life, Family, and Education Background
She was born Anna Grigorevna Semenovich on 1 March 1980 in Moscow, Russia under the Pisces zodiac, which makes her 39 years-old. Her father, Gregory T Semenovich was the director and the owner of a fur industry company, while her mother Tatyana Dmitrievna Semenovich was an economist and also a belly dancer. She has a sibling called Kirill Semenovich.
When Anna was a small child, she got sick and had to spend six months in the hospital, after being diagnosed with rheumatoid arthritis. Regarding Anna's education, she graduated from the Physical Culture School at the Moscow State Academy.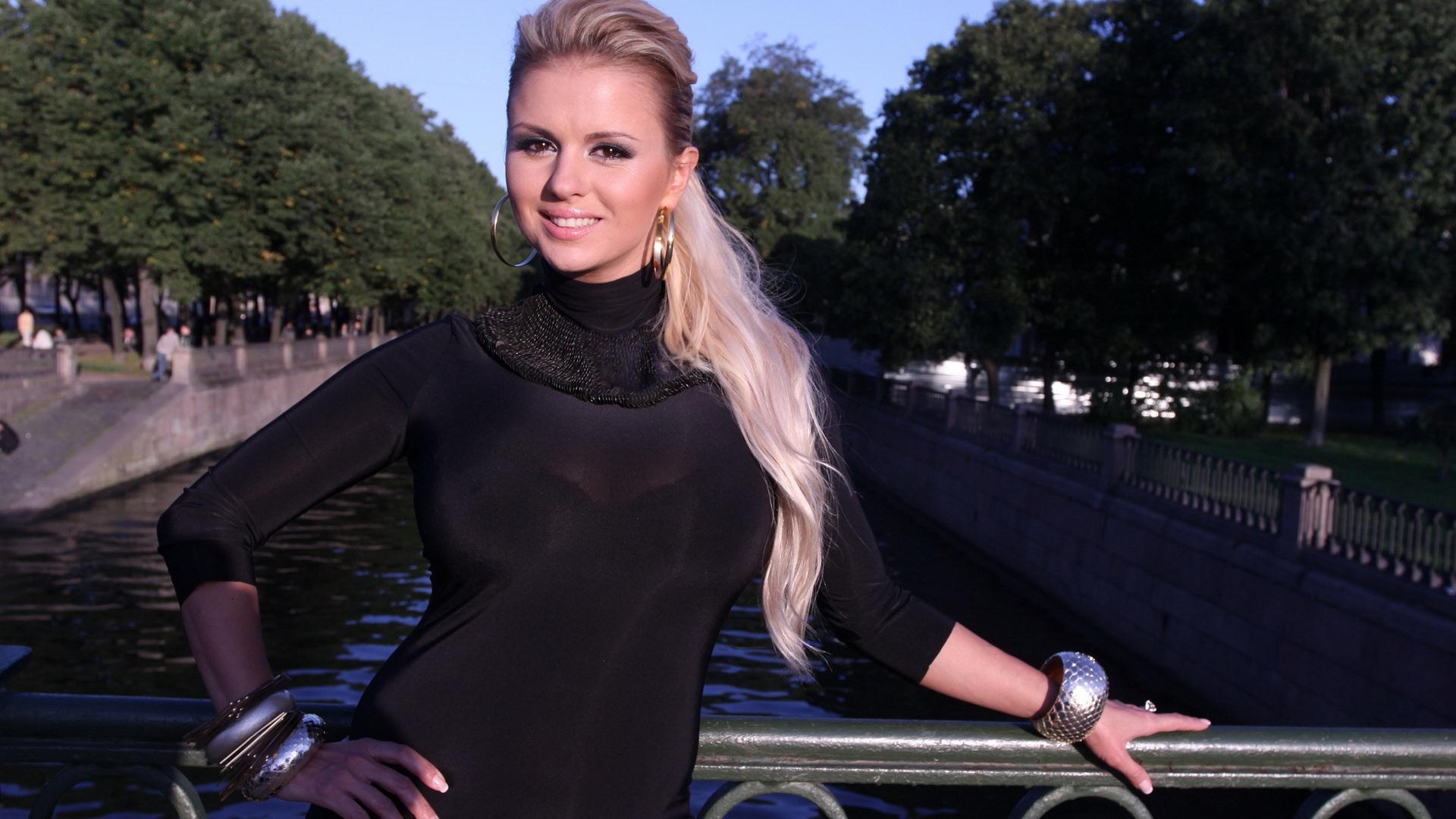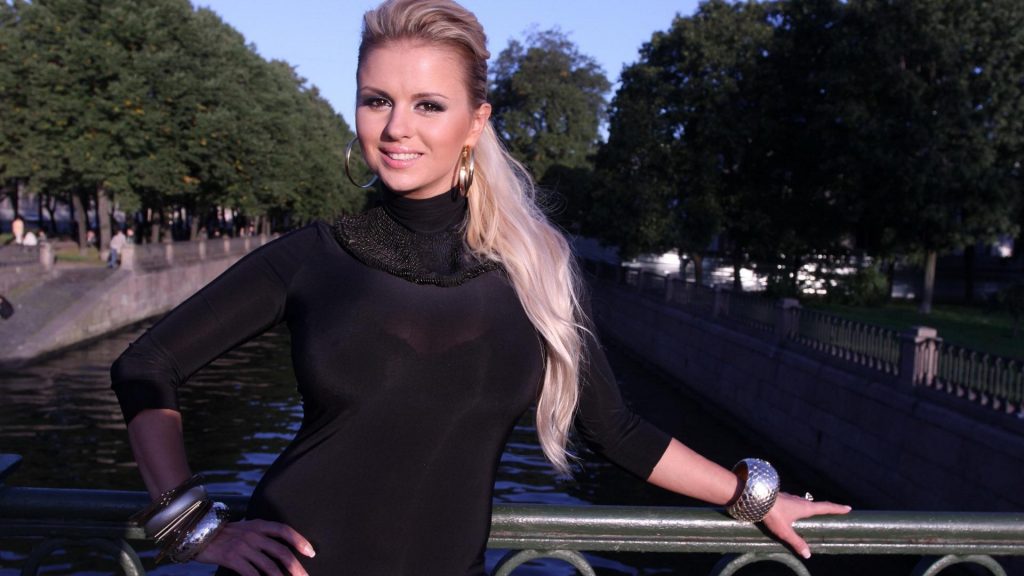 Anna Semenovich Professional Career
Anna began her career very early in life as an ice dancer, and with compatriot Dennis Samokhin. competed together in two World Junior Championships. In 1993, they managed to emerge in position eight, and the following year they were ranked position seven. For a short period of time, Anna was partnered with Maxim Kachanov, and the duo managed to rank fifth in the Goodwill Games in 1994. She moved on and became partners with Vladimir Fedorov the following year, which partnership was also very successful as they were able to win the Finlandia Trophy two times. They also took part in the Figure Skating Grand Prix. The duo achieved very much in their careers with the icing on the cake being in 1998 when they were ranked 15th at the world championships.
However, good things do not last forever and this partnership also came to an end. In 1999, Anna and Fedorov parted ways and she went into a partnership with Roman Kostomarov, a fellow countryman for one season. Working with her new partner, Semenovich was the Russian bronze medalist, and they also competed in both the 2000 world championship as well as the European Championship the same year. Once this partnership came to end, Anna made a decision to reunite with her old partner, Denis Samokhin, and in 2001 the duo was ranked fourth at the Russian Championships.
Unfortunately, Anna had to hang the towel on her skating career after she suffered an injury, and decided to try her luck in modeling, singing and acting. Between 2003 and 2007, she sang with Blestyshchie, an all-girls group Anna joined the group after being invited to replace Irina Lukyanova. She left to pursue acting as a career.
In 2007, Anna amazed everyone when she took the bold step of going solo and even released her first album "Слухи", following the album with the single entitled "Ha Mopя" featuring Arash.
She also got into the acting world and in 2008 landed a lead role in the very successful Russian spy comedy "Hitler Goes Kaput"; in 2012, she appeared in the sequel "Rzhevsky vs Napoleon".
Anna Semenovich Personal Life, Married, and Children
Although Anna loves to keep her personal life private, it is known that she is unmarried, neither is she dating anyone at the moment, since she has not disclosed any details regarding a boyfriend. Although she has been spotted with a man in an award ceremony, she is yet to settle down. There are no details of her ever being married. When asked about marriage and children in an interview, Anna had this to say 'A woman should not set age limits for giving birth'. As per her understanding, women will always have the need to bear children. However, it should not be rushed, as such things happen at their own time. Anna is opposed to the thought that women should get married and have children while they are still less than 30 years old. She terms it as utter nonsense quoting that 'I cannot understand how millions of women are programmed to think like this'. She seems to be giving all attention to her career.
While her dating life has managed to remain a mystery to many, Anna has another side. Apart from her thriving career, she is a big philanthropist, spending considerable time and money working with a trust that takes care of the elderly. Apart from this, she also offers financial aid to the less fortunate in society – it is her way of giving back to the community.
Anna Semenovich Net Worth
Semenovich has had very successful careers, won championships, and consequently made a fortune, therefore it's right to say that she has a solid amount in terms of her net worth. According to reputable sources, as per 2019 Anna Semenovich net worth is estimated at over $1 million. Her annual is unknown, as it varies according to her spread of activities.