"Baby Cobra" comedian, Ali Wong Wiki: Husband Justin Hakuta, Net Worth, Height, Family, Wedding
• Ali Wong is a stand-up comedian, actress, and writer
• Born in San Francisco, CA in 1982 and is of Chinese and Vietnamese descent
• Her net worth is estimated at $2.5 million
• She has appeared in various television shows and films, including "Fresh Off the Boat" which she wrote for
• Ali is married to Justin Hakuta and has two children, living in Los Angeles, CA
Who is Ali Wong?
Alexandra "Ali" Wong was born on 19 April 1982, in San Francisco, California, USA, and is a stand-up comedian, actress and writer, best known for several of her Netflix stand-up comedy specials including "Baby Cobra" and "Hard Knock Wife". She's also appeared in numerous popular television shows, such as "Are You There Chelsea?", "American Housewife" and "Black Box". She also wrote for the first three seasons of the TV series "Fresh Off the Boat".
The Net Worth of Ali Wong
How rich is Ali Wong? As of late-2018, sources estimate a net worth that is at $2.5 million, earned largely through a successful career in comedy. She's earned a significant amount from her deal with Netflix, and her acting opportunities. As she continues her career, it is expected that her wealth will also continue to increase.
Early Life, Education, and Career Beginnings
Ali grew up in the Pacific Heights neighborhood in San Francisco. Her father was born in the US, but her grandparents from her father's side were originally from China. Her mother on the other hand is of Vietnamese descent, and moved to the US in 1960 from Vietnam. She grew up the youngest of four children, and attended San Francisco University High School, during which time she was the student body class president, before matriculating in 2000. Afterwards, she enrolled in the University of California, Los Angeles (UCLA) where she studied for a major in Asian American Studies, but where she also discovered her passion for acting, and performed as a member of the LCC Theatre Company – the group is the longest running Asian-American theatre company in the US. She also spent some time in Hanoi, Vietnam during her junior year. After graduating, she tried her hand at stand-up for the first time, performing at the Brainwash Café, which led to her discovering her love for comedy, and she then moved to New York City to pursue comedy as a career. While in New York, she performed on most nights of the week, which built up her skills as well as her experience.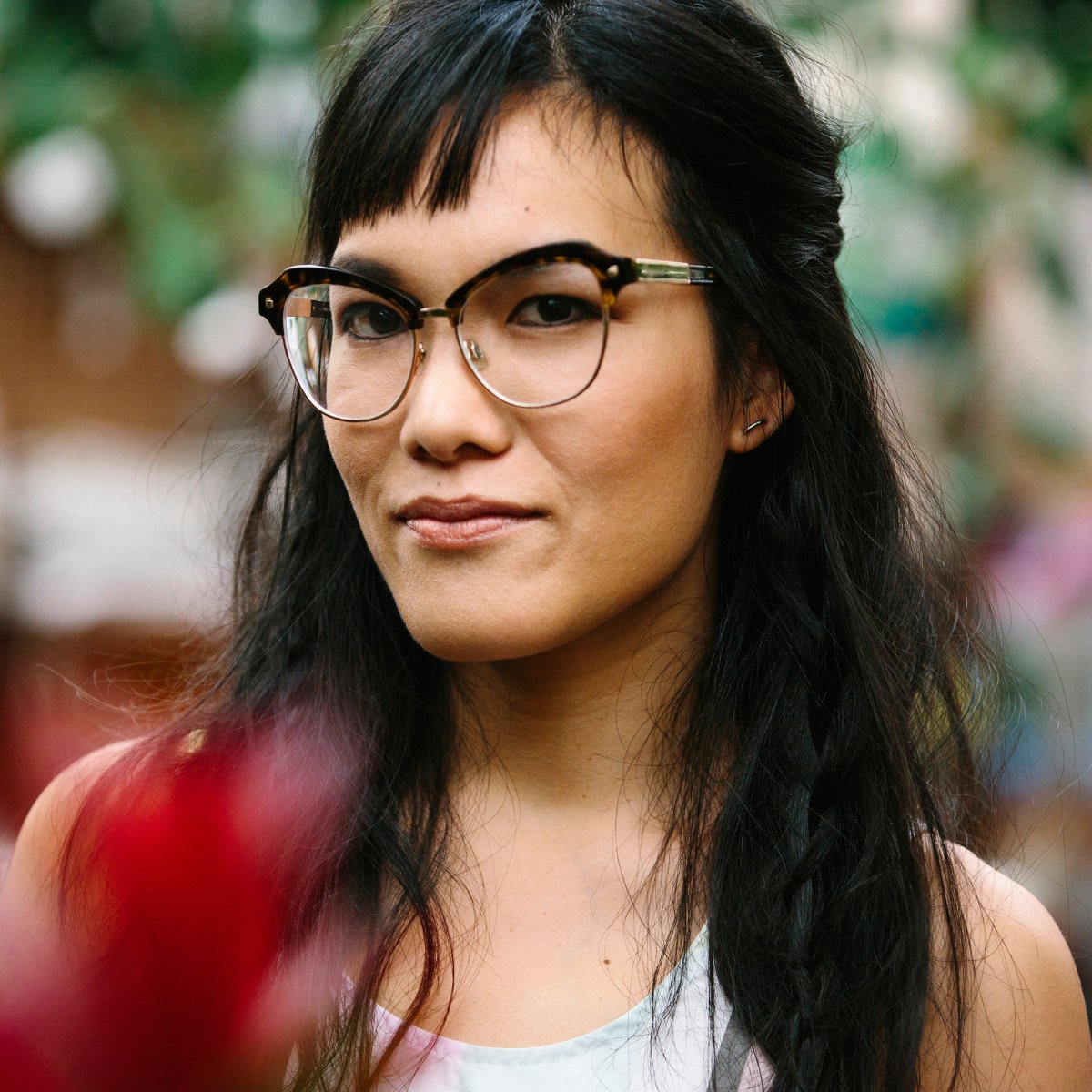 Comedy Career
With Wong's popularity rising, she was named as one of the 10 Comics to Watch by the publication "Variety", and subsequently appeared in several popular television shows, including "The Tonight Show", "Dave Atell's Comedy Underground Show", and "John Oliver's New York Stand Up Show", which led to acting opportunities as well, with her being cast in the show "Are You There, Chelsea?" as a series regular. The sitcom is based on the best-selling book entitled "Are You There, Vodka? It's Me, Chelsea" which is a take on the title "Are You There God? It's Me, Margaret."
Much love to my fellow #FreshOffTheBoat writers, the cast and crew! pic.twitter.com/4h8PcybBMq

— Ali Wong (@aliwong) February 5, 2015
The show was cancelled just after one season but she appeared in an episode of another late night talk show "Chelsea Lately" hosted by comedian Chelsea Handler. In 2013, she appeared in the MTV show "Hey Girl" as well as VH1's "Best Week Ever", and was also cast in the film "Savages", opposite Salma Hayek and Benicio Del Toro, which is based on the Don Winslow novel of the same name and was released to mixed reviews. She also played Kate in the film "Dealin' with Idiots" which stars Jeff Garlin who also directs the film.
Recent Projects and Netflix
In 2014, Ali was cast in the medical drama series "Black Box", playing the character Dr. Lina Lark, alongside Vanessa Redgrave and Kelly Reilly, but which ran for just one season. She has also made guest appearances in the sitcom "Inside Amy Schumer", and was hired as a writer for "Fresh Off the Boat" which was inspired by the life of food personality Eddie Huang and his titular book. It is the first sitcom to star an Asian American family since "All American Girl" which only ran for one season in 1994.
In 2016, she signed a big contract with Netflix for stand-up comedy specials leading to a significant increase in net worth as well as the release of "Baby Cobra", which was filmed when she was seven months pregnant with her first child. The show proved highly popular and this led her to join the cast of the sitcom "American Housewife" on ABC, which has now been running for three seasons. In 2018, another comedy special of hers was released, entitled "Hard Knock Wife" which was filmed when she was seven months pregnant with her second child.
Personal Life and Social Media
For her personal life, Wong is married to Justin Hakuta, the son of television personality Ken Hakuta, also known as Dr. Fad. Justin has followed in his father's footsteps, completing an MBA from Harvard Business School before pursuing a career as an entrepreneur, focused on health related businesses. Wong and Hakuta married in 2014 and they have two children together, residing in Los Angeles, California. According to reports, one of their children is named after author Marie Kondo.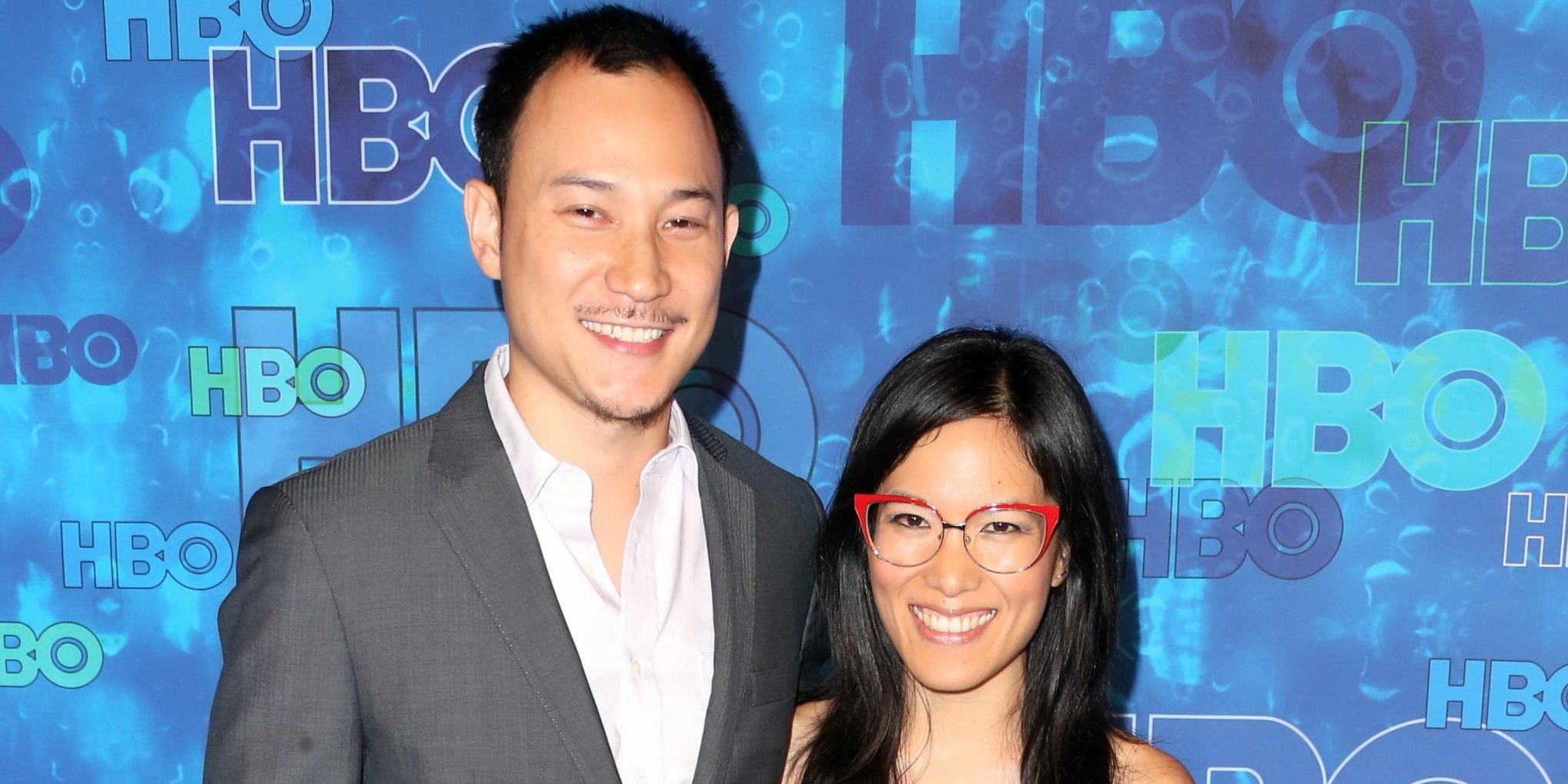 Similar to numerous comedians and television personalities, Wong is highly active online through social media, with accounts associated with Instagram, Twitter and Facebook. She also has her own personal website which is focused on promoting her comedy special "Hard Knock Wife". Her social media accounts promote not only her recent comedy work, but also comedians and comedy shows she follows.