Barry Van Dyke Wiki Bio, wife, net worth, family, children, height, death,
• Barry Van Dyke is an actor with a net worth of $3 million.
• He was born to Margie Willett and Dick Van Dyke and has four children with wife Mary Carey.
• He has appeared in many television shows and films, often with his father.
• His most notable role is Lieutenant Steve Sloan in the show "Diagnosis: Murder".
• He and his father also starred in the television movie series "Murder 101".
Who is Barry Van Dyke?
Barry Van Dyke was born on 31 July 1951, in Atlanta, Georgia USA, and is an actor, but also known for being the son of actor Dick Van Dyke with Margie Willett. During his career he has often worked with his father, and one of his most notable roles was in the show "Diagnosis: Murder", which he played Detective Lieutenant Steve Sloan. The show was also known for its frequent use of real life family members as the characters' relatives.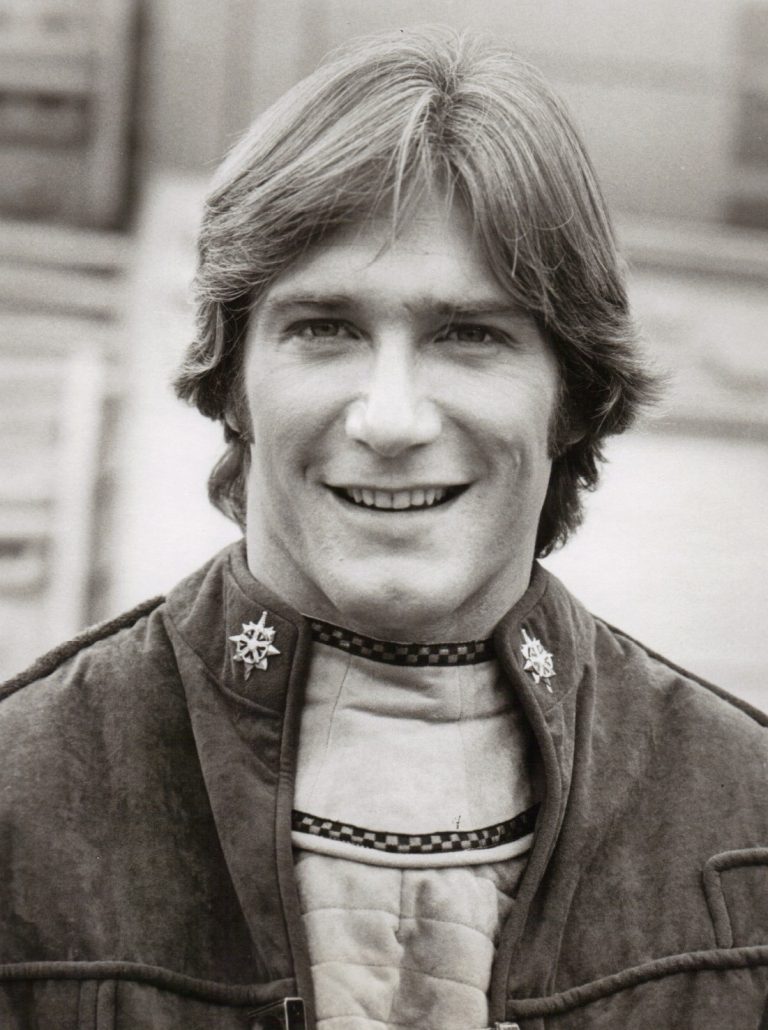 The Wealth of Barry Van Dyke
How rich is Barry Van Dyke? As of early-2019, sources estimate a net worth that is at $3 million, earned through a successful career in acting. He's appeared in numerous other television shows including films, and feature films throughout his career. As he continues his endeavors, it is expected that his wealth will also continue to increase.
Early Life and Career Beginnings
Barry was born to Margie Willett, Dick Van Dyke's first wife. At a young age, he was exposed a lot to the entertainment industry, thanks to the work of his father, which led to one of his first acting opportunities in an episode of "The Dick Van Dyke Show" playing the violin-toting nine year-old Florian, alongside his real life older brother Christian. However, after his appearance, his father advised him against pursuing a show business career at a young age, persuading him to complete high school first, and if he still wanted to pursue show business after that then he would have his father's approval. After matriculating from high school, he quickly returned to the acting industry as many expected, working again with his father.
Working with Dick Van Dyke and Other Pursuits
In 1971, during the debut of the new "The New Dick Van Dyke Show", Barry worked as a gofer on the series, which lasted for three years, managing to gain a part as an extra during this time. Not having another project that involved his father for the next few years, he appeared in other shows, including as a guest in "Gemini Man", and "Wonder Woman", but also as a main cast member in "The Harvey Korman Show", and "Galactica 1980" in the role of Lieutenant Dillon.
His work continued with appearances in "The Love Boat", and "Remington Steele", and with a main role in the series "Gun Shy", appearing in six episodes, before a guest appearance in "The A-Team", followed by guesting in "The Dukes of Hazzard" and "Airwolf". In 1988, he once again worked with his father as a main cast member of "The Van Dyke Show", however, the show was short lived, being cancelled after six episodes.
JANUARY
Following Dick Van Dyke's star turn in both 'Mary Poppins' and 'Mary Poppins Returns', it's time for a new generation to take over as 67-year-old Barry stars as Mary's sidekick Robin the Boy Wonder in 'Mary Poppins Forever'. pic.twitter.com/mOOGXixniv

— Barry Van Dyke ⭐️ (@BarryFanDyke) January 1, 2019
Diagnosis: Murder and Murder 101
In the 1990s, Barry started playing the role of Detective Steve Sloan in several "Diagnosis: Murder" films, including "The House on Sycamore Street" and "A Twist of the Knife", which led to a regular series entitled "Diagnosis: Murder" which started airing in 1993, starring alongside his father who plays the medical Dr. Mark Sloan. It is a spin-off of "Jake and the Fatman", and struggled during its first two seasons, but was eventually able to take off, airing for a total of eight seasons with CBS.
After the show's end, the father son duo then did a few more "Diagnosis: Murder" films, before transitioning to a television movie series entitled "Murder 101". The films were made for Hallmark Channel and became a part of a rotation of Hallmark movie series including "Jane Doe", "McBride", and "Mystery Woman". Some of the other films in the series include "Murder 101: College Can Be Murder", and "Murder 101: The Locked Room Mystery". Since then, Barry has appeared in fewer projects – a few of his latest released in the early-2010s included "6 Guns" which was released direct to video, and "Strawberry Summer" which aired on Hallmark.
Personal Life
For his personal life, it is known that Barry married Mary Carey in 1974 and they have four children together, one of whom, Shane Van Dyke would also pursue a career in the entertainment industry, as an actor, screenwriter and director; some of his most notable projects include "The Bold and the Beautiful", and "Chernobyl Diaries". He also appeared with his father and grandfather in "Diagnosis: Murder" as well as in "Murder 101". Barry's uncle Jerry Van Dyke was also an actor as well as a musician, best known for appearing in "The Dick Van Dyke Show" and also playing the character Luther Van Dam in "Coach".
Unlike numerous actors in the industry today, Barry is not active online and does not have accounts on any of the major social media websites. This is one of the reasons why there is little information about his personal life, and why there is limited information about his current endeavors. The lack of any public profile has not affected his career in any way, as he has had consistent amounts of work on television, though it has reduced in recent years partly due to his age.