Bubba the Love Sponge's ex-wife Heather Clem Wiki Bio, age, body, kids
• Heather Clem is the ex-wife of radio host Bubba the Love Sponge
• Heather was born in West Virginia, USA in 1974 and graduated from the University of Arizona
• Heather and Bubba married in 2007 and divorced in 2011, with Heather receiving $20,000 and $1,150 monthly payments in the settlement
• Heather rose to prominence after a sex tape with Hulk Hogan was leaked in 2012
• Bubba the Love Sponge has a net worth of $6 million as of 2019
Who is Heather Clem?
Bubba the Love Sponge has built a brand around his name in the radio industry, and ever since his early career days in the mid- '80s, has drawn attention to himself due to his controversial statements and opinions. Nevertheless, his show has been one of the most popular radio shows ever, and people around him have also become popular. This includes his ex-wife, Heather Clem. Heather and Bubba were married for five years, before divorcing in one of the most controversial divorces ever, but we will talk about it later.
Now, do you want to find out more about the life and work of Heather Clem, from her childhood years to most recent career endeavors, and her personal life as well? If yes, then stay with us as we bring you closer to Heather in this article.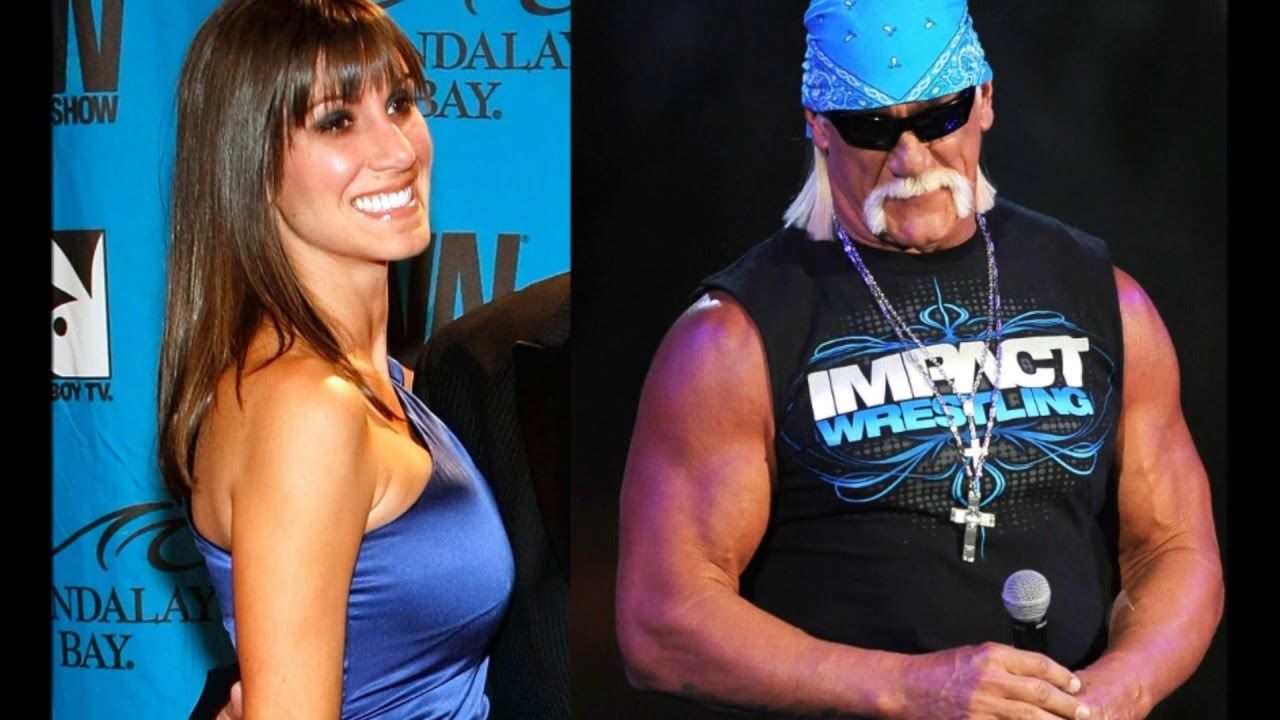 Heather Clem Wiki: Age, Childhood, and Education
Born Heather Dawn Cole on the 1st July 1974, in West Virginia, USA, Heather hasn't revealed much about her childhood, including the names of her parents, and their vocations, and whether she has any siblings or not. Nevertheless, we have found out that after high school matriculation, Heather enrolled at the University of Arizona, from which she graduated.
Relationship with Bubba the Love Sponge
Heather and Bubba started their relationship sometime in 2006; at first, it was nothing serious, as Heather claimed that she had sex with other men as well while dating Bubba. Nevertheless, as time went by, their relationship became more serious, crowned in January 2007 with a wedding ceremony held at the First Baptist Church of St. Petersburg, Florida. Their marriage lasted until 2011 when Heather filed for divorce, and received a rather decent settlement which includes a monthly payment of $1,150, and a one-time payment of $20,000 plus other material possessions.
Rise to Prominence, Sex tape, Personal Life
However, we might never have heard of Heather if it wasn't for the leaked sex tape between her and Hulk Hogan. It all happened in 2006 when Hulk was having a marital crisis, and his good friend Bubba the Love Sponge offered to help. Bubba offered his then-girlfriend Heather to have sex with Hogan, in hopes that Hulk would feel better. Bubba videotaped the whole thing and never dreamed of what would become of it. The sex tape was lost, but then published by Gawker in 2012. This made Heather quite popular, and with Hogan's lawsuit against Bubba and Heather as well, her popularity soared through the roof. After the lawsuit was settled, Heather retreated into obscurity and hasn't made a single appearance in public since then. According to reports, Heather has one child, which is a product of one of her previous relationships.
Heather Clem's Ex-Husband Bubba the Love Sponge
Now that we have shared all there is about Heather, let's share some information about her ex-husband, the famous radio host, Bubba the Love Sponge.
Born Todd Alan Clem on the 23rd April 1966, in Warsaw, Indiana USA, he legally changed his name to Bubba the Love Sponge Clem in 1998. He is the son of Jane Edmond, a school bus driver and Warsaw city department head; he hasn't shared information about his father, but we know that he has a sister named Tara. His parents divorced when he was still rather young, and he was raised solely his mother. He went to Warsaw Community High School, and later enrolled at Indiana State University with plans of studying and graduating in dentistry, however, on advice from his friend, Larry Plummer, Bubba started pursuing a career on radio, and dropped out of the University.
Career Beginnings and Rise to Prominence
With the help of the radio DJ "Scary" Kerry Grey, Bubba made his debut on the radio on the 1st April 1986 on WPFR, and working under Grey's tuition, steadily developed his skills. He started bouncing from station to station, but found a place for himself in Tampa, first at WFLZ, then WXTB, all from 1992 to 2004. During this time, Bubba was actually becoming more popular, but also controversies began to arouse, which also contributed to his popularity. It was in 2007 that he got his Bubba the Love Sponge Show, which can be heard through WWBA radio station.
Personal Life and Net Worth
Before marrying Heather, Bubba was already married and divorced; he hasn't shared the name of his ex-wife and dates of their marriage, but has said that the marriage lasted only 91 days. The reason for the divorce was that his wife wanted to stay in Terre Haute, while Bubba had more chances of succeeding in radio in other cities.
During his illustrious career, Bubba faced numerous lawsuits, including one from Hope Miller, which involved an unwanted sex stunt, while he was also sued by the Nielsen Media company for interfering with the ratings, among numerous other lawsuits.
According to authoritative sources, Bubba's net worth, as of early 2019 is estimated at $6 million, which is quite impressive.