Channon Rose Wiki Bio, baby name, wedding dress, family, net worth
• Channon Rose is a former adult film actress, social media personality, beauty vlogger, and YouTube star
• Experienced a traumatic childhood which led to drug addiction and a car accident leaving her paralyzed from the waist down
• Quit the porn industry in 2012 and started a YouTube channel
• Net worth estimated at close to $300,000
• Married in 2015 and welcomed a daughter in 2018
Who is Channon Rose?
If you are involved with social media and YouTube, you have certainly heard of Channon Rose, social media personality, beauty vlogger, and YouTube star, who she is also known as a former adult film actress.
So, do you want to find out more about the life and work of Channon Rose, from her early childhood to date, including her personal life? If yes, then stay with us for the length of the article as we bring you closer to the fashion vlogger and makeup guru.
Channon Rose Wiki, Early Life, and Education
Born Channon Rose Lindlief on 16th September 1985, in Northridge, California USA, she experienced a really tough childhood. Her parents divorced when she was just eight-years-old, and her problems commenced as Rose's step-mother mentally and physically abused her, which led to even bigger problems in her teenage years. Channon was kicked out of three junior high schools, and so at 15 Rose went to a boarding school, and later attended a phlebotomy and EMT school. She managed to graduate as a medical technician, and even joined a nursing school but dropped out before completing the course, to pursue a career in the adult film industry. Rose also went to the Fashion Institute of Design and Merchandising in Los Angeles.
Drug Addiction and Car Accident
The traumatic childhood ultimately led to drug addiction, and Channon Rose survived a drug overdose on three occasions, after which she developed a drug-phobia. Also, the troubled teenager was admitted to a mental hospitals 16 times, plus during her teenage years, Rose had a terrible car accident, which left her paralyzed from the waist, down but thanks to surgery she recovered, and now her lower body is functioning just fine.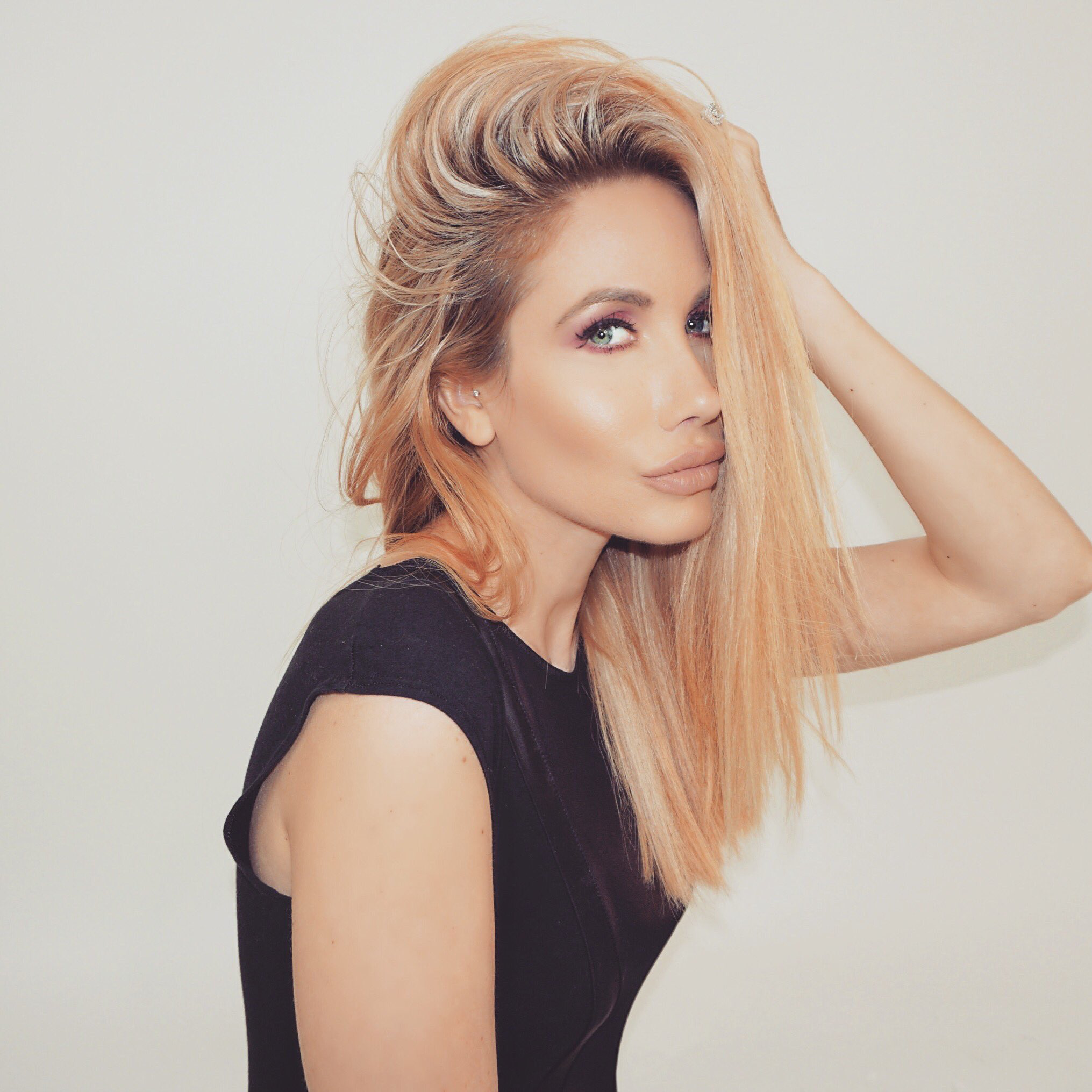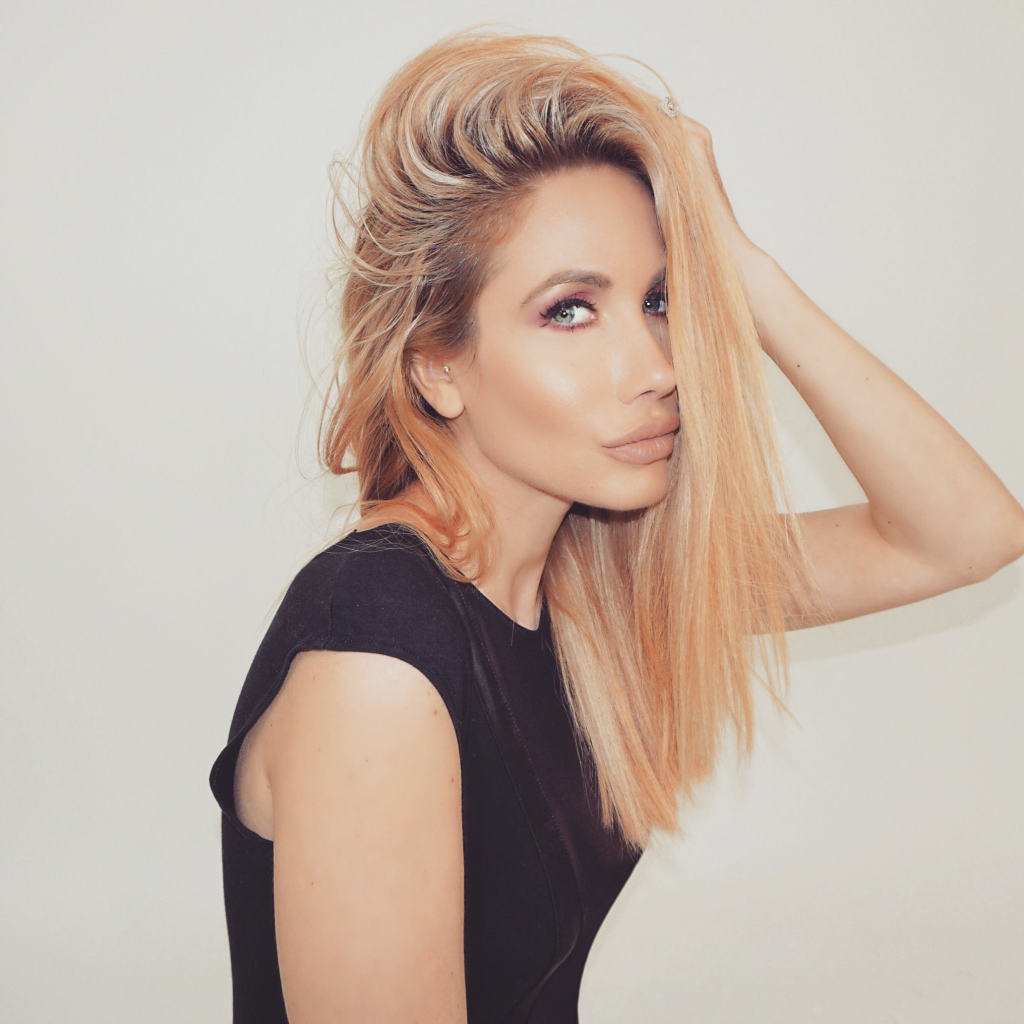 Adult Films and YouTube Career
After dropping from college, Channon Rose worked four months as a stripper, and began working in the adult film industry under the name of Randi Wright. Rose appeared in around 90 XXX movies from 2004 to 2012, and in meantime also worked as a host for Playboy TV for a few years, while she featured in numerous men magazines including the most notable, The Hustler.
Most recently, Channon played the role of Amber's mom in Brian Newell's comedy "Dead Sexy" (2018), the story about three girls and their sex problems. Rose decided to quit the porn industry after eight years, and in February 2013 launched her self-titled YouTube channel, where she used her skills acquired from the Fashion Institute of Design and Merchandising, to start a career as a beauty/makeup vlogger. Being a good make-up artist helped Rose to quickly become popular among YouTubers, and thanks to her popular make-up DIY videos, beauty vlogs and other channels for lifestyle vlogging, Channon's YouTube channel has around 1.1 million subscribers, and has attracted more than 175 million views in total.
Other Projects
Channon Rose didn't stop with her YouTube channel, as she is a gifted painter and has an art-wall where she hangs her paintings. Rose is also a songwriter and singer, and released the EP "What a Life" in 2014, and also has the music video of the original song "Single White Female" that can be found on her YouTube channel since 2016. In the meantime, Rose wrote an autobiography, "The Story of Channon Rose: Lessons Between the Lines' in 2015, detailing the numerous situations she had experienced in her life.
Channon Rose's Husband and Wedding Controversy
In 2012, Rose met Travis Dean via the Match.com, a popular dating website. Dean and Rose have many things in common, considering that he is a director, writer and producer, while he is also a fitness and health trainer with the YouTube channel. The couple appeared on the VH1 reality series "I'm Married to a…" in 2013, and a year later Dean proposed to Channon, and the pair married at the Walnut Grove, in Ventura County, California, in August 2015. Still, the wedding had a certain controversy as Rose became involved in a fight with another YouTuber and supposed best friend, Amber Walter, after her wedding reception. Channon accused Amber of stealing things during her marriage reception, and following even bigger altercation, filed for a restraining order on Walter.
Channon Rose Net Worth
Not only that she made a lot of money thanks to her fashion vlogging and YouTube channel, but Rose's net worth also increased thanks to writing and musical talents, and from a troubled teenager who believed she wouldn't live beyond 20, Channon has really turned things around for herself. According to authoritative sources, Channon Rose's net worth is estimated at close to $300,000, and these numbers tend to grow as her YouTube channel attracts more followers on a daily basis.
Channon Rose Personal Life
Channon initially hid from her parents that she was working as a porn actress, but later revealed the secret to her mother over the phone. Rose was surprised by her mother's reaction, as she said that she was okay with it as long as Channon don't do anything illegal, and prioritized her own health.  Although she has had many tattoos over the past few years, Rose refers to them as "drunken mistakes", and has decided to remove all of them except for two that have deeper emotional meaning. Channon stands at a height of 5ft 3ins (160 cm) and has a body weight of 103lbs (47 kg). Rose is a vegetarian, and she managed to influence her husband to go green as well. In September 2017, the two bought their first house in Los Angeles, California, where they currently reside, while In October 2018, the couple welcomed their first child, a baby girl named Snow Rose.