Clint Eastwood ex's Jacelyn Reeves Wiki: Flight Attendant, Children Scott Eastwood, and Kathryn Eastwood
• Jacelyn Reeves is a retired flight attendant and the former partner of Clint Eastwood.
• She is of German, Scottish, Welsh, Irish and English descent.
• She gave birth to two children with Eastwood, Scott and Kathryn, who are both actors.
• She is currently married to Private Bell and lives in Hawaii.
• Scott and Kathryn have both pursued acting careers and have appeared in several films.
Who is Jacelyn Reeves?
Over the years, Clint Eastwood has dated numerous women, from his official marriages to affairs and flings; Jacelyn is one of those women. She came to prominence after her and Clint's relationship became public, and she bore two children to him, Scott, and Kathryn. Born Jacelyn Ann Reeves on the 21st December 1951, in Seattle, Washington State USA, she is a retired flight attendant, and currently lives in Hawaii. Do you want to find out more about Jacelyn's life and career, her relationship with Eastwood? If yes, then stay with us for a while, as we are about to bring you closer to one of Clint Eastwood's ex-love partners.
Jacelyn Reeves Wiki: Ethnicity, Early Life, and Education
Of German, Scottish, Welsh, Irish and English ancestry, Jacelyn grew up in her hometown, however, she has decided not to reveal information about her childhood, including names and profession of her parents, and whether she has any siblings or not. Furthermore, Jacelyn hasn't disclosed which schools she attended, and whether she enrolled at any university.
Career Beginnings
Once she finished her studies, Jacelyn applied for a job as a flight attendant in one of Washington's air companies. Thanks to her looks and brains, Jacelyn almost immediately became a part of the company, and her career developed at a rapid pace, and she was on flights to cities across the US. It was during these flights that her life changed for good.
First Meeting with Clint Eastwood and Relationship
Jacelyn spent a night in Carmel-by-the-Sea waiting for the next flight, and during her time out she went to the Hog's Breath Inn, owned by Clint Eastwood. Once the two laid eyes on each other, sparks began to fly and the two commenced a romantic relationship, which lasted for three years, from 1985 to 1988. During this time, Jacelyn gave birth to their two children, Scott, born in 1986 and Kathryn, born in 1988. At first, Clint didn't want to accept the children as his, but later acknowledged them as his own, and gave them his last name.
Life After Clint Eastwood
Following her break up with Clint, Jacelyn left her job as she couldn't raise children on her own as well as work, and retired completely. She now resides in Hawaii, with her husband who is only known in the media as Private Bell. No further details have been made available about their relationship, including when the two married or whether they have children of their own or not.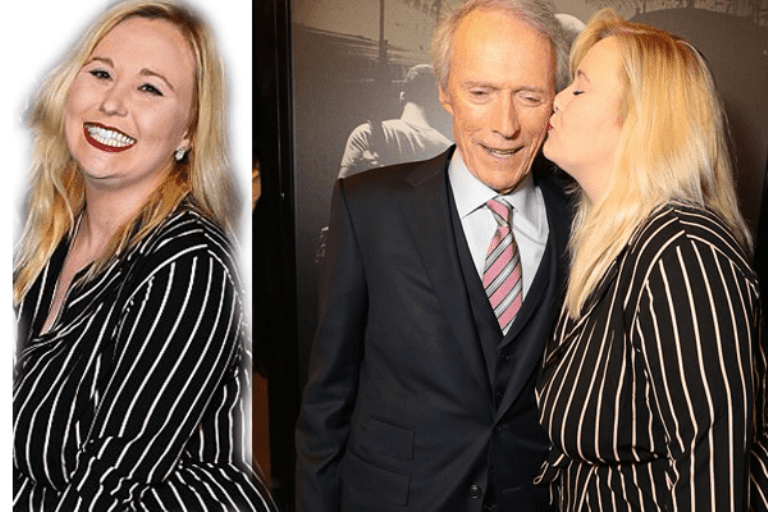 Jacelyn Reeves Net Worth
Although her career did last long, she accumulated a decent amount of wealth while it lasted, plus support from Clint Eastwood. So, have you ever wondered how rich Jacelyn Reeves is, as of late 2018? According to authoritative sources, it has been estimated that Reeves' net worth is as high as $3 million. Quite decent don't you think?
Scott Eastwood
Now that we have shared all there is to know about Jacelyn, let's share some information about her children, starting with Scott. Born Scott Clinton Reeves on the 21st March 1986, in Carmel, California USA, he has followed his father into show business, and has already made a name for himself, starring in several successful projects, including the romantic drama film "The Longest Ride" (2015), and action film "The Fate of the Furious" (2017), among other roles.
Upon finishing high school, Scott enrolled at Loyola Marymount University in Los Angeles, from which he graduated in 2008 with a degree in communications. Even before his graduation Scott had launched his career, making his acting debut in his father's film "Flags of our Fathers" in 2006, while in 2007 he had a role in the film "An American Crime". His breakthrough role came in 2010 when he starred in the film "Enter Nowhere", and since then has portrayed lead characters in several films, most recently in the sci-fi action adventure "Pacific Rim: Uprising" (2018).
When it comes to dating, Scott is currently single, but has talked about his ex-girlfriend, who was killed in a car crash.
Kathryn Eastwood
Kathryn Eastwood was born on the 2nd February 1988, and is also an actress, and a screenwriter, though she is yet to make a name for herself as she has only featured in short films. Kathryn hasn't revealed much of her private information, such as education, except that she graduated with a Bachelor of Arts degree, but her area of study and which college she attended still remain a mystery.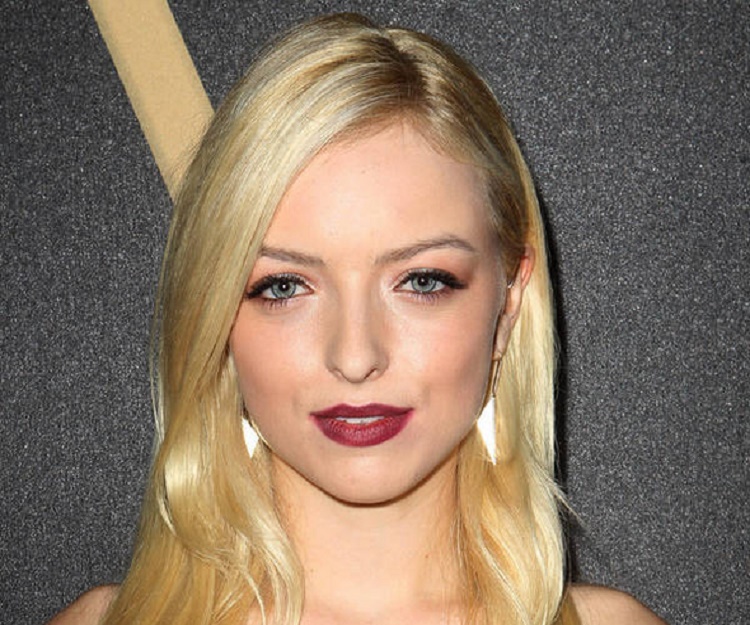 However, her career started in 2014 when she appeared in the film "Jersey Boys", directed by her father, after which she wrote the short horror film "American Virus", which came out in 2015. Since then, Kathryn has featured in the short films "Roots of Entanglement" and "Thick Water" both in 2016, while most recently she starred in the horror film "Virus of the Dead", released in 2018.
When it comes to her love life, Kathryn has managed to hide away any juicy details from the media, and for now it remains a mystery, although she is believed to still be single, and focused on her career.