"Cold Justice" star Kelly Siegler Wiki: Daughters, Net Worth, Family, Children, Personal Life
• Kelly Siegler is a former prosecutor and star of the television series "Cold Justice"
• She has a net worth of over $1 million
• She attended University of Texas and South Texas College of Law
• She is known for securing 19 out of 20 death penalty cases and re-opening cold cases
• She is married with three children, and active on social media
Who is Kelly Siegler?
Kelly Renee Jalufka was born on 12 October 1962, in Blessing, Texas, USA, and is a television personality as well as a former prosecutor, best known for being the star of the television series entitled "Cold Justice". The show follows her as she re-opens unsolved murder cases.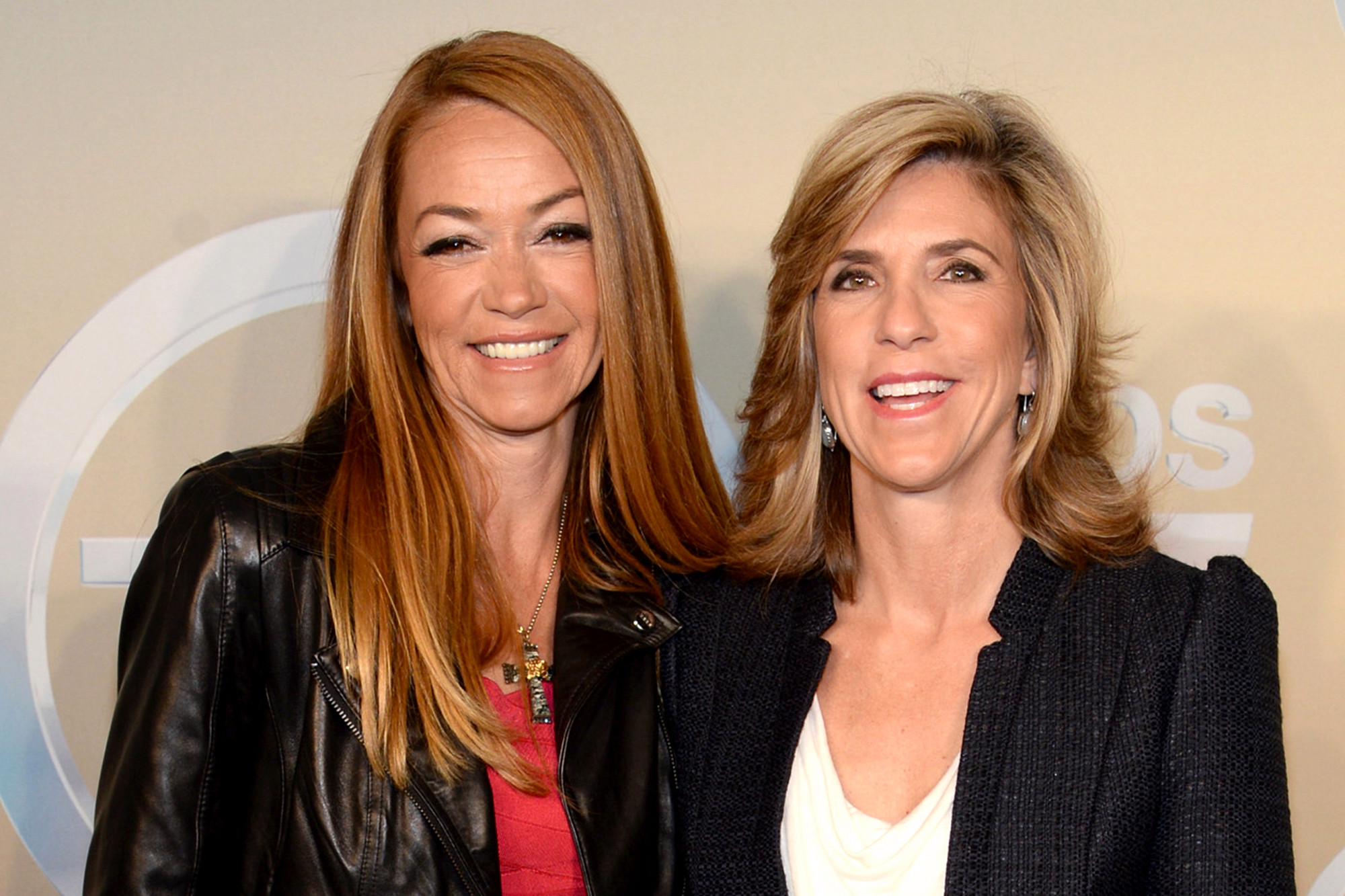 The Riches of Kelly Siegler
How rich is Kelly Siegler? As of late-2018, sources inform us of a net worth that is over $1 million, earned largely through a successful career in law, including a significant amount from her television work, and as she continues her endeavors, it is expected that her wealth will also continue to increase.
Early Life, Education, and Career Beginnings
Kelly was raised in Blessing, where her father owned a barbershop in the area, which also sold liquor. Her mother managed several restaurants including the Blessing Hotel; she would later pass away due to cancer. Her parents stayed together until Kelly was 13 years old, when the two separated. Kelly grew up with a sister, and her life was mainly out of the spotlight for most of her childhood. It isn't known as to how she came to develop a strong interest in the field of law but after matriculating from Tidehaven High School in El Maton, she enrolled at the University of Texas in Austin, where she earned a degree in International Business in 1984. She continued at South Texas College of Law, completing her Juris Doctor in 1987, then began her work covering Harris County in the District Attorney's office. She would rise up the ranks, covering numerous cases such as consumer fraud, identity theft, major fraud, and other major offenses, eventually becoming the Bureau Chief of the Special Crimes Bureau for her region.
It snowed on crime scene day!!! Fingers crossed and prayers welcome on this case! #coldjustice @coldjusticeoxygen pic.twitter.com/qLYA74LNBu

— Kelly Siegler (@SieglerKelly) February 15, 2017
Career Achievements
Siegler would become one of the toughest and most feared prosecutors in Harris County, well known among the top defense lawyers in the state. She participated in around 200 jury trials, and one of the reasons for her success is due to her capabilities in speaking, delivery, and her ability to make the most out of courtroom technicalities. Due to her skills, she has been invited to lecture all over the country on topics such as Picking a Jury, Jury Presentation, Final Arguments, and Arguing Effectively for a Death Sentence.
Out of the 20 capital murder death penalty cases she was a part of, she was able to secure the death penalty in 19 of those trials, in the process also becoming an advocate for various victims and their families. She has undertaken 68 murder trials without losing, and even re-opened cases which were considered closed or cold, allowing justice to be sought by victims. One of her most publicised cases was against David Temple, who was convicted of murdering his pregnant wife in 1999. After serving in her position for over two decades, she decided to retire from this work, having become a well-known name within law enforcement agencies around the world.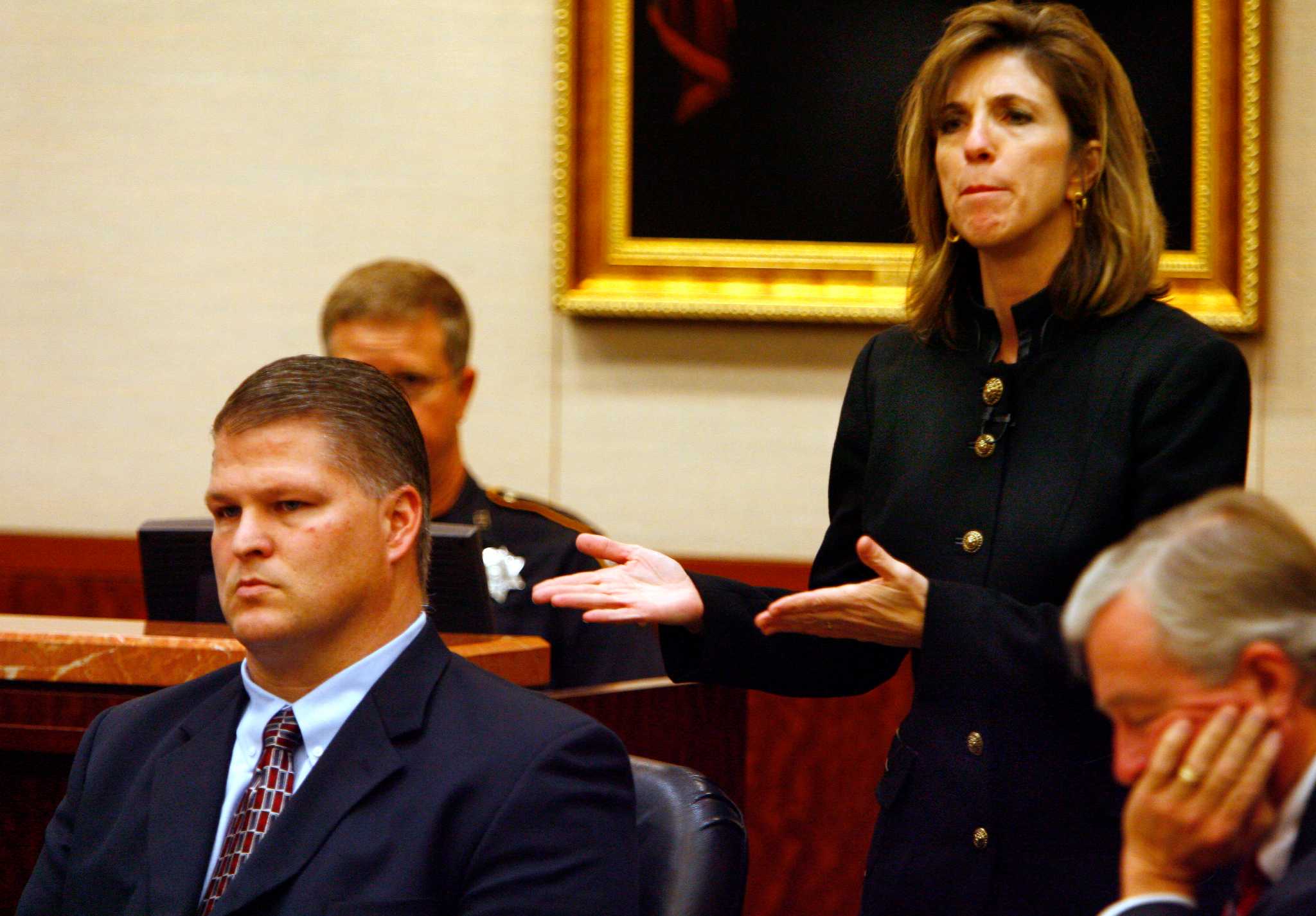 Cold Justice
Kelly's retirement was not the end of her efforts, as she worked with various television producers to create the unscripted true crime series called "Cold Justice", in which along with a team of investigators, they re-open unsolved murder cases with the consent of law enforcement, who also assist them with their investigation. She is also joined by Las Vegas veteran crime scene investigator Yolanda McClary, who is the inspiration for the "CSI" character Catherine Willows.
As of 2018, the team has managed to generate 35 arrests, 18 convictions aincluding three murder, four confessions and three guilty pleas. The show initially had a rocky start, with cancellation in 2016 before it was picked up by the network Oxygen. The show has caused a bit of controversy, even leading to a lawsuit in 2014 when a man was implicated but never fully exonerated during an investigation into the death of a woman. According to him, the show ruined his reputation and his business, and he sought $100,000 in damages. Despite that, the success of the show has led to a spin-off entitled "Cold Justice: Sex Crimes" which aired for one episode but featured a different team.
Personal Life
For her personal life, it is known that Kelly married Dr. Samuel Lewis Siegler II in 1988, who is a primary care doctor mainly serving patients based in Houston, Texas. They have three children together, including a son who is following the footsteps of his father, and recently completed his Family Medicine Residency at the University of Texas Medical Branch, Galveston. In 2018, their daughter also graduated college, with a bachelor's degree from the University of South Sewanee. There is no indication that any of her children will follow in their mother's footsteps.
Similar to numerous television personalities, Kelly is active online through social media accounts, on both Twitter and Facebook, on which she mainly posts personal photos and videos. She also follows the cases of some of the people caught in "Cold Justice". She mentioned in an interview that for investigators, it is difficult when they do all they can to try and solve a case, but come out empty handed. It's especially hard to make that declaration, especially since the families of the victims have high hopes that they'll get somewhere with their findings.