"Cold Justice" star Yolanda McClary's Wiki: Age, Husband Michael Kelly McClary, Children, Net Worth, Family, Married
• Yolanda Anna Gonzales was born in Nevada, USA in 1963
• She graduated with an Associate of Arts degree from the College of Southern Nevada and obtained a Forensic Science diploma from the American Institute of Applied Science
• She is an investigator for the Las Vegas Metro police and has worked on over 7,000 cases
• She is a reality TV star and featured in the show "Cold Justice" from 2013-2018
• Her net worth is estimated to be $1 million
Who is Yolanda McClary?
Yolanda Anna Gonzales was born on the 20th August 1963, in Nevada, USA, and is a crime scene investigator, who came to prominence through appearing in the reality TV series "Cold Justice" (2013-2018), which airs on Oxygen after previously airing on TNT. Are you eager to learn more about Yolanda, from her childhood to most recent career endeavors, while also reading about her personal life and marriage? If yes, then stay with us, as we are about to tell you all there is to know about this successful investigator.
Yolanda McClary Wiki: Childhood and Education
Actually there isn't much information about Yolanda when it comes to her childhood; this includes information about her parents, and whether she has any siblings or not. However, she went to the College of Southern Nevada and graduated with an Associate of Arts degree. She then continued her studies at the American Institute of Applied Science, where she obtained her Forensic Science diploma.
Life of a Crime Scene Investigator
Soon after she finished her studies, Yolanda joined the police force, becoming a member of the Las Vegas Metro police, and since then has been building a name for herself as a crime scene investigator. Yolanda has now worked on more than 7,000 crimes, many of them solved successfully, however, there were some that got away. Nevertheless, Yolanda has become one of the most prominent figures of the Las Vegas Metro police.
"Cold Justice"
Producer Dick Wolf was looking for a new reality series, and opted out for "Cold Justice", for which Yolanda was selected among other Las Vegas Metro police officers, in addition to Kelly Siegler, the former prosecutor. The series premiered on the 3rd September 2013 and originally aired until 18th September 2015, when Yolanda shared a post on her Facebook page about the cancelation of the series. Regardless, Yolanda became a TV star, as she and her team brought to justice over 40 people who were either caught or made confessions of their own volition. During her time in the series, it wasn't just her popularity that rose, but also her net worth. The series renewed in 2017, however, Yolanda decided not to return to the show.
HNY! 2015 was a great year. Thanks 4 your love & support. Looking forward to all that 2016 has in store. pic.twitter.com/u1t0mwzrHF

— Yolanda McClary (@YolandaMcClary) January 1, 2016
Controversy on the Show
Police work isn't easy at all, and can bring controversy; it was back in 2014 that a man named Joshua Singletary sued the producers of "Cold Justice", for accusing him of a murder he didn't commit. Though only a suspect and later released, Joshua's credentials were ruined by this and his personal business suffered greatly. He sought $100,000 in damages and other compensations for the troubles the show caused him.
Yolanda McClary Net Worth
Do you know how rich this successful crime scene investigator is? Yolanda is a veteran of Las Vegas Metro Police, and has given her life to fighting crime. Does this pay well? Not exactly – her annual salary was only around $50,000, however, once she started featuring in the television show, her net worth increased by a large margin. So, have you ever wondered how rich Yolanda McClary is, as of mid- 2018? According to authoritative sources, it has been estimated that Yolanda McClary's net worth is as high as $1 million. Pretty decent don't you think?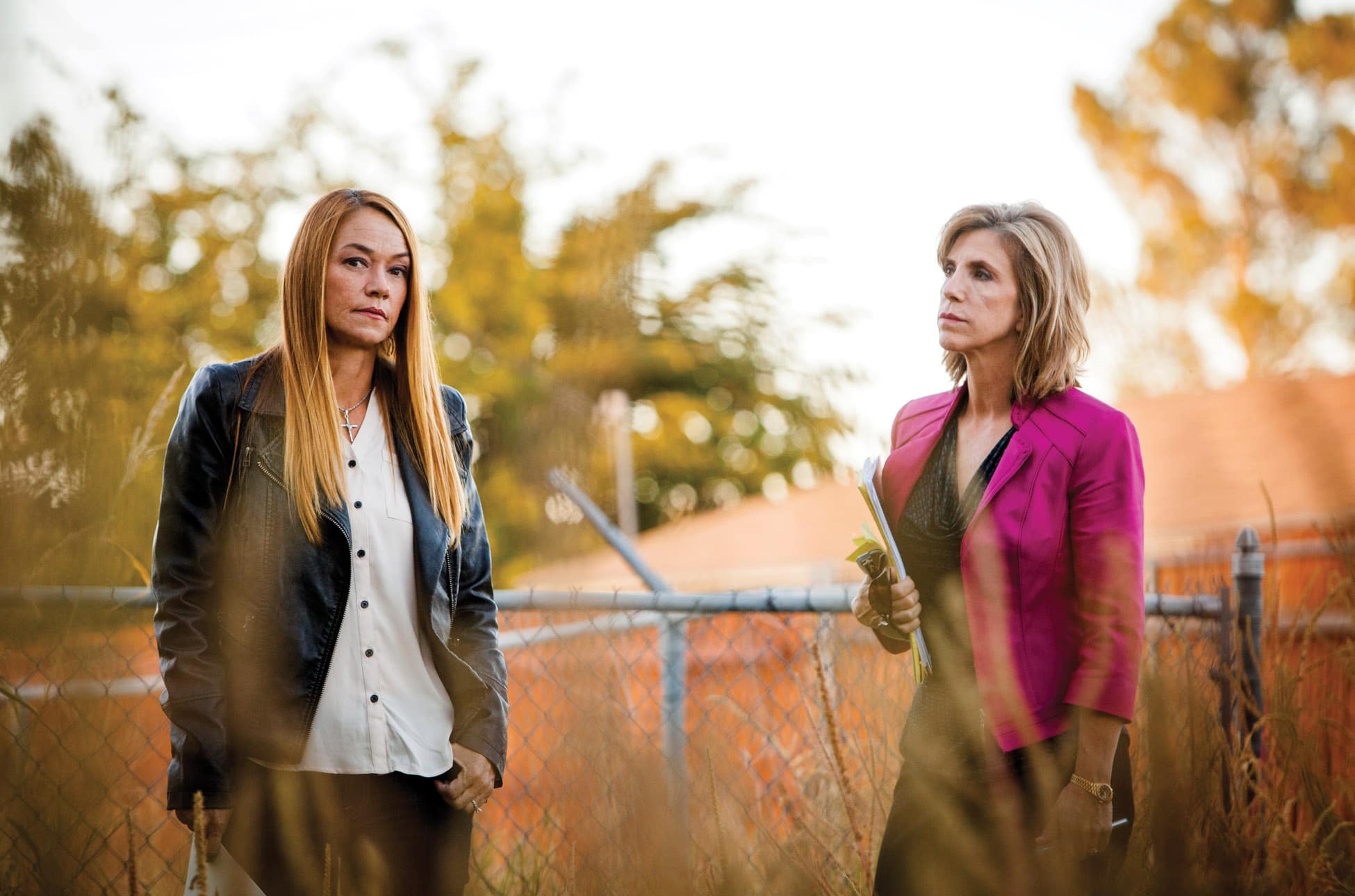 Yolanda McClary Personal Life, Husband Michael Kelly McClary, Children
Now that we have shared with you Yolanda's professional career, let's look at some information about her personal life. Yolanda has been married to Michael McClary since 1990; the couple has a daughter together, who is now in her 30s, and Yolanda and Michael became grandparents in 2017. Do you know that she is the inspiration for the legendary character Catherine Willows of the "CSI: Crime Scene Investigation", which aired from 2000 to 2015. Catherine was played by Marg Helgenberger in the role that launched her to stardom.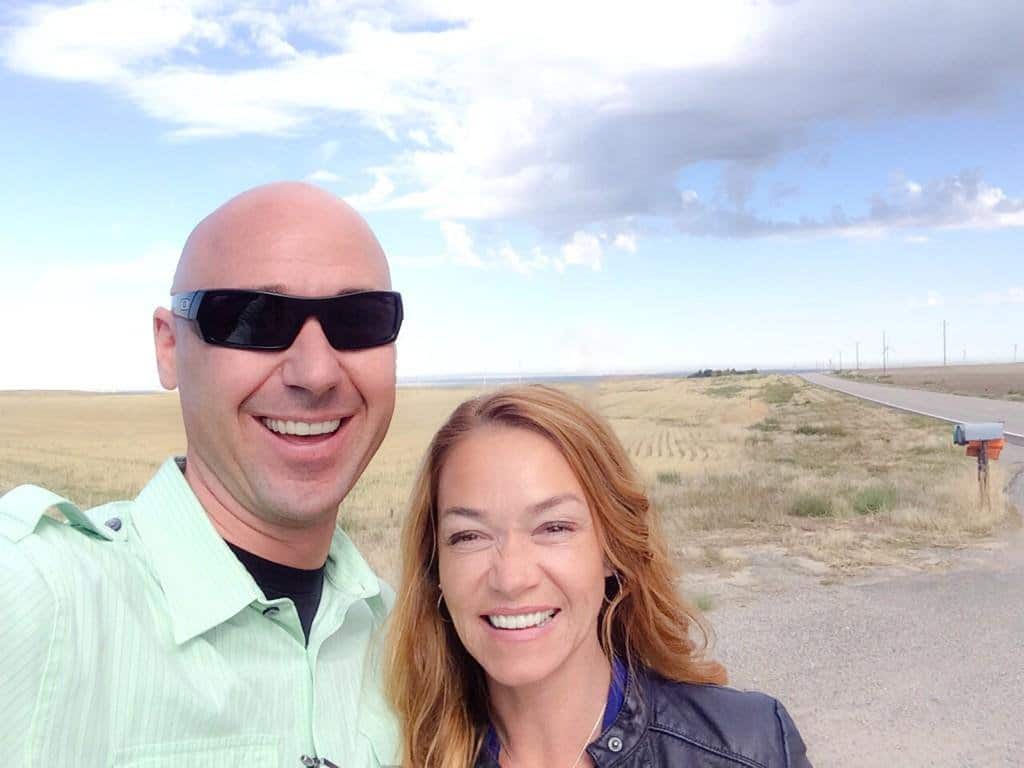 Yolanda McClary Internet Popularity
Over the years, Yolanda has become quite popular on social media platforms, especially Facebook and Twitter, though she is also no stranger on Instagram. Yolanda's official Facebook page has over 25,000 followers, with whom she has shared details from her personal life and career, such as the celebration of mother's day with her grandchildren. You can find Yolanda on Twitter as well, on which she has more than 10,000 followers, while on Instagram, Yolanda has just over 3,300 followers, and which she has used to share details from her personal life, including pictures of her with family and friends, and also shared her love for dogs with her fans.
So, if you aren't already a fan of this prominent crime scene investigator and television personality, then this is a fantastic opportunity for you to become one, just skip over to her official pages.