"Criminal Minds" actor Matthew Gray Gubler's Wiki: Wife, Model, Girlfriend, Gay, Net Worth, Dating
• Matthew Gray Gubler is an actor, filmmaker, fashion model and painter born in Las Vegas, Nevada.
• He studied film directing at New York University's Tisch School of the Arts.
• He is known for his role as Dr. Spencer Reid in "Criminal Minds" and has been in 309 episodes.
• He has also directed 12 episodes of "Criminal Minds" and produced the film "Band of Robbers".
• Matthew is also an accomplished painter and is popular on social media platforms such as Instagram, Twitter and Facebook.
Who is Matthew Gray Gubler?
"Criminal Minds" is one of the most popular TV procedural drama series, and Matthew's character, Dr. Spencer Reid, is one of the most popular with the public, and which launched Matthew to stardom. So, who is Matthew Gray Gubler? Born on the 9th March 1980, in Las Vegas, Nevada USA, in addition to being an actor, Matthew, is also a filmmaker, fashion model and painter – we guess you didn't know that? Well, there is plenty more fascinating information about Matthew, then stay with us for a while, as we will share all that you need to know about this prominent actor.
Matthew Gubler Wiki: Early Life, Parents, and Education
The son of John Gubler, who worked as an attorney, and his wife Marilyn who was a rancher and political consultant, Matthew went to Las Vegas Academy of International Studies, Visual and Performing Arts, where he majored in acting. He wanted to study filmmaking but there wasn't an option at his high school and as a result, so he later enrolled at New York University's Tisch School of the Arts, majoring in film directing.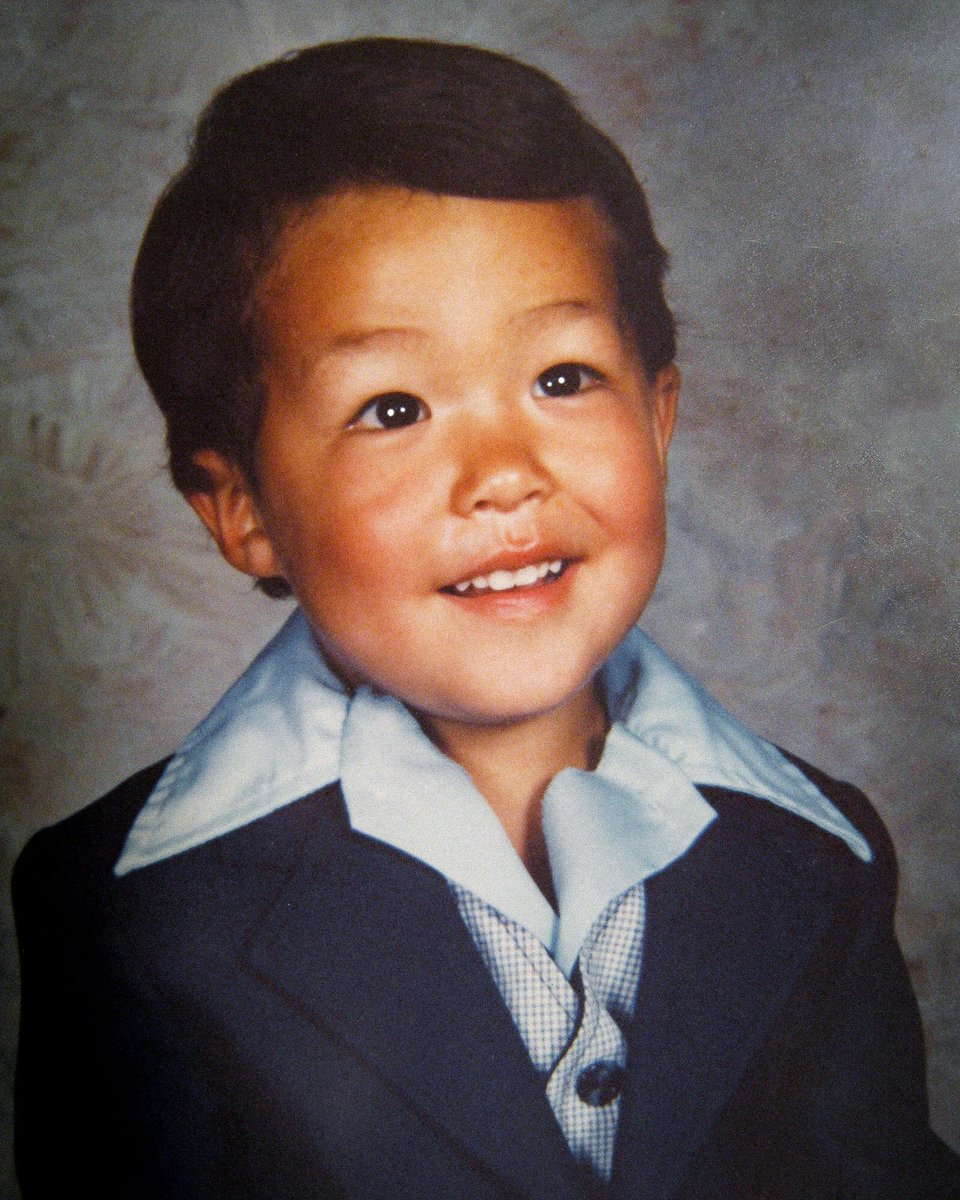 Modeling Career
Matthew entered the world of entertainment as a model; discovered by a scout, he signed a contract with the DNA Model Management while at Tisch School of the Arts, and soon started modeling for Tommy Hilfiger, American Eagle and Marc Jacobs among others. He would actually reach No. 46 on the list of top 50 male models, by models.com.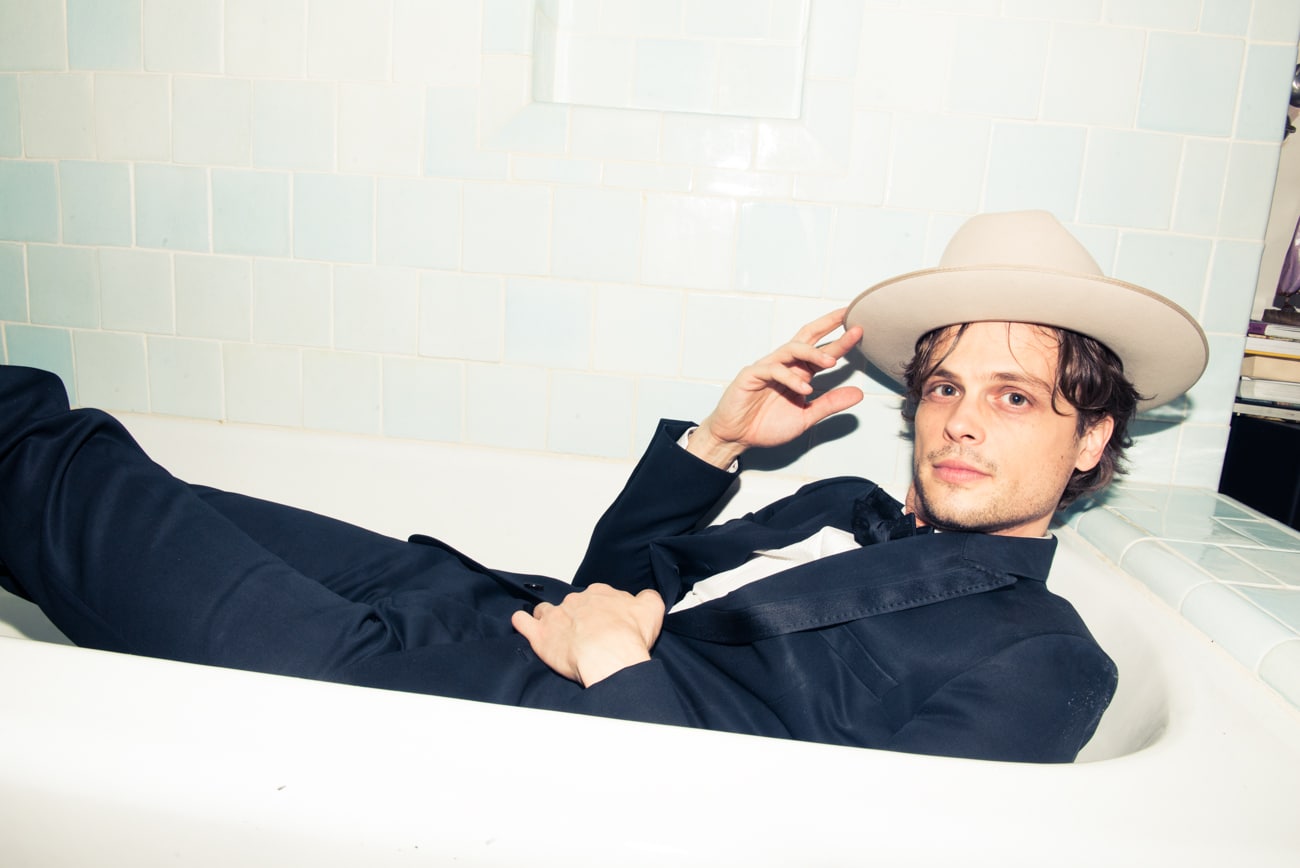 Acting Beginnings and Rise to Prominence
Once he launched his modeling career he was able to pursue other interests, and it was in 2004 that Wes Anderson advised young Matthew to audition for the part of Nico or Intern 1 in the film "The Life Aquatic with Steve Zissou", starring Bill Murray, Owen Wilson and Anjelica Huston. While shooting the film, Matthew used his own talents, and made a documentary entitled "Matthew Gray Gubler's Life Aquatic Intern Journal". It was his debut that caught the attention of casting producers of "Criminal Minds", and he was subsequently chosen for one of the lead roles, Dr. Spencer Reid, and since the show's premiere on the 22nd September 2005, has appeared in 309 episodes of the highly-acclaimed TV series, becoming a star actor. Though he hasn't had much success aside from "Criminal Minds", he is known throughout the world as Dr. Spencer Reid.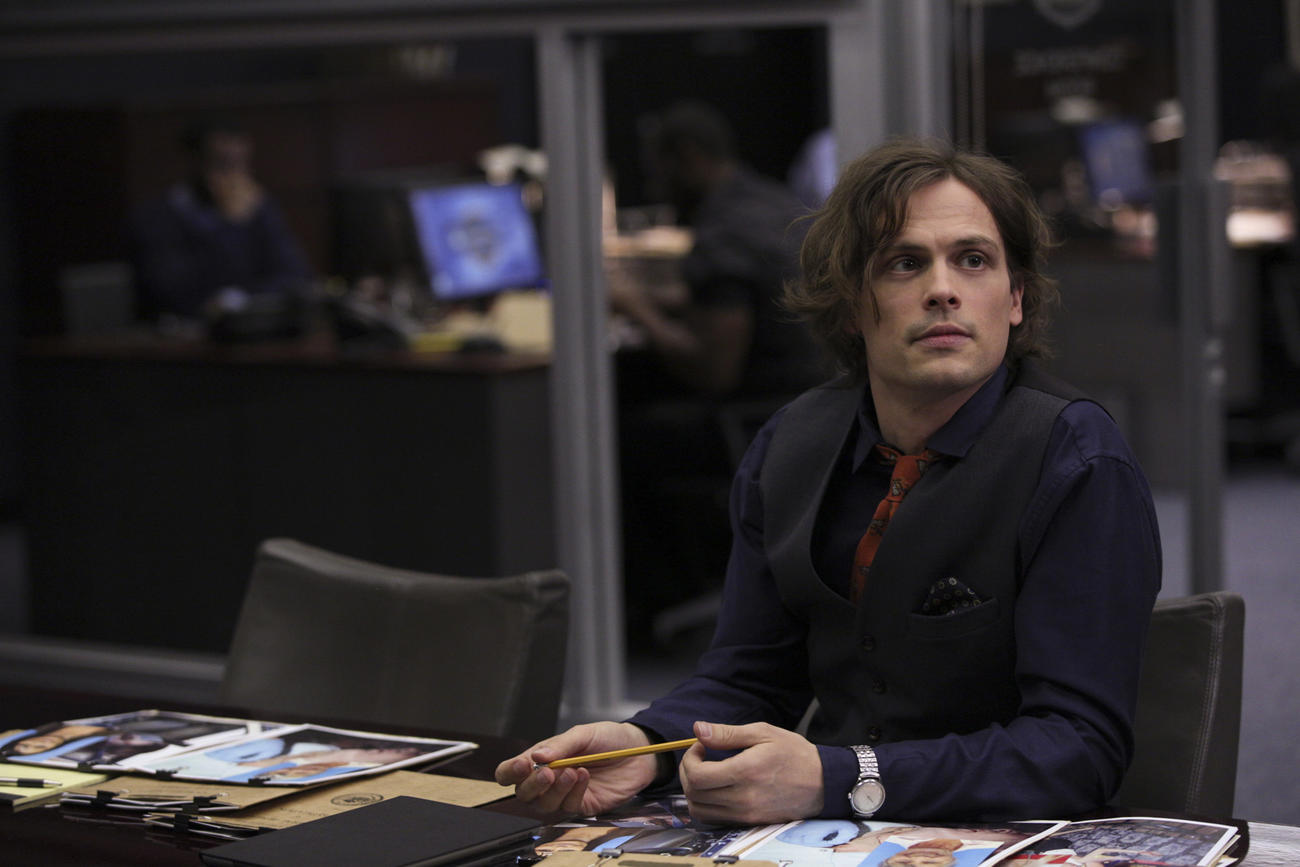 Other Projects
To speak of his other projects as an actor, Matthew had a minor role in the film "RV" in 2006. Then in 2007 he was chosen to voice Simon in the film "Alvin and the Chipmunks", and in the sequels "Alvin and the Chipmunks: The Squeakquel" in 2009, then "Alvin and the Chipmunks: Chipwrecked" in 2011, and Alvin and the Chipmunks: The Road Chip" in 2015. Meantime, in 2008 he was Bart in the comedy horror film "How to Be a Serial Killer", co-starring Dameon Clarke and Laura Regan, while in 2009 Matthew portrayed Paul in the Golden Globe Award-nominated romantic comedy film "500 Days of Summer", starring Zooey Deschanel and Joseph Gordon-Levitt. Then he didn't have much success until being cast in the lead role in the comedy-drama film "Hot Air" in 2016, starring next to Jere Burns.
Director, Producer, and Writer
However, Matthew is a man of many talents, and after making the documentary "Matthew Gray Gubler's Life Aquatic Intern Journal", he took a step forward and wrote and directed the short film "The Cactus That Looked Just Like a Man", also in 2005. Since then, he has directed 12 episodes of "Criminal Minds", produced the film "Band of Robbers", and directed music videos "Don't Shoot Me Santa" in 2007 and "Dirt Sledding" in 2015, both performed by the indie-rock band "The Killers".
the 300th episode of @CrimMinds_CBS airs tonight so today we all celebrated by going to #talkshowprom pic.twitter.com/7V37JSMC4q

— matthew gray gubler (@GUBLERNATION) October 4, 2018
An Accomplished Painter
In addition, Matthew is an artist, and his works have been displayed at the Gallery of Fine Art in Ostrava, Czech Republic, where all his paintings were sold, and he also was a part of the group show "Paper Cuts" in the exhibition held at The Little Bird art gallery in Atwater Village, California. He has primarily painted in watercolor, oil, pastel and gouache – one of his watercolor paintings, "Mushface", was sold through an eBay auction for $10,100, which was then donated to the Smith Center for the Performing Arts in La Vegas.
Matthew Gray Gubler Net Worth
Do you know how rich Matthew is? Since launching his multi-faceted career, he has become very successful; the part of Dr. Spencer Reid celebrated him as an actor, and he would also prove his directing capabilities, plus his talen as an artist, which have also contributed to his wealth. So, as of late- 2018, authoritative sources estimat that Gubler's net worth is as high as $1.2 million.
Matthew Gray Gubler Personal Life, Is He Gay, Dating Life
A rumor of Matthew's homosexuality surfaced as he grew close to his on-screen co-star Shemar Moore, but he has denied those rumors. He has been seen in an embrace with a number of female beauties, and before he became famous, he was in a relationship with a woman named Eve Wind. In 2004 he started a romantic relationship with Charlotte Kemp Muhl, which lasted until 2005., and two years later he was seen next to Kat Dennings, but the two broke up after only a couple of months. Since then he has dated actress Marisa Morris, musician Victoria Asher, and Taylor Swift as well. However, he now apparently enjoys the single life. Back in 2009,after dislocating his knee while dancing and despite having three surgeries, Matthew was forced to walk with a cane for almost a year. His struggles were included in the script of "Criminal Minds", and we could see Matthew using a cane on screen. Back in October 2014, Matthew obtained a minister's certificate, and he was the minister who wed "Criminal Minds" co-star Paget Brewster and Steve Damstra.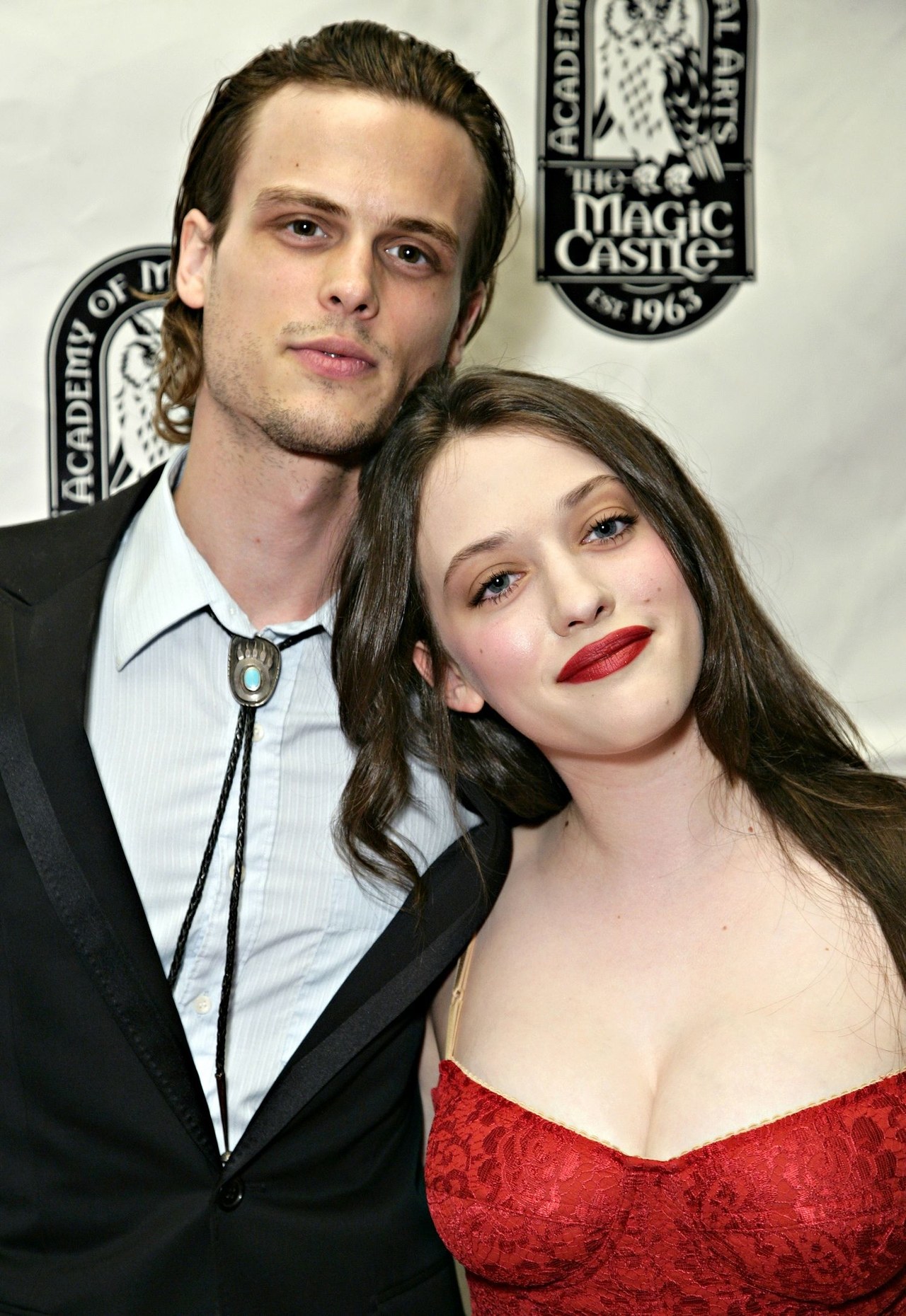 Matthew Gray Gubler Internet Popularity
Over the years, Matthew has become quite popular on social media platforms, especially Instagram and Twitter as well as Facebook. His official Instagram account has over 1.9 million followers, and Twitter 1.7 million, while Facebook has attracted over 1.4 million fans. You can find his paintings on his social media pages, and details from his acting career and personal life.
So, if you aren't already a fan of this multi-talented artist, then this is a perfect opportunity for you to become one, just skip over to his official pages.