Danielle Panabaker's sister Kay Panabaker Wiki Bio, net worth, dating
Who is Kay Panabaker?
Kay Panabaker is a former actress, who came to prominence with roles such as Debbie Berwick in the TV series "Phil of the Future" (2004-2005), then as Jenny Garrison in the film "Fame" (2009), and as Daphne Powell in the TV series "No Ordinary Family" (2010-2011), before she decided to step down from acting and focus on other matters.
So, do you want to find out more about Kay Panabaker, from her childhood years to most recent career endeavors, including her personal life as well? If yes, then stay with us for a while as we introduce you to this retired actress.
Kay Panabaker Wiki: Age, Childhood, and Education
Born Stephanie Kay Panabaker on the 2nd May 1990, in Orange, Texas USA, she is the daughter of Harold Panabaker and his wife Donna. She has an older sister, Danielle Panabaker, who is an award-winning actress, and likely an inspiration to Kay to pursue acting. In regards to her education, Kay has apparently always been a genius – she finished high school at 13 years of age, and received two scholarships to Glendale Community College. She studied acting and earned an associate's degree with honors at just 15, after which she continued her education at the University of California, Los Angeles, majoring in history and earning a Bachelor of Arts even before she was 18 years old. She later returned to UCLA where she studied zoology.
Career Beginnings
Kay launched her career at 11 years of age, firstly with a voiceover role in the popular animated film "Monster Inc.", and then with a couple of minor roles in such TV series as "ER" and "Port Charles", both in 2002. Later the same year, she portrayed Sam in the action film "Dead Heat", starring Kiefer Sutherland, Anthony LaPaglia and Radha Mitchell, before in 2004 securing her first recurring roles, as Nikki Westerly in the TV drama series "Summerland", and also as Debbie Berwick in the TV comedy series "Phil of the Future".
10 years ago… RT @JesseMcCartney: Loved working with these great people! #TBT #Summerland @LoriLoughlin @TaylorCole pic.twitter.com/t6sMLdWqAx

— Kay Panabaker (@KayPanabaker) April 18, 2014
Rise to Prominence
Kay was gradually becoming more popular, which enabled her better roles, such as the lead role in the film "Read it and Weep" (2006), in which she co-starred with her sister, and then the titular role of Moondance Alexander in the drama film of the same name, and the role of Georgie in the film "Nancy Drew", both in 2007. She continued quite successfully in the next few years, first with the role of Elizabeth in the film "The Prince and the Pauper: The Movie" in 2007, then the lead role in the comedy-drama film "Fame", next to Paul McGill and Bebe Neuwirth, before appearing as Daphne Powell in the TV series "No Ordinary Love" (2010-2011), then as Alison Hoffman in the drama film "Little Birds" (2011), co-starring Juno Temple and Leslie Mann.
Career After Retiring From Acting
Do you know what Kay does now for a living? Well, she left acting for good in 2012, and returned to UCLA from which she obtained a degree in zoology in 2016, and started working as an animal keeper at Disney's Animal Kingdom, which has also contributed to her net worth.
Kay Panabaker Net Worth
During her acting career, Kay appeared in more than 40 film and TV titles, most of which contributed to her wealth and made a positive impact on her career, and her change of career to an animal keeper has also added to her wealth. So, have you ever wondered how rich Kay Panabaker is, as of early 2019? According to authoritative sources, it has been estimated that Panabaker's current net worth is as high as $300,000, which is rather decent, don't you think?
Kay Panabaker Personal Life, Marriage, Children
What do you know about Kay's personal life? Well, since leaving acting, Kay has also left the public scene; she hasn't been very open when it comes to sharing details from her personal life, and no public information has been foerthcoming. For all we know, Kay is single and doesn't have children.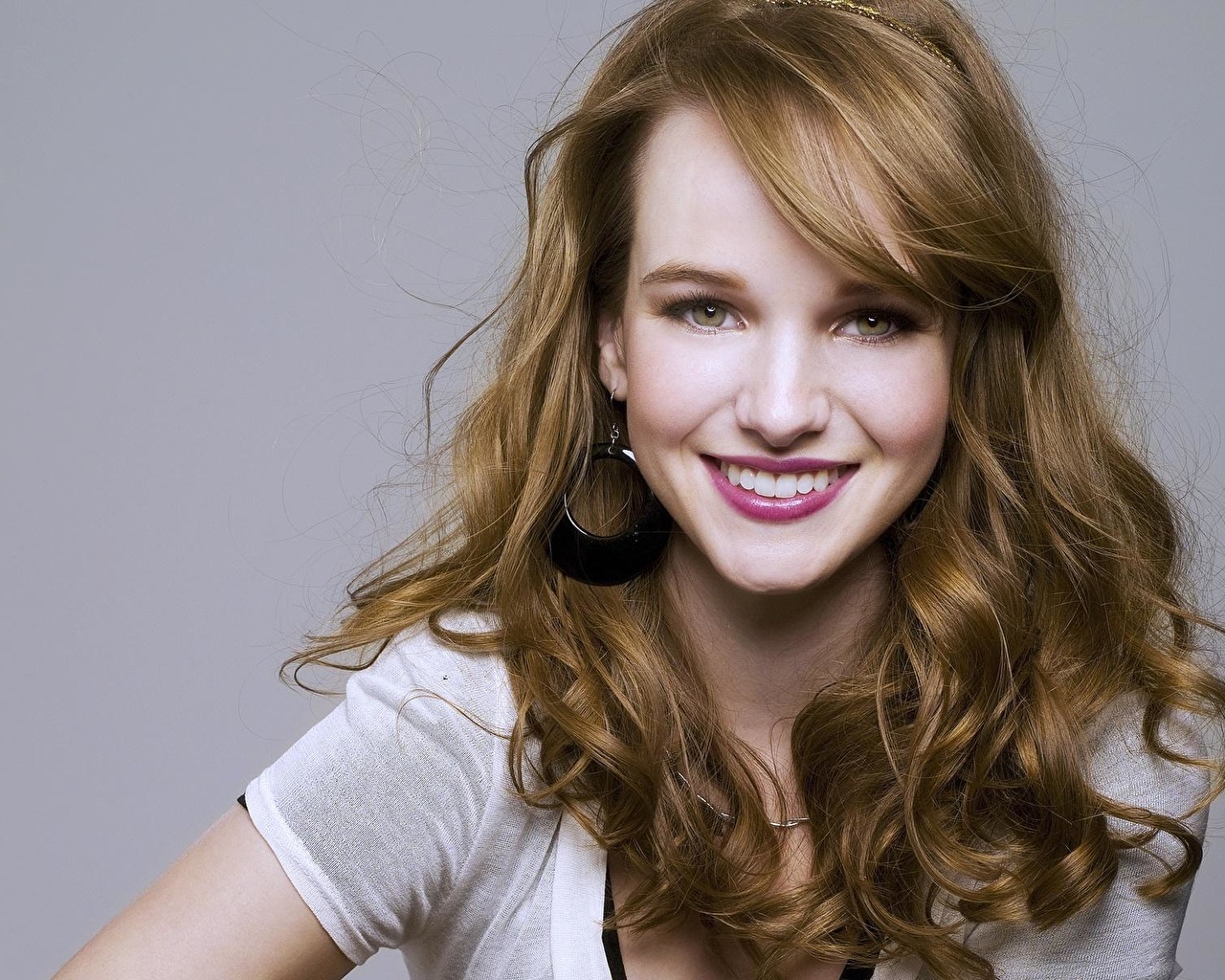 Kay Panabaker Internet Fame
Over the years Kay has built a decent fan base on social media platforms, especially Twitter and Instagram, though she is also not a stranger on Facebook. Her official Twitter account has more than 46,000 followers, while on Instagram, Kay has just under 35,000 fans, with whom she has shared pictures and videos from the zoo at which she works, among numerous other posts. Kay is also quite active on Facebook, on which she has around 20,000 followers. So, if you aren't already a fan of Kay Panabaker, then this is a perfect opportunity for you to become one, just skip over to her official pages.
Kay Panabaker's Sister, Danielle Panabaker
Born Danielle Nicole Panabaker on the 19th September 1987, in Augusta, Georgia, Kshe has reached stardom with roles in such projects as the Disney films "Stuck in the Suburbs" in 2004, then "Sky High" in 2005, and "Read it and Weep" in 2006. Most recently, she has been known as Caitlin Snow/ Killer Frost in the TV series "Arrow" and "The Flash", starting in 2014.
Danielle matriculated from Neuqua Valley High School, and later graduated with a Bachelor of Arts degree in acting from the University of California, Los Angeles.
According to authoritative sources, Danielle Panabaker's net worth is as high as $3 million, which is quite impressive.
If you wondered, Danielle has been married to Hayes Robbins since 24th June 2017.