Darrell Miklos' father, treasure hunter Roger Miklos' wiki: Dead, Net Worth, Cause of Death, Wife, Age
• Roger Lee Miklos was born on 6 January 1941 in Summerland Key, Florida USA.
• He was married twice and had four children from his first marriage.
• He was a treasure hunter and a reality TV star, appearing in "Cooper's Treasure".
• He passed away in July 2018.
• His son Darrell Miklos is a co-founder of Gemini Marine Exploration and appears in "Cooper's Treasure".
Darrell Miklos' Father, Treasure Hunter Roger Miklos' Wiki and Age
Roger Lee Miklos was born on 6 January 1941, in Summerland Key, Florida USA, which means that his zodiac sign is Capricorn and his nationality is American and of Caucasian ethnicity. Roger is best known as a treasure hunter and a reality TV star who appeared in "Cooper's Treasure", a TV series which follows the life of his son Darrell, as he explores the life of Gordon Cooper, a late astronaut who photographed "anomalies" around the Caribbean coast.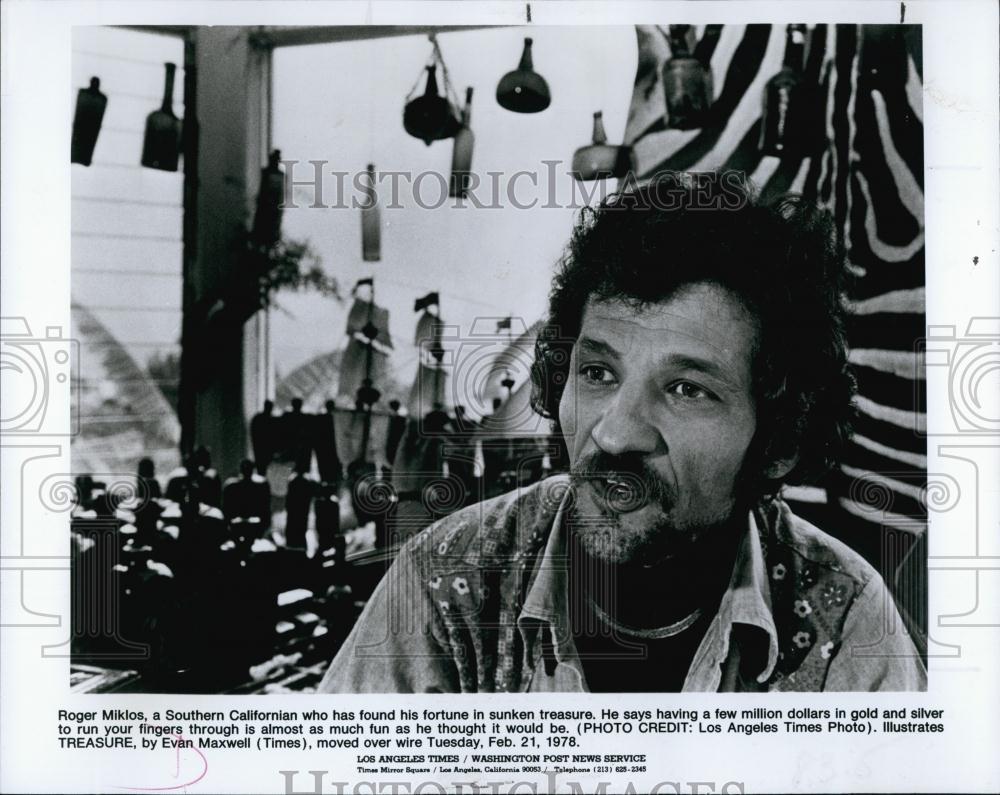 Dead
Roger passed away in July 2018, and the news came to Darrell Miklos, Roger's son, during an episode of the show. On 14 July, Darrell tweeted out "I want to thank everyone for all your condolences regarding my dads passing…… He would have wanted me to continue his and my dream. So if you missed the show be sure and check it out! Here's the link, and an example below!" Later on, it was revealed that Roger was travelling through Texas and suffered a heart attack when he stopped at a rest area. His memorial service was held at Key West United Methodist Church.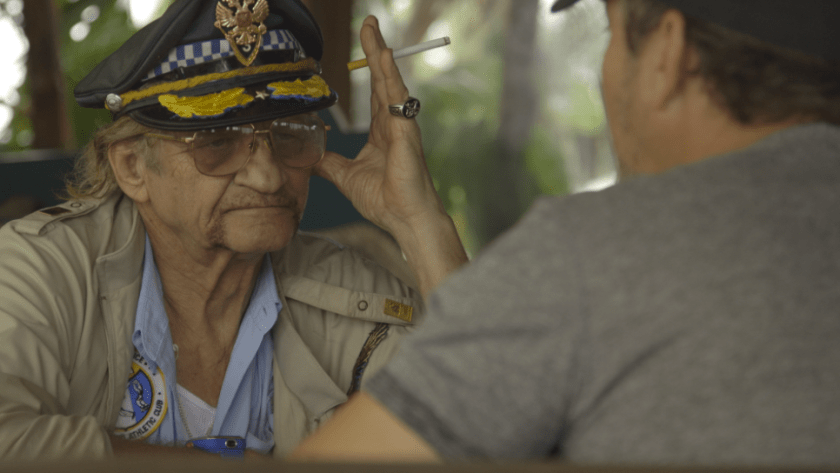 Wife and Family
Miklos was born to William and Marie Miklos, and was married twice. From his first marriage, Roger had four children – Laurie, Darrell, Kelly and Kim and reportedly had no children in his second marriage with Sheila. He also had two brothers, Darrell and Bill and a sister named Judy.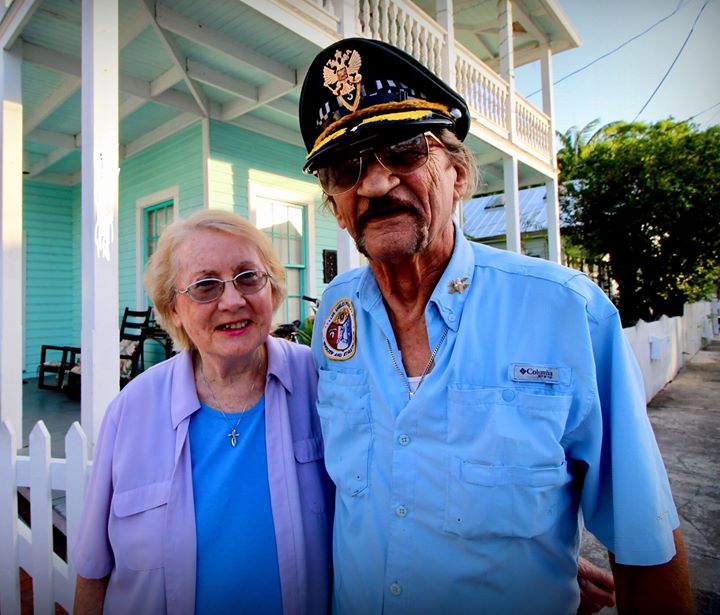 Net Worth, Ethnicity and Background
How rich was Roger Miklos? According to authoritative sources, this is television personality had net worth of over $1 million, accumulated from his career in the previously mentioned field, plus from his former career as a police officer in Nevada. He never disclosed any information regarding assets such as houses and cars, but as he worked hard, he was able to be financially stable and take care of himself.
Career
Roger was known as a shipwreck and treasure hunter, prior to which he was a police officer in Reno, Nevada – he began working in that field during the '70s. When he became interested in treasure hunting, he relocated to Cocoa Beach, located in Florida and his life took a turn when he met Kip Wagner, fellow treasure hunter, who was impressed by Miklos' work and determination and who offered him a job. The duo went on to salvage 1715 Fleet together, besides which Roger appeared in "Cooper's Treasure", sharing the screen with his son.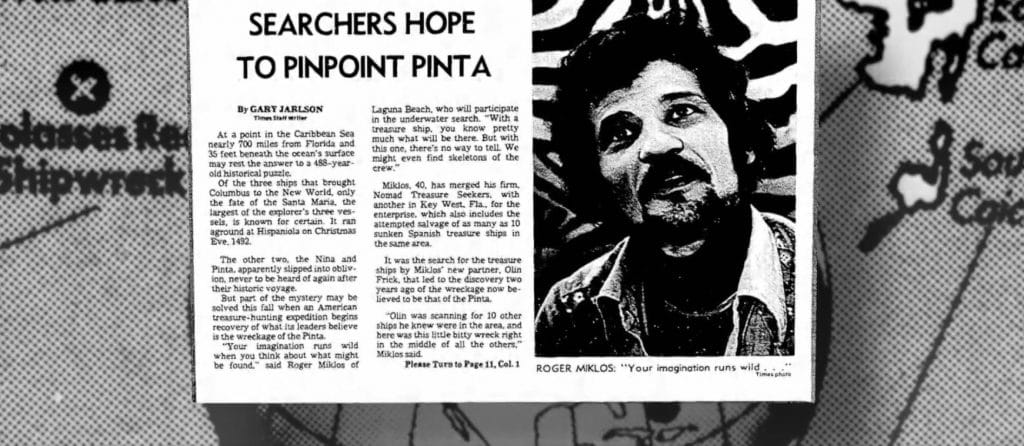 Son Darrell Miklos
Rodger is also known as the father of Darrell Miklos, a TV personality and a treasure hunter too. In addition, he is a co-founder of Gemini Marine Exploration, the company that specializes in recovery of historical shipwrecks. Darrell is best known among the media for his TV show entitled "Cooper's Treasure", broadcast on Discovery Channel. Working hard, Miklos reportedly earns around $30,000 for each episode of his TV series. It was natural for him to choose that profession, as he comes from a family active in hunting and looking for underwater treasures. Reportedly, during his early years Darrell and his father were involved in NASA's Apollo Program. When it comes to Darrell's relationship status, he is married and has two daughters. However, he prefers keeping the information regarding his private life behind the closed door, but sometimes shares photos of his family.
Get ready for our YouTube show coming soon! pic.twitter.com/LmfYmXUooT

— Darrell miklos (@Darrellmiklos1) October 3, 2018
Social Media
Being in the entertainment field, Darrell is naturally active on social media, which he uses to promote his work as well as to communicate with his fans. His Twitter account is followed by 2,700 people and some of his latest posts include a tweet in which he announced that he would be making a YouTube show. He has also posted a tweet reading "Join me tonight LIVE on Midnight in the Desert with Dave Schrader 9pm – 12am Pacific Time (12am – 3am EST) To listen click here".