"Deadliest Catch" star Jake Harris Wiki: Net Worth, Attacked, Drugs, Wedding, Girlfriend
• Jake Harris is a reality television personality and fisherman, best known for being part owner of the Cornelia Marie featured in the reality television series "Deadliest Catch".
• As of late-2018, his net worth is estimated to be over $100,000.
• He and his brother were exposed to their father's line of work in fishing at a young age.
• In 2013, he left the show to pursue other endeavors such as the family business, Captain's Reserve.
• In 2017, he was arrested for stealing a car and was hospitalized after being beaten and robbed of $2,000.
Who is Jake Harris?
Jake Harris was born on 23 October 1985, in Seattle, Washington State USA, and is a reality television personality as well as a fisherman, best known for being the part owner of the Cornelia Marie, a crabbing vessel featured in the reality television series "Deadliest Catch" which aired on the Discovery channel. In later seasons, he became a crewmember of the boat The Northwestern, helmed by Captain Sig Hansen.
The Riches of Jake Harris
How rich is Jake Harris? As of late-2018, sources estimate a net worth that is over $100,000, earned largely through a successful career in fishing and on television. His wealth has also been elevated by his father's success, as he had a net worth of $2 million earned by similar means. As he continues his career, it is expected that his wealth will also continue to increase.
Early Life and Fishing Beginnings
Jake is the youngest son of his father Phil's first marriage to Mary Harris, which lasted from 1982 to 1991 when the couple divorced. At a young age, he and his brother was exposed to their father's line of work in fishing, specifically catching crabs, and the two were taught how to work in a boat during their teens. With his father becoming one of the stars of the reality show "Deadliest Catch", the sons would also become cast members on the vessel, the Cornelia Marie.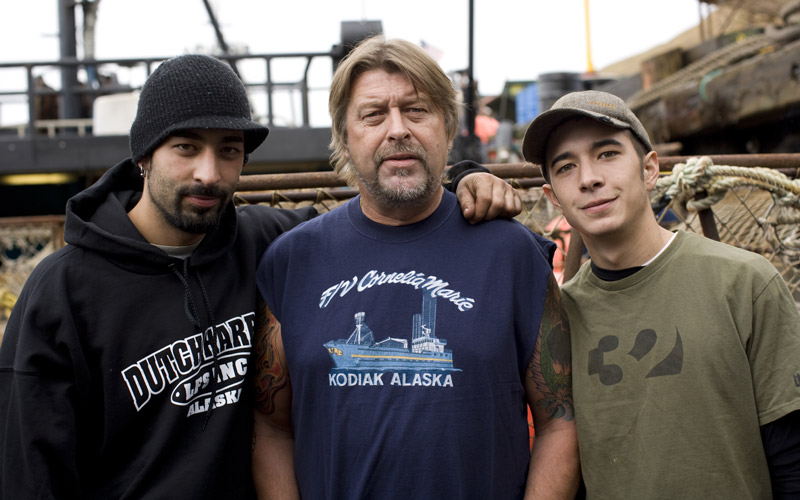 Deadliest Catch
The documentary television series "Deadliest Catch" aims to portray the real life events aboard fishing vessels during the crabbing season. The name of the show is derived from the fact that it is considered one of the most dangerous jobs at sea due to the conditions the fishermen have to endure to gain profit, mostly in the Bering Sea, and follows several ships and their crews. Some of the hazards include maneuvering hundreds of pounds of crabs, high waves and strong winds, as the Bering is one of the coldest and stormiest places on earth.
While the main focus is the fishing, the show also delves into background activities and the relationship between the captains and their crews. There are often rivalries among the captains, and the show also featured the high burnout rate for most of the crew members due to the stress of life on the Bering Sea. Because of the dangers of the job, the US Coast Guard has rescue squads stationed in nearby areas to help in case of any incident that happens while fishing.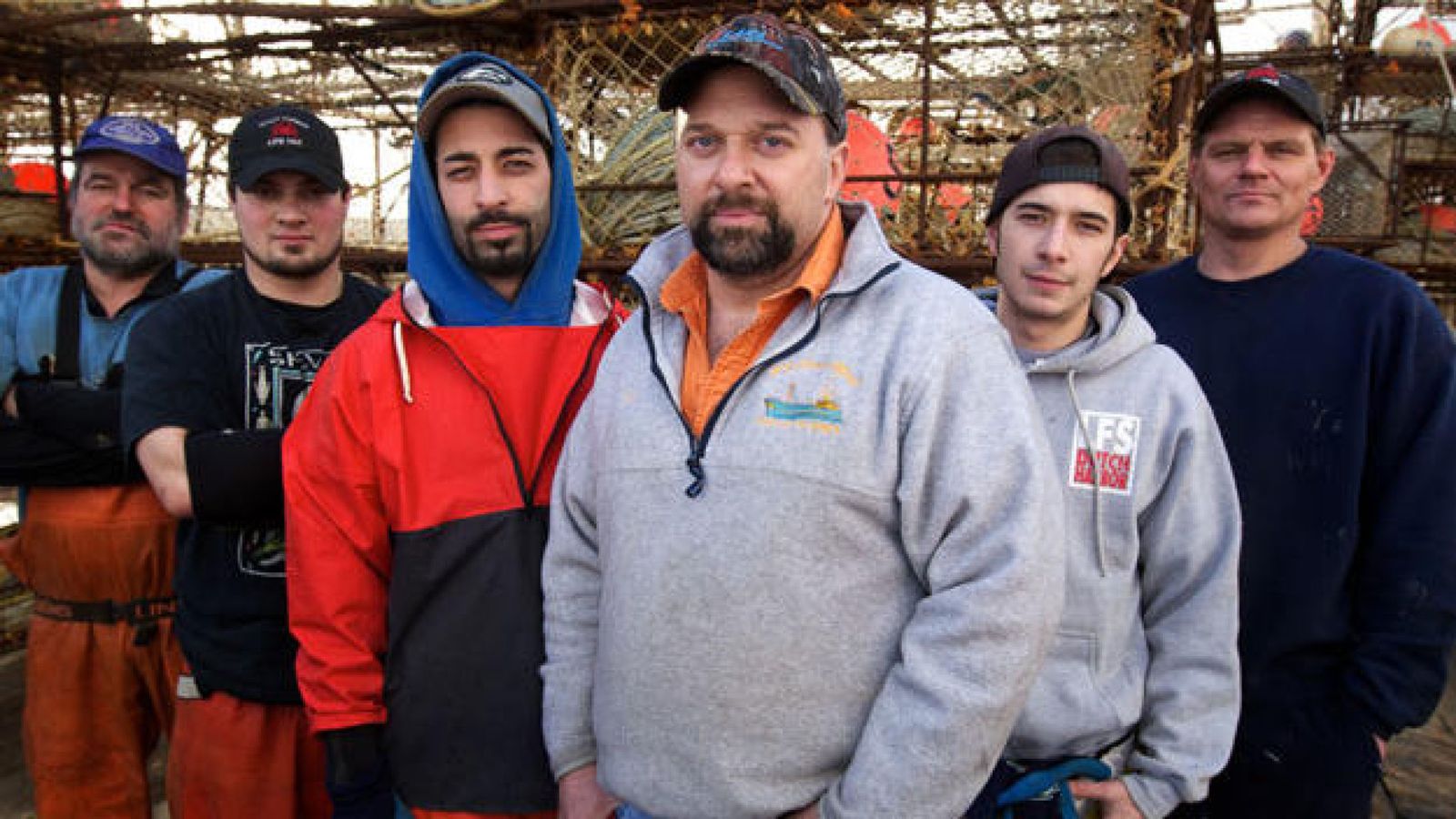 Father – Phil Harris
Jake and his father Phil were often featured on "Deadliest Catch" while they worked on their ship, fishing for opilio crab. Phil has worked for two decades with the ship and was a partner with the F/V Maverick. Despite his rivalries with other captains, he is very active in helping them out, especially when it came to rescue scenarios. He has experienced a lot of dangerous scenarios, including breaking his ribs after he was thrown from his bunk in 2008, coughing up blood, and his sons convinced him that they needed to seek medical attention. Doctors discovered a pulmonary embolism, and he had to rest for almost a year.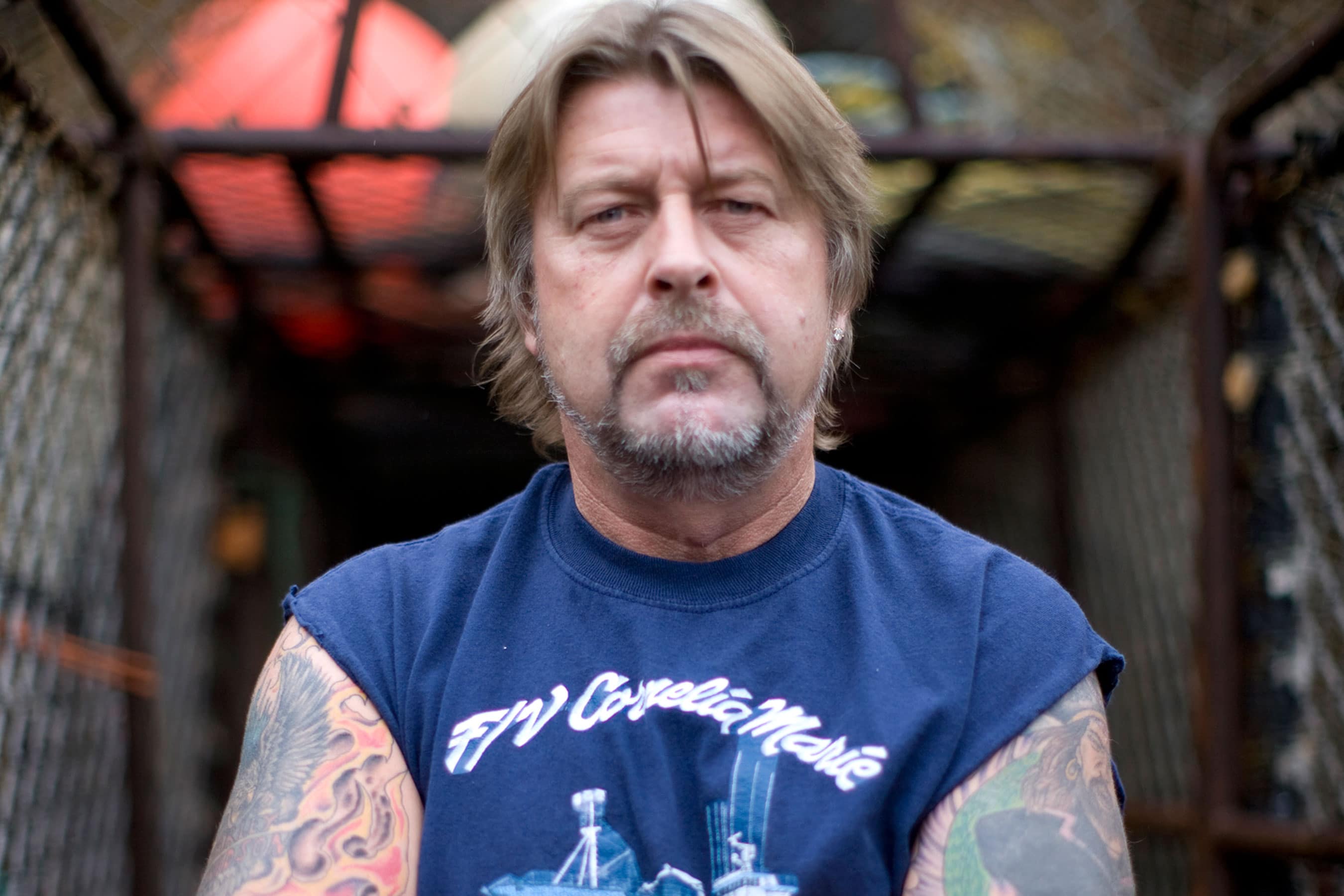 He was also a chain smoker, and in a 2010 episode of "Deadliest Catch" he suffered a massive stroke and had to be flown to Anchorage for surgery. He was put in an induced coma, and after he had been treated, he showed signs of improvement, with doctors were amazed by his recovery stating that he achieved what other stroke victims took months to do. However, he suffered an intercranial hemorrhage nearly a month later, and passed away; he was cremated and his ashes were buried in a Harley Davidson motorcycle gas tank, with the remains of his mother. Jake issued a statement from the Harris family about the loss of his father and also spoke at his funeral service.
Returning to Fishing
Jake and his brother Josh tried to work the Cornelia Marie but couldn't continue as it just didn't feel the same without their father. They also had sentiments on retiring the boat as it was a big part of their father's life, so the Cornelia Marie was left unused, and he became a crew member of the Northwestern, serving with Captain Sig Hansen. His brother on the other hand started working for Captains Jonathan and Andy Hillstrand on the Time Bandit.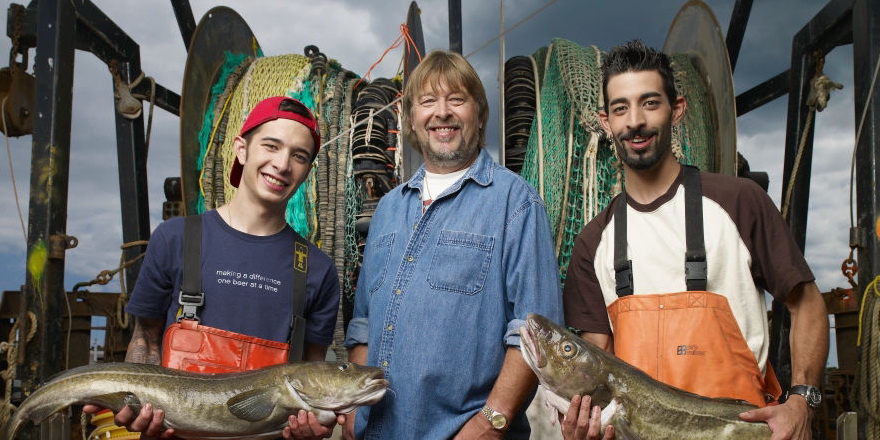 Jake eventually left the show in 2013 to pursue other endeavors, one of which would be the coffee company called the Captain's Reserve, a project his father set up before his untimely passing. The brothers now work on promoting the brand and expanding the family business, and since taking over have expanded into retail and have also gone international. They also worked on the book entitled "Captain Phil Harris: The Legendary Crab Fisherman, Our Hero, Our Dad".
Personal Life
For his personal life, it is known that Jake is single, though he was in a relationship in 2017 that ended in controversy. Reports state that they were staying in a motel but had a fight and Jake fled with her car. His girlfriend called the authorities and he was arrested for stealing the car, with drugs also found inside the vehicle which caused problems, but he was able to get out of it.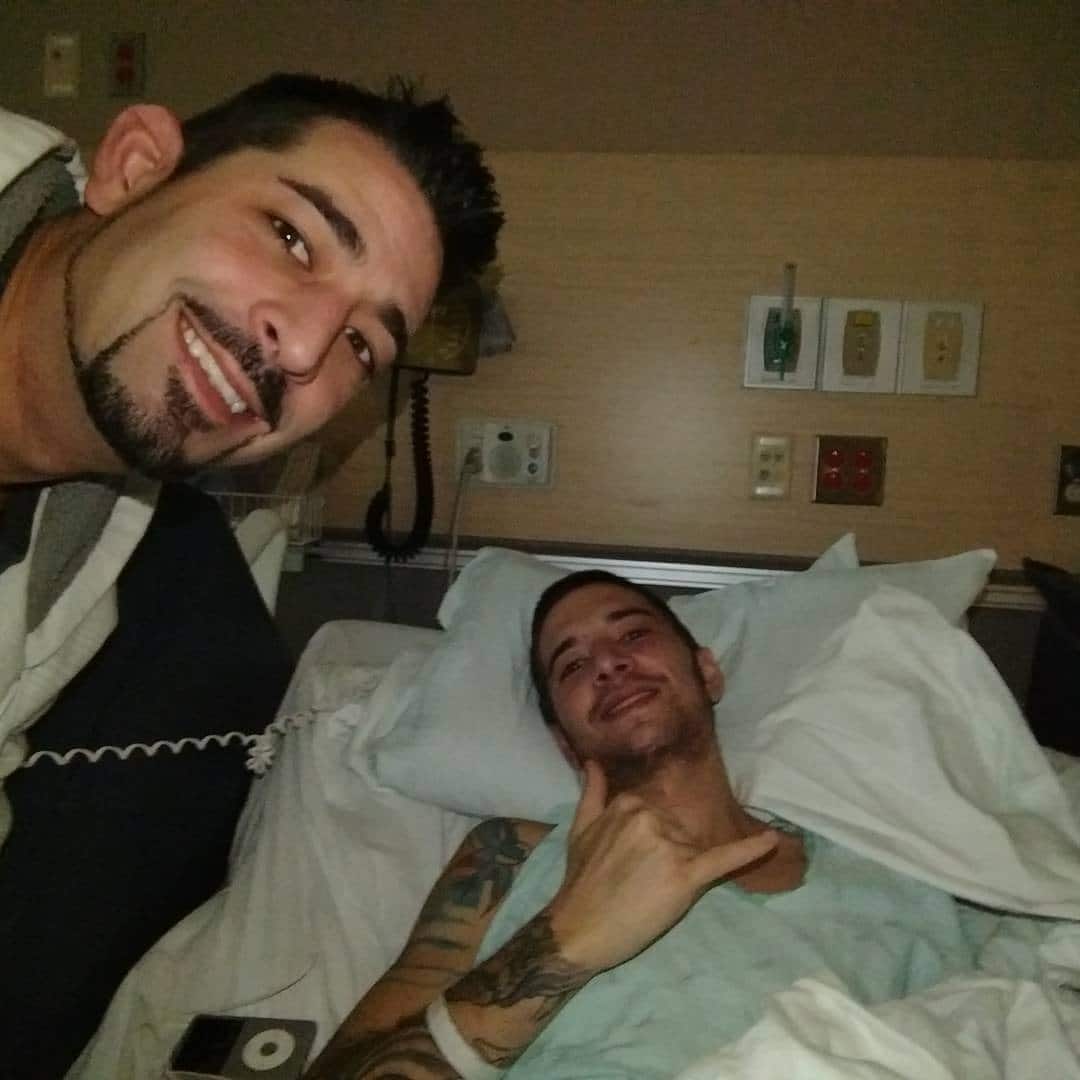 Sometime during the same year, he was hospitalized after being found severely beaten on a highway. According to him, he spent time in a casino with a girl he had just met and her friends. They offered him a ride home but during the ride they beat him and stole his money, over $2,000. With his help, police were able to track the robbers who were subsequently jailed.