George Jung: the real drug trafficker's from "Blow" Wiki: Daughter Kristina Sunshine Jung, Net Worth, Death, Released, Wife, Arrested
• George Jung was a notorious drug smuggler in the 70s and 80s
• He was born in Boston, Massachusetts and played football for his school team
• He had a daughter named Kristina Sunshine Jung with his wife Mirtha
• He was arrested for drug smuggling in his birthday party, and was released in 2014
• His current net worth is estimated to be around $10,000
Who is George Jung?
George Jung was one of the biggest drug smugglers in the US in the '70s and early 80s, known by the name 'Boston George' to Americans and by the name 'El Americano' to his Columbian friends and co-conspirators. He was involved in the Medellin cartel, believed to be responsible for 85% of the cocaine smuggled into the US.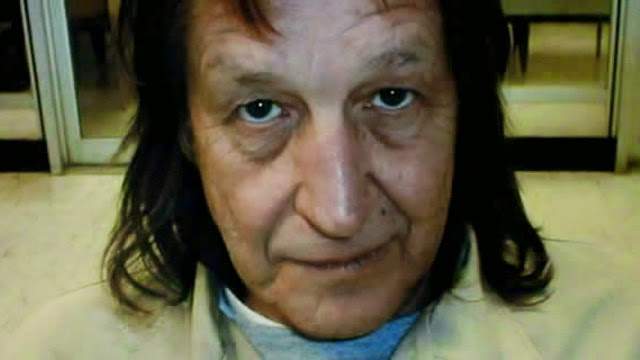 He was born on 6 August 1942, in Boston, Massachusetts, to parents Frederick and Ermine Jung. He matriculated from Weymouth High School, but failed to finish his course at the University of Southern Mississippi. Although not an excellent student, he was a great athlete, and played football for the school team. His life was completely reversed when he dropped out of college, and began to work with marijuana.
His daughter Kristina Sunshine Jung
George Jung married in 1977 a woman named Mirtha. It is unclear how these two met, but considering that Marta was a drug addict assume that they met thanks to drugs. Mirtha was his wife while he was working for the Medellin cartel, and although the marriage didn't last long, the two of them had a daughter named Kristina, born on 1 August 1978. She had a difficult childhood since both parents were in the business of drugs. George's parents took care of her while George and Mirtha were away. Everyone is interested to know if she kept in touch with her father while he was in jail, and there is gossip that she visited him in 2002 and several times after that. Now their relationship is in a drastically better state. Even on her Instagram profile in the description, she writes that she is a Daughter of Mirtha Jung and Boston George, or how she would say it -"Smuggler's Daughter". They even started a business together and now they sell wardrobe. It seems that Kristina completely forgave her father for his absence when she was young.
Arrested
In the period after he left college, George began to smuggle marijuana. He worked mostly recreationally, but then one day he was caught with 660 pounds of marijuana. He was placed in a prison cell with Carlos Lehder, in jail for car theft. However, these two men were capable of much bigger things. Upon leaving they started performing their plan. Jung had the task of finding two women who would transfer cocaine in Samsonite suitcases to Antigua – at that time, few people knew what cocaine was. To George's surprise, these women were successful, and it was the beginning of George's and Carlos's smuggling business. George used a way of smuggling that was still unknown to the Colombians, transporting cocaine in stolen airplanes, the property of the Medellin cartel. Carlos eventually got rid of George, who actually continued to work independently. However, he was soon arrested, at his birthday party, for possessing a few pounds of cocaine. Although he was soon released on bail, George was returned to jail again, because he was busted by a friend who worked with DEA. This time, his sentence was 60 years in prison.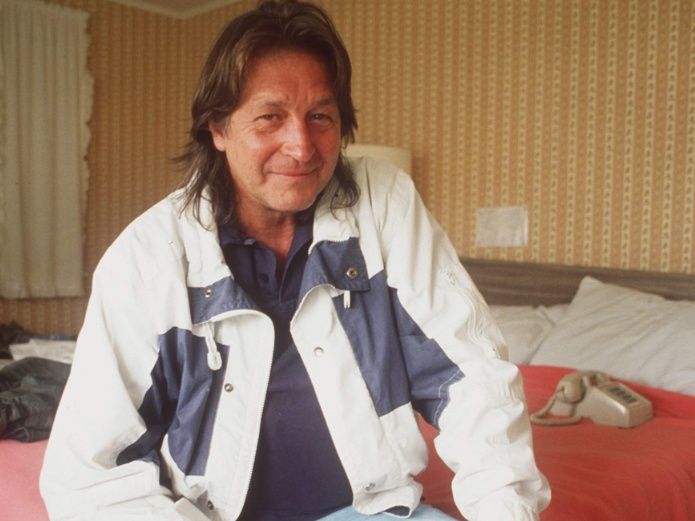 Released
To reduce his sentence, George had to inform on Carlos, but not until Pablo Escobar, leader of the Medellin cartel, gave him approval. When he made a deal with the DEA, his sentence was reduced to 20 years in prison, and George was released in 2014. After that, he was once again in prison, for a period of nine months, but this time because he violated his probation, so he finally came out of jail in 2017 and returned to his hometown, where he was surprised to see that everyone accepted his return very well.
Net worth
The assets of this man have varied over time. In student days he was close to bankruptcy, during the '70s and '80s he earned a fortune, and now his main income is from his and his daughter's line in clothing. He published a book about himself, and he also made money from the Blow movie. His net worth is currently estimated authoritatively at just $10,000, drastically less than he earned as a drug smuggler working with Medellin cartel, when he was earning $15 million per tour.
Is He dead?
Although rumours of his death have been frequent, George is alive, and is in incredibly good form, after his time in jail or using cocaine. He tries to put the time he has left to best use, trying to fully reunite with his daughter Cristina, living again in Massachusetts.