Hannah Cranston Wiki Bio, net worth, height, family, married, husband
• Hannah Michelle Cranston was born in Los Angeles, California USA on 15 February 1991
• She is a social media personality, television host, columnist, and YouTuber
• She attended Duke University and graduated with a degree in Psychology and minor in Economics
• Has won six awards for her work on The Young Turks
• She's a vocal critic of the Trump administration, has traveled to over 30 countries, and owns a pet named Charlie
Who is Hannah Cranston?
Hannah Michelle Cranston was born in Los Angeles, California USA, on 15 February 1991 under the zodiac sign of Aquarius. She is a social media personality, currently working as a television host, but is also a columnist and a YouTuber.
Early life and education
Hannah grew up in a middle-class Jewish family, with her younger sister Jessi, born in 1994. She went to a private high school for girls in Los Angeles, then attended Duke University in Durham, and graduated in Arts with a major in Psychology and minor in Economics, and also has a certificate in Marketing and Management. She used to dream about becoming a marine biologist, but that never worked out for her.
Career
Hannah's first appearance on YouTube is connected to "TYT University" YouTube channel, which serves as a sub channel of "The Young Turks". The videos on this channel were posted in the form of a show with Ana Kasparian as the host, beginning in December 2010 – Ana was replaced as a host in 2012 by Iadarola, and worked alone until 2014. In October 2014 Hannah became a production intern of the show, and in early 2015 became a fulltime co-host with Iadarola, when the "TYT University" channel changed its name to "ThinkTank".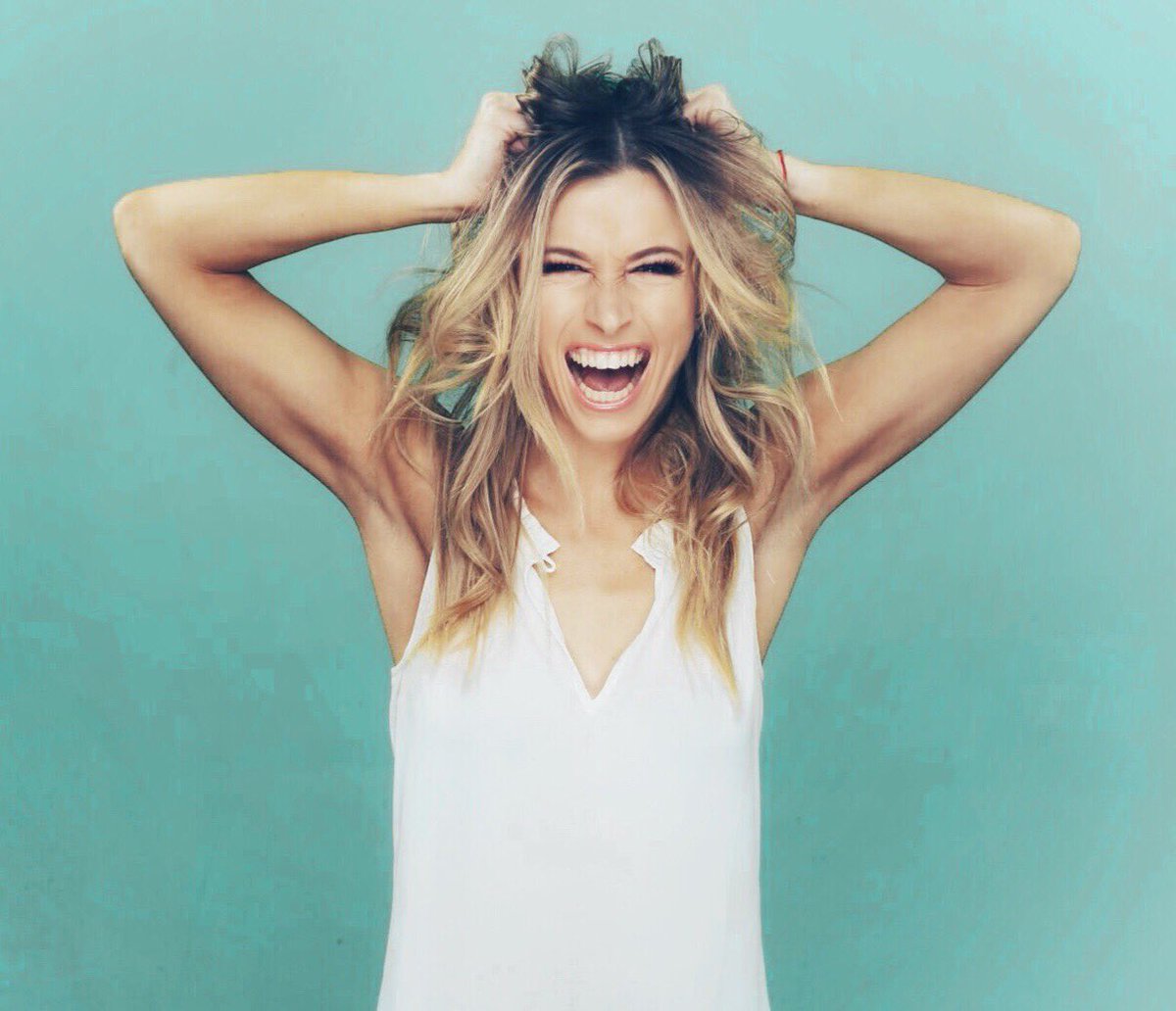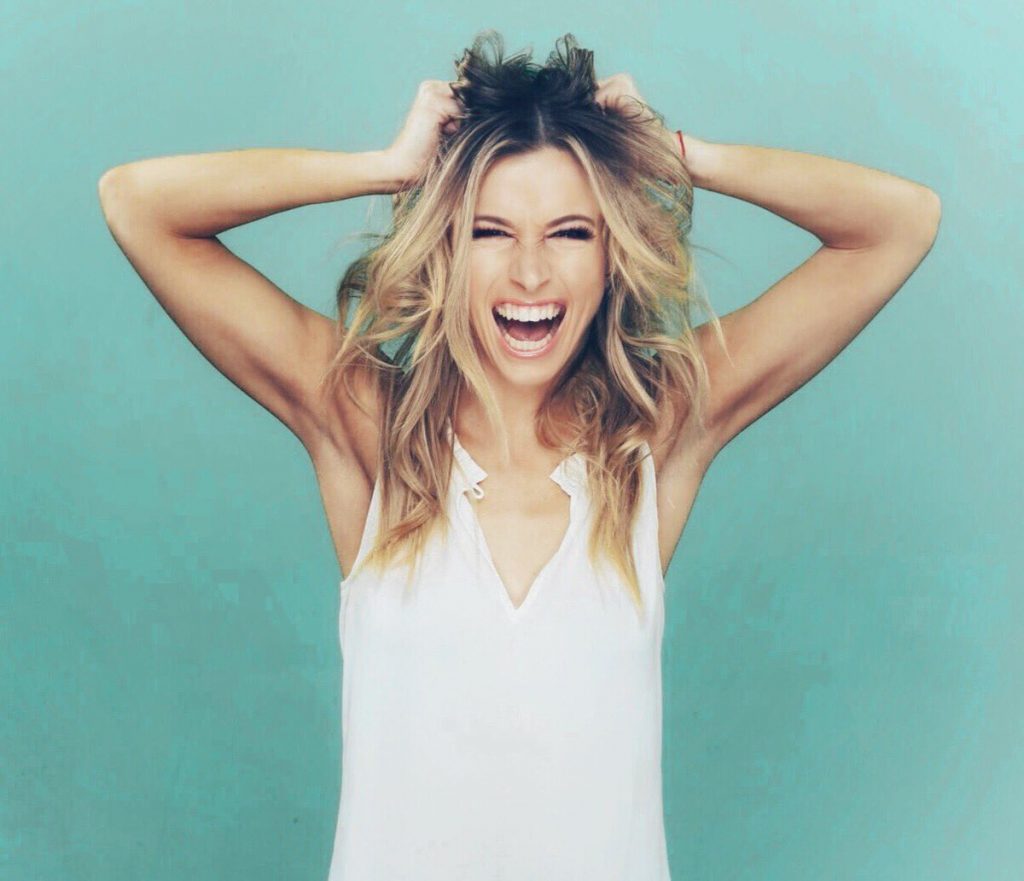 The duo did really well in the show – in one year the numbers of their subscribers doubled. They were talking about all kinds of things in the show – social events, relationships and marriages, politics, medical research and other topics. "ThinkTank" said 'goodbye' five months ago so it's no longer on air. Hannah also works as a producer and a guest host on the biggest news network out there – "The Young Turks" – and has also been a host on "Fox TV" for the "Top 30" show. She is the creator and host of "Too Much To Handle", an audio podcast made specifically for single women who are labelled as "too much to handle". There are 12 tapes, the last one recorded on 26 October 2018.
The Young Turks
TYT is the biggest American news and commentary program on YouTube, and Hannah is a part of it – you can listen to Hannah and John talk about all kind of topics. This channel started as a radio program in 2002 on Sirius Satellite Radio, then moved to Air America, and then switched to YouTube in 2005. In additional to YouTube videos, you can also find it on Hulu, Roku, and Pluto TV. There is a documentary movie about The Young Turks called "Mad as Hell" which was shot in 2014. The show was nominated for awards ten times and won six of them – in the Political category at the Podcast Awards in 2009, and also for the Best Political News Site in the same year. In 2011, it won in the News category at the Third Annual Shorty Awards and the Best News and Political Series, and the following year it won as the "Best Video Podcast", and finally a Streamy Award in 2015.
Personal life
Hannah is similar to a lot of other social media personalities in one thing – she doesn't talk about her private life; we don't know anything about her parents or her love status. There are rumors, however, that she is currently seeing someone within the industry, but it has not been confirmed. We do know that she is not married nor has any kids. Hannah is somewhat politically active – she is a vocal critic of the Trump administration.
Appearance and net worth
Hannah has medium length blonde hair and blue eyes. She is 5ft 2ins (1.57m) tall and weighs around 114lbs (52kg). According to authoritative sources, Hannah's net worth is estimated to be around $700,000, earned largely from her appearances in TYT's videos on YouTube.
Trivia
She won the "Golden Play Button Award" with her co-host for gathering a million subscribers on the "ThinkTank" YouTube channel. Hannah has her own YouTube channel but doesn't upload videos at all; she has almost 20,000 subscribers, but her "about" section gives you the links to her other social media accounts. One of the things that Hannah is really passionate about is travelling, and has already visited more than 30 countries, while her favorite ones include Botswana, Peru and Israel.
She is a contributor to "The Huffington Post" and has spoken quite openly about feminism. She loves animals and has a pet called Charlie. Her favorite food is nachos, and she also loves to eat Nutella with a spoon. Hannah has an Instagram account with 1,000 posts and around 75,000 followers – her profile says how she is 'too much to handle', which actually just refers to her audio podcast of the same name. She is also active on Twitter – she tweeted about 500 times and has over 25,000 followers. There is a "HannahCranston" community on reddit with 616 people in it, and mostly serves as a place where people post Hannah's pictures and videos.