iDubbbz net worth, age, real name, sister, girlfriend, salary, Wiki Bio
• Ian Carter is a YouTube personality, best known for releasing videos, with over seven million subscribers and over a billion views.
• His net worth is estimated to be over $1.5 million.
• He became popular for his series "Content Cop" which critiques the behavior and content of other YouTubers.
• He has had feuds with other YouTubers, including Tana Mongeau and RiceGum.
• He is in a relationship with YouTuber and streamer Anisa Jomha since 2016.
Who is Ian Carter?
Ian Carter was born on 27 July 1990, in San Antonio, Texas USA, and under his online alias iDubbbz, is a YouTube personality, best known for releasing videos. He owns numerous YouTube channels, which include various comedy shows, with over seven million subscribers to his main channel, which has attracted over a billion views.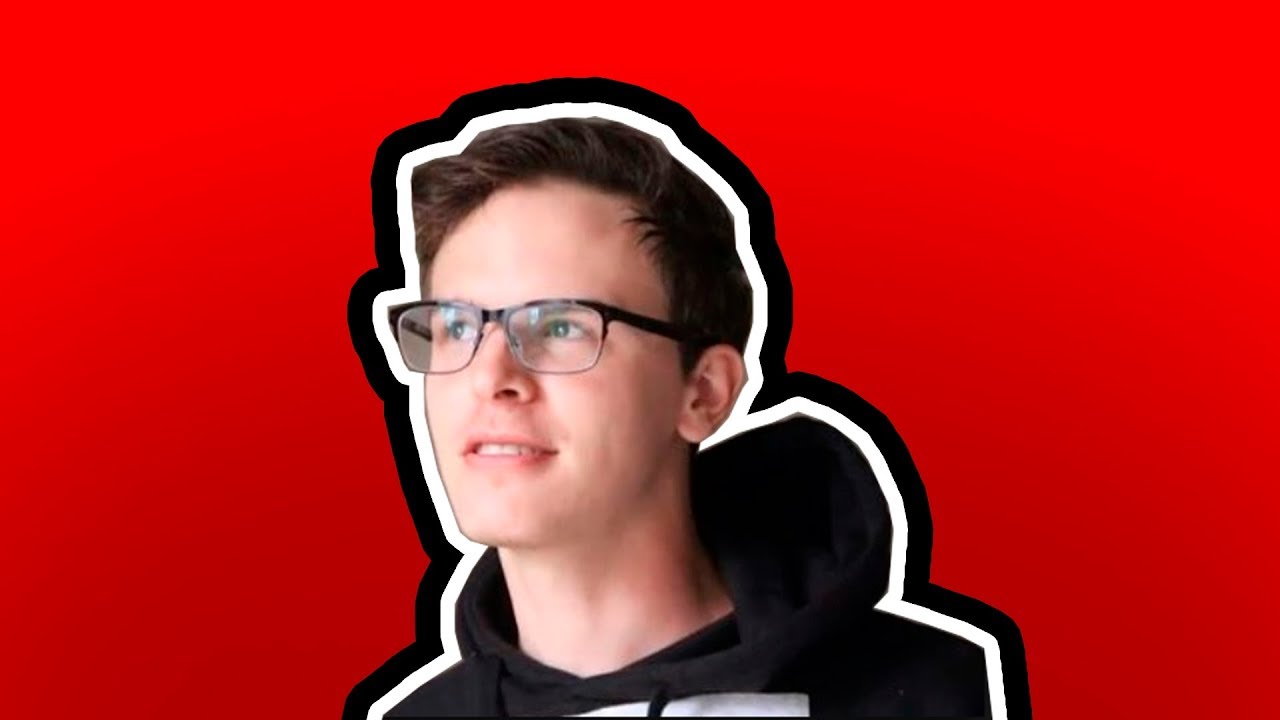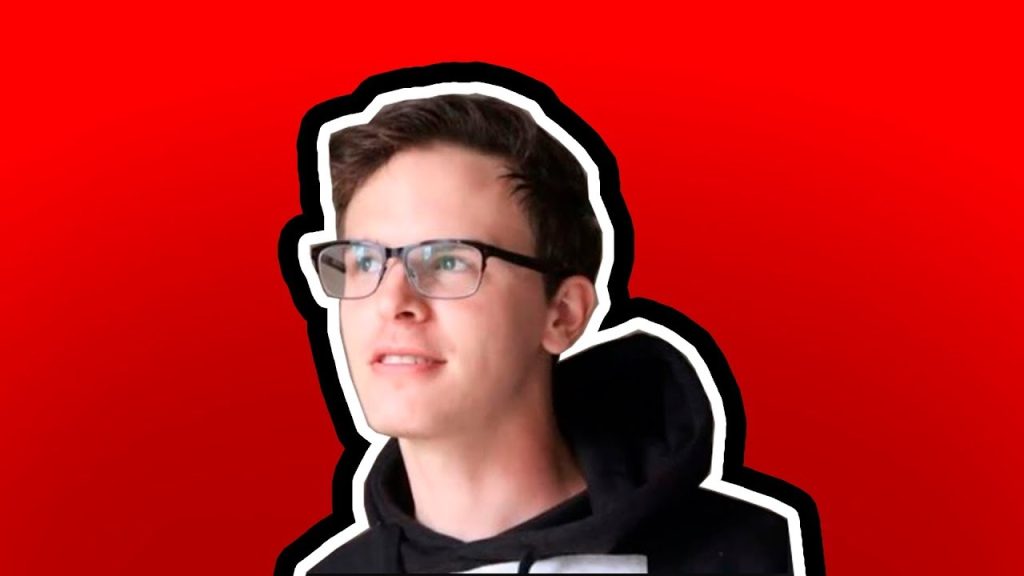 The Net Worth of iDubbbz
How rich is iDubbbz? As of early-2019, sources estimate a net worth that is over $1.5 million, earned largely through a successful career on YouTube. He's also released comedy music, and has collaborated with other YouTubers throughout his career. As he continues his endeavors, it is expected that his wealth will also continue to increase.
Content Cop
Very little is known about iDubbbz childhood, including his family, and his education. He started earning popularity when he created his YouTube channel and the series called "Content Cop". The show highlights other channels, and critiques the YouTubers' behavior as well as their content. The controversy created by this show started gaining a lot of attention online, especially by various YouTube personalities. Some have called his criticisms entertaining, while his episodes have created a significant impact on the content creators who are featured.
Numerous people have noticed that people under his scrutiny lose a significant number of subscribers, and their ratio of like-to-dislike numbers decreases. Some of the YouTubers featured on his show include RiceGum, Tana Mongeau, and LeafyIsHere, although his first "Content Cop" video was against YouTuber Jinx Reload, in which he criticized his original content as cringeworthy, and that his videos haven't improved in the many years he's been on the website.
Controversies and Feuds
iDubbbz' next big "Content Cop" release was against DramaAlert's Keemstar, who has a lot of views on the website. He decried that Keem had a habit of threatening other YouTubers, or accusing other YouTube channels of hiding something; he was called a person making rash decisions, and he made a lot of regrettable statements. Keem chose not to respond to this episode but rather called it entertaining. He also apologized for the incidents and comments that have caused others' problems. However, iDubbbz content started to get on other YouTubers' nerves, including Tana Mongeau who criticized him on several social media websites.
In response,  iDubbbz appeared in a VIP meet and greet session with Tana, and provoked her resulting in an unfavorable reaction. A few days later, she uploaded a video describing her experience with iDubbbz, while he on the other hand released a new "Content Cop" video exposing how Tana is a hypocrite as she has also used derogatory words in the past, and also criticized her embellishment of stories and social activity. The video attracted millions of views in the first two days, and prompted an apology from Tana, even though she defended herself by stating that he made some accusations that were out of context.
"WHAT? tHe RoCk Is NoT iN yOuTuB rEwInD!?!" pic.twitter.com/scoGEYSo4m

— Ian.0 (@Idubbbz) December 6, 2017
Recent Projects and Music Releases
In 2017, YouTuber RiceGum made a statement in a video that he wanted to have a "Content Cop" video done about him. While many believed that an episode wouldn't eventuate, iDubbbz eventually released an episode calling RiceGum, Asian Jake Paul. He also mentioned that he did not want RiceGum to have the satisfaction of his name or title in the iDubbbz channel, which was why he kept referencing YouTube personality Jake Paul. He also released a music video for a diss track called "Asian Jake Paul" which was produced in collaboration with musician and YouTuber Boyinaband.
The video had cameos of several YouTube personalities including PewDiePie, Ethan Klein, and jacksfilms, and the song reached 24th spot of the R&B/Hip-hop Digital Song Sales chart. RiceGum responded with several videos including a diss track which received mixed to negative reactions. The "Content Cop" video prompted RiceGum to apologize for comments he made about a rape victim.
After a follow up video, iDubbbz decided to no longer talk about the matter. His feuds with various YouTubers have caused numerous memes, but he also works with other YouTubers, often appearing in cameos. He has a second channel called iDubbbzTV2 which is mainly about squirrels, but on which he also posts vlogs and other personal content.
Personal Life
For his personal life, it is known that iDubbbz has been in a relationship with YouTuber and streamer Anisa Jomha, who is best known for going under the online moniker RaihnbowKidz, since 2016. She initially started out streaming the video game "League of Legends", but later transitioned to doing a lot of IRL (In Real Life) streams in which she talks to her viewers. She has been accused of being a streamer who posts borderline sexy or lewd content that could cause her to be banned from streaming.
Similar to her boyfriend, she has also started feuds with numerous other YouTube personalities, and so has been accused by many for being a person who's riding on the fame of her boyfriend. There are also reports that the two started their relationship back when she was still romantically involved with "League of Legends" streamer named Akaadian. She has been criticized for being fake about a lot of things to gain more online attention. Despite this controversy surrounding their relationship, iDubbbz has not made any public comments about them, nor has he entertained the criticisms.