Is Cote de Pablo married? What is she doing now? Wiki, Net Worth, Age, Family, Affair with Michael Weatherly
• Maria Jose de Pablo Fernandez is known professionally as Cote de Pablo
• She is an actress and singer with a net worth of over $6 million
• She grew up in the US and attended the New World School of the Arts and Carnegie Mellon University
• She is known for her leading role in NCIS, as well as producing music works
• She has also done stage acting and appeared in films, and was in a long-term relationship with actor Diego Serrano
Who is Cote de Pablo?
Maria Jose de Pablo Fernandez was born on 12 November 1979, in Santiago, Chile, and is an actress as well as a singer, best known for her acting career in which she performs under the name Cote de Pablo. She played the role of Ziva David in the television series "NCIS", and won an ALMA Award for her role. Additionally, she has produced some music works.
The Net Worth of Cote de Pablo
How rich is Cote de Pablo? As of early-2019, sources estimate a net worth that is over $6 million, earned largely through a successful career on television. She's also tried her hand at other shows over the course of her career, and as she continues her endeavors, it is expected that her wealth will also continue to increase.
Early Life and Education
Cote grew up with a brother and a younger sister. The family moved to the United States when she was 10 years old, as her mother had taken a job at a Spanish language television network based in Miami, Florida. During her time there, she attended Arvida Middle School, and later the New World School of the Arts, during which she developed an interest in musical theatre.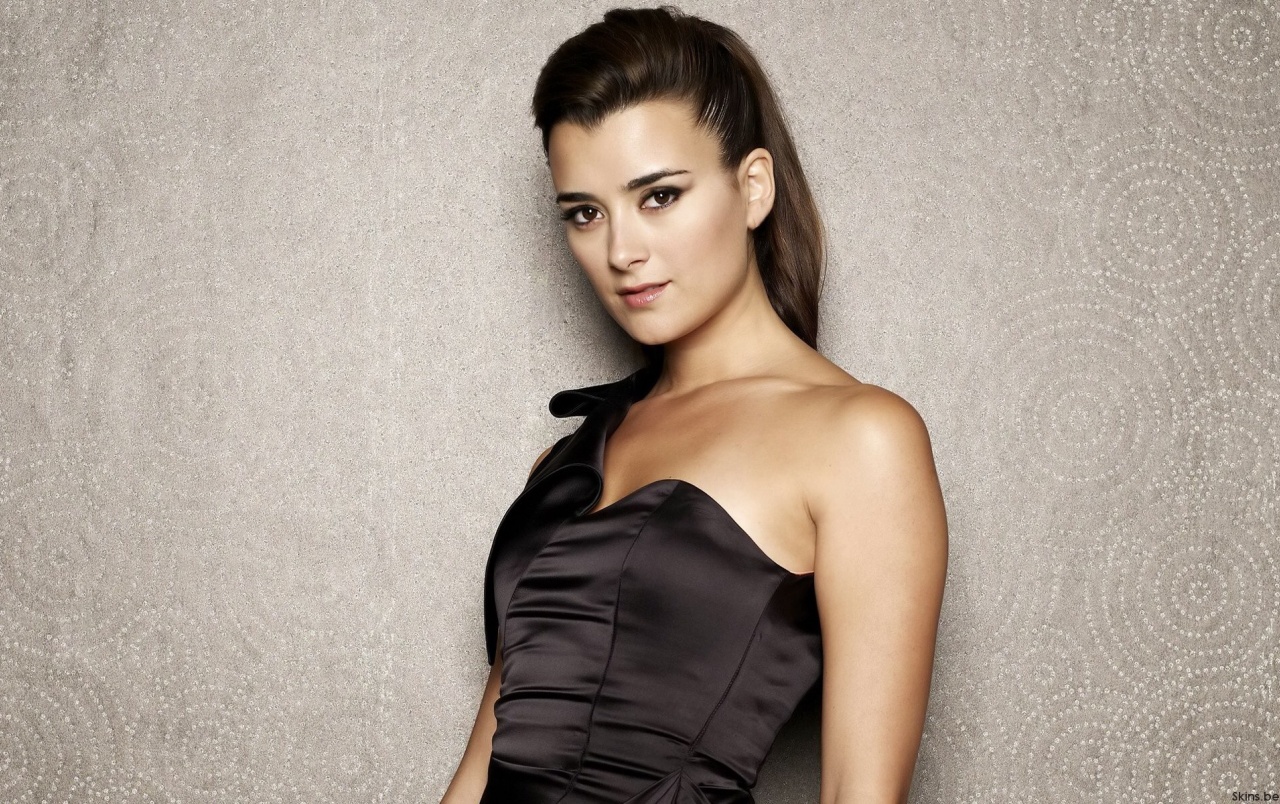 People had difficulty pronouncing her name, so she asked them to call her Cote which is a common Chilean nickname. After matriculating from high school, she enrolled at Carnegie Mellon University in Pittsburgh, Pennsylvania where she studied music and theater, and participated in several university plays, including "The Fantasticks", "A Little Night Music", and "And the World Goes 'Round". She completed a degree in Musical Theater in 2000.
Career Beginnings
While completing her education, she had already had her first professional opportunity, hosting episodes of the talk show entitled "Control" which she did for a year alongside former "Entertainment Tonight" host Carlos Ponce. After graduating, she then moved to New York City, hoping to find work as an actress, in the meantime working as a waitress in two restaurants to support herself. She was engaged in a few theatrical productions and commercials, and also had a small TV role in "All My Children".
Eventually, she landed a role in the series "The Jury", in which she played Marguerite Cisneros. The show was broadcast on Fox, and follows a 12-person jury as they deliberate over a criminal case. However, the show was short lived, and only aired 10 episodes before being cancelled because of low ratings. In 2005, she made her Broadway debut in "The Mambo Kings", which is a musical based on the novel entitled "The Mambo Kings Play Songs of Love" by Oscar Hijuelos, playing the role of Dolores Fuentes, but the play only lasted for a short time in San Francisco.
NCIS – Career Breakthrough
While waiting for "The Mambo Kings" to begin, she sent a videotape audition for the show "NCIS", and subsequently flew to Los Angeles for screen testing with series regular Michael Weatherly, managed to stay in character throughout the audition, and so producer Donald Bellisario gave her the part of Ziva David, an Israeli Mossad officer turned NCIS (Naval Criminal Investigative Service) agent. The show followed a team of special agents which investigated crimes involving the US Navy and Marine Corps. She mentioned that the character as different from any other, as she is used to men in authority.
In 2006, she won an Imagine Award for Best Supporting Actress for her work in NCIS. She was nominated several times for the same award years later, and was also nominated for an ALMA Award for Outstanding Actress in a Drama. In 2011, she won an ALMA Award for Favorite Television Actress – Leading Role in Drama. Two years later, it was reported that she was leaving the show, however, reasons for her departure were undisclosed. She stayed long enough to conclude her character's storyline at the start of season 11. She later told the media that she might return as her character did not die, but during the season 13 finale, it was stated that her character had died due to an explosion in Israel.
Post NCIS Work
A year after leaving "NCIS", she was cast in the film "The 33", which is about the 2010 Copiapo mining incident, playing the wife of one of the miners. She then worked on the mini-series entitled "The Dovekeepers", which is based on the Alice Hoffman novel of the same name. In 2016, she was cast in the pilot of television series "Prototype" as Laura Kale, in the show which follows three unlikely colleagues who stumble upon the invention that puts their lives in danger. However, after viewing the pilot, Syfy did not pick up the show. In 2018, it was reported that she would become the executive producer of an upcoming CBS drama – "MIA".
She has also produced a few music projects during her career, including performing the song "Temptation" for the NCIS episode "NCIS: The Official TV Soundtrack". She also sang "Cry Me a River" and "Samba in Prelude" in Roberto Pitre's "Vivo en Vida", and the soundtrack of "The 33" also featured her singing "Gracias a la Vida".
Cote supporting #StellaDemarcoInstituto
Campaign thanks her social concern and her engagement in our campaign #WEARTHEHAT against cancer for children."Hola soy Cote,estoy contenta de usar esta gorra del I.S.D para la campaña contra El cancer de niños" #CotedePablo #zivadavid pic.twitter.com/gPBARgP58Q

— Cote de Pablo ES (@CotedePabloES) November 22, 2018
Personal Life
For her personal life, it is known that de Pablo was in a long-term relationship with actor Diego Serrano, best known for his work in series such as "Time of Your Life" and "Another World", and appearances in films including The Mostly Unfabulous Social Life of Ethan Green" and "The Ode". However, it was reported in 2015 that the two were no longer together. Sources state de Pablo as being single, though she does not share a lot of information about her private life.
She also did kickboxing training for her role in "NCIS". However, a few scenes left her injured while filming, including a time when she injured her neck and back.
She continues to reside in Los Angeles, California.