Jake Paul's Net Worth, Age, Height, Wife, Dating, Affairs, Kids, Wiki Bio
• Jake Paul is a famous YouTuber, actor, and singer
• He has millions of followers on YouTube, Instagram, Facebook and Twitter
• His career began in 2013 when he started his Vine account
• He has had several controversies and legal issues
• He was in a highly-publicized relationship with YouTuber and model Erika Costell, but is now single
Who is Jake Paul?
Jake Paul is one-half of the Paul brothers who have taken the internet by storm, performing comedy stunts, singing and acting which has launched them to stardom. Jake, a bit more controversial than his brother, has earned a name for himself through his own Vine account and later YouTube channel, and launched his acting career, with the most prominent role so far being Dirk Mann, a character from the Disney's series "Bizaardvark" (2016-2018).
So, do you want to find out more about Jake Paul, from his childhood years to most recent career endeavors, then his issues with the law and his personal life in the whole? If yes, then stay with us for a while as we bring you closer to this acting star and renowned internet personality.
Jake Paul Wiki: Age, Parents, Education
Jake Paul was born on the 17th January 1997, in Cleveland, Ohio US, the son of Greg Paul and Pam Stepnick. His older brother is Logan Paul, who is also a star on his own. Jake went to Westlake High School, during which time he was a part of the football and wrestling teams – he once reached No. 5 at a state wrestling tournament.
Career Beginnings
Jake launched his career in 2013 when he started his Vine account; his comedy skits soon attracted the attention of viewers all around the world, and he quickly had millions of followers. However, in October 2016, Vine disabled its upload option, which forced Jake to move to other vide-sharing services, including YouTube. At the time, his Vine account had over five million followers and over two billion plays.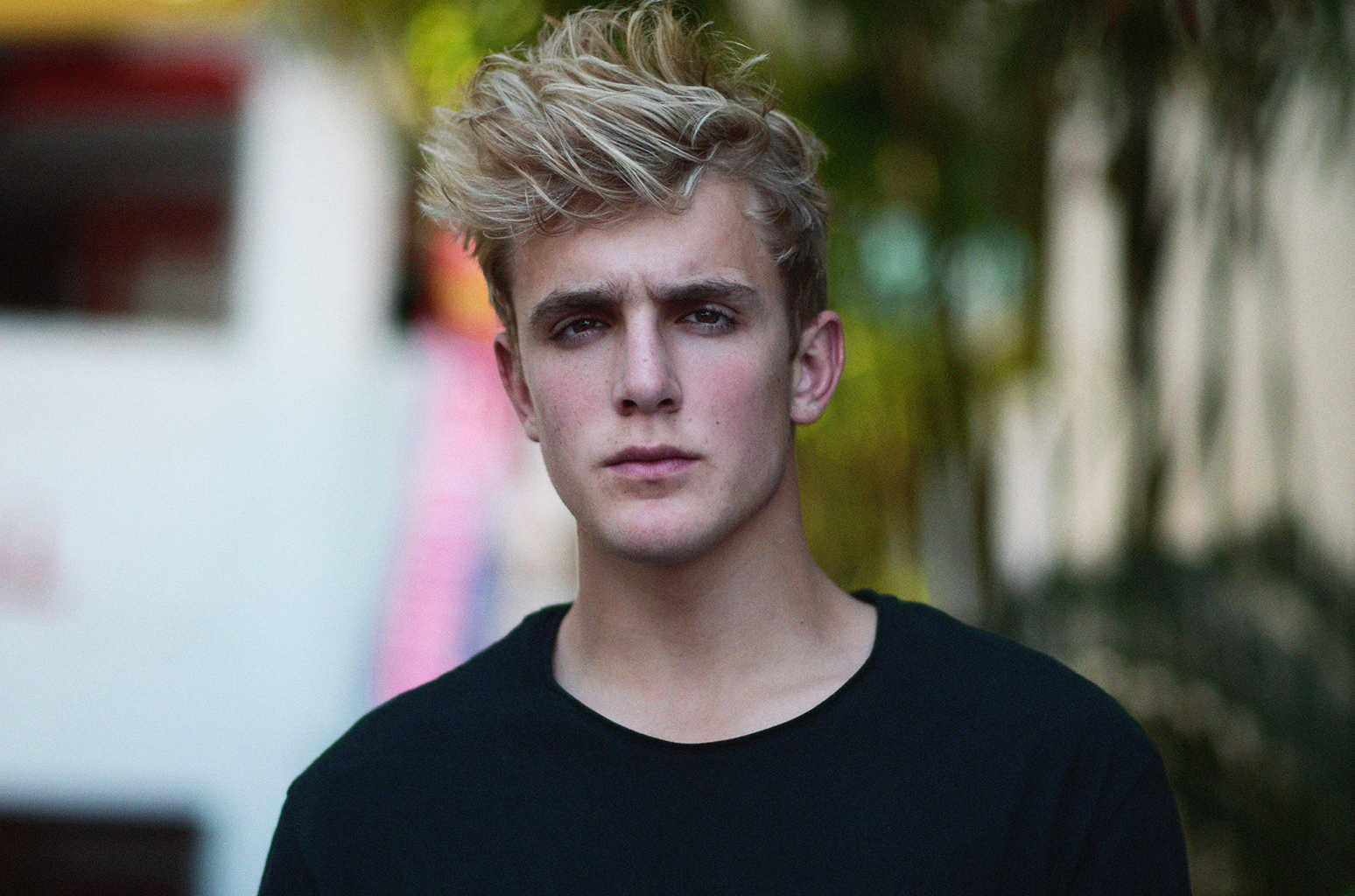 YouTube Channel and Rise to Prominence
He started his YouTube channel in 2013, and started uploading videos the next year. His first video was his vine compilation, which has now attracted over 1.5 million views. He started uploading prank videos such as "Spongebob Pineapple Prank", then "Dead Body Delivery Prank", and Bluetooth Date Prank", among others. He also began uploading videos that depict his daily life under the title "Jake Paul Daily Life". He soon became popular on YouTube. and turned to it completely after Vine's demise. The number of his subscribers increased rapidly to 10 million people, eagerly awaiting his next video, and he now has more than 17 million subscribers with the numbers constantly growing. He has recently dabbled in music, and with music videos for songs "It's Everyday Bro", a duet with Team 10, then "I Love You Bro" a duet with his brother Logan and others, has increased further his popularity. His videos on YouTube now have more than 5.3 billion views.
An Accomplished Actor
Jake is also a successful actor; he made his acting debut in the comedy-drama film "Dance Camp" in 2016, to be signed under Disney to star in the TV series "Bizaardvark". He featured in 42 episodes as Dirk Mann, before he was fired by Disney apparently because of his lifestyle, often throwing parties about which neighbors complained. This drew negative attention to Jake, creating a bad influence on children who were watching Disney's series. Most recently, he featured in the comedy film "Airplane Mode" (2018), alongside his brother Logan, Chloe Bridges and Nick Bateman among others.
Jake Paul Net Worth
Since launching his career in 2013, Jake has become an internet star and a rising actor; his success has steadily increased his wealth, so let's just see how rich Jake Paul is. According to authoritative sources, it has been estimated that Jake Paul's net worth is as high as $8 million, as of early 2019. Undoubtedly, his wealth will become even higher in the upcoming years, assuming that he successfully continues his career.
Jake Paul Controversies and Legal Issues
Jake has been quite a controversial personality, involved in several incidents most of which include public disturbance and explicit negative content. In July 2017, his neighbors complained about the noise made by his fans who gathered in front of his house, as a result of which Jake was sued by house owners Cobra Acquisitions for $2.5 million. He was also criticized for making the video "I lost my virginity", which featured the cover picture of him and his then-girlfriend Erika Costell in a sexual position and semi-nude.
— Jake Paul but also Tana (@jakepaul) November 15, 2018
Jake Paul Personal Life, Dating, Girlfriend, Children
When it comes to his personal life, Jake is an open person and shares almost all the events from his supposed private  life with his fans. He was in a relationship with Alissa Violet and later started a highly-publicized romance with YouTuber and model Erika Costell – the two dated for almost a year and earned the nickname Jerika which stuck with fans. They officially split in late 2018, since when Jake has apparently remained single and focused on his career.
Jake Paul Internet Fame
It isn't just on YouTube that he has millions of fans, but also social media platforms, including Instagram, Facebook and Twitter. His official Instagram page has over 11.5 million followers, with whom he has shared his most recent career endeavors, including announcing new music, among many other posts. On Facebook, Jake has more than five million followers, while on Twitter, he has around 3.5 million most loyal fans. He speaks with his fans through these accounts, interacting with them almost on a daily basis.
So, if you haven't already become a fan of this prominent actor, YouTuber, and singer, then this is a perfect opportunity for you to become one, just skip over to his official pages and see what he is up to next.