Jim Nabors Wiki Bio, cause of death, husband, net worth, height
Who is Jim Nabors?
James Thurston Nabors was born on 12 June 1930, in Sylacauga, Alabama, USA, and was an actor, comedian, and singer, best known for his portrayal of the character Gomer Pyle in "The Andy Griffith Show". His character was so popular that he was given his own-spinoff show entitled "Gomer Pyle, U.S.M.C". He later tried his hand at a singing career, recording numerous ballads delivered in his baritone singing voice. Jim passed away in 2017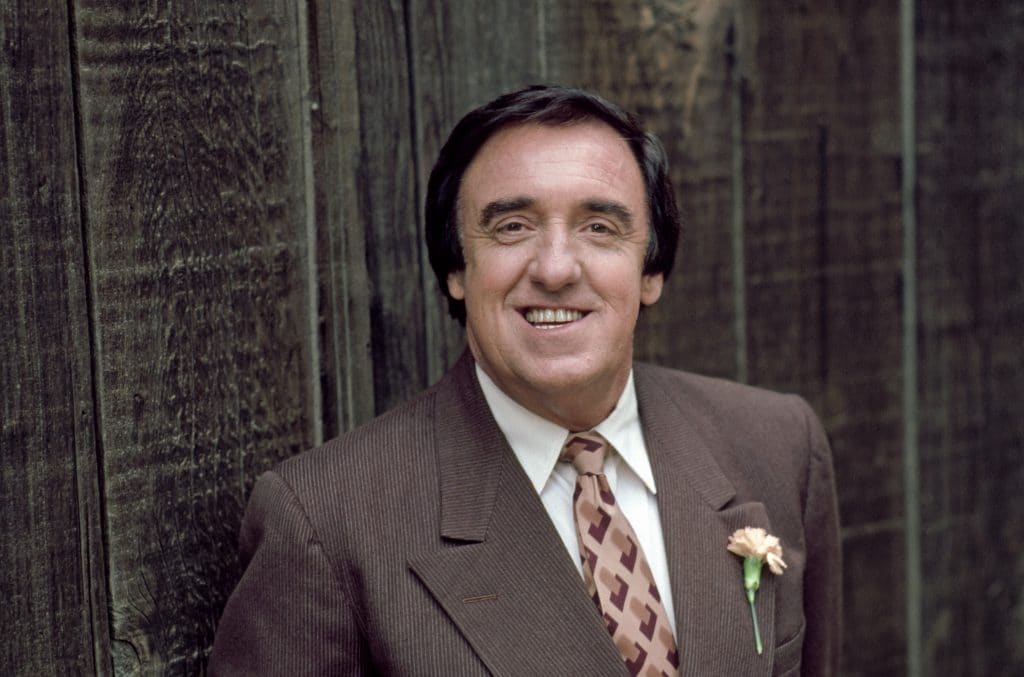 The Riches of Jim Nabors
How rich is Jim Nabors? As of early-2019, sources inform us of a net worth that is at $15 million, earned through success in his various endeavors. He was also known for singing the song "Back Home Again in Indiana" prior to the start of the Indianapolis 500, an event he consistently did from 1972 to 2014. All of his achievements ensured the position of his wealth.
Early Life, Education, and Career Beginnings
Jim's father was a police officer while his mother was a housewife. He grew up with two older sisters, and during his youth, developed a strong love for singing, often singing at church and at his high school. After matriculating from high school, he enrolled at the University of Alabama.
It was during his time at the university that he discovered a strong interest for acting as he regularly took part in skits held at school. After graduating he moved to New York City, initially working for the United Nations as a typist, but not wanting that as a career, he moved to Chattanooga, Tennessee after a year and eventually got his first job in the entertainment industry, as a film cutter for television projects. He then decided to move to Los Angeles, and worked with NBC in the same capacity.
Career Breakthrough
While at his primary job, Nabors also worked at The Horn, a Santa Monica tavern where he acted and sang in cabaret theatre, featuring as a character similar to Gomer Pyle, and was discovered by comedian Bill Dana who invited him to appear on "The Steve Allen Show". He was signed there but never really got any traction as the show was soon  cancelled. He was then discovered by Andy Griffith who invited him to play a one shot role of Gomer Pyle, a gas station attendant on "The Andy Griffith Show".
He became so popular after his appearance that he was promoted as a series regular, and was later given his own spin-off show "Gomer Pyle, U.S.M.C.", in which his character joined the US Marine Corps. While the show's run coincided with the Vietnam War, the producers made it a point to avoid war themes, just focusing on its rural roots. After five seasons, Nabors decided to resign from the show and asked the producers to cancel it as he wanted to do something else.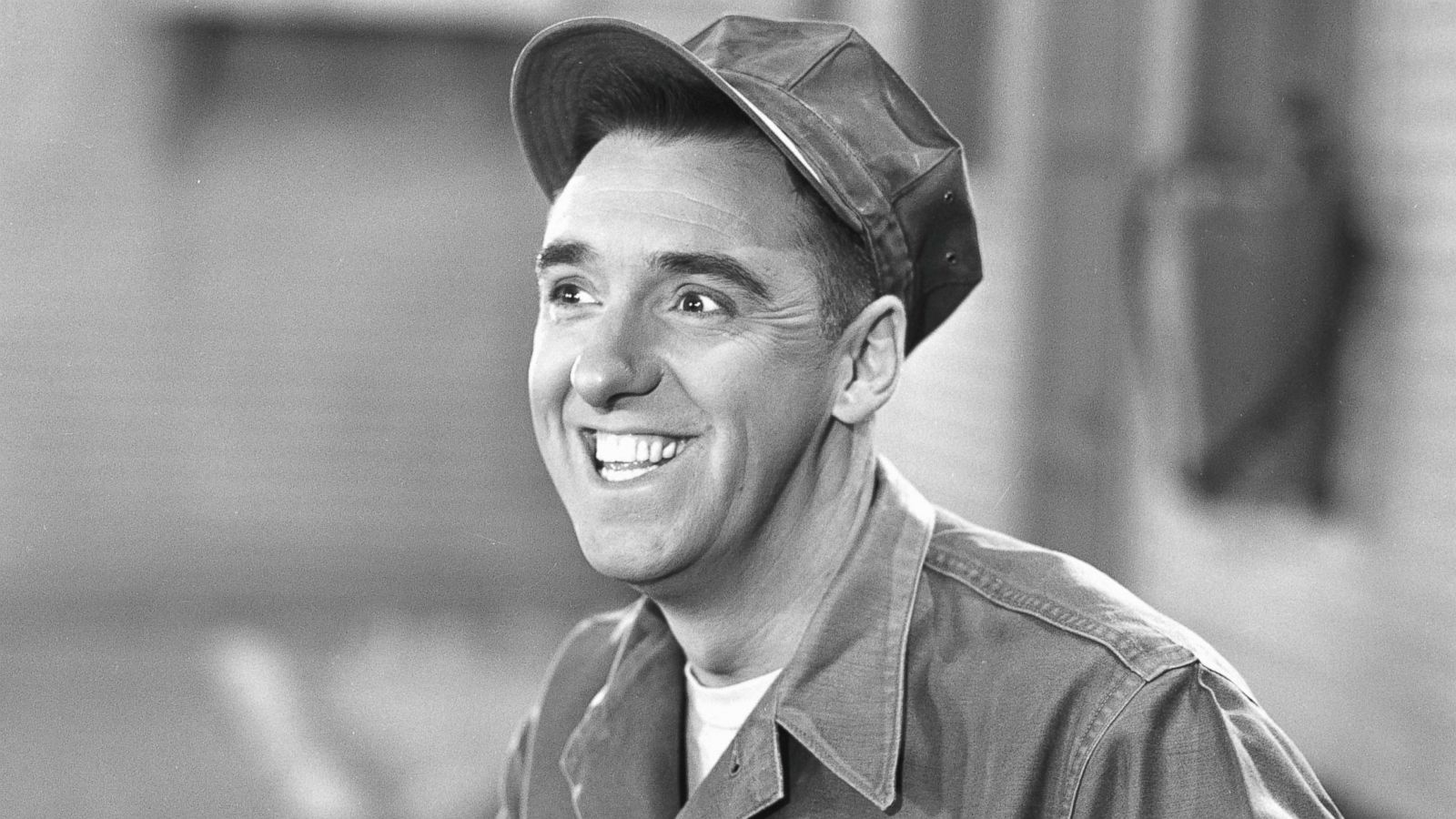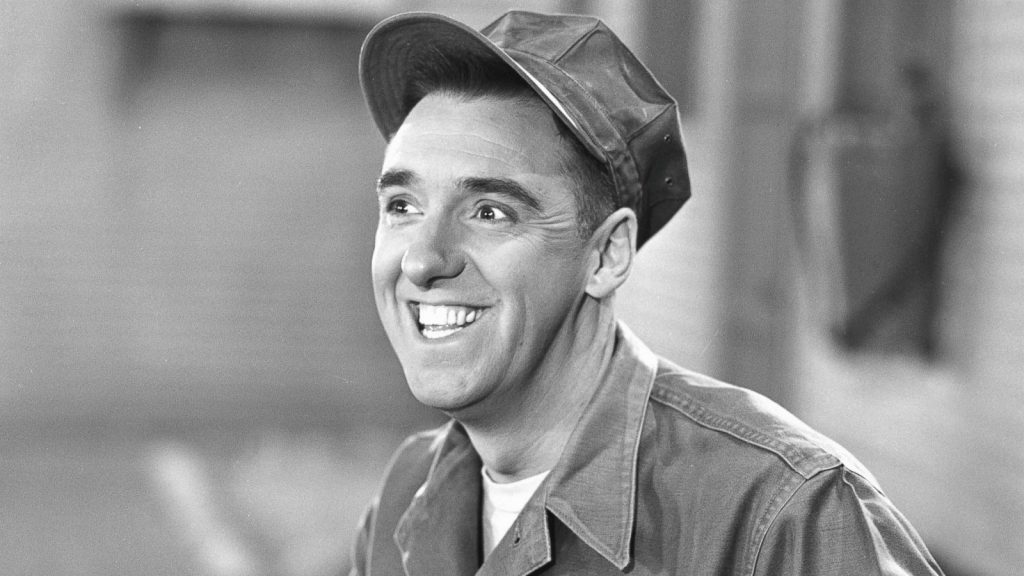 Transition to Singing and Other Acting Roles
Many knew about Jim's voice thanks to an episode of "The Andy Griffith Show", and a vocal performance in "Gomer Pyle, U.S.M.C.", so later on he decided to start recording romantic ballads, which proved successful, and also did a lot of live performances. In 1969 he tried his hand at a variety show entitled "The Jim Nabors Hour", which was popular despite poor reviews from critics, and earned an Emmy nomination. After his show was cancelled, he then started touring the country as a live performer.
Later in his career, he mainly took on comedy roles in programs such as "The Carol Burnett Show", and "Buford and the Galloping Ghost". He got his first serious role in an episode of "The Rookies", then decided to forego his work on television to focus on theatre and concert engagements. He was then persuaded to star in the children's show "The Lost Saucer" and he made a guest appearance in "The Muppet Show". He had a string of films with Burt Reynolds in the 1980s and then returned to television in the movie "Return to Mayberry" in 1986, which saw him reunite with Andy Griffith.
Retirement
In 1994, Nabors was nearly taken away by a case of hepatitis B which he contracted while travelling in India after shaving with a straight razor, and this caused liver failure. He was only saved thanks to a liver transplant, and after that experience he started working with the American Liver Foundation. After receiving his transplant, he embarked on another tour and was a consistent performer at the Hawaii Theatre Center in Honolulu. He also consistently sang before each Indianapolis 500 race, but in 2014 he announced that it would be his last appearance as his health was limiting his travel.
He settled in Hawaii, staying there after enjoying a vacation during the 1970s. He owned a macadamia plantation on Maui which he later sold to the National Tropical Botanical Garden, but he still maintained a home on the property.
RIP Jim Nabors. "Back Home Again in Indiana" will never sound the same without you #Indy500 https://t.co/qewRkRZ16b pic.twitter.com/oDBvyn8ctM

— FOX59 News (@FOX59) November 30, 2017
Personal Life
For his personal life, it is known that Jim married his partner of 38 years Stan Cadwaller in 2013 at the Fairmont Olympic Hotel, one month after same sex marriage was legalized in Washington. The two met in the 1970s at Honolulu where Cadwaller worked as a fireman. Jim was known to be a closeted homosexual for some time, and was rumored to have been romantically involved with Rock Hudson, although reports state that it stemmed from a joke event that a group of people made in Huntington Beach, spread by people who failed to understand the joke. At the time, Jim had not yet publicly revealed his orientation, while Hudson was rumored to be gay despite not admitting it. However, the rumor was enough to break the two's friendship, and they never spoke to each other again.
In 2017, Nabors passed away at his home in Honolulu at the age of 87. The US Marine Corps released a statement on his passing, and Carol Burnett who was a close friend also issued a statement, mourning his passing.