JJ Da Boss from "Street Outlaws" Wiki: Wife Tricia Day, Real Name, Net Worth, Jail, Fight, Accident
• JJ Da Boss is an underground street car racer, star of the reality show "Street Outlaws: Memphis"
• Born Jonathan Day on 10th August 1973 in Memphis, TN, USA
• Grew up in Arkansas, parents were roofers
• Became interested in cars at the age of 10 and became a successful racer
• Married to Tricia Day, 11 children and 5 grandchildren; served 8 years in prison; involved in a car accident in 2017
Who is JJ Da Boss? What is his Real Name?
Born as Jonathan Day on the 10th August 1973, in Memphis, Tennessee USA, he is an underground street car racer, best known to the world from appearing in the reality show "Street Outlaws: Memphis", in which he competes with similar racers. He has had success over the course of his career, which has been active since the '90s. Are you eager to find more about this illegal sport, JJ Da Boss' life, career, and struggles he has experienced over the years? If yes, then stay with us for a while, we will break to you all there is to know about Jonathan Day.
Early Life, Parents, and Education
Let's start from his birth; JJ grew up in Arkansas, in the town of Joiner. His parents were roofers, but their names haven't been revealed. He became interested in cars at the tender age of 10, when he first began racing. JJ matriculated from Rivercrest School in 1992, after which he became solely focused on his career.
Early Career Days, Struggles of a Young Racer
Starting at an early age and without money, JJ had little to no chances of securing any notable result, however, his hard work and dedication made him what he is today, a star of the underground racing. He was a gambler and even a thief, but he managed to win at races, and that was good enough for him. JJ used all the money he could scrounge to improve his 1966 Chevrolet II Nova, and his experience slowly improved as he became one of the most successful young underground racers. Many feared to race him, once the string of his victories became long enough.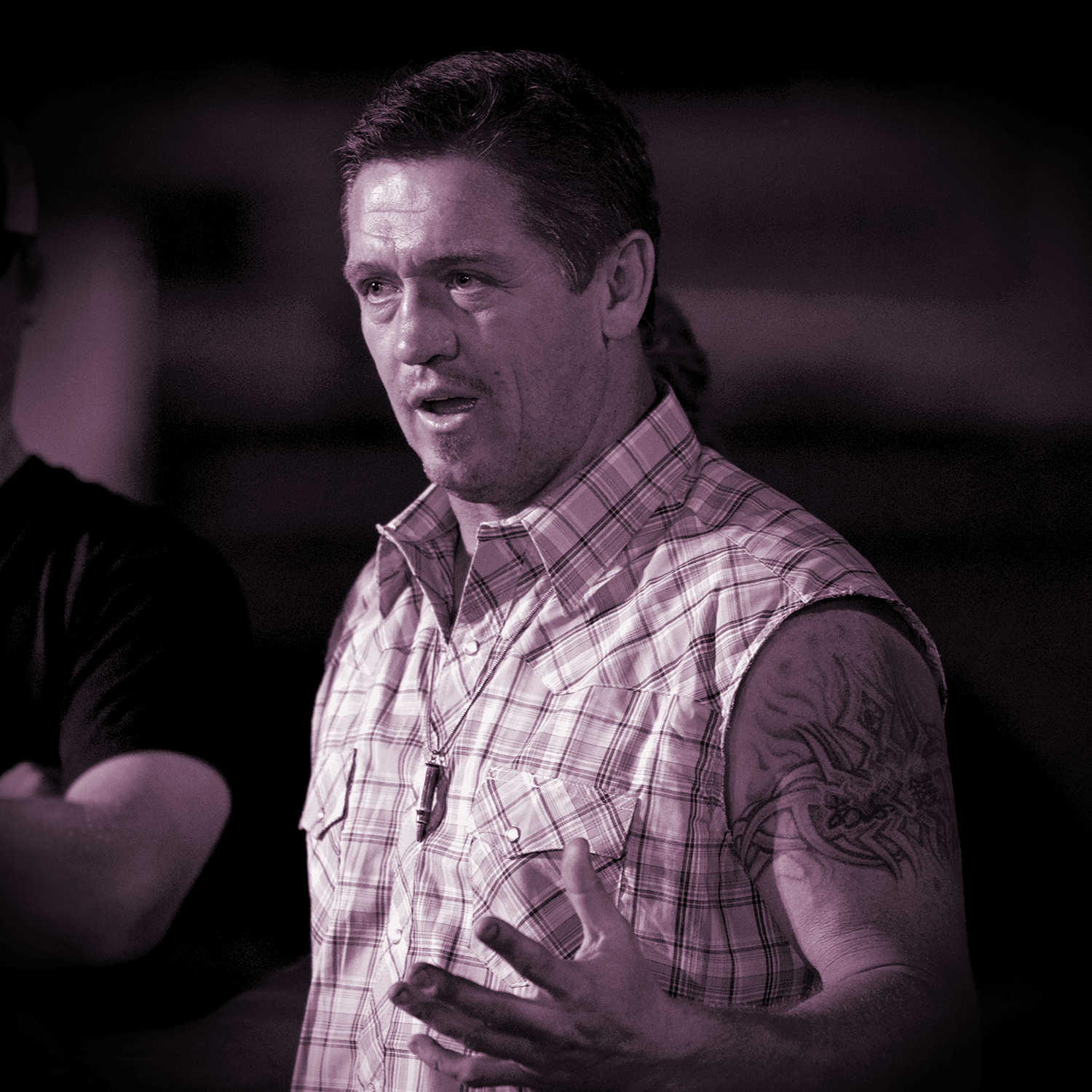 Rise to Prominence
Once his skills reached perfection, he couldn't find new racers to compete against him, but there is always someone better than you, right? So he was brought into the show "Street Outlaws: Memphis", which made him even more popular with the public. He raced against such prominent drivers as Ryan Martin and Chuck Death Trap, one of the leaders in the series. In addition to his appearance in the "Street Outlaws: Memphis", JJ now also runs his own car shop, in which he customizes cars of customers to their likeness, and by doing so, JJ has fulfilled yet another of his dreams.
JJ Da Boss Net Worth
Although he struggled in his early years, JJ has managed to overcome all the issues he's encountered, and become a star racer and a star mechanic as well. All of his career endeavors have added a little bit to his wealth. So, have you ever wondered how rich JJ Da Boss is, as of mid- 2018? According to authoritative sources, his net worth has been estimated at over $1 million, which is pretty decent, don't you think?
Ziptie! Enough said! #MemphisStreetOutlaws #jjdaboss #ziptie pic.twitter.com/OCGfufgr8h

— JJ Da Boss MSO (@MSO_JJdaboss) September 27, 2017
JJ Da Boss Personal Life, Wife Tricia Day, Children, Controversy
JJ is a married man; his wife's name is Tricia Day, and she is also involved in underground racing too, being a part of JJ's Memphis team, alongside their cousin, Precious. Unfortunately, there is no information where and when the couple tied the knot. However, they have 11 children and now five grandchildren – rather large family, don't you agree?
Time in Jail
JJ has paid dues for his previous actions from when he was a teenager. His bad actions led to a prison time of eight years and one month – specific reasons not known – before he returned to the streets. Since then, he has been on the right side of the law, and focused on running his business.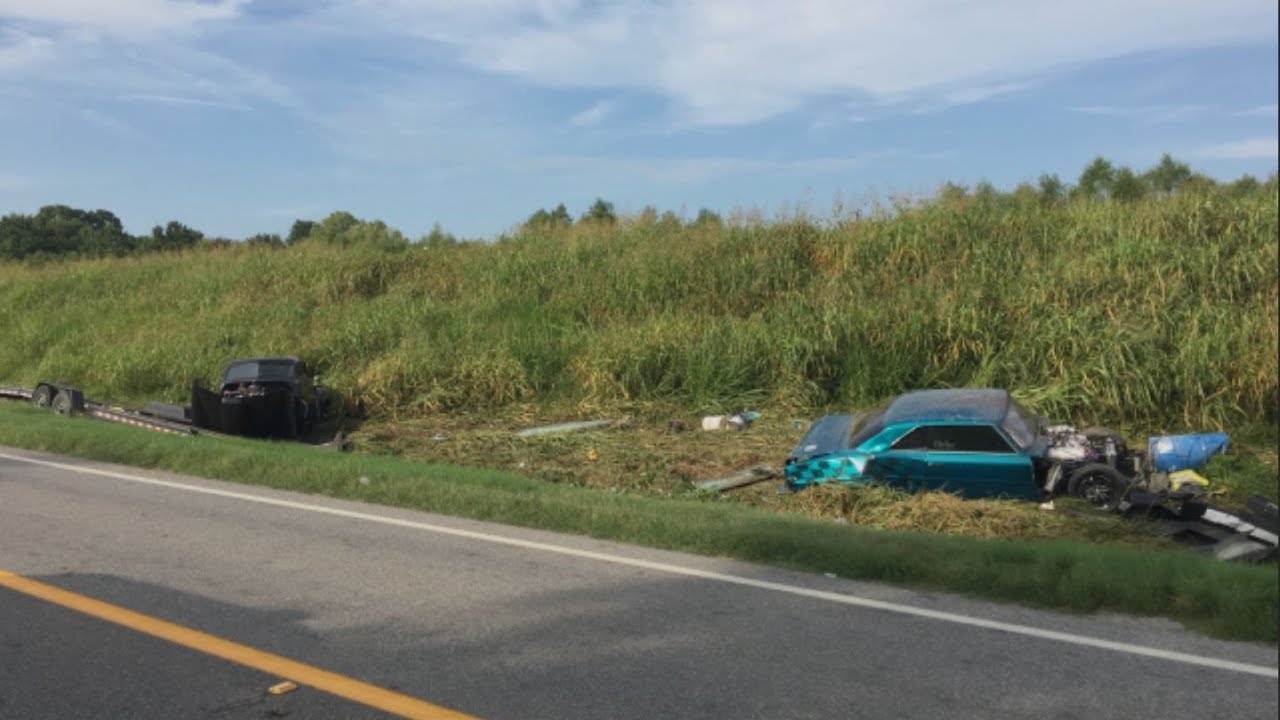 Car Accident
When you are a professional racer, death-threatening moments are often on track, but JJ has proven his skills and has avoided serious injuries on track since the start of his career. However, after one race in 2017, on his way home, JJ fell asleep behind the wheel and was involved in a violent highway accident. He was left with a broken hand, a rib, and numerous cuts and bruises across his body. Luckily, he was able to exit his car and wait for ambulance and police to arrive. Since then, he has recovered and is now back on the road.
JJ Da Boss Internet Popularity
Over the years, JJ has become immensely popular on social media platforms, especially Facebook and Instagram, though he can be found on Twitter as well. His official Facebook page has more than 170,000 followers, with whom he has shared his most recent career endeavors, including live videos from his garage, among other interesting posts. You can find JJ on Instagram, on which he has more than 89,000 followers, and has made this social media platform a bit more personal as he has mostly shared pictures of his children and family, though there are also pictures of him at work. JJ has also obtained a decent following on Twitter, with more than 3,000 people who are eager to hear more from JJ every day. However, he hasn't posted anything new since early 2018. So, if you aren't already a fan of this prominent racer and reality TV star, then this is a perfect opportunity for you, just skip over to his official pages.