Jordan Belfort's Daughter Chandler Belfort: Bio, Age, Net worth, Height
• Jordan Belfort's daughter is Chandler Belfort, born in 199•
• She is the elder of two children and was a witness to Jordan's substance abuse and alleged affairs.
• Chandler is a certified scientist with a Bachelor's degree in psychology and is currently working on her master's degree at New York University.
• She is a research assistant at the New York State Psychiatric Institute, focusing on mental health.
• Chandler is an ambitious, hard-working, dark-eyed brunette of middle height.
Maybe you're not into stock trading, but you've surely noticed the movie "The Wolf of Wall Street." Martin Scorsese wrote the scenario based on real events and characters, following the fascinating biography of stockbroker and billionaire Jordan Belfort.
There is no doubt that Jordan's life was turbulent, while his kids opt for a different way of living, far from the media and scandals. That's why public doesn't know much about his daughter, Chandler Belfort.
https://www.youtube.com/watch?v=vP369SKqHbk
Chandler's Family and Early Life
Chandler is one of the two children Jordan Belfort welcomed during his 14-year marriage with Nadine Caridi; the other is Chandler's two years younger brother Carter. This was a second marriage for Jordan and the first one for Nadine. Although there's no precise information about Chandler's date of birth, but it was most likely in 1994.
As their marriage wasn't all rainbows and butterflies, Jordan and Nadine divorced in 2005. Apparently, Jordan became trouble as he got richer, and allegedly had numerous affairs with other women which everyone knew about. According to his own confession, he even kicked Nadine down the stairs once, and crashed his car while he was on drugs – Chandler was a witness to these unfortunate events. After her father's unsuccessful rehab from substance abuse, Chandler went to live with her mom. Nadine re-married, and took on three step-daughters from her new husband John Macaluso's previous marriage – Frankie, Nicky, and Allie. John is a noted businessman from New York, and it seems that Chandler is close to her step-dad.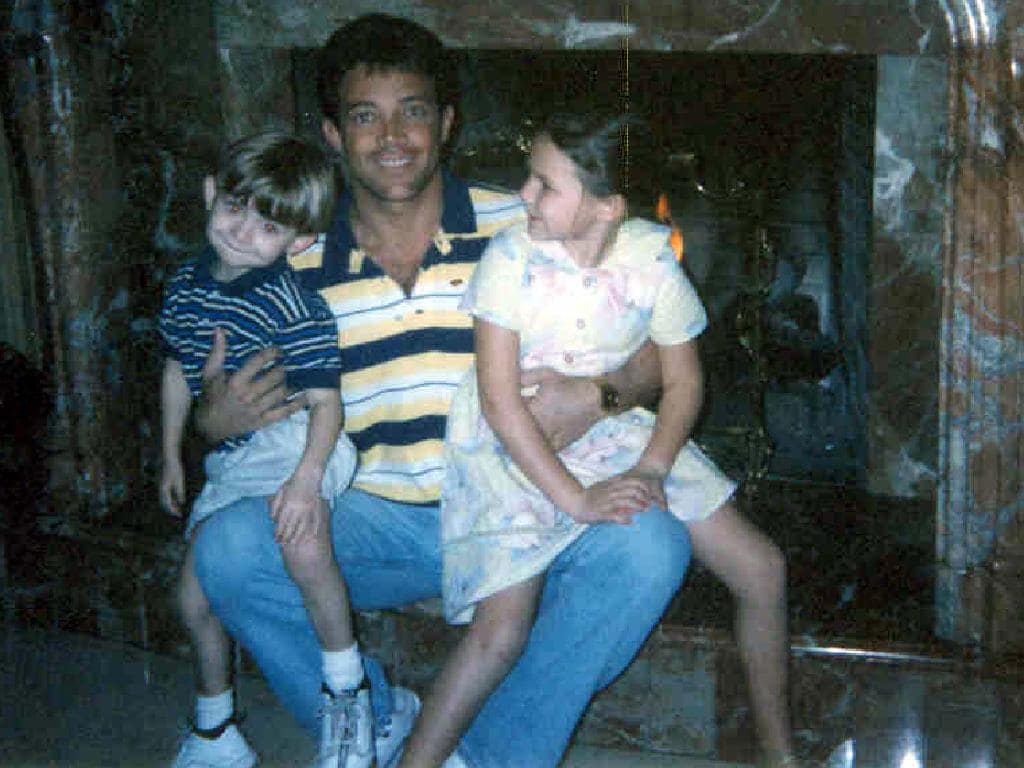 Education
When your father is a rich and influential man, you can do almost anything you want, however, Chandler Belfort seems to break the stereotypes. Not all children of wealthy people are spoiled and incapable to live on their own. That's why you can't find this young lady on social networks, unlike most people of her age. Chandler chose not to be in the shadow of her famous parents, and while Jordan and Nadine attracted the attention of the media and public, Chandler decided to become a certified scientist. After finishing high school in 2012, Chandler Belfort continued her education at the prestigious Muhlenberg College in Allentown, Pennsylvania. As a successful student, she matriculated in 2016 with a Bachelor's degree in psychology.
An interesting fact is that Jordan Belfort's daughter also undertook Spanish classes in college – she describes her knowledge of Spanish as 'limited working proficiency.' However, this young woman doesn't want to stay only on the level of Bachelor, and Chandler is currently on her master studies at New York University. In the future, she wants to achieve a PhD in Psychology, in the field of Mental Health and Counseling.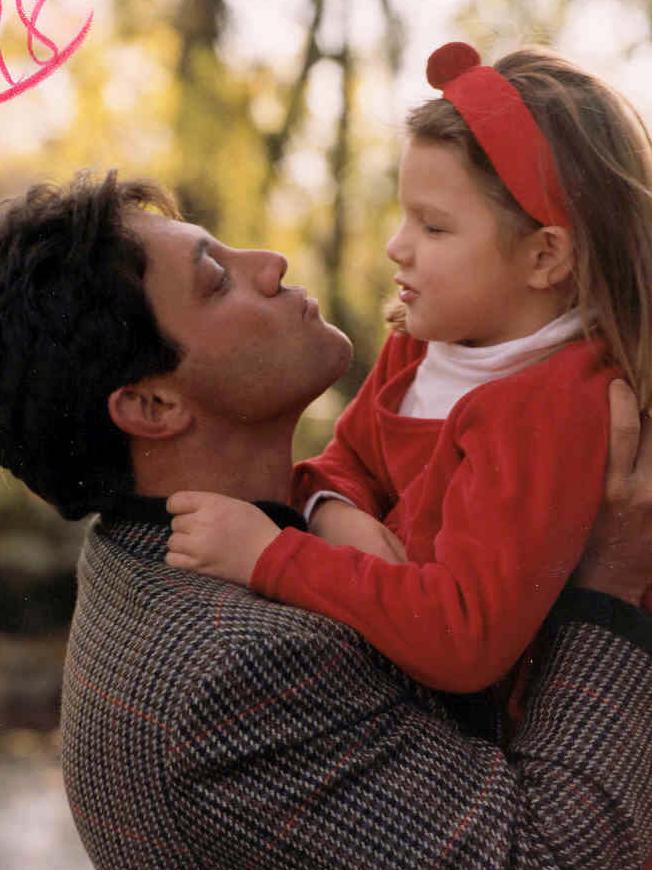 Career and Net Worth
Chandler seems to be very ambitious and devoted to science. During college, she started her professional career as a research assistant at The Social Cognition and Imagination Lab at Pace University in New York. In 2017 she took a job in the same position at the New York State Psychiatric Institute, where she's working in the field of mental health.
As far as Chandler Belfort's net value is concerned, the current rate is not familiar to the public, but based on her father's success, or perhaps notoriety – Jordan Belfort's net worth was estimated at more than $ 100 million, but it seems like it's going to be in the negative for this year – there is no doubt that we will read more about the success of this young girl very soon. Chandler has chosen a different path from her father, and we hope she will leave a significant trace in her profession.
Is Chandler Belfort single?
Many would like to know the answer to this question, as Chandler seems like a good catch. If we neglect the fact that she is the daughter of a billionaire and the real 'Wolf of Wall Street,' Chandler Belfort is a good looking, ambitious, and hard-working girl most guys would like by their side, but for the moment study seems to take priority.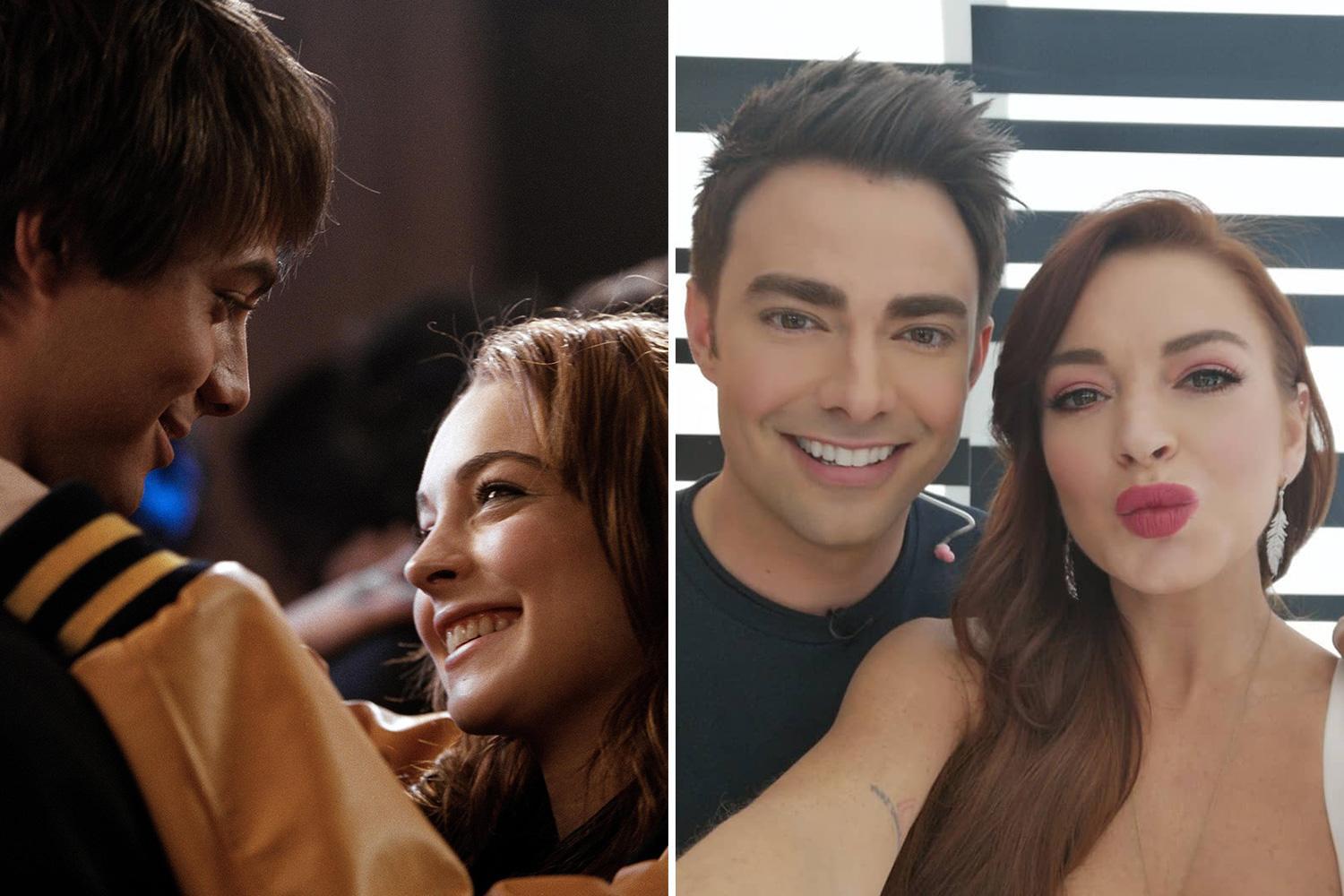 Physical Characteristics of Jordan Belfort's Daughter
Although her dad is (or was?) one of the wealthiest people in the US, Chandler Belfort does not stand out much from her peers, clearly not wishing to attract too much publicity. So her body measurements remain a secret until she decides to reveal them to the public.
This modest, dark-eyed brunette of middle height reminds us of any other girl from the neighborhood, although she looks a lot like her father. According to the photos that Jordan Belfort periodically posts on social networks, they have a strong bond, although they are miles away. Jordan now lives in Australia, and Chandler's current residence is in Allentown, Pennsylvania.