Katie Crown's Bio: Drivetime Commercial, "Storks", Net Worth, Married
• Katie Crown is a Canadian-born actress, voice actress, writer and comedian.
• She is well-known for her bubbly personality and has lent her voice to characters in several animated films.
• She is currently taking part in a DriveTime commercial and voiced the character of Tulip in the movie "Storks".
• Her net worth is estimated to be over $3 million and she is the co-founder of a weekly comedy show called "Laugh Sabbath".
• She is currently unmarried and is active on Twitter.
Who's Katie Crown?
Katie Crown is a Canadian-born actress, voice actress, writer and a comedian. She was born in Oakville, Ontario on 23 November 1985, so her astrological sign is Sagittarius. Crown is well-known for her bubbly personality, and she manages to instill her energy and enthusiasm into the characters that she portrays, although her biggest roles so far have come from being a voice actress in several animated films. Nowadays, Katie Crown is actively present in a couple of fields, and she works on numerous projects simultaneously.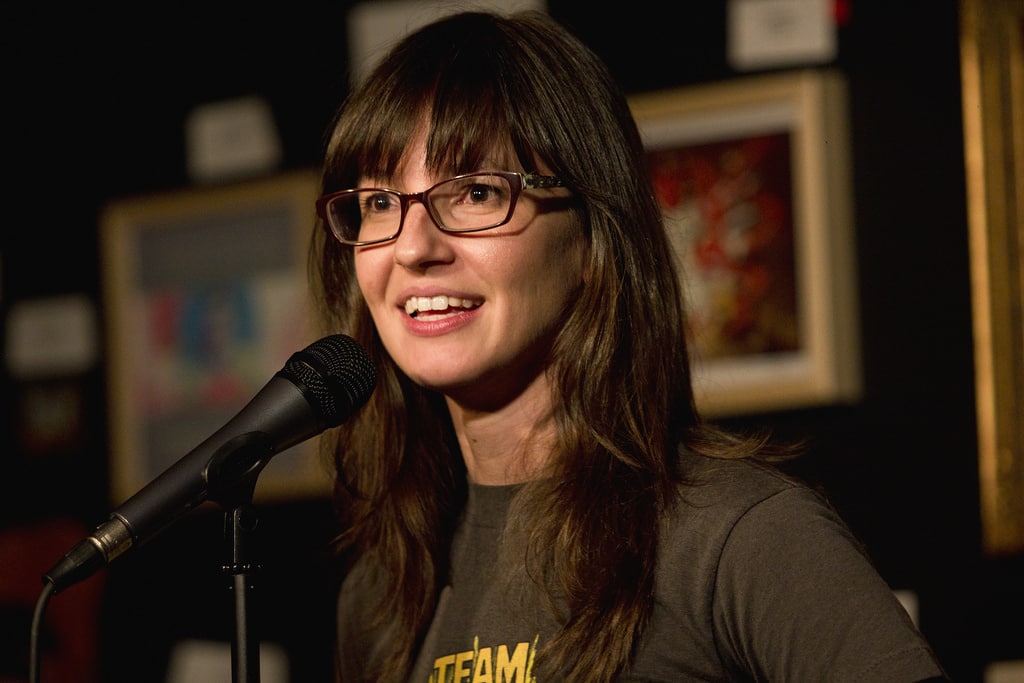 The DriveTime commercial
Speaking of her recent endeavors, Katie Crown has taken a role in one of DriveTime's commercials. Even though the majority of her acting so far came through voice acting, she is fully capable of delivering a solid performance in front of the camera as well. In the actual commercial, Katie portrays the character of a driver of a van, while her colleague Nicole Randall Johnson plays the role of a passenger. It remains to be seen whether this commercial will be a success, but it sure did feel like a nice change of surroundings for the young actress.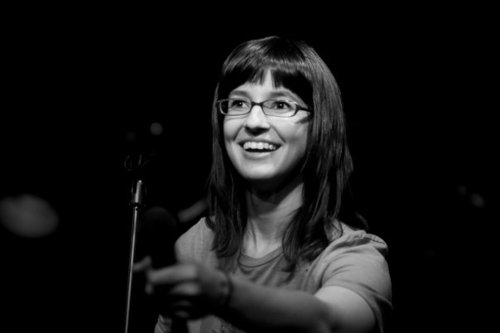 Katie Crown's role in "Storks"
Animated features are an area where Katie Crown feels most at home, and one of her best-known roles came from lending her voice to the orphan Tulip – an optimistic and over-eager redheaded girl from the "Storks". Alongside celebrities such as Jennifer Anniston and Andy Samberg, Crown managed to give the performance of her career so far. "Storks" centers around a group of the birds which give up on delivering babies, and this sets an avalanche of exciting events in motion. Since Katie Crown is highly energetic and cheerful in her private life, the character of the young Tulip felt very close to her, and this allowed her to show her talent and capabilities. In the end, the movie directed by Doug Sweetland earned around $182 million at the Box Office.

What is her current net worth?
By starring in movies such as "Storks", aspiring young actresses can set themselves up for life. When it comes to Katie Crown, it is estimated by authoritative sources that her net worth is over $3 million, accumulated over her 14 yers in the entertainment industry, but it seems highly plausible that Crown's numerous current projects will see an increase in her wealth.
Had a great time at poker tonight! pic.twitter.com/pYijPO3jJz

— Katie Crown (@Katie_Crown) September 3, 2016
Other projects and activities
Katie is also the co-founder of the weekly comedy show called "Laugh Sabbath", and other than that, Crown recently started writing for Nickelodeon's "Sanjay and Craig", an animated movie which she also produces occasionally. She also regularly holds TED talks across the globe, and it seems that she is always on the move, as evidenced by her ultra-high drive and amazing levels of energy, which also allow her to be a part of many TV commercials, such as the DriveTime advertisement which we already mentioned. Additionally, Crown is taking part in many live comedy festivals, and she frequently performs stand-up comedy.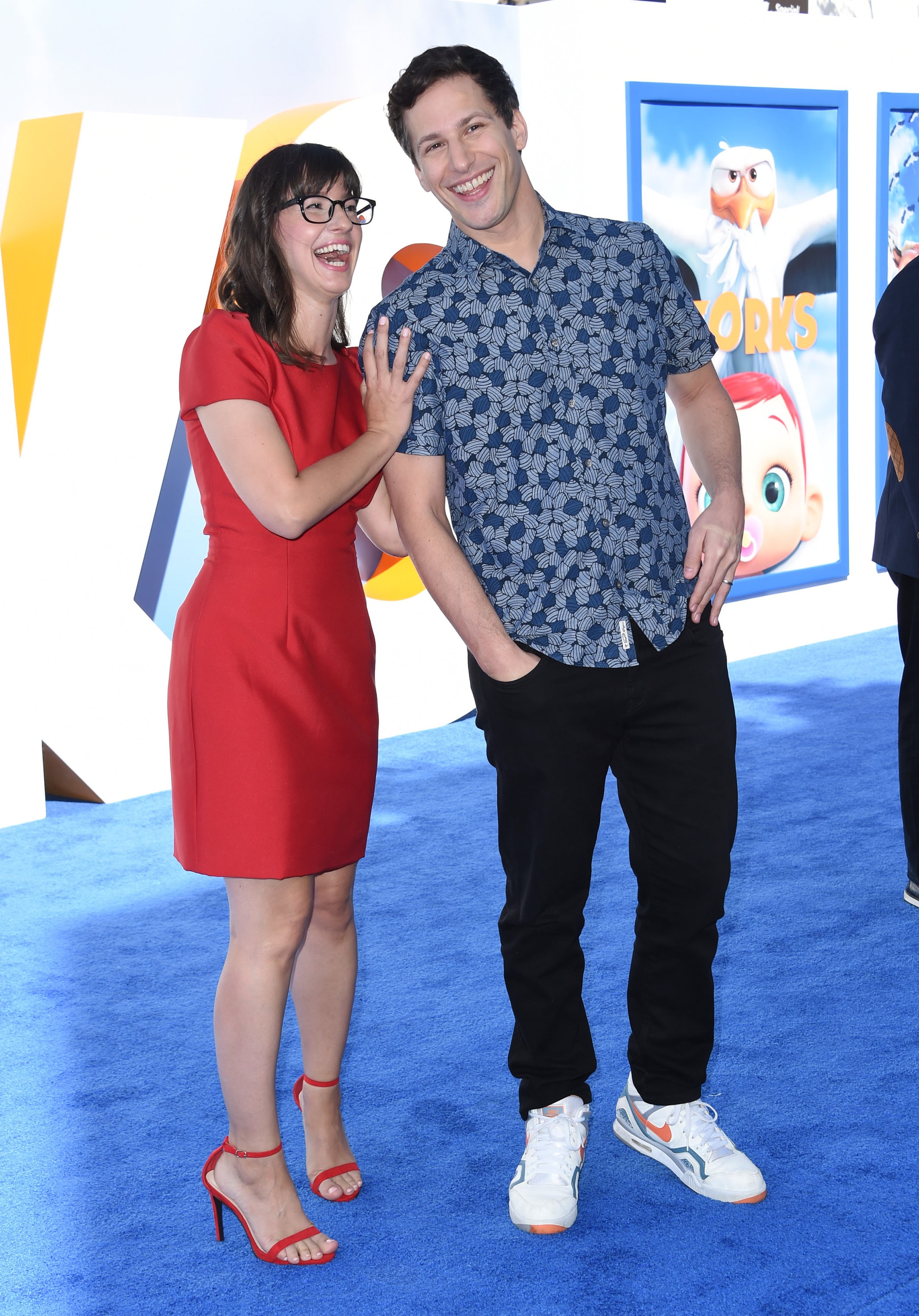 Notable appearances
Besides "Storks", Katie Crown has taken part in a plethora of animated features. For example, she gave voice to Izzy in "Total Drama", as well as Fin McLoud in "Stoked", and portrayed Miss Melanie Baker and Mary Wendle in "Clarence".  Aside from working as a writer on "Bob's Burgers", she also played the role of Harley, and in addition also appeared in "Adventure Time" and "American Dad".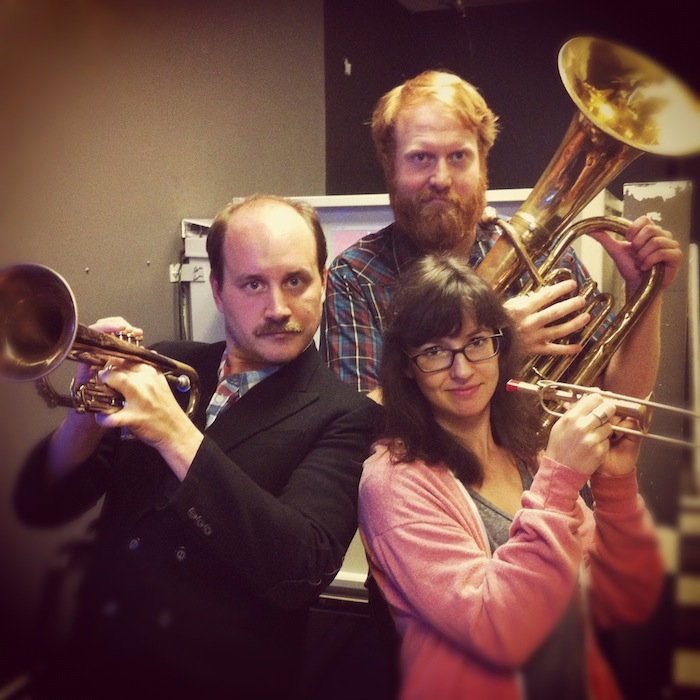 Is Katie Crown married?
Even though this Canadian-born actress is a friendly and exhilarating person, she seems to be highly reserved when it comes to speaking about her personal life. In fact, she has managed to keep a low profile through all of these years since she appeared on the scene more than a decade ago. However, we have managed to dig out that Katie Crown remains unmarried, and she is even single at the moment. Even though the media have speculated about her romantic relationship with doctor Davey Johnson, Crown remains adamant that they are just friends. Her cat Derbs and her brother Michael remain her only roommates in LA, but this situation could change quickly, as despite her workaholic attitude, Crown's good looks and enchanting smile will bring Prince Charming right to her doorstep, maybe some time soon.
Social media presence
As we already said, Katie Crown is reluctant to share any details of her personal life with the public eye. That may be the reason why she only uses Twitter to communicate with her audience, and even that particular profile has not been updated with relevant posts in a long while. However, this low-key attitude just seems to be a part of Crown's style, and her YouTube channel can provide you with more info about her current activities. However, you will have to put a lot of effort into differentiating the "acting Katie" from the real-life Katie, and this can present a challenge because she is such a genuine and enthusiastic young lady.