Kelen Coleman (Isabel The Office) Wiki Bio, height, body, husband, salary
• Kelen Sadie Coleman was born in Nashville, Tennessee in April 1984
• Her father T. Michael Coleman is a bluegrass musician and award-winning movie maker
• Her career started with her role in the "CSI: NY" TV series in 2008
• She is very active on social media platforms
• She is a compassionate person and has contributed to various charity organizations
Who is Kelen Coleman?
Kelen Sadie Coleman was born in Nashville, Tennessee USA on 19 April 1984, so under the zodiac sign of Aries and holding American nationality. She is best known for her acting career, especially for her lead role in the "Me, Myself & I" TV series.
Early life and education
Soon after she was born, her family moved to Potomac, Maryland where Kelen grew up. Her father is T. Michael Coleman, a bluegrass musician who won multiple nominations for Grammy awards, her mother Robin Goldberg, and she also has a brother named Josh Coleman who is a graphic designer. Kelen attended and graduated from the University of North Carolina at Chapel Hill.
T. Michael Coleman
Kelen's father Michael is very famous in bluegrass and folk music circles, mostly for the work he did with Doc Watson and Seldom Scene. He is a bass player who started his career with Doc Watson and his son Merle in 1974 up until 1986. After he finished playing with Doc (who died in 2012), he played with The Seldom Scene until 1995, and then with Chesapeake until 1999 when it disbanded. Michael then took a break to 2013 when he recorded an album "Ready for the Times" with Bryan Sutton and David Holt, as a tribute to Doc Watson. In 2016, he released his only solo album called "Pocket", but which featured many other performers.
Something which not a lot of people know is that Michael is an award-winning movie maker, best known for his work on "Children of Armageddon" shot in 2008, and "Inside the Afghanistan War" shot in 2012.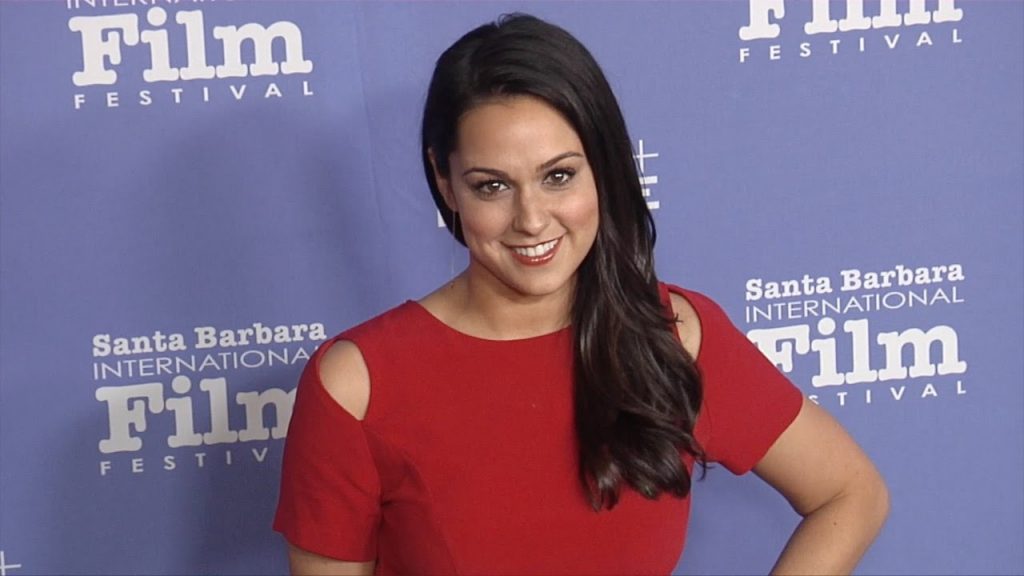 Career
Kelen's career started with her role in the "CSI: NY" TV series in 2008. Everyone was satisfied with her performance, which led her to win new roles such as in "The Big D", "The Office", "Men at Work" and "Californication". Some of the most notable roles which she has had in TV series include in "Hart of Dixie" and "Big Little Lies" which is a critically acclaimed show with the series have an 8.6/10 rating on IMDb, based on nearly 100,000 votes.
Kelen has also played in a lot of movies, beginning with "Fired Up" shot in 2009. Although she's had few lead roles in movies, she has had a few important roles, in "Cassadaga" in 2011 (a horror thriller movie about a deaf girl (Kelen) who resurrects the ghost of a murdered young woman which turns to a serial killer), "Flock of Dudes" in 2016 and "True Memoirs of an International Assassin" in 2016 – this was also the last movie she's appeared in.
Kelen is currently not shooting for any movie nor TV series, but is looking for a new role.
Personal life
Kelen is more than secretive when it comes to her personal life. Back in 2011, she stated how she was single and wasn't looking for a relationship, but rather wanted to focus on her career. Then on 12 July 2017 she uploaded a picture of herself kissing a guy on the cheek while describing him as 'her sweetheart'. Well, whether it was because people were talking too much or because they got the wrong impression and thought that he was her boyfriend, Kelen deleted the picture, and all the rumors about a relationship disappeared with it. She seems to be single at the moment, has never married, and doesn't have any kids.
When it comes to her personal taste in movies, she likes romance, and considers herself to be a hopeless romantic.
Appearance and net worth
Kelen is currently 34 years old, has long black hair, brown eyes, is 5ft 9ins (1.75m) tall and weighs around 145lbs (66kgs) – she is very slim and has an hourglass-shaped figure.
According to authoritative sources, Kelen's net worth is estimated to be over $1 million, but her annual salary isn't known as it changes depending on the number of roles she plays.
"@MarioDominic: THIS HOTTIE WAS ON #Scandal AND I SCREAMED! So happy for you, my dear! ??? @Kelencoleman pic.twitter.com/tjZdGS2hDt" u r cutest

— Kelen Coleman (@Kelencoleman) September 27, 2014
Social media presence
Kelen is very active on social media platforms – her Instagram account is followed by nearly 25,000 people while she's uploaded more than one thousand pictures. She also has a Twitter account which she opened in June 2009, and has so far gathered 13,000 followers, and tweeted around 6,000 times.
Charity work
Being a hopeless romantic is closely connected to being very emotional and compassionate – that is exactly what Kelen is, and what makes her contribute to a lot of charity organizations as well as raise awareness of poverty amongst orphanages in and out of the US. Her most known contribution when it comes to charity work is the volunteering job which she took in an orphanage in Peru in 2013, where she stayed for two weeks and became emotionally attached to kids living there, as she stated herself during an interview.
Trivia
Kelen loves to sing – she was a part of show choir in her high school, but never sang in front of an audience again after finishing school.