Luke Kleintank (aka Joe Blake in The Man in the High Castle) Wiki Bio
• Luke Kleintank is an American actor best known for his roles of Noah Newman in "The Young and the Restless" and Joe Blake in "The Man in the High Castle".
• He was born in Cincinnati, Ohio, US and is a Christian.
• He has three brothers and two sisters and his mother is credited for his love of acting.
• He is currently engaged to Christina Vignaud and has a net worth of over $2 million.
• His hobbies include dancing, singing, listening to music, rafting, geocaching, and travelling.
Who is Luke Kleintank?
Luke was born in Cincinnati, Ohio USA on 18 May 1990, so under the zodiac sign of Taurus and holding American nationality; he follows the Christian religion. He is best known for his acting career, especially for his roles of Noah Newman in "The Young and the Restless" and Joe Blake in "The Man in the High Castle".
Early life and education
Luke's family moved to Guadalajara in Mexico two years after his birth, and he spent three years there before moving again, this time to Stevensville, Maryland where he stayed for the next 12 years. There is not much known about Luke's parents as he doesn't talk about them, but he grew up with three brothers and two sisters.
His mother is to be accredited for his love towards acting – she tossed him into his first play called "Carnival" when he was just five years old, and he apparently knew immediately that that's what he wanted to do. While he was attending high school, he appeared in many stage productions, and also acted in the community theater.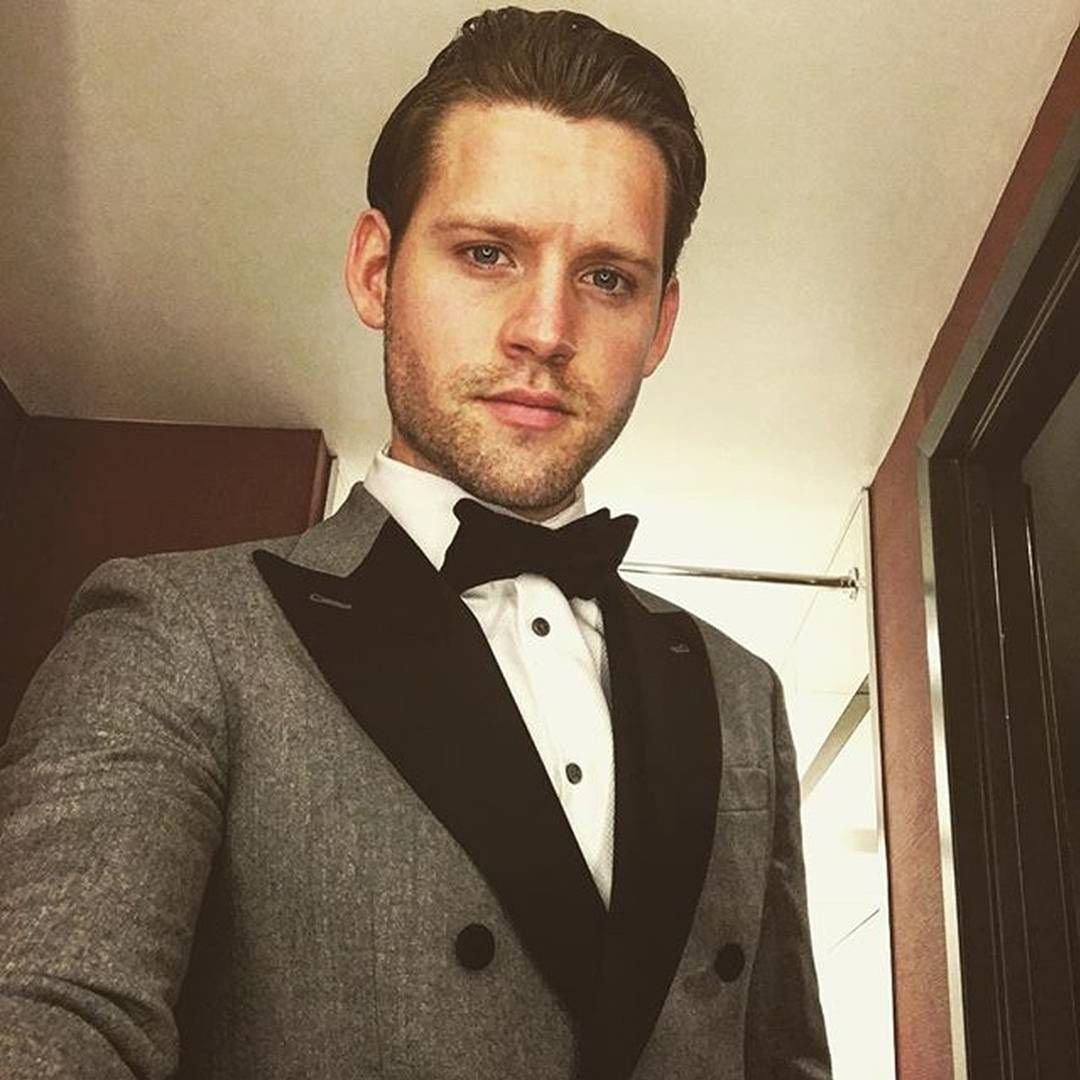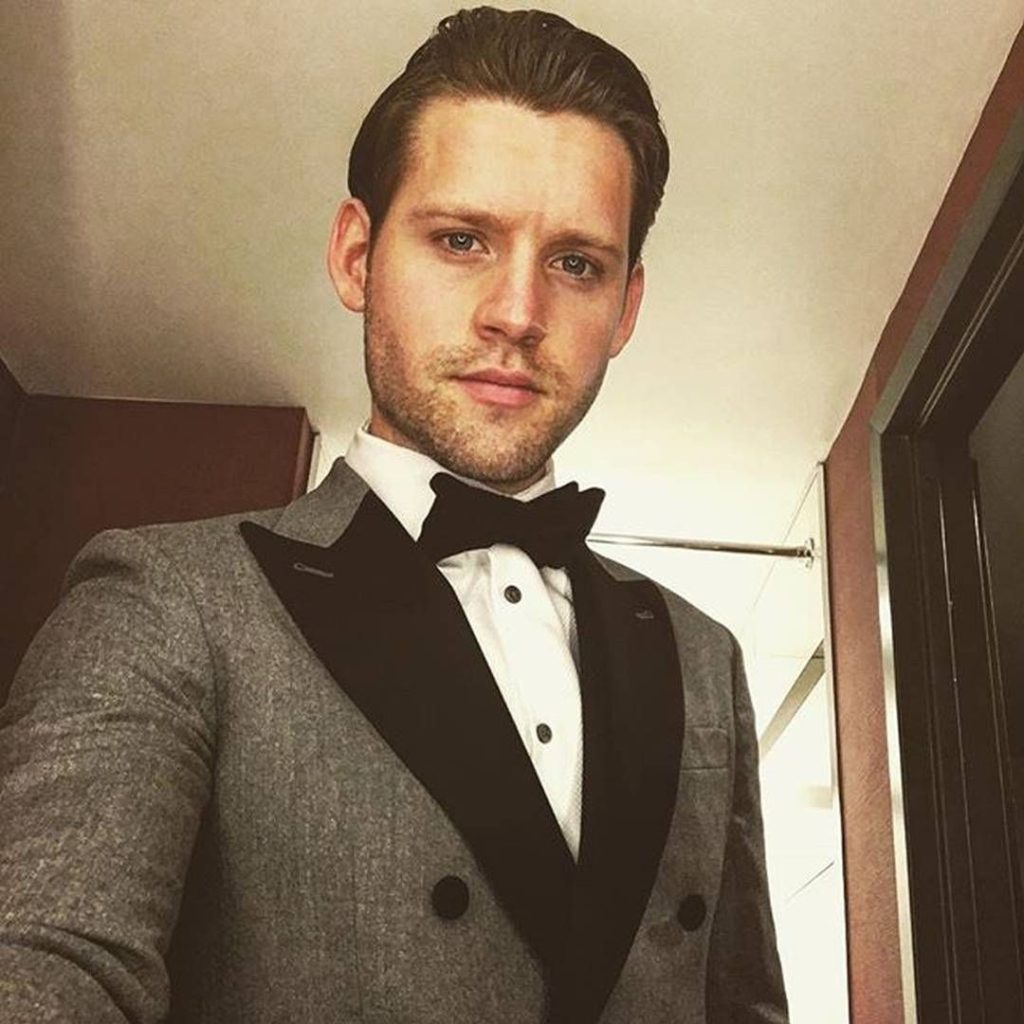 Career
Just as a lot of other celebrities, after high school Luke moved to New York City to pursue his acting career, and managed to land the role of Greg in 2009 in a single episode of "Law & Order: Special Victims Unit". The next year he won the recurring role of Elliot Leichter in the "Gossip Girl" TV serie,s and then moved to Los Angeles in September 2010 to play Noah Newman in "The Young and the Restless" – he decided to quit half a year later because he was cast in the role of Chris in the "No Ordinary Family" TV series.
Luke became part of the main cast of the "Bones" TV series in 2011, stayed in the show until 2014, when he landed the role of the recurring character Travis in the "Pretty Little Liars" ABC Family teen series. In 2015, he appeared in the movie "Max" as Tyler Harne, and the same year was cast in the role for which he is famous today, as Nazi agent Joe Blake in "The Man in the High Castle" TV series. Joe is working for the resistance that is coming into play against the fascist lifestyle, and the series follows him on his journey to the neutral zone and discover more things about him. Luke claimed during an interview that what attracted him to this role is the 'what if' mentality behind it, what would have happened if something else had happened.
Personal life and likes
Luke became engaged in December 2018 to the love of his life, Christina Vignaud who is the daughter of the diplomat Juan Carlos Vignaud, She graduated from the University of Virginia, and now works as an Executive Assistant at Bienville Capital Management in New York.
Luke is really fond of dancing, singing, listening to music, rafting, and geocaching, a rather new game which was first played in 2005 and is known as "the world's largest treasure hunt" – you just download the game on your phone and start looking for the treasure using GPS. Luke also loves to travel, but whenever he has free time and is not travelling, he does his best to try and spend time with his parents, his siblings and his ten nieces and nephews. His personal favorite quote is 'The weight of the world is love. Under the burden of solitude, under the burden of dissatisfaction, the weight, the weight we carry is love.'
Appearance and net worth
Luke is currently 28 years old, has short light brown hair, blue eyes, is 6ft (1.83m) tall, and weighs around 165lbs (75kg). He has an athletic body, sporting a couple of tattoos.
According to authoritative sources, Luke's net worth is estimated to be more than $2 million.
What do you think of this look? to much haha, Finn being classy pic.twitter.com/w7rQQ9kH

— Luke Kleintank (@lukekleintank) April 10, 2012
Social media presence
Luke is not that active on his social media accounts, as he doesn't post that frequently – his Instagram account is followed by more than 90,000 people but he's posted less than 200 times. He launched his Twitter account in September 2010, and has so far gathered over 23,000 followers and tweeted around 500 times. There is also an official page of Luke on Facebook, but it is followed by only 25 people.
His girlfriend Christina is very active on her Instagram account, but is keeping it private.
Quotes
'She threw me into my first play, Carnival. Made a part for me. That's when I knew I wanted to act.' – Luke talking about his mother.
'It's an amazing show. It's a piece of history that could have been. It's intriguing and it's going to make you think. It will make you question your own reality as an individual. I would hope that it would intrigue people to know their history. It's a fun show and it's a dark show. It's a pretty incredible piece of work so it would be a shame not to see it.' – about "The Man in the High Castle" TV series.