Makeup artist Michelle Phan's Wiki: Net Worth, Lawsuit, Sued, Boyfriend Dominique Capraro, Married, Break Up
• Michelle Phan was born in 1987 in Boston, Massachusetts USA
• She has a single mother and two siblings
• She became famous through her YouTube channel and tutorials
• She has collaborated with Lancôme and L'Oreal for cosmetics lines
• She has a net worth of over $3 million
Who is Michelle Phan?
If you watch YouTube daily then you have certainly stumbled upon Michelle Phan and her videos in which she shares advice for perfect make-up and skin care? But who is she really, when and where she was born, how she got the idea to launch a YouTube career? If you want to find about this and more, then stay with us for a while as we are about to bring you closer to the make-up artist, Michelle Phan. Michelle was born on the 11th April 1987 in Boston, Massachusetts USA, and came to prominence through her YouTube channel, on which she now has close to nine million subscribers, and her videos have been viewed more than one billion times.
Michelle Phan Wiki: Early Life, Parents, Siblings, and Education
Of Vietnamese ancestry, Michelle was raised by a single mother, Jennifer Phan, who fled to the USA during the Vietnam War. She has an older brother, Steve, and a younger sister, Christine Phan. Although born in Boston, she and her family moved to Tampa, Florida just before it was time for Michelle to start high school. She was educated at Tampa Bay Technical High School, and upon matriculation enrolled at Ringling College of Art and Design. It was in 2014 that Michelle's work was recognized by her alma mater, and she received an Honorary Doctorate of Arts degree.
Career Beginnings
Michelle's career beginnings trace back to 2005, when she started her own blog on which she started sharing make-up tutorials and advice. After attracting attention, with her tutorials and advice proving useful, she started receiving requests from people all over the world for more information. After that, she started a profile on Xanga, on which she began uploading videos, photographs and other media using the name Ricebunny.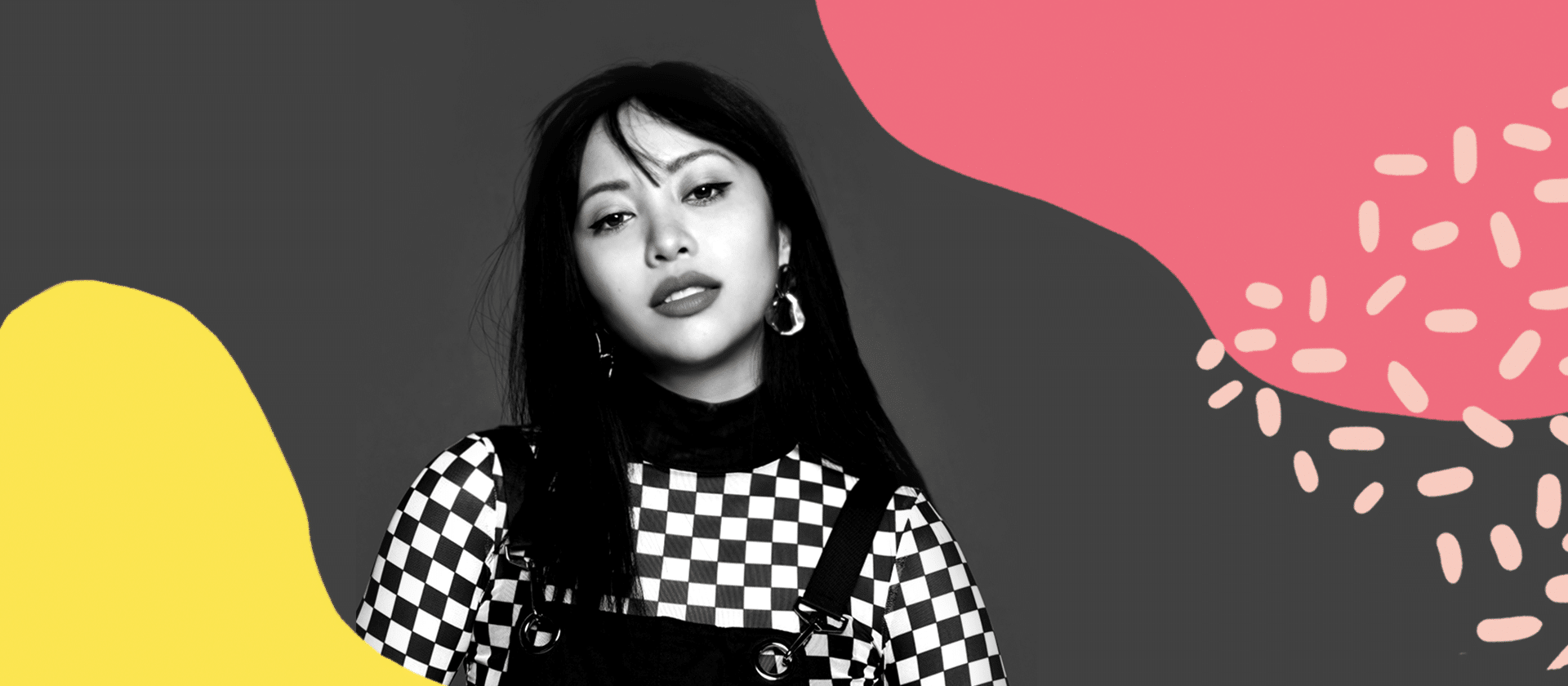 YouTube Channel
Michelle started her YouTube channel after gaining further praises by people around the world, and her first video was "Natural Looking Make-up Tutorial", which has now been viewed over 12 million times. Gradually she was becoming more popular, and with every new video would gain new subscribers. It was in 2009 that she felt the first rays of real success, when BuzzFeed featured her two videos on "How to Get Lady Gaga's Eyes" make-up tutorials, which quickly went viral, gaining Michelle another million subscribers. In 2010 she struck a deal with Lancôme when she started featuring some of their products in her videos, making her their official video make-up artist. She then became the brand ambassador for Lancôme not only in the US, but throughout the world.
Rise to Prominence
Two years later, as her popularity increased, she became an official YouTube advertising partner, and was signed to the YouTube multi-channel network FAWN. Her name was becoming more famous in the cosmetics industry, and it was in August 2013 that Michelle collaborated with L'Oreal, launching the new cosmetics line named "em by Michelle Phan" which she dedicated to her mother. She continued her rise in prominence, partnering with Cutting Edge Group, and Endemol Beyond USA for further projects, including the Shift Music Group, and the ICON network which features YouTubers all over the world who are focused on creating content for new generations, on the topics of beauty, lifestyle and entertainment.
Hiatus and Retirement
In 2016, Michelle posted her last video related to makeup tutorials, "Mastering the Art of Hair Removal", and decided to leave YouTube. Without any statement, Michelle ceased uploading new videos for a year, until on the 1st June 2017 uploaded the video entitled "Why I Left", in which she stated that she faced some personal and professional problems, including a lawsuit of which we will talk a bit later, and that she will restart uploading videos once she feels inspired to share new ideas with her fans. The problems seem to have tired her both emotionally and physically, however, hopes of her return diminish with every new day as there are no new videos on her official YouTube channel as of 31st October 2018.

Michelle Phan Sued for Copyright Infringement
Back in July 2014, Michelle faced a lawsuit by Ultra Records, claiming that the music she used in her YouTube videos is copyright protected, and that she had no permission to use it. As a result, Ultra Records demanded $7.5 million, but Michelle answered with a countersuit and a claim from her lawyers that she had the permission to use the music in ownership of the Ultra Records. In August the next year, both parties settled out of court, but details of the settlement haven't been made public.
Michelle Phan Personal Life, Dating, Boyfriend, Break Up
What do you know about Michelle's personal life? Well, this YouTube star hasn't been open when it comes to her life outside of her professional life, but we have managed to discover a few interesting facts. She has been in a relationship with model Dominique Capraro since 2010; the two met at a private party in France and soon after started a long-distance relationship, as at the time, Daniel lived in Paris, France, while Michelle was settled in the USA. Since then, the two have been seen together in public, and would often share pictures of themselves on Instagram.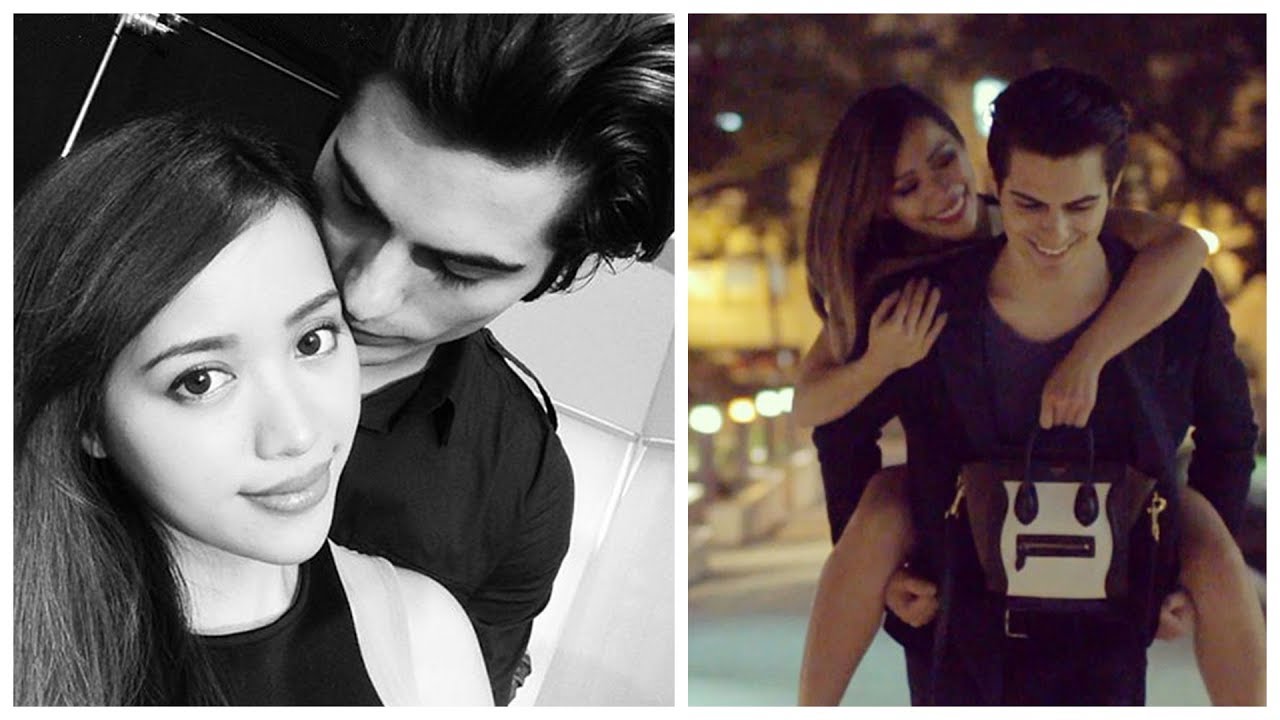 Michelle Phan Net Worth
Since launching her career in 2005, Michelle has become a star and a prominent makeup artist. Do you know how rich her success has made her? Well, according to authoritative sources, Michelle Phan's net worth is estimated at over $3 million, as of late 2018, which is pretty impressive don't you think? Undoubtedly, her net worth will become higher, assuming that she successfully resumes her career, and takes on new projects.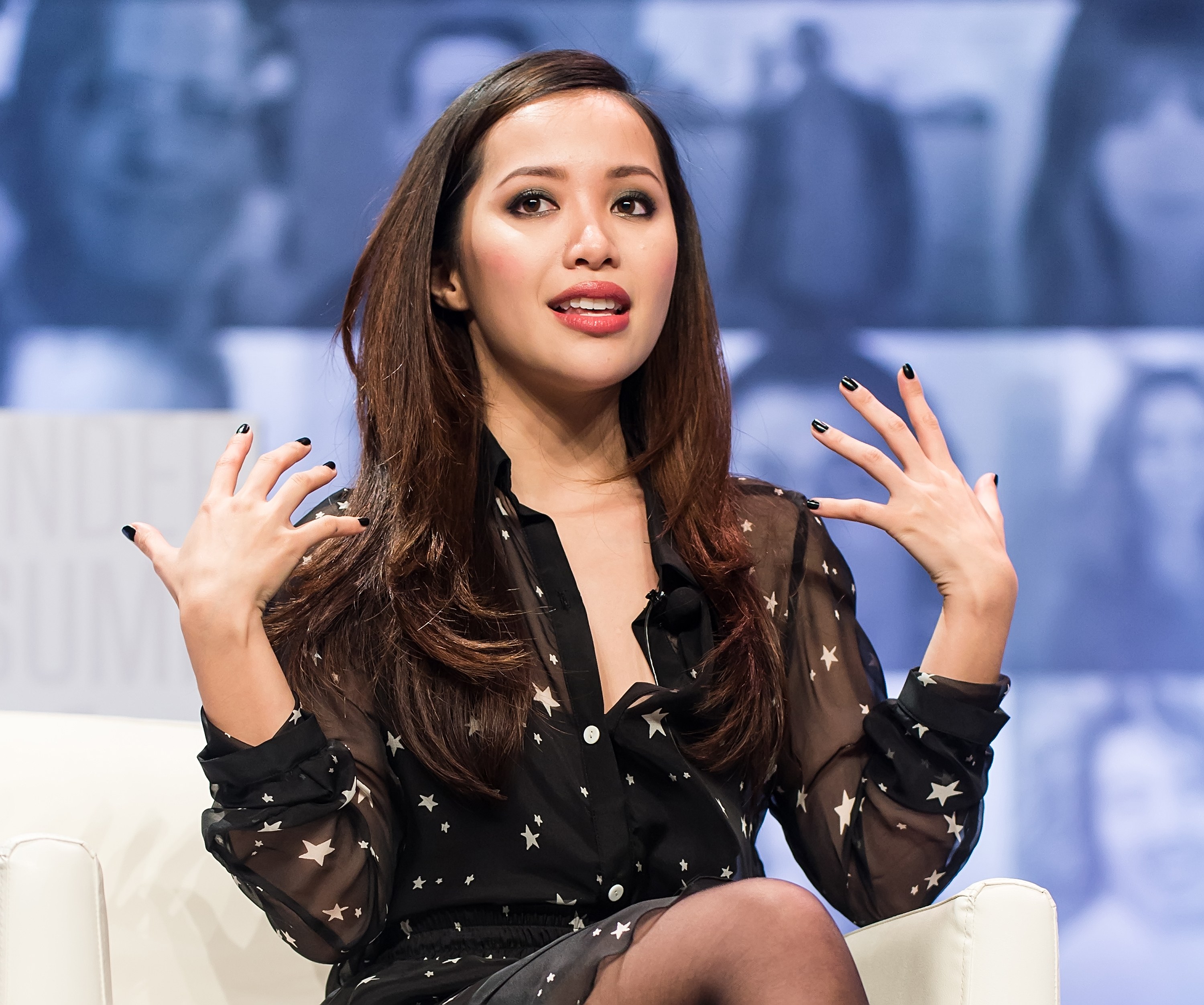 Michelle Phan Internet Popularity
It isn't just YouTube that made her popular, but also other media, including Facebook, Instagram, and Twitter. Michelle has close to three million followers on her official Facebook page, more than two million on Instagram, and just over 900,000 on her official Twitter account. She has also used these social media pages to promote her career endeavors, but has also shared details from her personal life, all of which you can see on her official pages.
So, if you aren't already a fan of this prominent makeup artist, then this is a perfect opportunity for you, just follow links to her official pages and become one.