Matthew Goode's wife Sophie Dymoke Biography, Age, Measurements
• Sophie Dymoke is a British fashion designer, mother of three, and wife of Mathew Goode
• She studied economics at the University of Wales in Swansea and worked for various fashion companies
• She has been with Mathew since 2007 and they have three children
• Her body statistics remain a well-kept secret and Mathew's net worth is estimated to be $3 million
• They have an agreement to keep their private and professional life separate and have not formally married
Sometimes, you can qualify for a position in life by association. This is true for the wife of the English actor, Mathew Goode. Sophie Dymoke was never a celebrity. However, she became a public personality because of her relationship with Mathew Goode. Therefore, it may be difficult to talk about Sophie without mentioning her husband as she is who she is today in the media because of her relationship. Who is she and what does she do for a living? How did he meet her husband and where are they living now. For the benefit of those who do not know so much about Mathew, we will discuss a little about him in the preceding discussion to tell you who he is. This discussion will say more about Sophie, her background, family life, and business.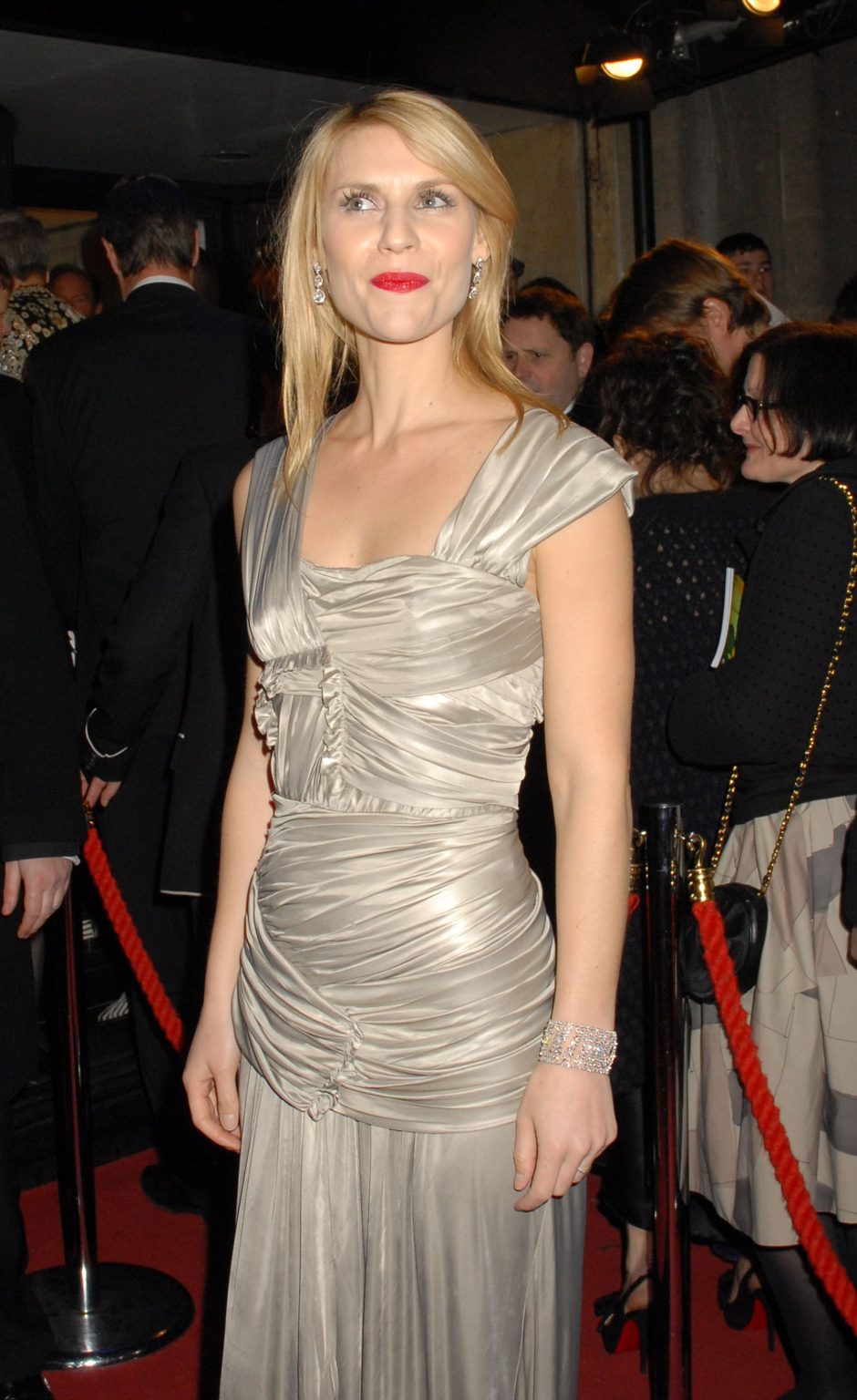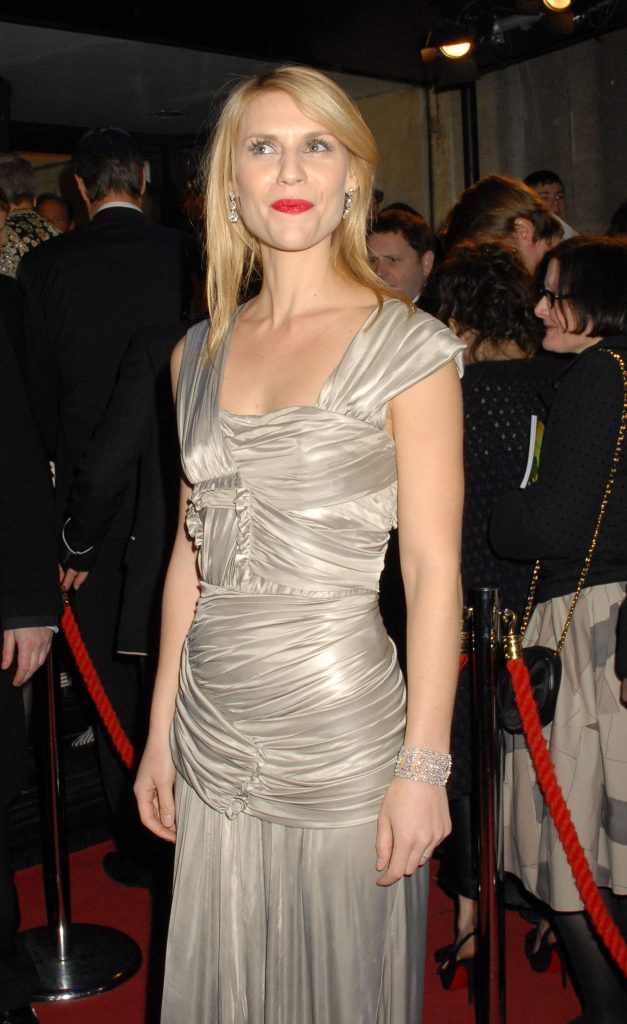 Who is Sophie Dymoke?
She is a British fashion designer, a mother of three children and wife of Mathew Goode. Beyond that, Sophie keeps her private life quiet including her birthday. If she hasn't been Mathew's wife, we probably wouldn't know anything about her.
Early life
She was a student of Sacred Heart School based in Tunbridge Wells in Kent, England. Sophie attended the University of Wales in Swansea between 1991 and 1995 where she had her Bachelor of Science Degree in economics. Sophie never shared her early childhood beyond the brief information about her education in high school and college.
Career life
Account executive
Sophie worked in London with The Donna Karan Company, LLC as an account executive. She left the company and relocated to New York for another appointment with 'Alice and Olivia LLC.' Her job with the popular clothing company was in the sales, and she was head of sales between January 2002 and November 2004.
Sales Manager – Diesel
She left 'Alice and Olivia LLC' in November to start as the Sales Manager for an Italian retail clothing line, Diesel. Her work with Diesel lasted until May 2005; when she quits, she becomes the sales director for another company.
Vince
Sophie career climb was strategic; she built a steady career in the same industry and the sales portfolio. She moved to Vince with higher responsibility as the sales director. Her job with the company lasted until May 2008 and went on a break for about a year before she took a new appointment with 'MiH Jeans' founded in 2005 by Chloe Lonsdale.
'MiH Jeans' to date
Mathew's wife works currently as the Sales Director with 'MiH Jeans.' She started working for this clothing line in September 2012 bringing her experiences in the clothing industry to help grow the sales department of 'MiH Jeans.'
Personal life
Sophie's life as known publicly revolves around her husband Mathew Goode who happens to be the real man behind her publicity. Besides her career life which is strictly business, nothing about her personal life is made public.
She is a mom
Her relationship with Mathew produced three children. She had her first child named Matilda Eve in 2009. In 2013, she had her second baby christened Teddie Eleanor Rose and in 2015she gave birth to her third child Ralph.
When as her marriage with Mathew?
It doesn't seem she was formally married to Mathew, but they live together as couples. She met him in 2007, and they have been together since then.
Who is Mathew Goode?
He is an English by nationality of white ethnicity. His birth name is Mathew William Goode born 3 April 1978. He was born in Exeter in Devon England to a geologist father named Anthony Goode. His mother is a nurse and named Jennifer Goode. She doubles as a theater director, a profession that must have influenced Mathew in his career choice.
Mathew has three siblings who are his half-brothers and sister as his mom had three children with another man before marrying Anthony.
Education
He attended high school in Exeter in Devon, England. He furthered his education at the University of Birmingham with a major in drama and later transferred to Webber Douglas Academy of Dramatic Art, London.
The reason the couples aren't formally married
Information about why Mathew and Sophie have not formalized their relationship is because of the agreement they had before their union. An authoritative source said Mathew wanted to keep his private and professional life separate and Sophie accepted this decision. She has been with Mathew as a friend but playing the role of a wife with children as evidence of successful union.
Since they started living together, they have been seen on several occasion together as husband and wife.
Sophie's body statistics
She is blonde haired with athletic, well-maintained physic. Sophie has a body structure of a supermodel and very beautiful. As a woman in the fashion business, she is always well dressed and lively. However, as applied to her other personal information, her body statistics remain her well-kept information, not available to the public.
Net worth
There is no authoritative information about Sophie's net worth at the time of compiling this report, but we do have credible information about her husband's net worth. Mathew is successful in his career and has accumulated a reasonable amount of money for the family.
Therefore, Mathew's net worth is estimated to be $3 million, and he is still active in his profession.